How To BLOCK Ads On iPhone (iAds, Location Tracking & More)
---
---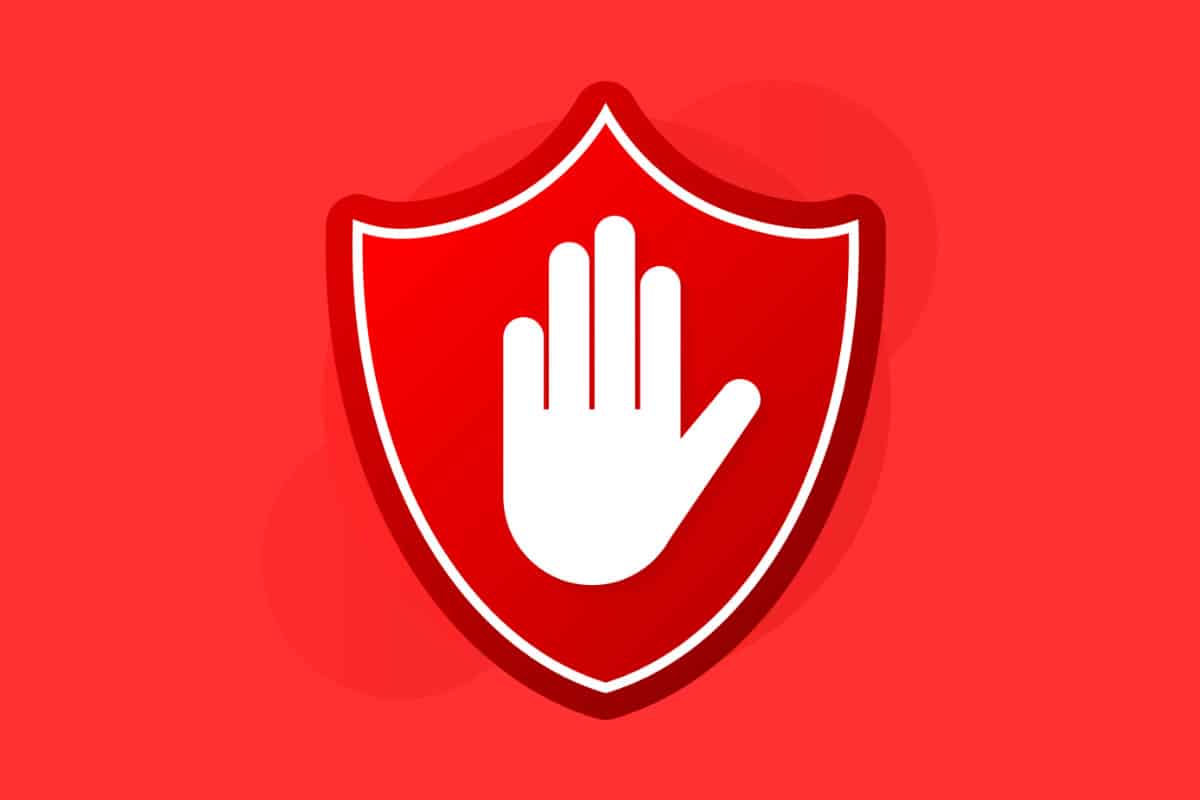 A quick and simple guide on how to block ads on the iPhone – including ads in Safari, location-tracking, and iAds…
---
How To Block Ads In Safari on iPhone
iOS's Safari, like any web browser, is capable of giving information about you to advertisers–whether they use iAds or other advertising solutions on the websites you view. But blocking advertisers from getting info about you is easy, thanks to updates to Apple's iOS platform.
Here's how to help block ads in iOS 16 and later:
Tap the Settings app.
Tap Safari.
On the next screen, scroll down until you see the "Privacy & Security" heading. Toggle the "Prevent Cross-site Tracking" option to ON (green).
Tap Hide IP Address.
Tap "Trackers and Websites" or "Trackers Only".
Tap Safari to take you back to the earlier screen.
Toggle the "Privacy Preserving Ad Measurment" option to OFF (white).
This will stop websites and advertisers from tracking you around the web.
Limit iAd Tracking
If you want to limit iAd tracking inside of apps and games, follow these steps:
Tap the Settings app.
Tap Privacy & Security.
On the Privacy & Security screen, scroll to the bottom.
Tap Apple Advertising.
Make sure the switch next to "Personalized Ads" is OFF (white).
You can also tap the "Reset Advertising Identifier" to clear your tracking data from your personal advertising identifier.
Limit Location-Based Ad Tracking
You can also limit the ability of Apple to serve you iAds based on your current location. Note that this only works on older versions of iOS. To do this:
Tap the Settings app.
Tap Privacy & Security.
Tap Location Services.
Scroll down and tap System Services.
Find where it says "Location-Based Apple Ads" and toggle that switch to OFF.
What Was iAds, Apple's Old Advertising Network?
You don't think of an advertising company when you think of Apple, but the fact is, part of Apple's business is selling ads. The company used to do this through its iAds program and it sold these ads to customers who wanted to advertise inside of iOS apps.
iAds were an easy way for developers to make profits from their games without having to sell the ads themselves. Instead, developers just opted to place iAds in their games or apps and Apple took care of the rest–matching advertisers with developers.
And though Apple didn't retain near as much information about you as Google – one of the biggest ad service providers on the planet – Apple did retain information about you it can use to sell targeted ads to advertisers.
MORE: KYM Recommends ExpressVPN – It's #1 For Security & Speed
This information included things like your location data, your installed apps, and game, how often you use a particular app or game, and what movies, TV shows, podcasts, or books you've watched, listen to, or read through Apple's iTunes and iBookstore.
This information about you was then grouped with other similar iPhone users and sold to advertisers who target their ads to your demographics. Of course, all this information about you was anonymized–advertisers don't know your name and can't identify you personally.
Apple discontinued its iAds program in 2016 and now allows developers to serve ads in other ways. Still, many advertisers are unhappy with Apple's current ad platform because Apple severely limits how much user data an advertiser can know about people.
Still, people have become leery of just how much data the big tech giants–and their advertisers–have about them. If you want to limit the ability of advertisers to track you on your iPhone, Apple, thankfully, has made that easy, so using the above-mentioned steps you can simply switch them off altogether.
Michael Grothaus
Apple expert and novelist, Michael Grothaus has been covering tech on KnowYourMobile for the best part of 10 years. Prior to this, he worked at Apple. And before that, he was a film journalist. Michael is a published author; his book Epiphany Jones was voted as one of the best novels about Hollywood by Entertainment Weekly. Michael is also a writer at other publications including VICE and Fast Company.