Apple Event 2023: Date & Time, How To Watch iPhone Launch Event?
---
---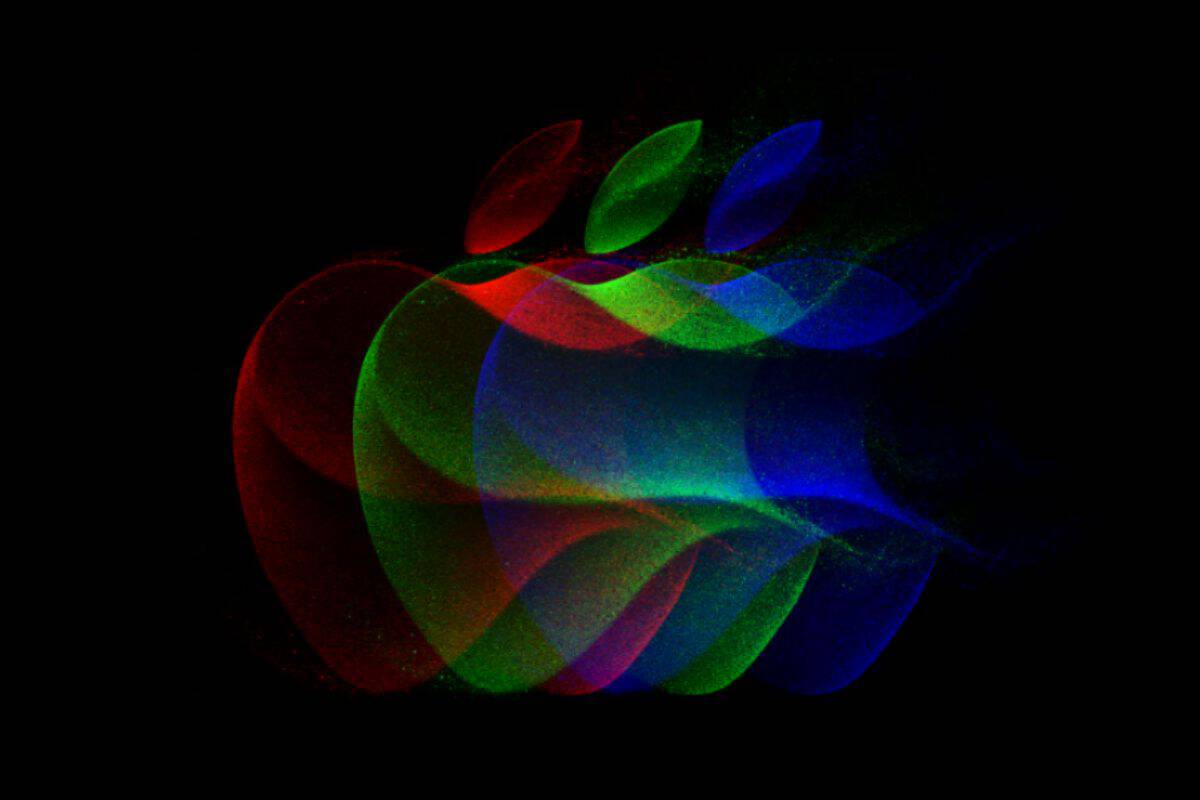 The launch of the iPhone 15 series with USB Type C – a landmark event for Apple and its fans. The "Wonderlust" Apple Event 2023 is set to kick off today (September 12, 2023). Let's discuss how to watch the event, date & time, and more.
---
Apple Event 2023 Date & Time: When Does The Apple Event 2023 Start?
The Apple Event 2023, where Apple will launch the latest iPhones, is scheduled for September 12, 2023, at 10 AM PT.
Here are the timings for various regions:
| | |
| --- | --- |
| Country | Local Time |
| US | 10 a.m. PT |
| UK | 6 p.m. GMT |
| Canada | 1 p.m. ET |
| Australia | 3 a.m. AEST |
| Spain | 7 p.m. CET |
| France | 7 p.m. CET |
| Germany | 7 p.m. CET |
| Italy | 7 p.m. CET |
| Norway | 7 p.m. CET |
| Sweden | 7 p.m. CET |
| Finland | 8 p.m. EET |
| Netherlands | 7 p.m. CET |
| India | 11:30 p.m. IST |
| UAE | 2 p.m. GST |
| Saudi Arabia | 3 p.m. AST |
| Thailand | 12 p.m. ICT |
| Philippines | 10 p.m. PHT |
| Vietnam | 12 p.m. ICT |
Apple iPhone 15 Series Launch Event: How To Watch?
Apple Event is being live-streamed simultaneously via Apple.com, Apple TV, and YouTube.
YouTube is the best way to watch Apple Event. Apple has already scheduled the event on YouTube, which you can access below:
You can click the Notify Me button on the above YouTube video to be notified about the event just before it starts. YouTube will send a notification on all of your devices where YouTube is installed just before the event begins so that you won't miss the event in time.
Apple Event 2023: What To Expect?
Apple Event 2023 is one of the most awaited product showcases for 2023. Apple is going to launch the next generation of iPhones at this event. But along with the fresh new iPhones, Apple will also launch some other products.
iPhone 15 series will come in 4 models – iPhone 15, iPhone 15 Plus, iPhone 15 Pro and iPhone 15 Pro Max. 
This is a special event because this will be the first time Apple will use a USB Type C port for iPhones, ditching the lightning connector it has used on iPhones forever. It will be interesting to see how Apple will be showcasing this change, as it comes from the fact that the trillion-dollar company is being pressured by regulators worldwide to bring it. 
Apple will launch Apple Watch Series 9 at this event along with the new iPhones. This is the yearly refresh, but the rumor mill has been generally silent over what to expect from the Apple Watch Series 9. We also hope Apple will bring the successor to the Apple Watch Ultra at this event. 
AirPods are also due for an upgrade, with Apple changing the lightning port in favor of a USB Type C port in the iPhones; we also expect the new AirPods to come with a Type C port. 
The Apple Event kicks off at 10 a.m. PT today. Let's wait for the event to know if there's "one more thing."
Abhijith S
Abhijith has been writing about Tech since 2013 on his own blogs. He handles Tech news in KnowYourMobile. He also used to host a YouTube channel about phones. Other than Tech, he is into Formula 1, Wrestling, various TV shows and buying Kindle books he barely reads.