iPhone XS MAX Battery Life Not As Good As Galaxy Note 9's
---
---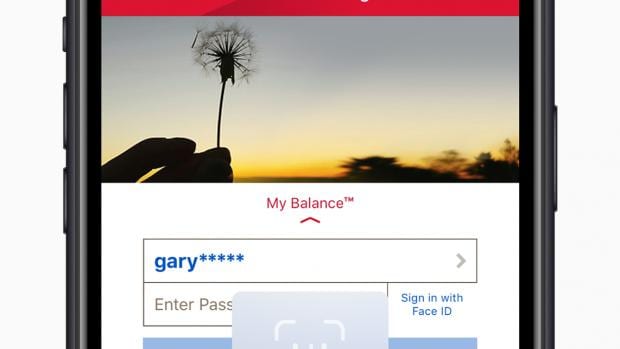 Apple's iPhone XS MAX was the most powerful phone on the planet when it launched. This was achieved by Apple's insanely potent A12 chipset, which has pretty much destroyed the competition since launch. But there is one area where Samsung has the iPhone XS MAX beat – battery life. According to recent tests conducted by PhoneBuff, the Samsung Galaxy Note 9's battery life is vastly superior to Apple's iPhone XS MAX.
Why's that? Simple: the Galaxy Note 9 runs a 4000mAh battery life, whereas Apple's iPhone XS MAX runs a smaller 3174mAh.
Doesn't Apple's A12 Chipset Improve Battery Life Though?
Yes. But not THAT much. You see, when it comes to battery technology, bigger is always better. And Samsung knows this, which is why it fitted the Galaxy Note 9 with a truly massive battery cell.
Samsung Galaxy Note 9 Battery Life | How Did It Perform?
Bottom line: when the iPhone XS MAX died, the Galaxy Note 9 still had a 37% battery life. That is a significant margin. I mean, you're talking about another 3-4 hours of usage time.
And Samsung's getting this additional battery life from a cell that is only 20% larger than what's inside Apple's iPhone XS MAX. Not too shabby. And, as an added bonus, this Samsung battery is 100% stable too. Not one has blown up yet!
You can watch the full video test via PhoneBuff below:
iPhone XS MAX vs Samsung Galaxy Note 9 – Best Phone?
Impossible to say. Why? Simple: if you like iPhone, there's no way you'd swap to Android. And this works from the perspective of Android. Both of these phones are exceptional pieces of hardware. They cost a fortune and they have excellent cameras and overall performance. Yes, the Galaxy Note 9 has a better battery life. But the iPhone XS MAX will get software updates for at least the next five years, whereas Samsung will probably stop supporting the Galaxy Note 9 in 2020.
Swings and roundabouts, basically.
There is no "best" phone anymore; all you have is similarly priced, similarly specced options. All you have to do is decide what's important to you and then go with that phone.
For me, it's software. That's why I use Pixel phones. I do like Samsung but its update track-record is wonky at best. With an iPhone, you get updates for years.
Project Treble should make this issue less pervasive during 2019/20, but I still don't trust Samsung when it comes to updates. Especially when a phone is considered "old" – it's simply left out to pasture.
Why? Because Samsung wants you to buy new phones. This is how it makes its money, whereas Apple and Google make theirs on the software (and hardware) side of things.
Richard Goodwin
Richard Goodwin has been working as a tech journalist for over 10 years. He has written for Den of Geek, Fortean Times, IT PRO, PC Pro, ALPHR, and many other technology sites. He is the editor and owner of KnowYourMobile.