iOS 16.5: What's New, Release Date & More!
---
---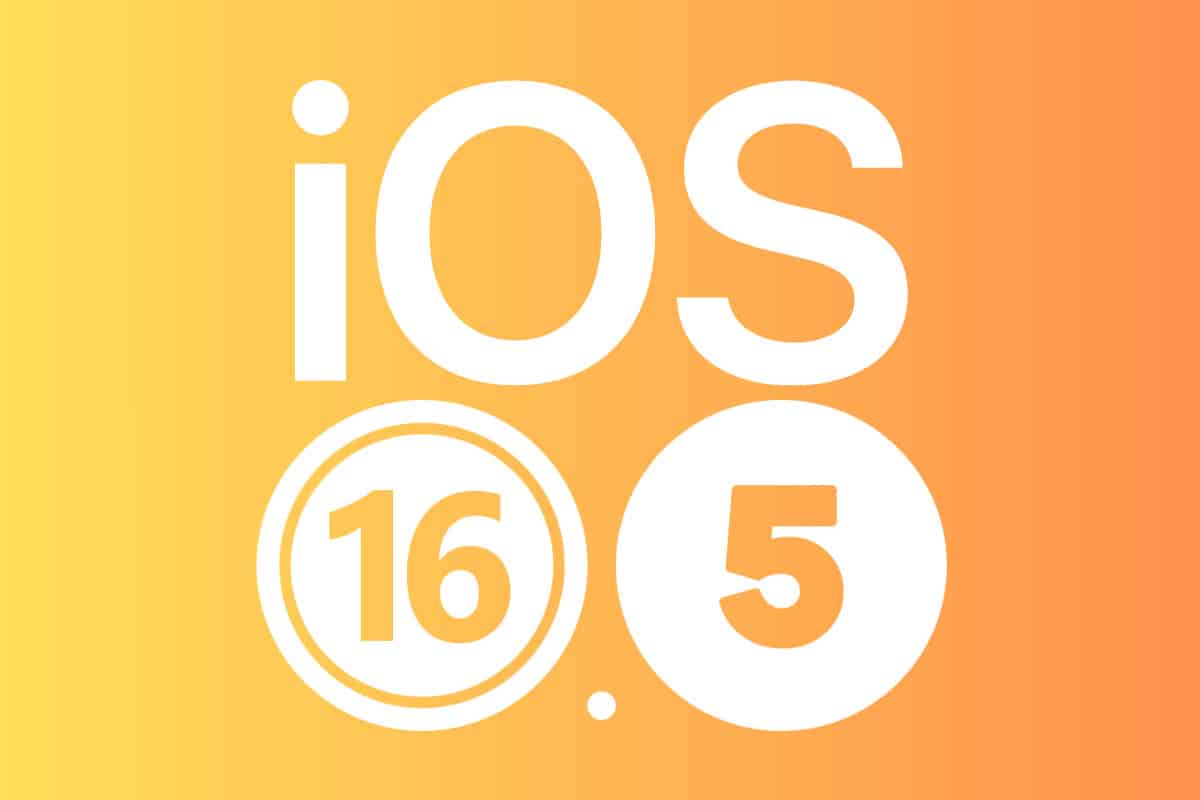 iOS 16.5 is coming and it brings with it updates to Siri and Apple News.
---
Apple only this week released iOS 16.4, the fourth major update to iOS 16 since its launch last year. The os 16.4 update brings several notable features to iOS 16, including the ability to enable voice isolation for cellular calls.
But just a day after Apple released iOS 16.4, the iPhone maker dropped the first iOS 16.5 beta. What this means is Apple still plans on adding some features to the existing iOS before the next-generation iOS 17 is launched at its Worldwide Developer's Conference in June.
But just what's new in iOS 16.5 and when is it coming out? Here's what you need to know…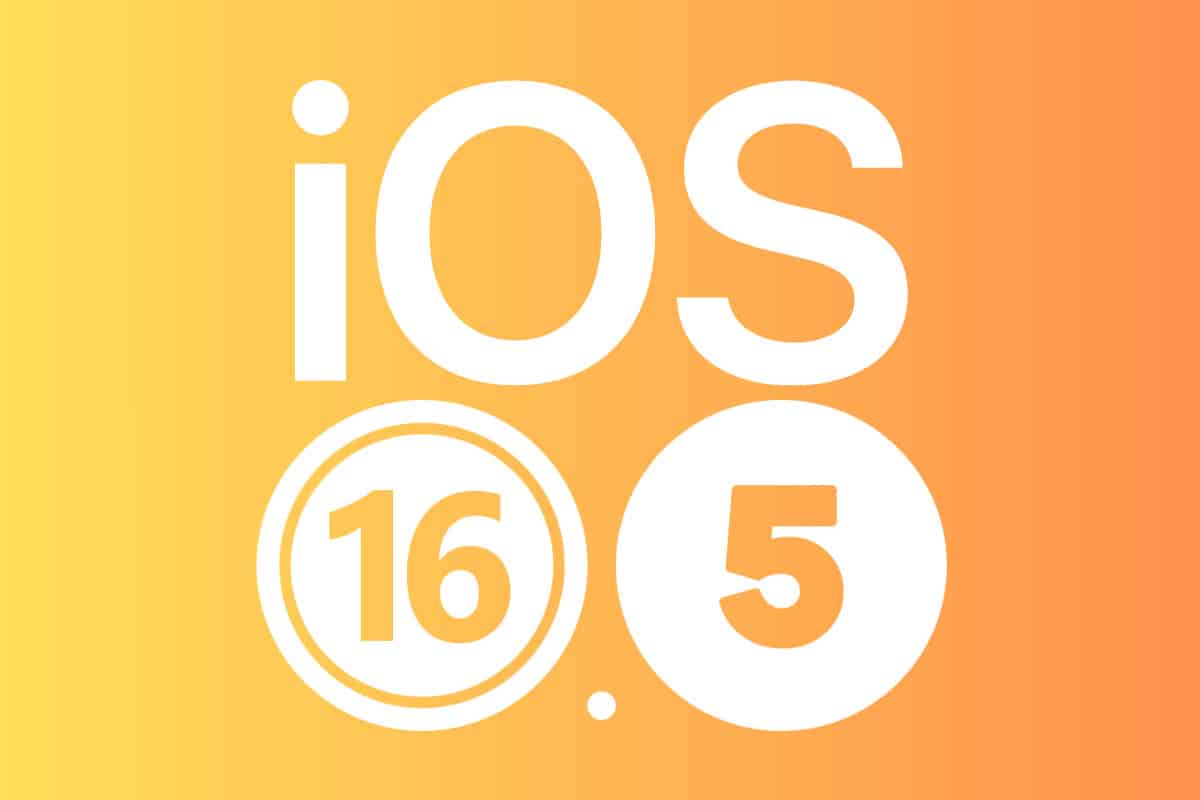 iOS 16.5: Start Screen Recordings Using Siri
iOS has allowed the user to screen record for a while. Screen recordings can be helpful for numerous reasons. One of the best reasons to use a screen recording is when you want to show someone how to do something on the iPhone.
If the person isn't near you, you can record the action being done on your iPhone and then just send the person your screen recording so they can see how to do it themselves.
Currently in iOS 16.4 and earlier screen recordings are initiated from the Control Center where you can tap a screen record button. But in iOS 16.5 Apple is giving users another way to screen record – by using Siri.
As 9to5Mac points out, now in iOS 16.5, users can simply say "Hey Siri, start screen recording" and your iPhone will automatically start screen recording. And you can even end a screen recording by saying "Hey Siri, stop screen recording."
It's a cool feature for those who like doing things hands-free with their iPhone.
iOS 16.5: Sports Section In The News App
Another new feature in iOS 16.5 is a revamped News app. The News app is Apple's news aggregator and where people who also subscribe to Apple News+ go to read their subscription content.
While the overall look and feel of the News app will stay the same in iOS 16.5, Apple is tweaking one feature. It appears that the News app will now feature a dedicated "Sports" tab at the bottom of the screen (via MacRumors).
In iOS 16.4 the tabs at the bottom are (left to right): Today, News+, Audio, Following, and Search. But in iOS 16.5 the tabs will be Today, News+, Sports, Audio, and Following. Apple has moved the Search function to now be located inside the Following tab.
The addition of a dedicated Sports tab – and right in the center of the News tab bar no less – is a smart move for Apple given the popularity of various sports around the world. It also is in line with Apple's move into sports in recent years. Apple offers Major League Baseball games and Major League Soccer games through their Apple TV service now.
iOS 16.5: Supported Devices
iOS 16.5 is expected to support all the iPhones iOS 16.4 and earlier support. Those iPhones are:
iPhone 14
iPhone 14 Plus
iPhone 14 Pro
iPhone 14 Pro Max
iPhone 13
iPhone 13 mini
iPhone 13 Pro
iPhone 13 Pro Max
iPhone 12
iPhone 12 mini
iPhone 12 Pro
iPhone 12 Pro Max
iPhone 11
iPhone 11 Pro
iPhone 11 Pro Max
iPhone XS
iPhone XS Max
iPhone XR
iPhone X
iPhone 8
iPhone 8 Plus
iPhone SE (2nd generation or later)
iOS 16.5: Release Date
So when will Apple launch iOS 16.5? As Apple has only released the first developer beta of iOS 16.5, it's likely a general public release is a few months off. Apple generally goes through 3-4 betas of any iOS point release.
What this means is that we should expect to see iOS 16.5 land on our devices sometime in May. It's likely iOS 16.5 will be the last major iOS 16 upgrade before Apple's Worldwide Developer's conference in June.
Michael Grothaus
Apple expert and novelist,
Michael Grothaus
has been covering tech on KnowYourMobile for the best part of 10 years. Prior to this, he worked at Apple. And before that, he was a film journalist. Michael is a published author; his book Epiphany Jones was voted as one of the best novels about Hollywood by
Entertainment Weekly
. Michael is also a writer at other publications including 
VICE
and 
Fast Company.