iOS 16.3: All The New Features
---
---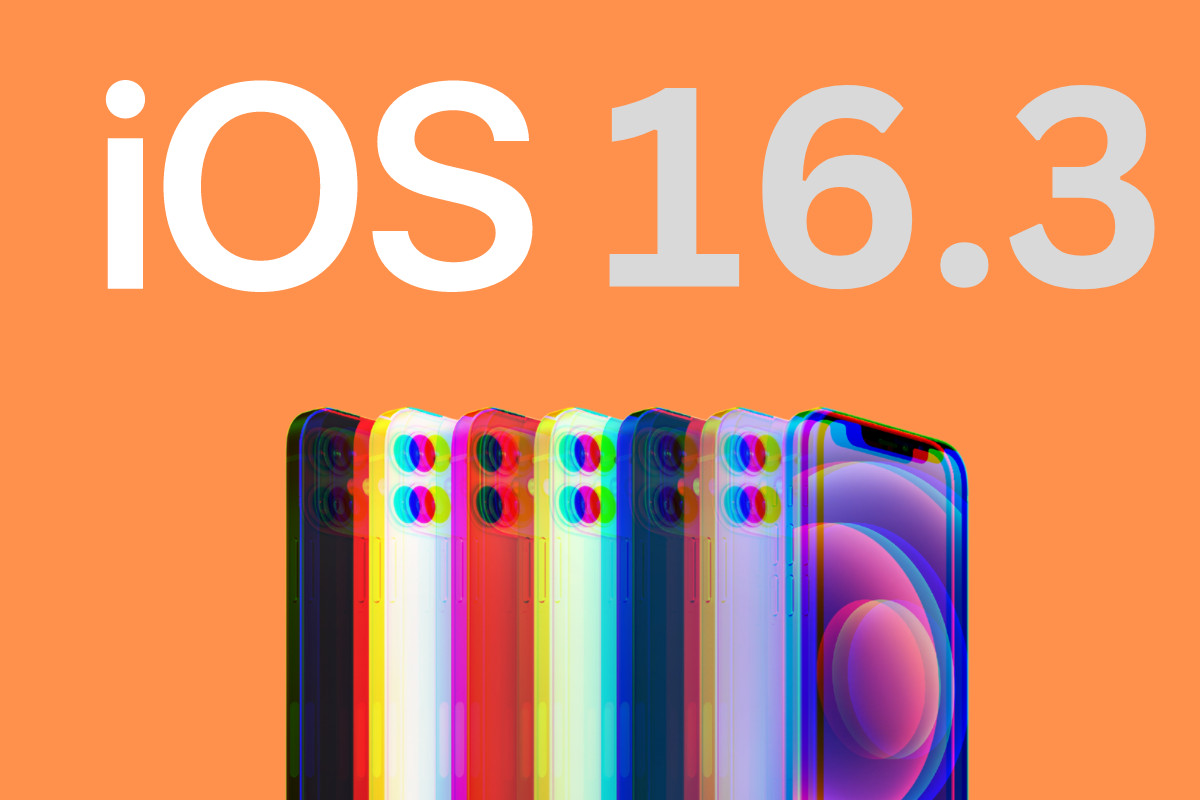 iOS 16.3 is the third major release of iOS 16. Here's what's new…
---
By the time you read this, iOS 16.3 will likely be out. Apple is dropping the next major iteration of iOS 16 the final week in January. It comes a little more than a month after Apple released iOS 16.2 and just over four months since Apple introduced iOS 16 in fall 2023.
But just what's new in iOS 16.3? Here's what to expect…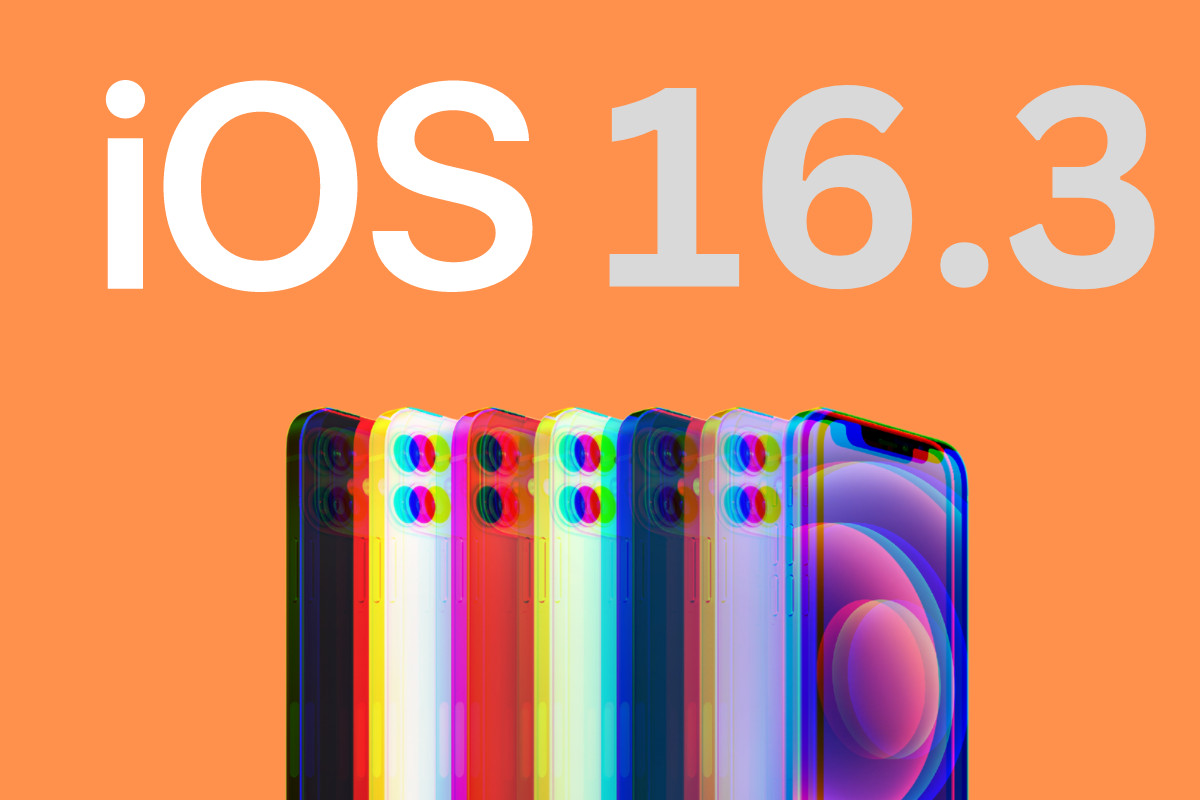 iOS 16.3: Support For New 2023 HomePod
iOS 16.3 will add support for Apple's newest device of 2023 so far: the second-generation HomePod. Yes, Apple has reintroduced the large HomePod after killing the device in 2021. You can check out how the new 2023 HomePod differs from the original HomePod here.
iOS 16.3: Advanced Data Protection Comes To More Countries
In December 2022 with the release of iOS 16.2, Apple introduced Advanced Data Protection for U.S. iCloud users. Advanced Data Protection is an optional level of security for a user's iCloud account. It allows the user to enable end-to-end encryption for their iCloud account, which means that even Apple will no longer hold the keys to unlock the user's iCloud data.
Advance Data Protection, when enabled, makes Apple's iCloud storage (and a user's iCloud data) one of the most secure options out there.
iOS 16.3: Security Key Support
iOS 16.3 will also see another privacy and security option come to iPhone. That's because iOS 16.3 will introduce security key support for iPhone. A security key is a physical type of two-factor authentication. In order to log into an account, a user now will have the option of requiring a physical security key, which can be plugged into the iPhone's Lightning port.
iOS 16.3: New Wallpaper
iOS 16.3 adds one new wallpaper to iOS 16. The Unity wallpaper is in honor of Black History Month 2023.
iOS 16.3: iPhone 14 Pro Max Horizontal Line Fix
This isn't so much a feature as a much-needed fix. iOS 16.3 will include a pub give for iPhone 14 Pro Max owners. That bug led to the device displaying horizontal lines on its display. The bug was, understandably, very annoying to iPhone 14 Pro Max owners, and it's good that Apple has taken care of it.
iOS 16.3: Release Candidate Notes
As of the time of this writing, iOS 16.3 is still a few days from release. However, Apple has included the iOS 16.3 release notes in the Release Candidate version of iOS 16.3 Apple has issued to developers. Those release candidate notes are below:
This update includes the following enhancements and bug fixes:
New Unity wallpaper honors Black history and culture in celebration of Black History Month
Security Keys for Apple ID allow users to strengthen the security of their account by requiring a physical security key as part of the two factor authentication sign in process on new devices
Support for HomePod (2nd generation)
Emergency SOS calls now require holding the side button with the up or down volume button and then releasing in order to prevent inadvertent emergency calls
Fixes an issue in Freeform where some drawing strokes created with Apple Pencil or your finger may not appear on shared boards
Addresses an issue where the wallpaper may appear black on the Lock Screen
Fixes an issue where horizontal lines may temporarily appear while waking up iPhone 14 Pro Max
Fixes an issue where the Home Lock Screen widget does not accurately display Home app status
Addresses an issue where Siri may not respond properly to music requests
Resolves issues where Siri requests in CarPlay may not be understood correctly

Apple
Michael Grothaus
Apple expert and novelist,
Michael Grothaus
has been covering tech on KnowYourMobile for the best part of 10 years. Prior to this, he worked at Apple. And before that, he was a film journalist. Michael is a published author; his book Epiphany Jones was voted as one of the best novels about Hollywood by
Entertainment Weekly
. Michael is also a writer at other publications including 
VICE
and 
Fast Company.