Samsung Galaxy A54 vs Google Pixel 7: Mid-range or Flagship?
---
---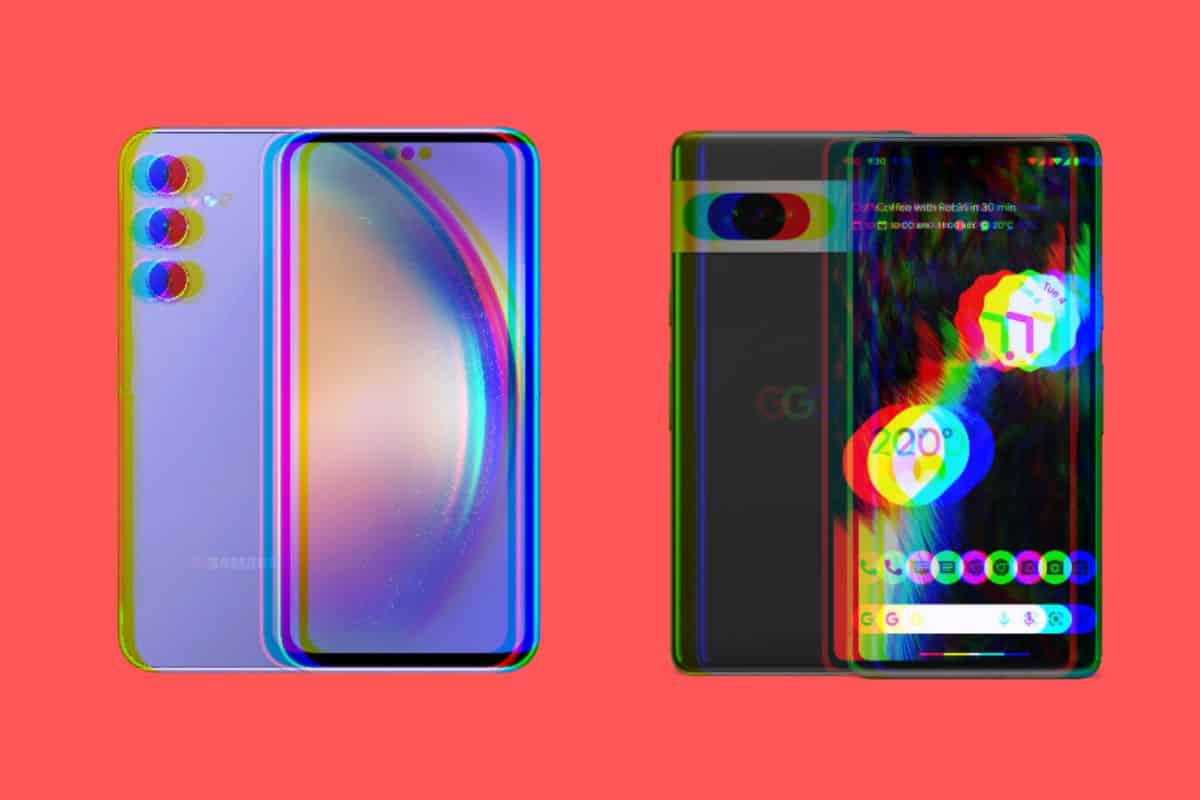 Mid-ranger from Samsung or Flagship from Google. Which one will you choose? 
---
Samsung Galaxy A series of phones are known for bringing flagship features to the mid-range segment, Samsung Galaxy A54 does the same, and it also aims to bring the flagship design of the Samsung Galaxy S23 series to the mid-range segment.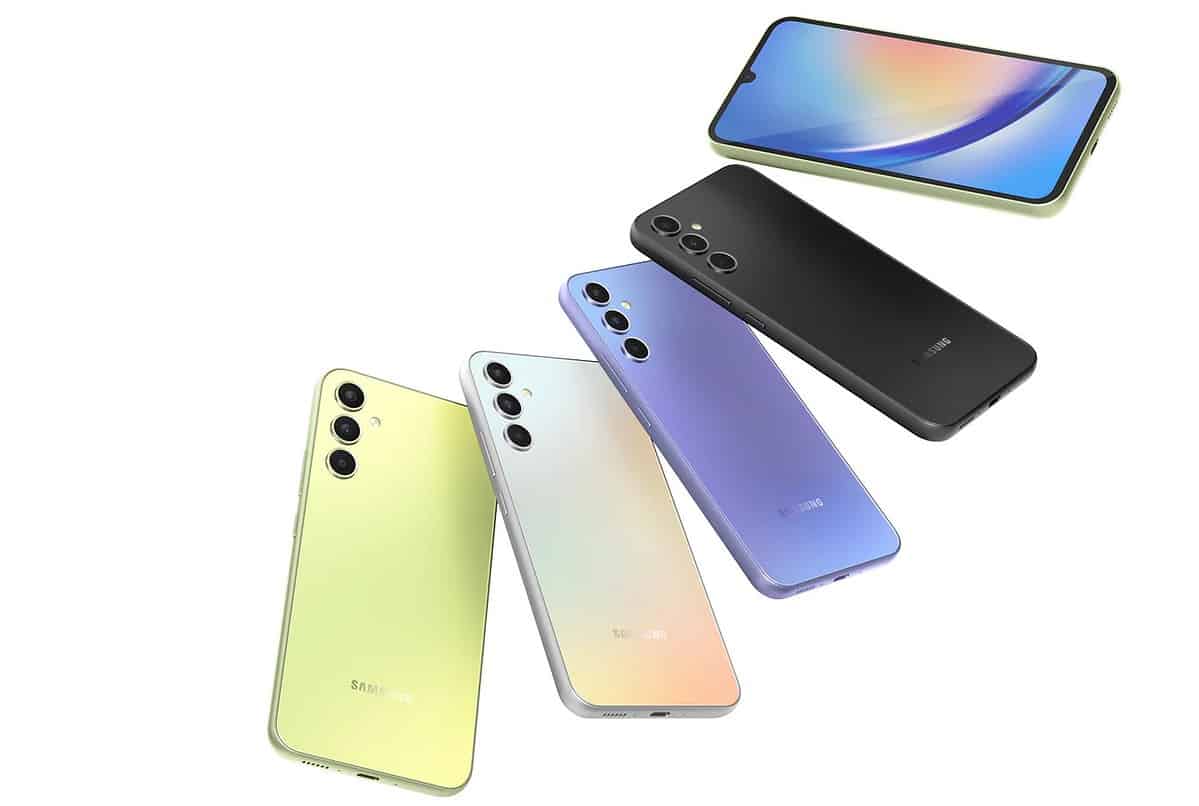 Samsung launched Galaxy A54 recently for a price of €549/£499, which brings a specific other Android flagship to mind, the Pixel 7.
Samsung Galaxy A54 vs Google Pixel 7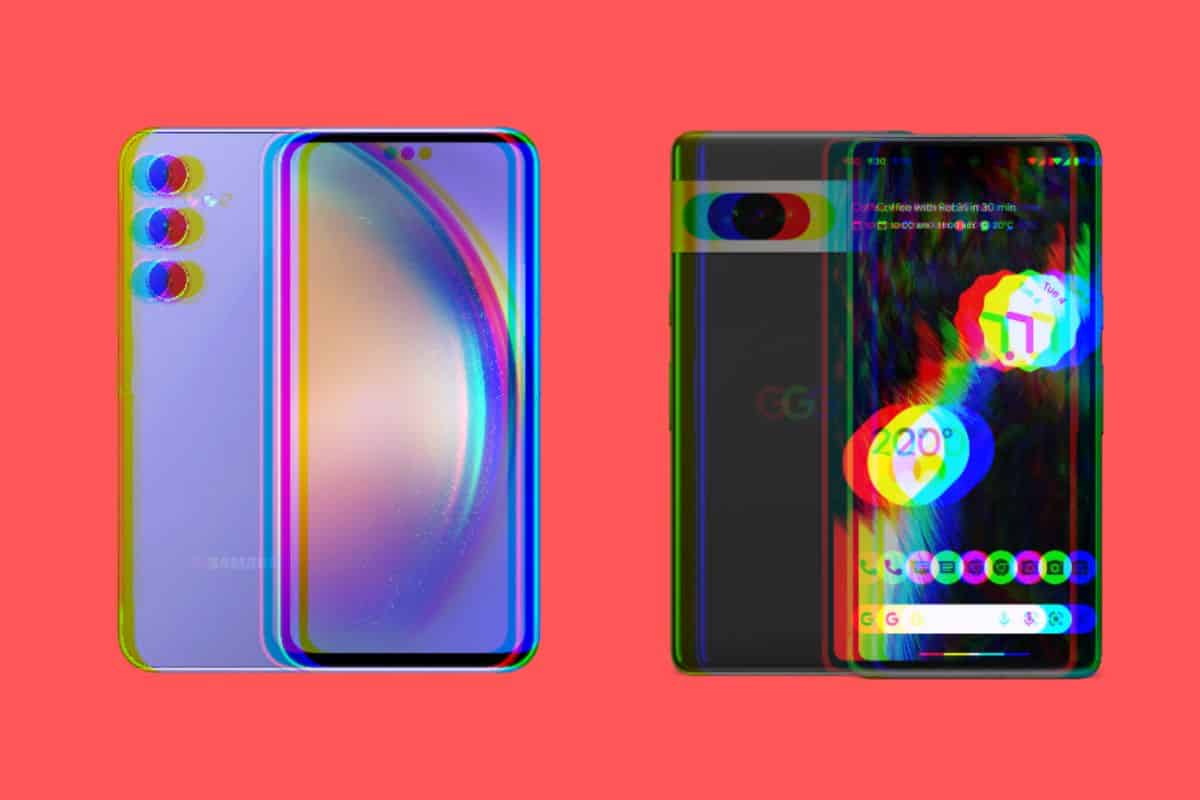 Pixel 7, even though launched for a price of €649/£599/$599, has gone through various price cuts and is available in certain markets for a lower price than Galaxy A54. The value Pixel 7 offers for the price is shocking since Samsung has gone for a different approach for its latest A series phone. These phones deserve to be pitted against each other as both now fall under similar price brackets.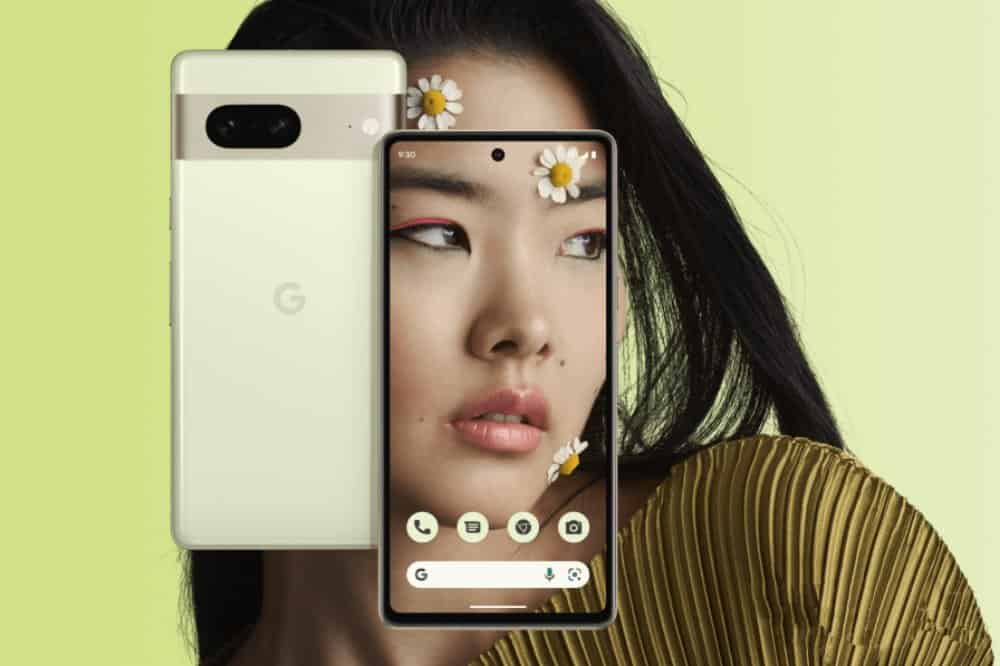 In this comparison, let us compare Samsung Galaxy A54 with Google Pixel 7 and check which is the better phone of the two.
Design And Display
Samsung Galaxy A54 comes with a design reminiscent of Samsung's flagship S23 series. On the back, the phone features a triple camera ring design. Pixel 7 follows the Pixel family design language; on the back, we get the camera bar which houses the dual camera.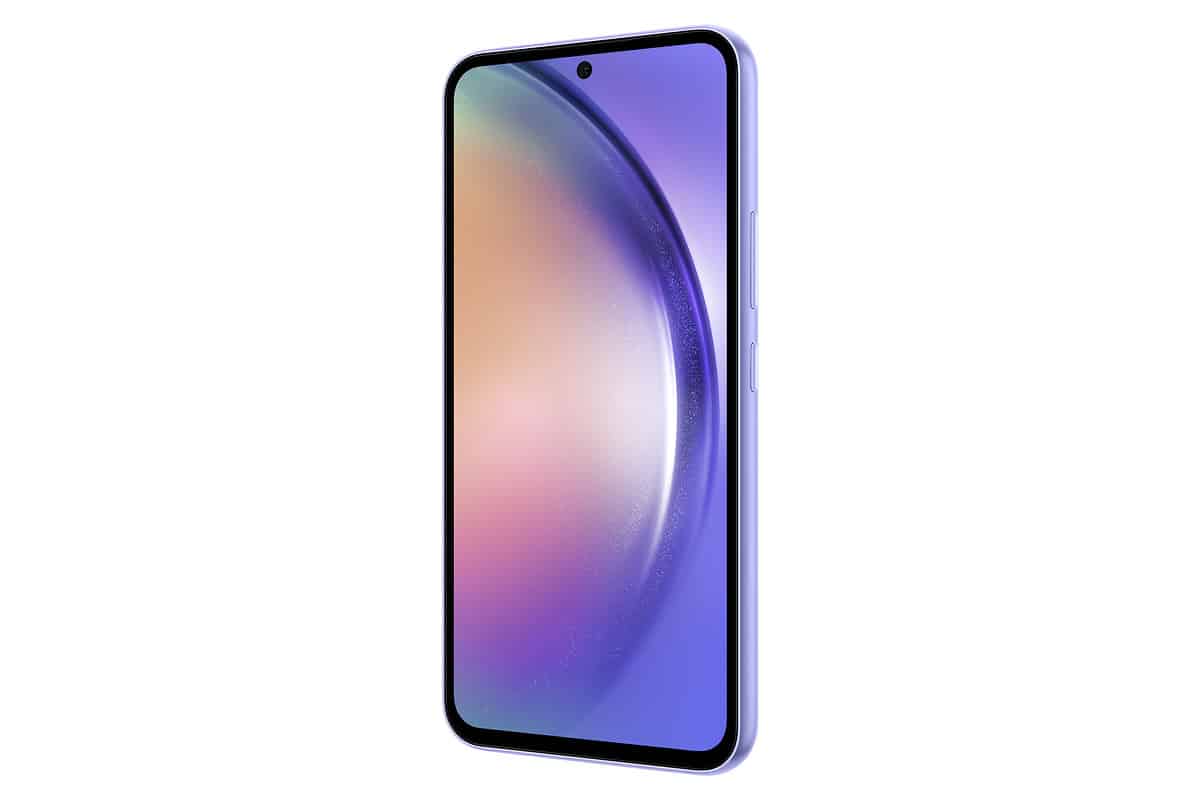 Galaxy A54 has a 6.4-inch Full HD+ Super AMOLED display with a refresh rate of 120Hz. It has a peak brightness of 1000 nits.
Google Pixel 7 comes with a slightly smaller 6.3-inch OLED display with a resolution of Full HD+ and 90Hz. It comes with a 1400-nits peak brightness and has HDR10+ certification. It is protected by Corning Gorilla Glass Victus.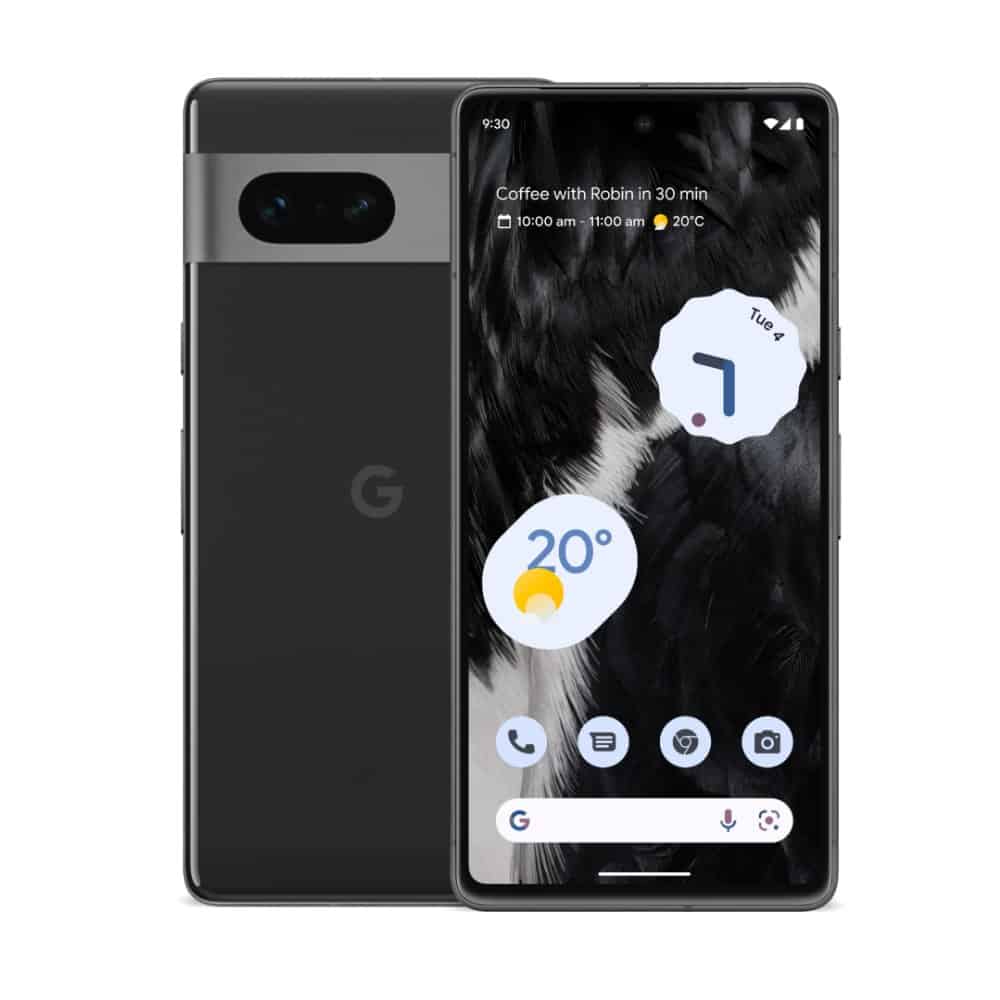 Google Pixel 7, even though it has a 90Hz refresh rate, has a better display. It is the brighter one and has much better display protection.
Galaxy A54 supports IP67 water and dust resistance, while Pixel 7 supports an IP68 rating for water and dust resistance. IP68 is the superior one.
Performance And Battery Life
Samsung Galaxy A54 comes with Exynos 1380 SoC, a mid-ranger chipset that performs well when compared against other mid-rangers. It is comparable to Snapdragon 778G and Mediatek Dimensity 1080 SoCs.
Pixel 7, on the other hand, comes with Google Tensor G2 SoC, a flagship-level chipset that's miles ahead of Exynos 1380 in Galaxy A54. It performs like a flagship, at least comparable to the previous year's flagships. But with Galaxy A54, there's no comparison; Pixel 7 is much more powerful.
Galaxy A54 has a 5,000mAh battery and supports 25W fast charging. Pixel 7 has a smaller 4355mAh battery and supports 20W fast charging. It also comes with support for 20W wireless charging and also has support for reverse wireless charging.
Camera Specs And Quality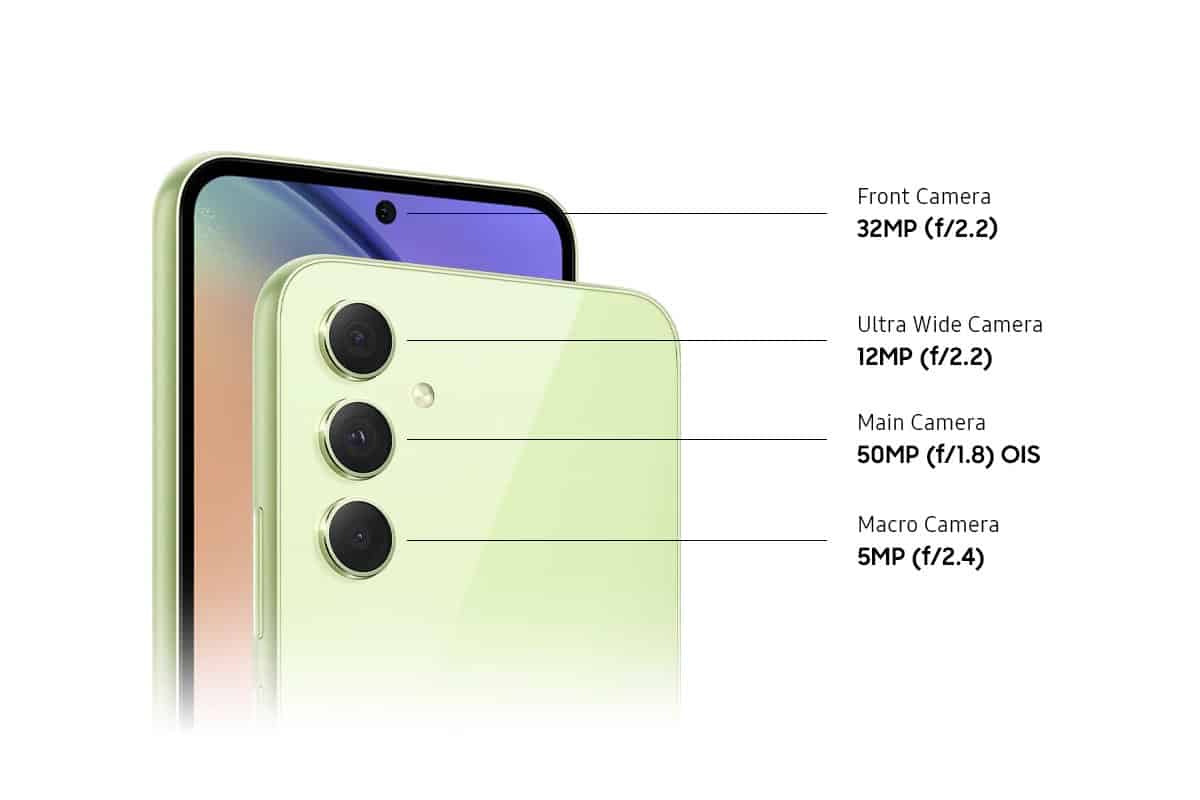 Samsung Galaxy A54 has the same primary camera sensor as Samsung Galaxy S23 and Galaxy S23 Plus. It doesn't mean it will give us the same outputs as those phones, as that depends on many other factors, not just the image sensor, such as image processing, ISP in the chipset, lens and more. But the Samsung ISOCELL GN3 does provide pretty good results in Galaxy A54, just not comparable to Galaxy S23. Coming to the complete camera specs, the phone comes with a 50MP primary camera with OIS support, a pair of 12MP ultra-wide cameras and a 5MP macro camera as secondary. There is a 32MP front-facing camera for selfies.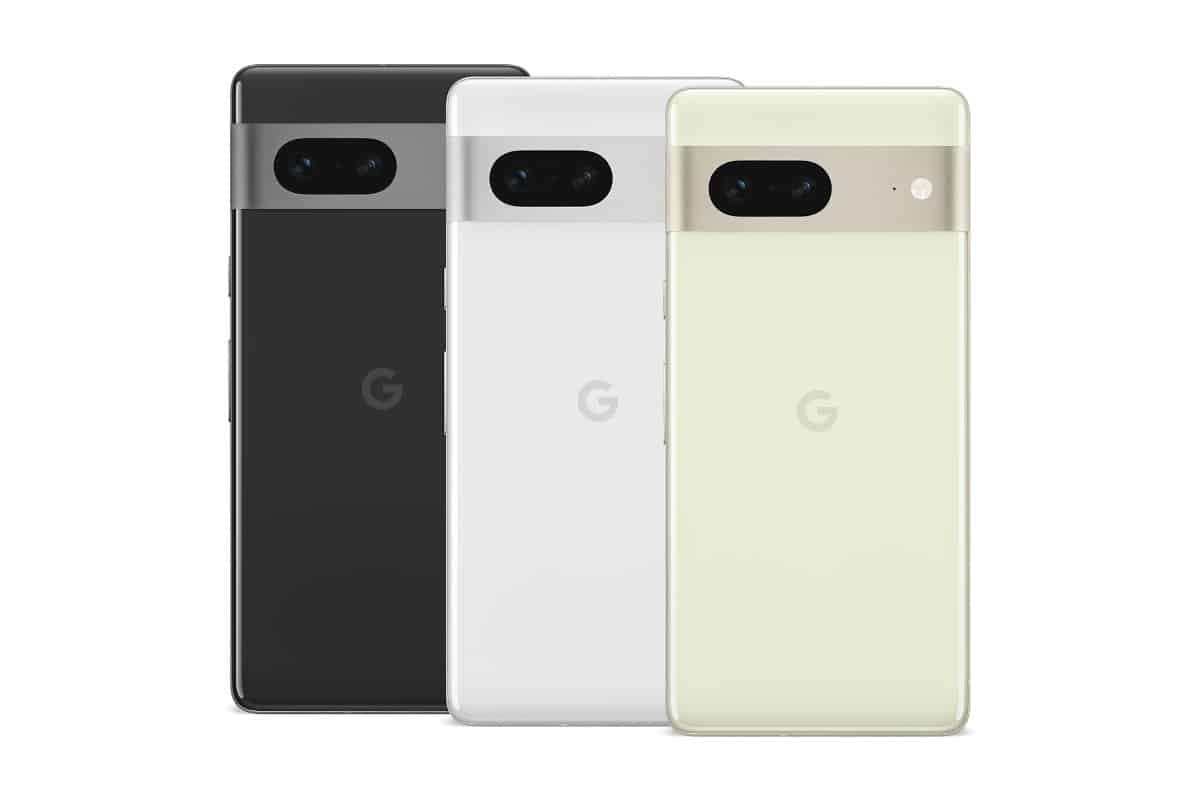 Interestingly, Pixel 7 comes with the Samsung ISOCELL GN1 sensor, the first sensor in the GN series, and GN3 on Galaxy A54 is the third iteration of the sensor. But as we have seen with the Pixels, its strength is not in the hardware but in the software powering the cameras. Pixel 7 comes with image outputs rivalling the best flagships, and it is still one of the best-performing camera phones in the market. Coming to the full camera specs, Pixel 7 comes with a 50MP primary camera with OIS and a 12MP ultra-wide. On the front, it features a 10.8MP selfie camera.
As we saw with the performance section, Pixel 7 is a flagship phone and comparing it against a mid-ranger like Galaxy A54 sets up for an easy with for Pixel 7. 
Take a look at the official camera samples of Galaxy A54: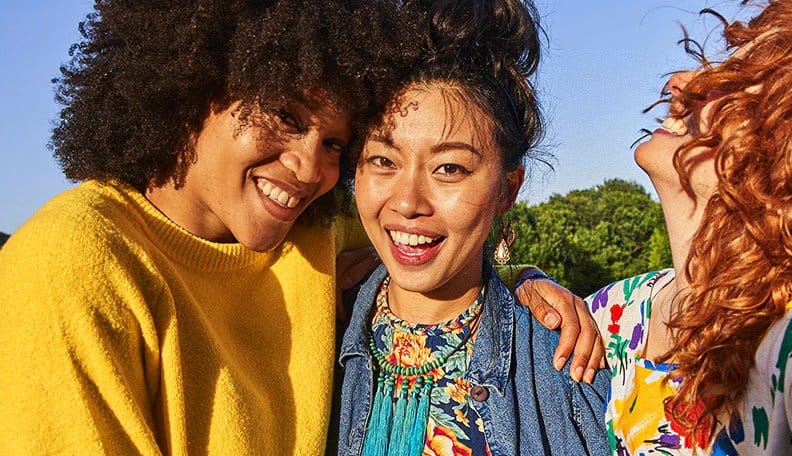 Take a look at the official camera samples of Pixel 7 Pro: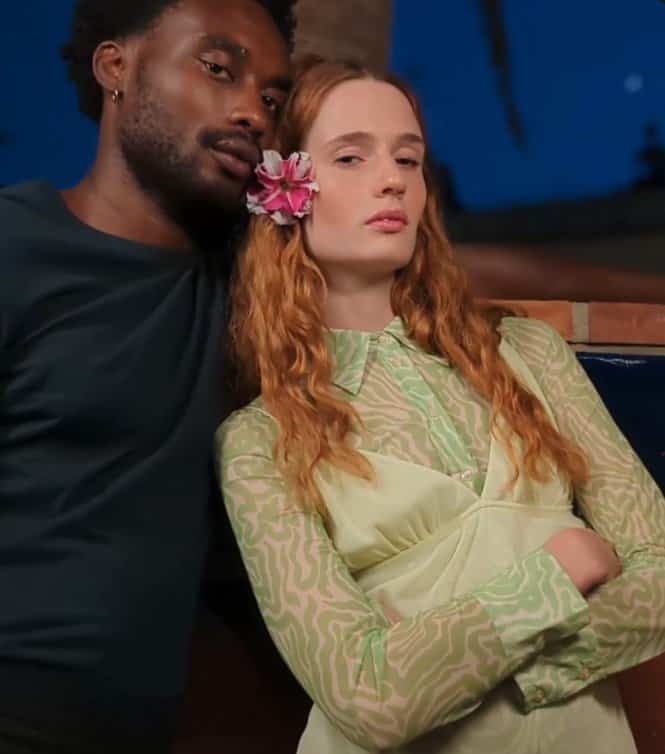 Software And User Experience
When it comes to software, you will get a vastly different experience from both phones. Samsung Galaxy A54 comes with Samsung's custom Android UI, OneUI 5.1, out of the box based on Android 13. On Pixel 7, you get Pixel UI with Android 13. It is close to the stock Android experience, with Google's AI goodness baked in.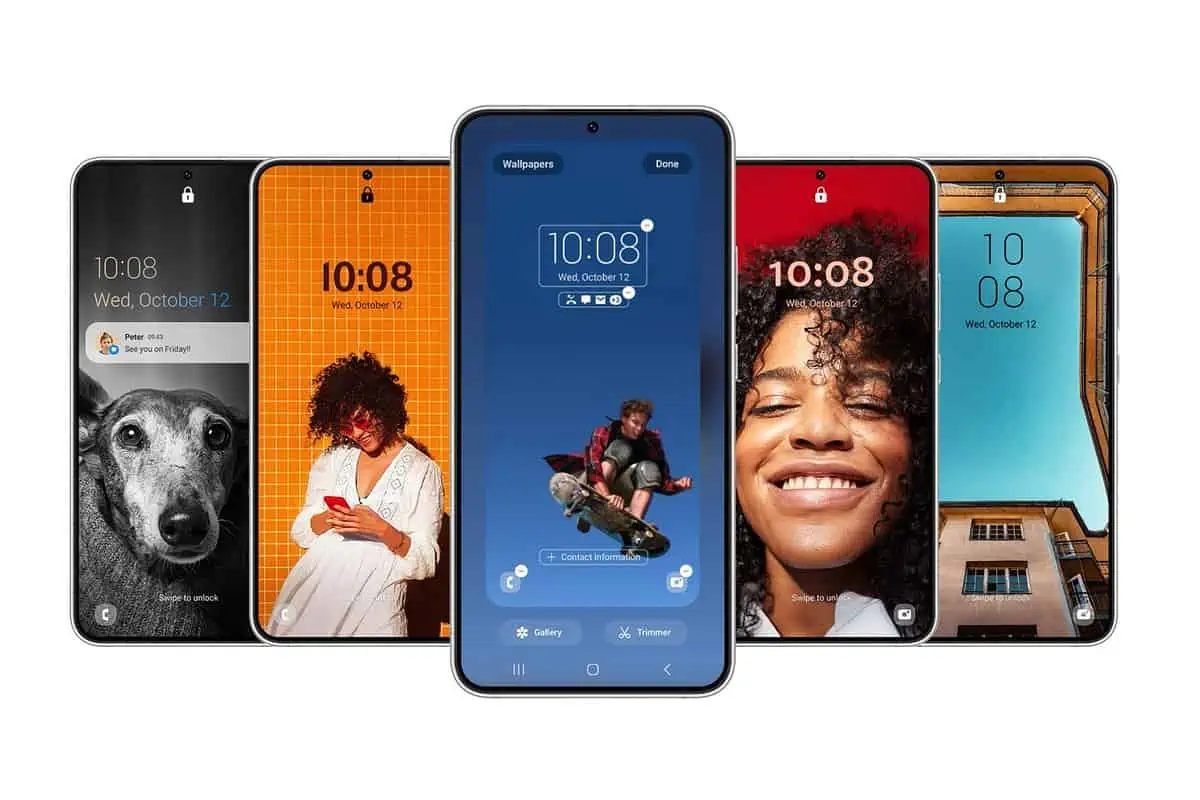 OneUI 5.1 in Samsung Galaxy A54 brings you all the features you want in your smartphone. It comes with endless customization, such as lock screen customization, themes, notification shade customization, and more. It also comes with new features added in Android 13, such as the new Android clipboard, Material You theming, and more.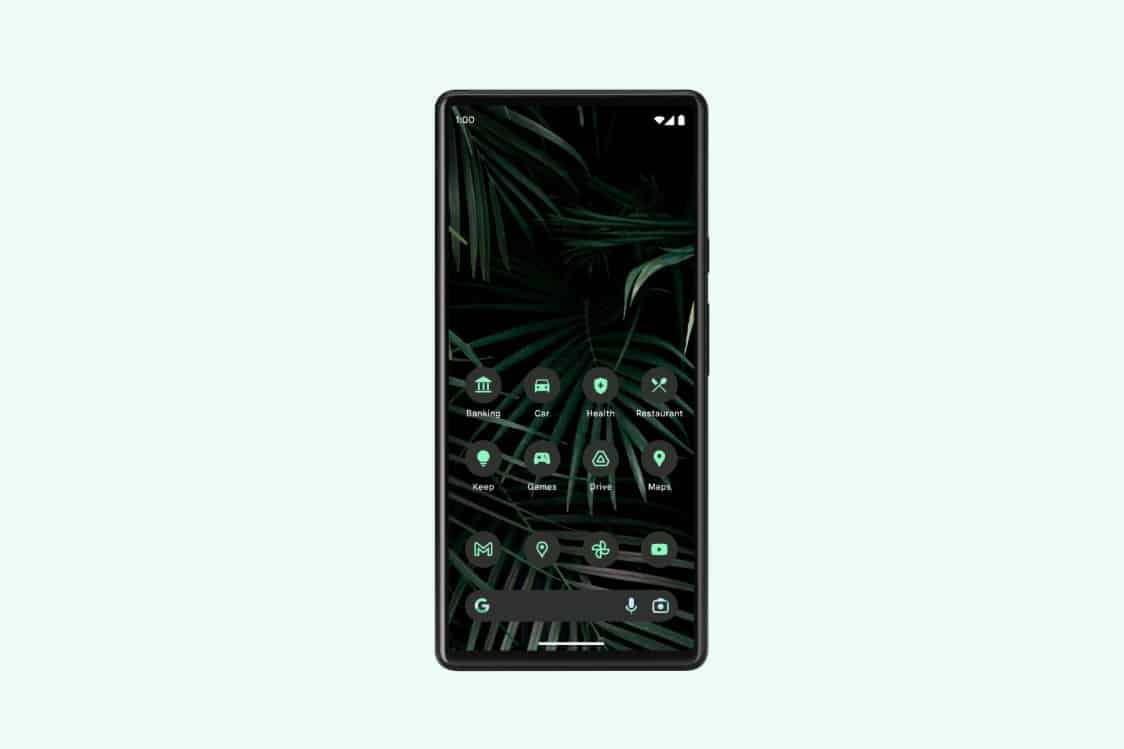 On the other hand, Pixel UI is the one to choose if you want a clean Android experience. It doesn't come with much bloatware like OneUI or as many features as OneUI. It offers a clutter-free experience without heavy skin on top. It also features all the latest additions to Android 13, such as a private photo picker, notification permissions, a new clipboard, and more.
Choosing one from Pixel UI or OneUI is difficult, as it is your choice, depending on how you want your Android experience on your phone should be.
Price And Value For Money
Samsung launched Galaxy A54 for a starting price of €549 in Europe and £499 in the UK. It is yet to be launched in the US. We can expect the price of the phone to be in the same ballpark as the Europe prices, on the higher side. Samsung actually increased the price of Galaxy A54 by a huge margin, compared to Galaxy A53, which was launched for $399/€449/£399. 
Pixel 7 was launched last year for €649 in Europe and £599 in the UK. It hit shelves in the US for $599. What's interesting here is that Pixel 7, a phone launched last year, has gone through various price cuts at various retailers and is available for a lower price than Galaxy A54 in various markets!
You can get a Pixel 7 from Amazon US for $449. In the UK, you can grab a Pixel 7 from Amazon UK for £480. Similarly, the phone is available on Amazon Spain for €589, Amazon Germany for €569 and Amazon France for €577.
Google Pixel 7 is available at similar prices or even lower prices than Samsung Galaxy A54. Pixel 7 undoubtedly offers much more value for money than Galaxy A54.
Conclusion
So the question is, do you want to buy a mid-range Android phone or a flagship one? Pixel 7 is last year's flagship from Google, but it is still fresh and can go up against even the latest Android flagships like OnePlus 11 and Samsung Galaxy S23. It's even surprising that you can get a Pixel 7 cheaper than a Galaxy A54 in the UK. If you're in the UK, get the Pixel 7; don't even think about Galaxy A54. In Europe, according to region, you can get your hands on a Pixel 7 by spending just below €50. I would gladly pick the Pixel 7 over Galaxy A54, even if it costs a little more. Pixel 7 has much to offer; it is a flagship, has flagship cameras, has flagship performance, and doesn't break your bank. Samsung Galaxy A54 Is just another mid-ranger from Samsung.
Abhijith S
Abhijith has been writing about Tech since 2013 on his own blogs. He handles Tech news in KnowYourMobile. He also used to host a YouTube channel about phones. Other than Tech, he is into Formula 1, Wrestling, various TV shows and buying Kindle books he barely reads.