Android One vs. Android – What's The Difference?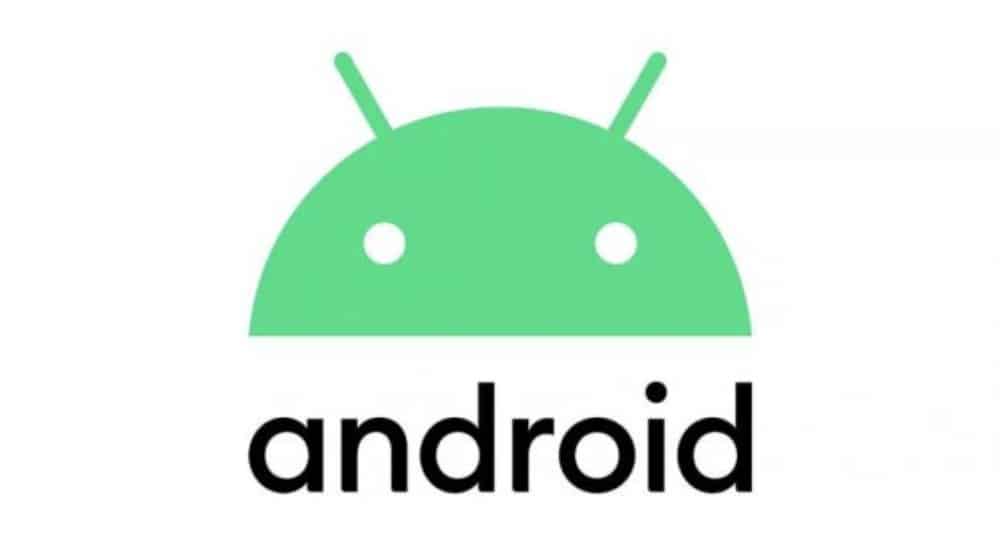 Android One started life as a means of getting Android onto sub-$100 phones, but it's evolved a lot since 2014 – and this is good news for everybody…
---
Android One – How It All Began
Back in 2014, in a bid to expand its reach in emerging markets, Google created Android One. The idea behind it was simple: create a version of Android that'd run on sub-$100 phones, so that people in emerging markets could get access to smartphones that connected to the web (and Google services).
As time progressed, things began to develop. Google expanded the initiative, only this time with a focus on higher-spec handsets. In the end, Google partitioned its Android One program, creating Android Go for cheaper phones and Android One for higher-spec handsets that would be sold in western markets like the USA and UK.
Nowadays, you can pick up a range of very impressive Android One phones. HMD, the new owners of Nokia, is perhaps the biggest and most dedicated Android One partner; it has released a range of Android One phones – from mid-range phones to high-end flagship options. Motorola and Xiaomi are also involved with Android One too.
How Android One Works
Say your Nokia, and you want to release a new Android phone. But you don't want to spend any time building and tweaking Android. All you want is the stock configuration of Android, just as Google designed it. This is where Android One comes in.
Rather than creating a tweaked version of the open-source Android platform, complete with custom skins and apps, manufacturers, like Nokia in this example, can simply flash their handsets with Android One.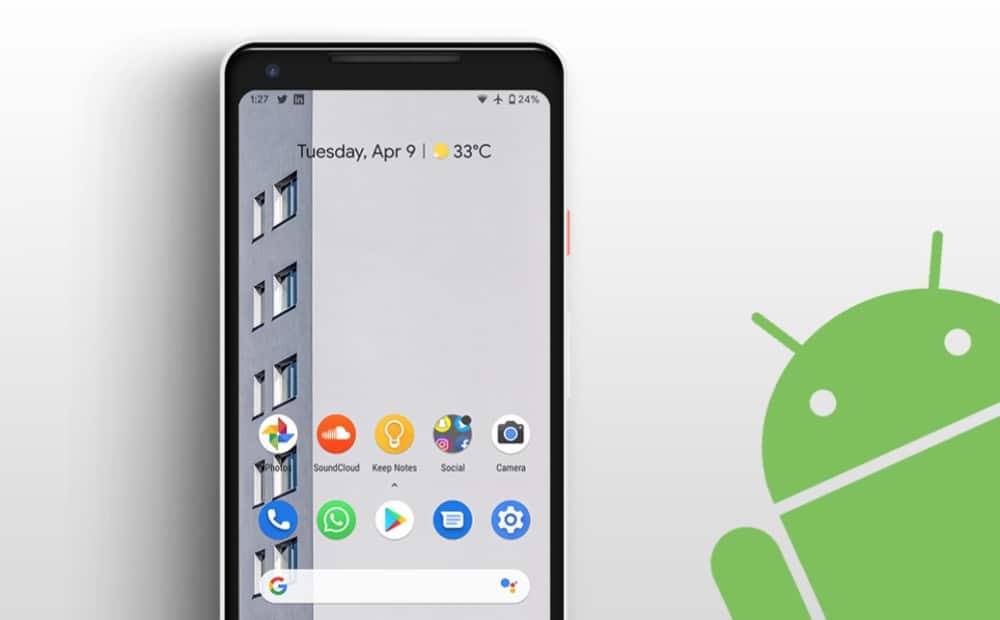 Once Android One is running on the phone, you get the same stock Android UX found on Pixel phones, zero bloatware, and access to all of Google's core services.
The upshot of this for consumers is that they're running Android as Google intended, free from bloatware, additional code, and silly/gimmicky overlays that add nothing new to the handset. Google's Pixel phones look and feel great, so having the same kind of experience on an Android One phone will no doubt be very attractive to lots of users that want that pure Android experience, but don't want to pay Google Pixel money for it.
Faster Updates (Better Than Normal Android Phones)
The biggest thing about Android One, however, is how it handles updates. Because Google's in control of the software, whenever there is a new update, either a core Android update or a security patch, Android One users – like Pixel users – are always first in line, beating out more expensive phones (like the Galaxy S10) that do not run Android One.
How is this possible? Simple: Take Samsung, for instance. It takes Google's Android platform and tweaks it to make it look as it desires. This process helps Samsung phones look different from LG phones. But it's a lot of work, requiring coders and designers, and when a new update lands, all of those tweaks and changes have to be changed and tested to make sure they work properly.
With Android One, as soon as the new update is available it can be rolled out to the phones. The handset maker doesn't have to do anything, except just hit send and all of its Android One phones will receive the update. And if that wasn't cool enough, Google guarantees that ALL Android One phones will get two-year's worth of Android updates. Can you say the same thing about your Samsung phone? No.
Android One vs. Android – Updates & Security
The Android platform is the biggest mobile OS on the planet. For this reason, it is constantly targeted by hackers looking for ways to exploit handsets running the software. This happens via apps in the Google Play Store and through things like phishing scams. If you're using an Android phone and your security isn't up to date, you're basically leaving yourself exposed.
And just because you have an expensive Android phone, doesn't mean you're protected. In order to get the latest security updates from Google, the software has to be processed by the handset maker, tested, and then sent out to its phones. Again, this takes time. And if the phone maker has multiple handsets, some might not get it – especially older models.
Android One, on the other hand, like Pixel phones, gets security updates as soon as they're pushed out by Google. This means that when you use an Android One phone, you're essentially second in line (behind Google's Pixel phones) for the latest security patches and software updates, giving you peace of mind that all your data and personal information is protected.
If your current Android phone isn't a Pixel phone or an Android One phone, and it is more than a year old, there's a good chance you're A) not running the latest version of Android, and B) not running the latest security and privacy settings. And this isn't a good place to be. In fact, it's the #1 reason I have used Pixel phones for the last three years – I just don't like taking any chances when security is concerned.
Benefits of Android One Phones
The main benefits of Android One phones are that you get the latest build of Android and the latest security updates as soon as they're released by Google. This means your phone – even if it is a cheap one – will be running the latest build of Android, as well as all of Google's latest security features and patches. You'll never be left out in the cold again, basically.

Another benefit? Android One phones are pretty darn cheap. Nokia now has a range of very impressive Android One devices, across a range of price points – from low-mod-range right up to flagship-grade. If you're big on photography, the Nokia 7.2 with PureView is the one to go for; it's a solid phone with a great camera that retails for 66% less than Apple's iPhone 11 Pro.

Nokia 7.2

You can check out our #1 picks for the best Android One phones for a more detailed breakdown on each handset. As you can probably tell, we're big fans of Android One, so if you're looking for a new phone that delivers excellent value for money and is guaranteed to get updates (all updates) for two years after purchase, make sure you check out the guide.