10 New Android 10 Features That Android 9 Doesn't Have
---
---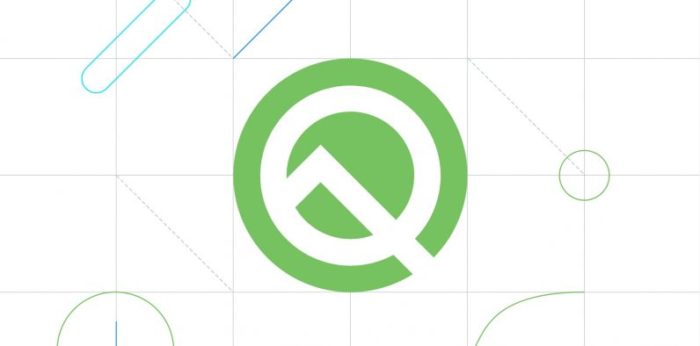 [ss_click_to_tweet tweet="Google's Android 10 update is now ROLLING OUT to Pixel phones… and in this post, we'll be taking a look at ALL of Android 10's new features, as well as when you'll get it" content="Google's Android 10 update is now ROLLING OUT to Pixel phones… and in this post, we'll be taking a look at ALL of Android 10's new features, as well as when your phone will get it" style="default"]
Android Q is Now Called Android 10…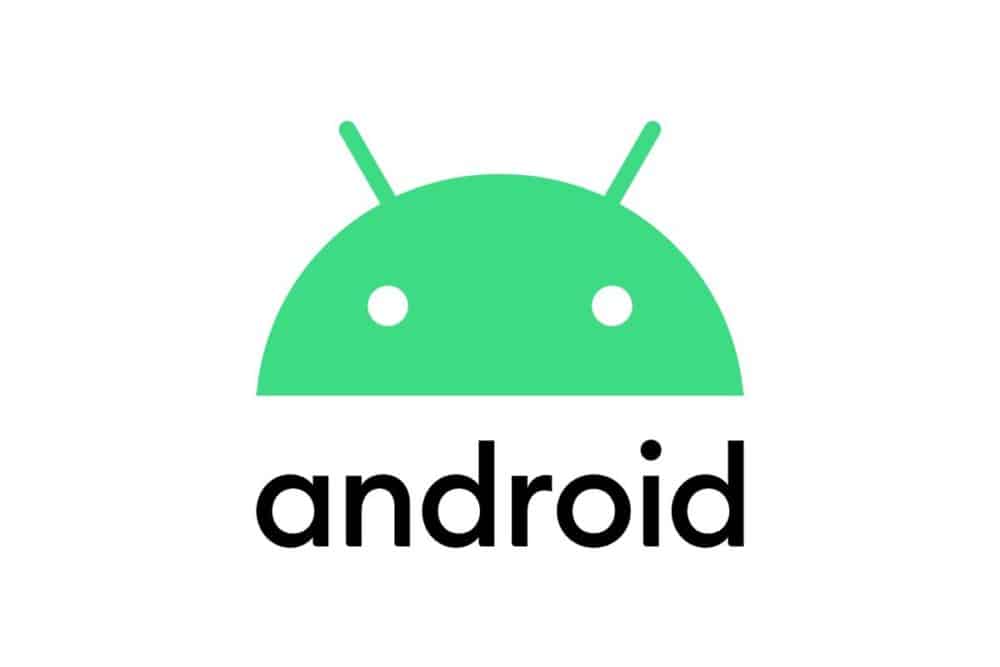 Pin
After over a decade, Google's love affair with confectionary and desserts has ended. Android 10 is officially known as Android 10. Kind of depressing, right? I've always liked the fact that each update had a unique, sweet-sounding name. But it seems as if Google's Android platform has finally grown-up. Android 10. It's so formal compared to Android Pie or Android Oreo!
MORE: The #1 Best Android Phones You Can Buy Right Now
So why did Google ditch the dessert names for this iteration of Android? As noted above, it's basically being more sensible:
"As a global operating system, it's important that these names are clear and relatable for everyone in the world. So, this next release of Android will simply use the version number and be called Android 10," Sameer Samat, vice president of product management for Android, wrote in a blog post.
"We think this change helps make release names simpler and more intuitive for our global community."
Android 10 Release Date & New Features – What's New In This Update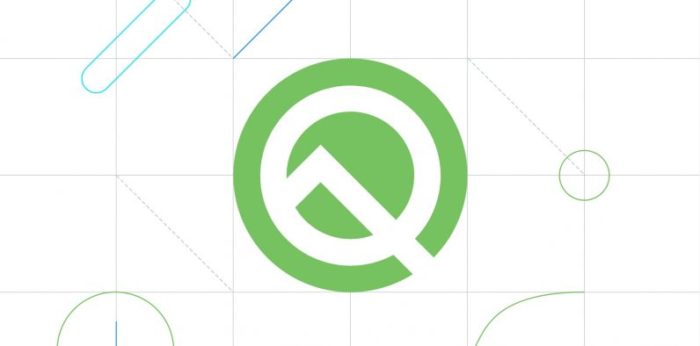 Pin
#1) Support For Foldable Phone Displays
Foldable phones are coming, despite a never-ending stream of issues associated with them. Google wants Android fully prepped for their arrival, so it added a "foldable emulator" inside the second beta of Android 10.
Android 10 will be the first version of Android built with foldable phone formats in mind. Now… we just need some actual foldable phones that you can buy! Finger's crossed The Big G knows something we don't about more foldable phones coming to market in 2019.
#2) Android 10 Will Bring "Bubbles" Multitasking
This is perhaps the most novel new feature inside Android 10, and it's heavily based on Facebook's super-intrusive Facebook Messenger Heads. Inside Google's Bubbles, however, it won't be IM chats, but instead applications.
"Bubbles are built into the Notification system," notes Google on its Android Developer Blog. "They float on top of other app content and follow the user wherever they go. Bubbles can be expanded to reveal app functionality and information, and can be collapsed when not being used."
Google will use "bubbles" for multitasking inside Android 10. For example: Say you're using Instagram, but you want to copy some text or hashtags from the Keep app. Normally, you'd have to switch between applications. With Bubbles, you'll be able to open minimized versions of both and switch between them more easily.
#3) DARK Mode Going System-Wide In Android 10
Everybody loves Dark Mode, right? You can get it on Mac PCs and inside a bunch of native Google and iOS applications. In Android 10, Google will FINALLY give us the option to apply Dark Mode across the entire UX of Android, meaning your phone's user interface can be as dark as your creepy uncle's sense of humor.
How do you active dark mode in Android 10? There are two ways: 1) go to quick settings and select the Dark theme; and 2) turn on Battery Saver Mode and it will automatically switch on Dark Mode, as it is less power-intensive. Yes, Dark Mode uses less battery. Double win!
#4) Android 10 Will Feature Improved Security
Android isn't as secure as iOS, and it never has been. Google knows this and has, for the past half-decade, attempted to bridge the gap with constant updates to Android's security and privacy features. Inside Android 10, however, we'll see some of the most robust changes to date…
Google confirmed during its I/O 2019 event that users will have more control over how third-party apps access their location, shared files, things like photos and videos, for example, as well as things like Scoped Storage, which controls how applications access data stored on external storage units like MicroSD cards and the like.
#5) Introducing… "Project Mainline"
But Google's biggest push for improved security and privacy inside Android 10 is Project Mainline. How Project Mainline works is simple: when any Android phone is running Android 10, Android developers will be able to push out security and privacy updates, OTA, to phones without requiring a full system update.
#6) Full Support For 5G Data
5G is now rolling out in the US and UK, as well as other parts of the world, and in order to take full advantage of the faster speeds, Google has had to make some choice updates to Android 10 in order to harness and use these increased speeds effectively.
Android 10 will feature a new set of APIs that will detect your connection speed and quality. Here, it will be able to decide how much data to send to certain applications. It'll also allow users to keep better tabs on how much data they're using, as most 5G plans will come with data limits.
#7) Face ID Unlock/Authentication For Logins & Purchases
Another cool feature unearthed inside Android 10 is facial unlocking for logins and purchases. How this would work, presumably, is very similar to the current fingerprint method, only here you'd be using your face and not your fingers.
The only issue with this feature is that it is dependent on phones HAVING facial recognition hardware built into them. The Android ecosystem is vast and only a very small percentage of handsets actually have the capabilities to do this. But then… only a small number of handsets will actually ever see Android 10 anyway, so perhaps there is hope for this feature?
#8) Even More Gesture Controls (Goodbye, Three Button Navigation…)
Android has had three-button navigation since DAY ONE. But in recent times, like on the Google Pixel 3a, for instance, it is no longer present. Instead, you have a single pill-style button for Home and the rest is down via gestures.
According to data from Tom's Guide, Google is looking to make this style of navigation DEFAULT in all Android 10 phones, which means everyone from Samsung to LG and OnePlus will have to rethink their current navigation systems for Android 10. It's also a super-sneaky way for Google to push its Google Assistant on tens of millions of more people.
#9) Android 10 Will Feature Expanded Themes Editor – AKA "Pixel Themes"
One of the coolest things about Android versus iOS is that you can really customize the look and feel of your phone. This has been the case since the very beginning of Android, but inside Android 10 it's about to get a whole lot cooler.
Buried deep inside the beta 1 of Android 10 was some rather interesting code. On further inspection, it was revealed that this code referred to a new feature inside Android 10 that would allow the user to alter the accent color across the entire UX.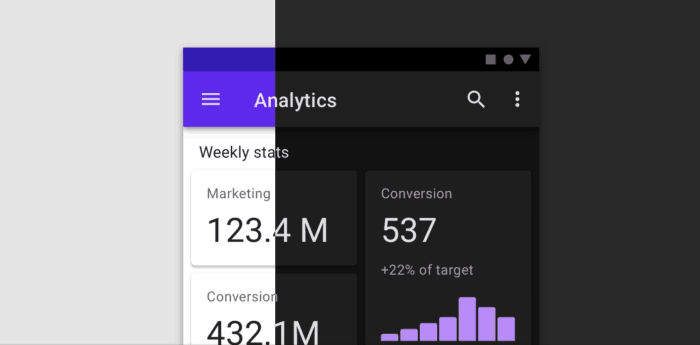 Pin
The current accent color options are as follows: default blue, green, purple, and black
In the second beta, this feature was given a proper name – Pixel Themes. And while it didn't work, it is expected that Pixel Themes will be in working order come the release of Android 10 later on this year.
Android 10 Release Date – When Will Your Phone Get It?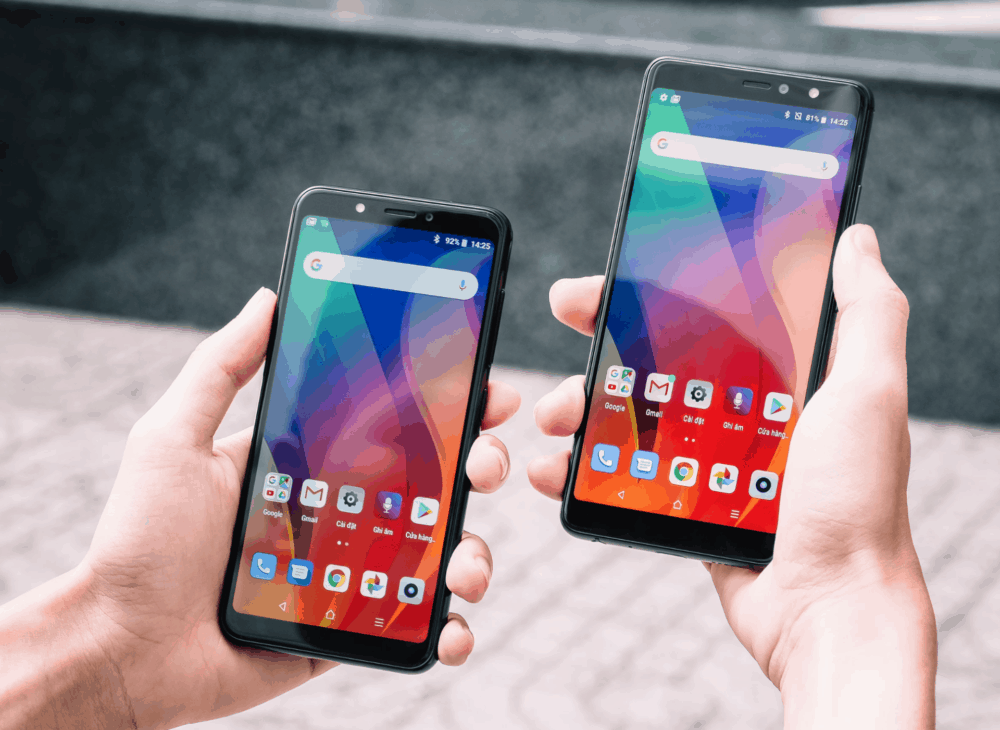 Pin
Android 10 is now rolling out to Google Pixel phones. Other OEMs in the Android ecosystem should start actively pushing the update out between now and January.
But we do know what phones will Android 10 first:
Google Pixel 3
Google Pixel 3 XL
Google Pixel 3a
Google Pixel 3a XL
Google Pixel 2
Google Pixel 2 XL
Google Pixel
Google Pixel XL
Asus Zenfone 5Z
Essential Phone
Huawei Mate 20 Pro
LG G8
Nokia 8.1
OnePlus 6T
Realme 3 Pro
Sony Xperia XZ3
Techno Spark 3 Pro
Vivo X27
Vivo Nex S
Vivo Nex A
Xiaomi Mi 9
Xiaomi Mi Mix 3 5G
New APIs Inside Android 10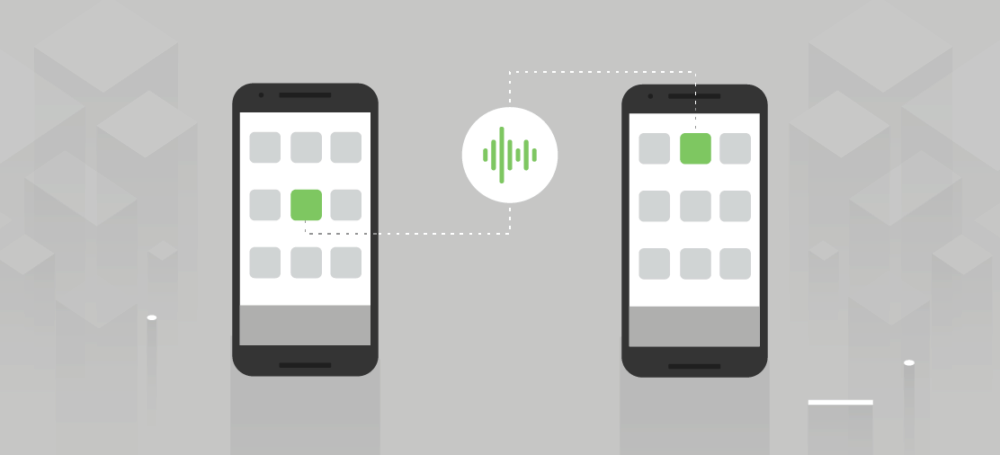 Pin
Google is introducing a bunch of new APIs inside Android 10. Hundreds, in fact. You can see the full list of Android 10 APIs here. I've just been having a look around in there, and I found some really interesting new APIs that coming inside Android 10.
The first concerns capturing audio in Android 10, which is referred to as the AudioPlaybackCapture API. This API will allow applications to capture audio from other applications installed on a user's Android 10-powered device.
Google lists the following examples, as two user cases for this API:
Live Captioning – allowing the audio competent of the currently playing app to be captioned or translated in real-time. Google demoed this API at its Google I/O 2019 conference. And the potential applications for it are staggering.
Game Recording & Streaming – In-game sounds can be recorded and streamed to live audiences. This will help increase the social reach of game content, according to Google.
As always, Google will allow Android users easy access to whether or not an application can leverage this API; this will be done via a simple DENY or ALLOW prompt. This layer of security inside Android 10 ensures that no sensitive information is used, keeping all your private audio nice and secret.
Improved Security Across The Board Inside Android 10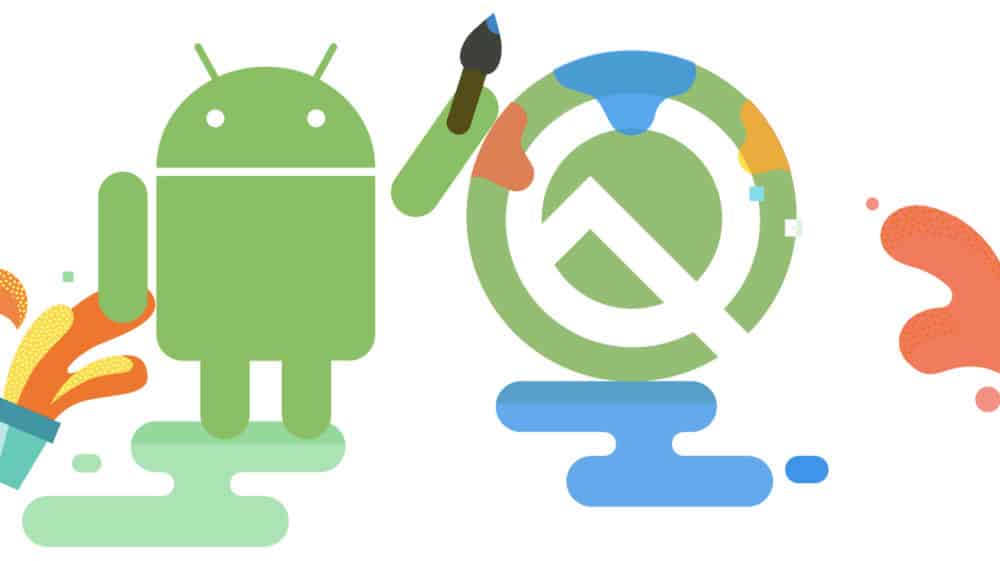 Pin
Android 10 will feature new encryption standards. Google has confirmed that it will be bringing TLS 1.3 support as default to Android 10. TLS 1.3 is a major update to the TLS standard that was finalized by the IETF back in August 2018. Its inclusion in Android 10 is a significant move in the right direction by Google.
The new protocol is cleaner, less error-prone, and more resilient to key compromise, according to Google. But that's just the tip of the iceberg when you're talking about security inside Android 10. Google has also committed to what it calls Platform Hardening in its latest build of Android.
You can read Google's full report on its platform hardening initiative for a detailed breakdown of what's going down. The highlighted version, meaning all the cool stuff, is listed below in bullet-points for a simple overview of Android 10's improved security robustness:
A constrained sandbox for software codecs.
Increased production use of sanitizers to mitigate entire classes of vulnerabilities in components that process untrusted content.
Shadow Call Stack, which provides backward-edge Control Flow Integrity (CFI) and complements the forward-edge protection provided by LLVM's CFI.
Protecting Address Space Layout Randomization (ASLR) against leaks using eXecute-Only Memory (XOM).
Introduction of Scudo hardened allocator which makes a number of heap related vulnerabilities more difficult to exploit.
Security Post Android 10 Inside Android R…
Security improvements are a constant, on-going process. New threats and exploits appear all the time, so Android – and its engineers – are constantly learning and evolving the platform.
"Beyond Android 10," notes Google, "we are looking to add Electronic ID support for mobile apps, so that your phone can be used as an ID, such as a driver's license. Apps such as these have a lot of security requirements and involve integration between the client application on the holder's mobile phone, a reader/verifier device, and issuing authority backend systems used for license issuance, updates, and revocation."
But you'll have to wait for the first betas of Android R to see how all that work in practice…
Richard Goodwin
Richard Goodwin has been working as a tech journalist for over 10 years. He has written for Den of Geek, Fortean Times, IT PRO, PC Pro, ALPHR, and many other technology sites. He is the editor and owner of KnowYourMobile.