You REALLY Need To Play Tetris 99 On Switch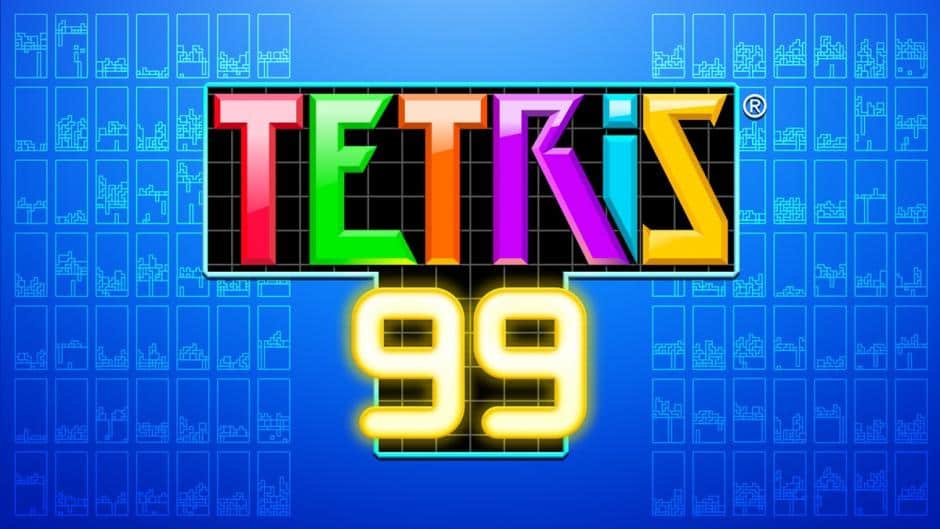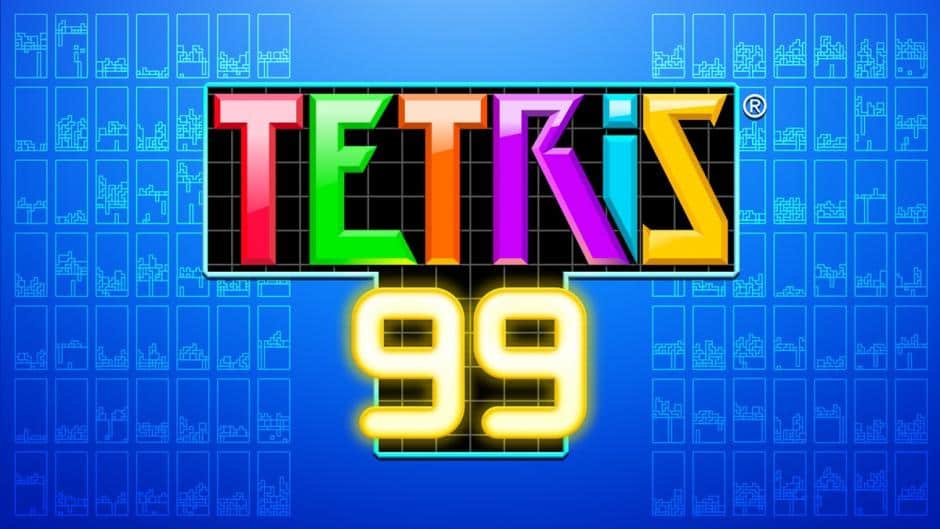 Pin
The classic, reborn
Earlier this week, Nintendo broadcast another of its popular Direct videos in which it gave more details on upcoming Switch games and revealed a few unknown surprises. While Zelda: Link's Awakening and Astral Chain were perhaps the biggest of the AAA announcements, the launch of Tetris 99 – which was made available immediately after the presentation – is the release that caught our attention the most.
Tetris and Nintendo have a longstanding relationship with one another; it was Nintendo's Game Boy – which was bundled with the game back in 1989 – that propelled it into the consciousness of millions of players. Its line-clearing gameplay was the perfect killer app for Nintendo's monochrome handheld, and the two products benefitted massively as a result. Nintendo had the game it needed to make its machine a hit, and Tetris gained a degree of fame that money can't buy.
Fast forward to the present day, and Tetris is a phenomenon in its own right; it has been ported to pretty much every gaming format imaginable and was recently revived in spectacular fashion via Tetris Effect, a game by the creator of Rez which mixes block-dropping with trippy tunes to create an awe-inspiring experience.
In fact, many Switch fans are still hoping that Tetris Effect will eventually find its way to Nintendo's console, but Tetris 99 will fill the gap (no pun intended) until that happens. In all honesty, it's a million miles away from the experience afforded by Tetris Effect – largely because instead of making you play solo, you're against 98 other players.
The term 'Battle Royale' is being applied to loads of games these days, but this is perhaps the most ingenious use yet. As ever, your aim is to clear blocks by creating lines, but you can also throw junk blocks onto the playfields of other players. It's possible to employ a bit of strategy here, too; you can select to hurl your blocks randomly at any of the other players, or focus on those players that are close to being knocked out. Alternatively, you can try to take down those players who are aggressively attacking others, in an attempt to even the odds and prevent the really skilful players from steamrolling the competition.
The aim is to be the last man standing, but just cracking the top 10 feels like an achievement here. Tetris can be a challenge, but most players like it because of its relatively sedate nature; Tetris 99 throws that out of the window and makes every block drop a moment of tension. It's a must-have Switch game, and the great thing is it's free to download if you're already subscribed to Nintendo's Switch Online service. There really is no excuse not to get involved.ure