Xiaomi's Mi Fold Could 100% Smoke The Galaxy Fold…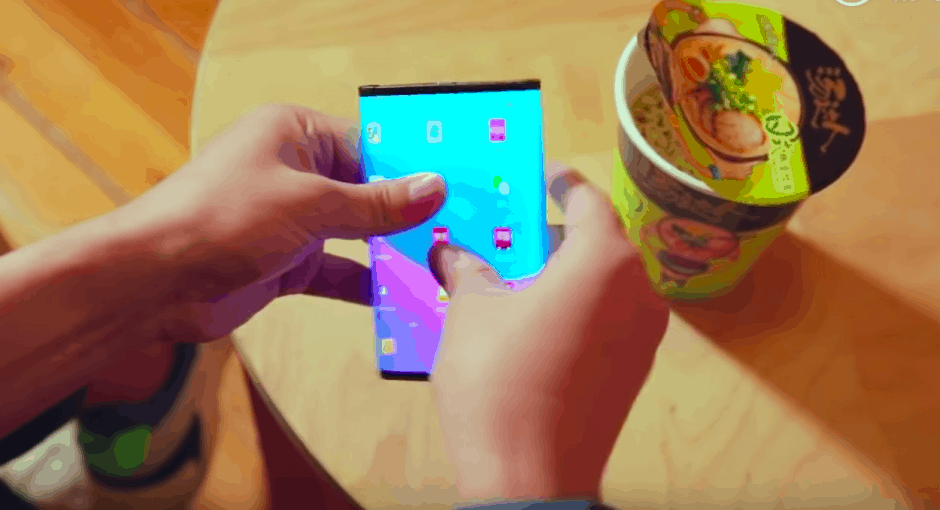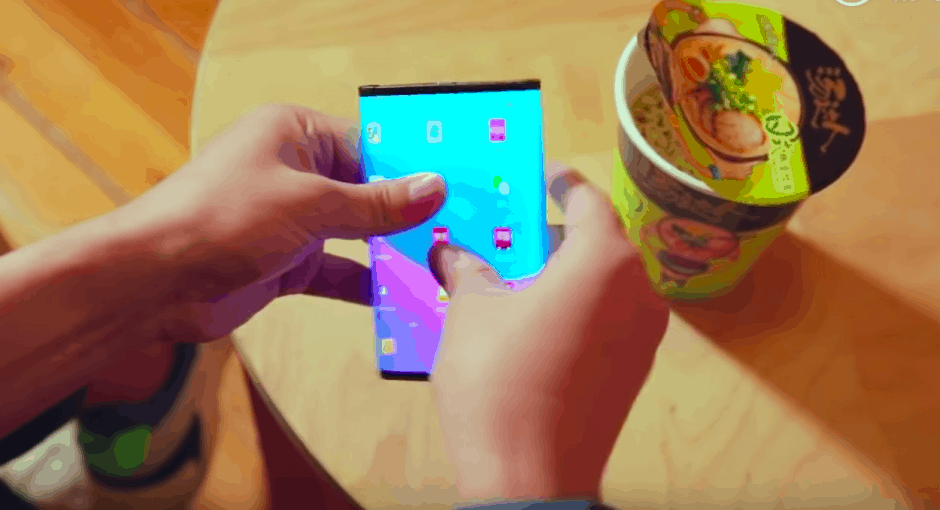 Pin
More footage surfaces, release incoming?
While Samsung and Huawei whip themselves into a frenzy promoting the hyping their respective folding handsets, Chinese rival Xiaomi is quietly beavering away at its own challenger, and it looks set to be one of the best applications of the technology yet.
The Mi Fold – Xiaomi's folding phone – is different to the Galaxy Fold and Mate X, because it doesn't fold once – it folds twice. The sides of the display fold inwards to create a 360-degree screen that covers almost the entire handset. This means Xiaomi hasn't had to add a second screen, like Samsung has done.
We've already seen Xiaomi's folding phone in action but a new video would suggest that the company is closer than we realised to putting this device into full production. The teaser shows the phone being used in 'tablet' mode before the sides are elegantly closed away, revealing a 'front' screen which is still nice and large – something that cannot be said of the Galaxy Fold in its closed position. Samsung's phone may look amazing, but its 4.6-inch 'cover screen' is tiny, and perhaps not ideal for doing any kind of intensive work. That means you'll have to open the phone every time you want to do something, which could be a pain.
While a triple-folding screen also means the Mi Fold is more likely to develop mechanical issues down the line, it makes it incredibly attractive from a usability perspective. That super-wide display looks fantastic – although we'd be a bit scared about bashing that screen when it's closed, mind.
The other reason the Mi Fold could utterly destroy the Galaxy Fold and Mate X is price – Xiaomi famously decrees that profit margins for hardware never run over five percent, which is why the firm's phones are so reasonably-priced when compared to the competition. If Xiaomi is able to launch the Mi Fold at a sub-£1000 price point, then it will be the cheapest example of the tech on the market, and could be half the price of the Galaxy Fold. That could prove to be a major plus for Xiaomi, especially as it is now expanding its reach beyond Asia and into Europe and the West.