What Is The Best App For Making Free International Calls? Here's The Top 5 For 2021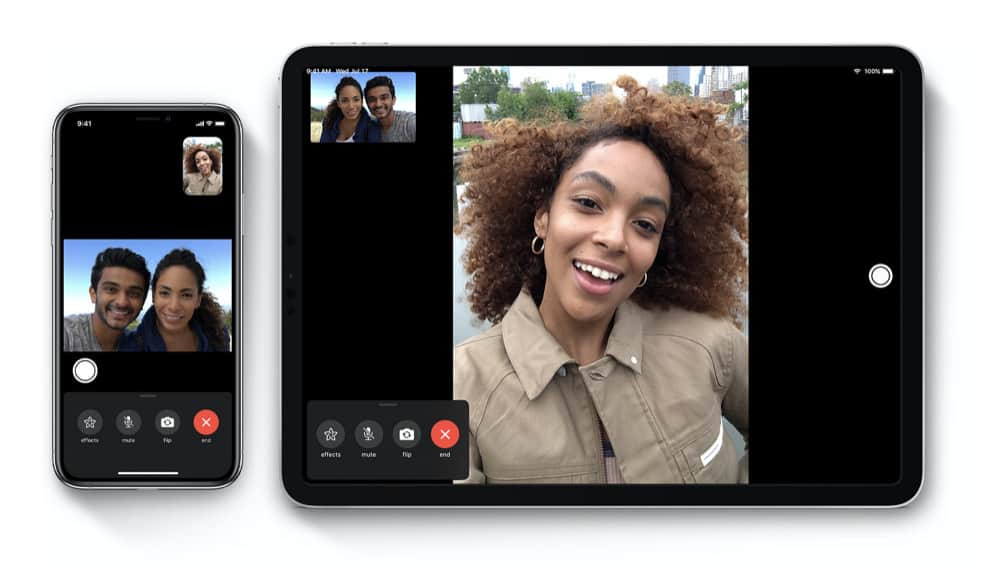 It used to be that if you wanted to call someone on the other side of the world it would have cost an arm and a leg.
Seriously, back in the early 90s, a U.S. to Japan call could have cost up to five dollars a minute.
Thankfully, calling the other side of the world couldn't be cheaper nowadays. Matter of fact–its free thanks to a number of popular apps like TextNow.
Signal, a new, 100% secure IM app that is now massively popular, will let you make both video calls and normal calls. And all data inside Signal is 100% encrypted too, unlike most other IM apps and calling apps.
Keep in mind, however, that all these apps enable free app-to-app calls. You can't call a landline phone number from the app without paying a fee. That being said, since these apps work on virtually all smartphones in the world, there's little reason you'd be calling a landline number nowadays anyway. Best of all, apps that allow you to call people overseas work on both the latest iPhones, like the iPhone 12, and the latest Android handsets too!
With that in mind, here are five of the best app for making free international calls in 2021.
Viber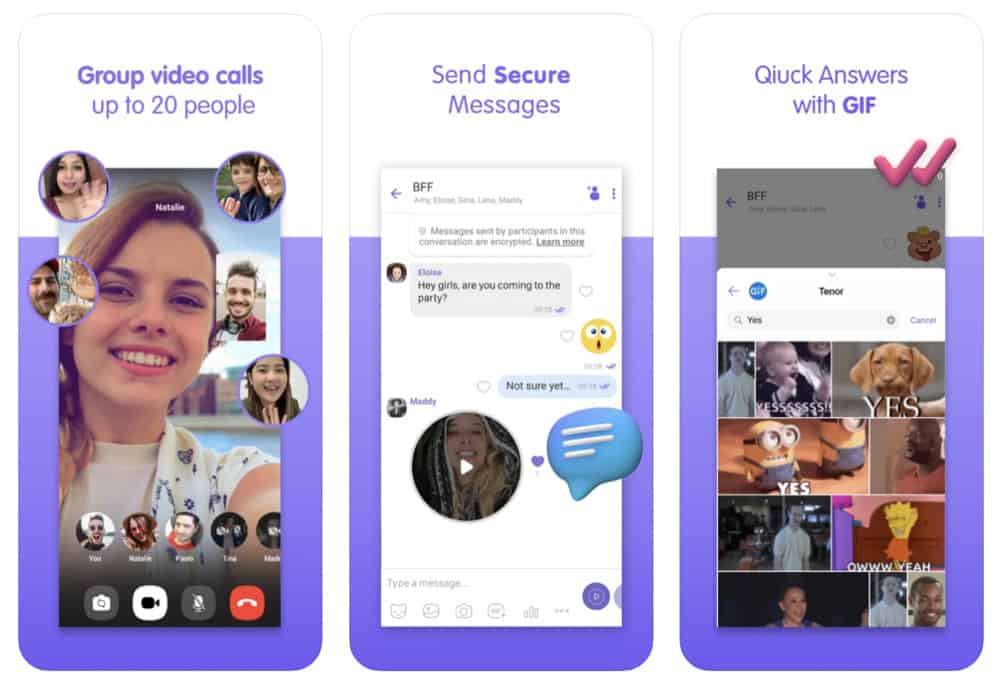 Pin
Skype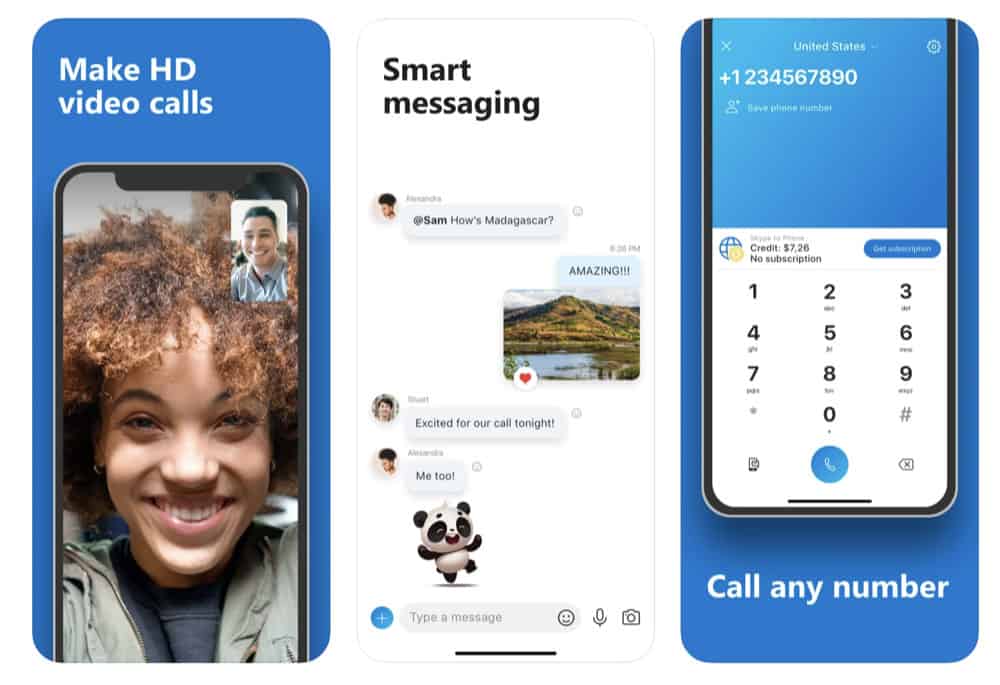 Pin
Signal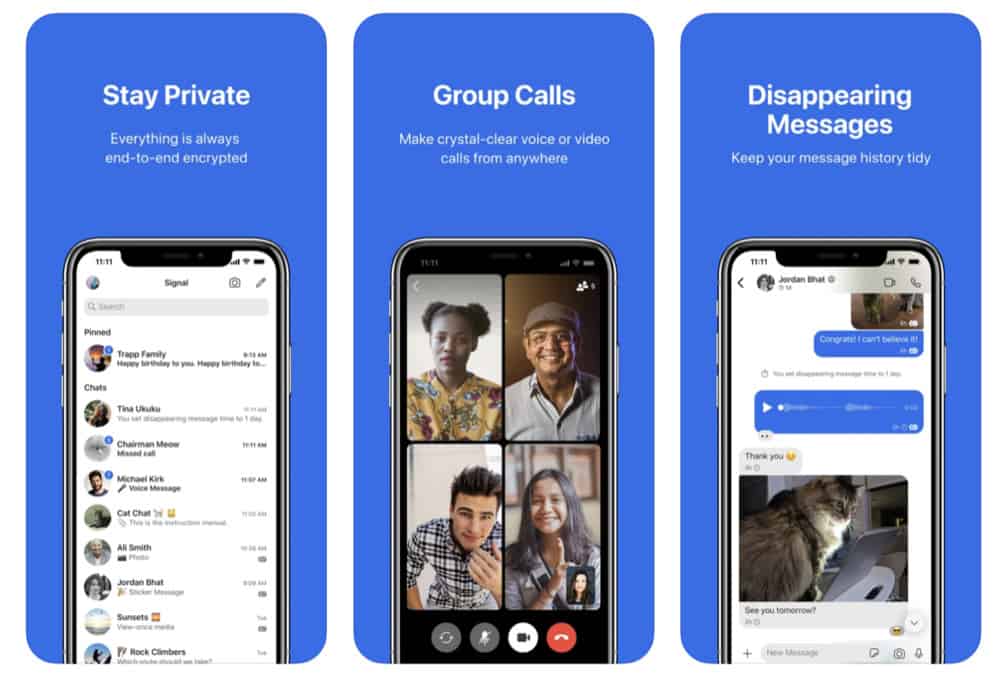 Pin
FaceTime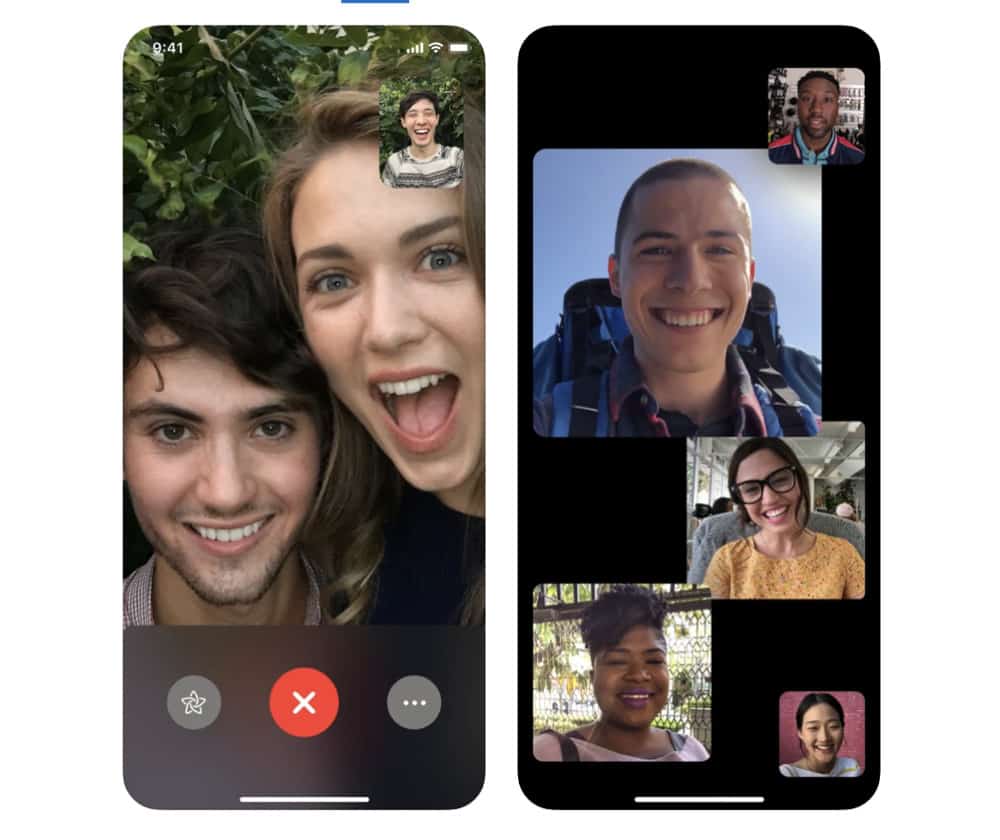 Pin
WhatsApp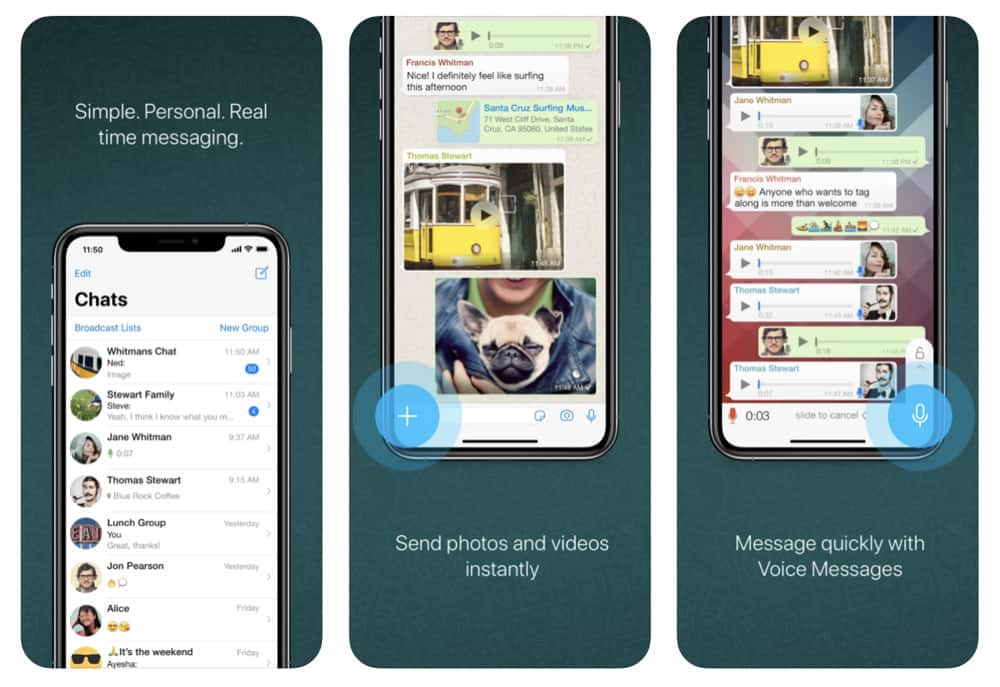 Pin
And be sure to check out how to set up voicemail on an iPhone. And be sure to also check out how to transfer contacts from iPhone to iPhone!