tvOS 17: Features, Release Date, Supported Devices & More!
---
---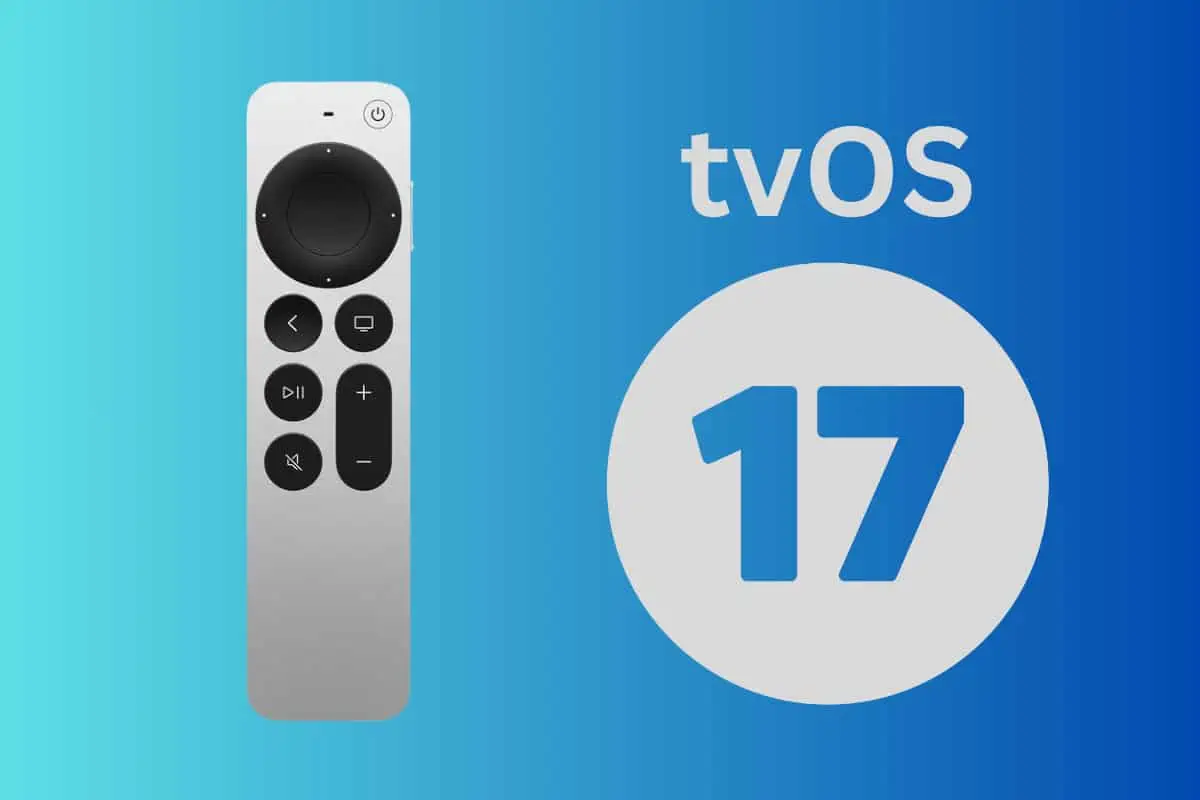 Apple will show off tvOS 17 in June. But will the next Apple TV operating system have any standout features?
---
Apple's WWDC23 is just around the corner. At the event, Apple is expected to unveil several new operating systems, including iOS 17, iPadOS 17, macOS 14, watchOS 10, and tvOS 17. It's that last operating system that powers the Apple TV Digital media player.
Despite the new operating systems reported to be shown off at WWDC23, it's likely the Apple AR headset will get the majority of screen time. However, iOS 17 and iPadOS 17 could also see a lot of attention.
But what we know about macOS 14 so far is the Mac's operating system will see few updates. But what about the operating system of the Apple TV? The bad news is fans of the device shouldn't expect to see much of anything with respect to major feature advances.
Here's what we know about tvOS 17 so far…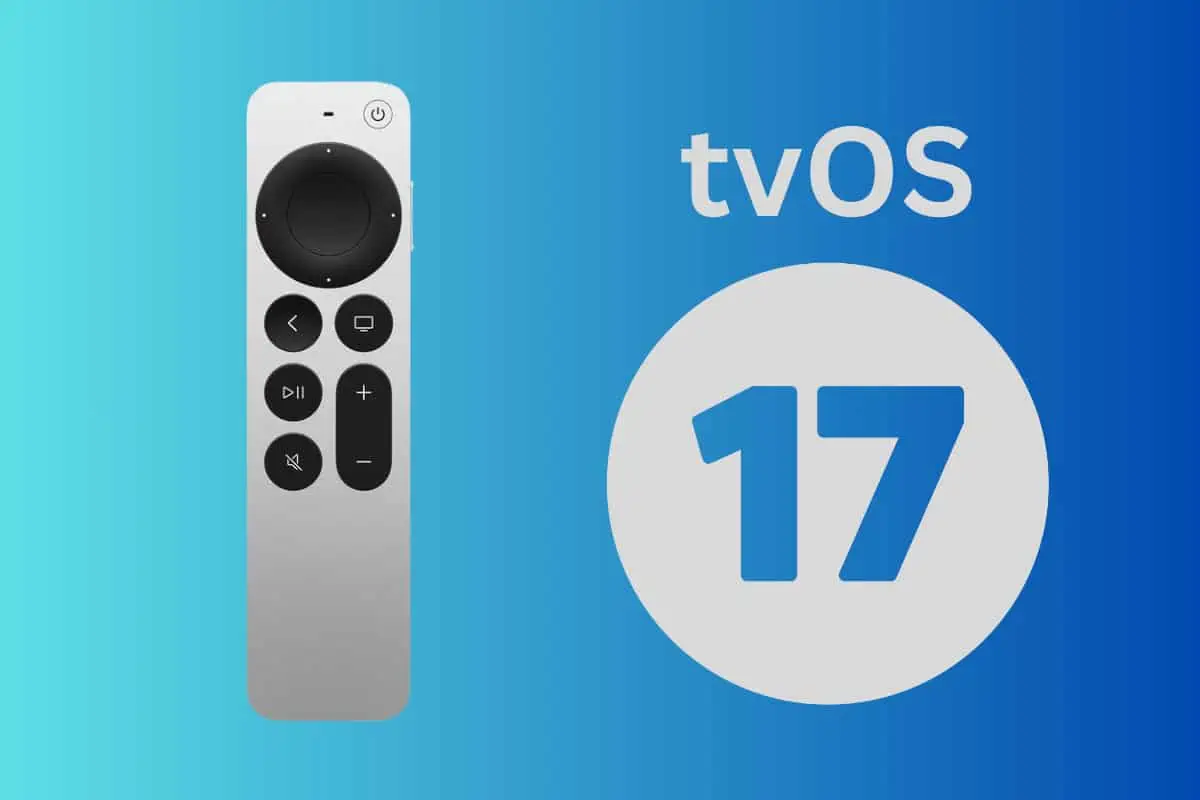 tvOS 17: Features
As of April 2023 not a single rumor has been reported that purports to know anything about tvOS 17. If you were hoping for major updates in tvOS 17, that's probably bad news.
Even the tvOS 16 update was relatively minor in scale – the biggest feature of that update being Matter support.
The problem with updating tvOS is that it's not as versatile an operating system as macOS or iOS, so there are just fewer ways Apple can bring improvements to it. After all, the tvOS operating system is pretty good for the tasks it is made for already. The home screen is fluid and easy to navigate, there's powerful Siri integration built into the device already, and users usually spend the most time in third-party apps, so that's where big leaps usually come from.
Of course, there are some nice features Apple could introduce in tvOS 17. One feature many people want to see is a dedicated Apple Weather app. Apple finally brought the Weather app to iPad last year and Apple TV users are hoping the company brings the Weather app to tvOS 17 this year.
Another feature that would be nice to have is a dedicated Stocks app in tvOS just like iOS, macOS, and iPadOS have already. Some are also hoping Apple will bring a dedicated Apple News app to the Apple TV, though that would likely be harder for the company to do as it would need to strike major content deals with broadcast news operators.
tvOS 17: Supported Devices
It's very likely tvOS 17 will continue to support all the devices tvOS 16 currently supports. Those devices include:
Apple TV HD
Apple TV 4K (first generation)
Apple TV 4K (second generation)
Apple TV 4K (third generation)
Given tvOS 17 is likely going to be another minor update, there's no technical reason Apple would have to abandon support for the older Apple TV models.
The Future Of The Apple TV Hardware
It's very likely tvOS 17 will be a minor update. There's just not much more software enhancements that tvOS needs. And a big reason for that is that Apple TV hardware hasn't changed that much in generations.
Of course, there are rumors that Apple is working on updated Apple TV hardware, though it's not expected to launch in 2023. That updated Apple TV hardware includes a model with a built-in FaceTime camera with Center Stage support.
An Apple TV with a built-in FaceTime camera with Center Stage support would allow users to take FaceTime video calls right from their couch. And since Center Stage can zoom in on the speaker there is no need for the user to move near to the Apple TV hardware to make a video call.
But until these new hardware features are introduced on Apple TV, it's likely tvOS updates will be minor in scale.
Michael Grothaus
Apple expert and novelist,
Michael Grothaus
has been covering tech on KnowYourMobile for the best part of 10 years. Prior to this, he worked at Apple. And before that, he was a film journalist. Michael is a published author; his book Epiphany Jones was voted as one of the best novels about Hollywood by
Entertainment Weekly
. Michael is also a writer at other publications including 
VICE
and 
Fast Company.