Trivia Royale NAILS 2 Million Downloads in Just 10 Days
---
---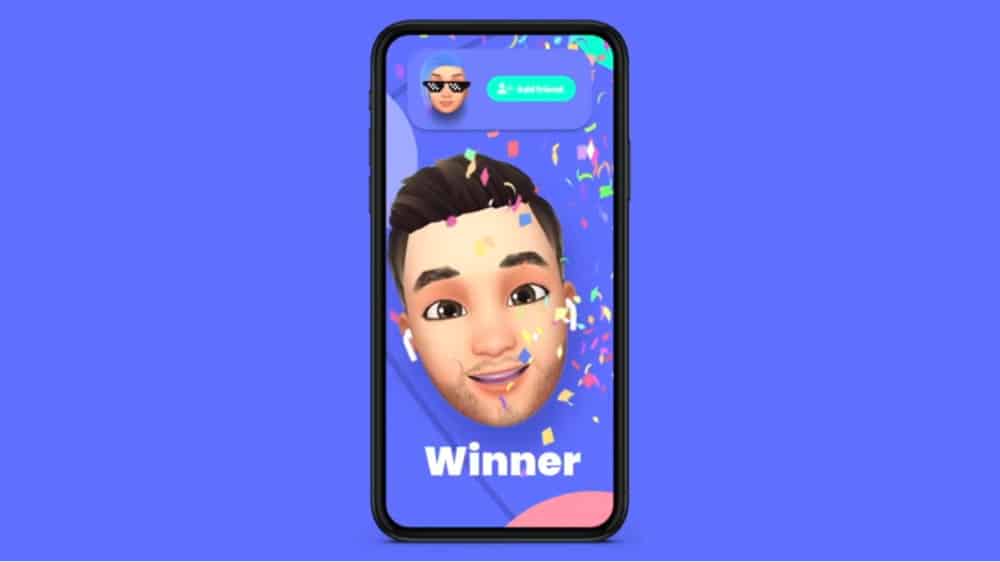 Trivia Royale is now the #1 most popular app inside the App Store, after scoring 2 million downloads in just 10 days…
---
It's rare when an app launches and gets immediate success, but that is exactly what's happened with Trivia Royale, currently the #1 most popular app inside the App Store.
Created by independent developer Teatime Games, Trivia Royale, as the name suggests, is all about using your general knowledge to beat players from around the world. Each game starts with 1000 players and is then whittled down to a select few players before a victor is crowned.
Thor Fridriksson, the entrepreneur behind Trivia Royale, has enjoyed plenty of success in the past. QuizUp, his first trivia-based game, scored over 10o million downloads and was eventually sold to GluMobile for $7.5 million. QuizUp was created by Fridriksson's first company Plain Vanilla Games, now defunct, but the Icelandic tech mogul is back with a new company, TeaTime Games, and looks to have yet another monster app on his hands.
How Does Trivia Royale Work? The game starts with 1000 people and a series of rounds of questions. Each user has 10 seconds to answer each of the questions, which start easy and then get super hard. If you get a question wrong, you're out. If you answer the question right, you move along to the next round. Oh, and the quicker you answer the question, the more points you get – speed is definitely the name of the game here.
What happens when you win in Trivia Royale? You get a crown that is attached to your avatar and access to the Royal Lounge, securing your bragging rights going forwards.
So far, there are over 20,000 questions in the game, covering topics like TikTok, Disney, geography, movies, film, and television.
How hard is it to win at Trivia Royale? Pretty darn hard; you're up against 1000 people, so you'll really have to know your stuff. And because you only get 10 seconds to answer each question and extra points for speed, cheating is more or less impossible. It's super-clever how they've got around this; 10 seconds is not enough time to Google an answer; real knowledge will always win out!
However, the app will always pit you against other players of a similar level. This keeps things more interesting and ensures that new entrants with good general knowledge can progress quickly. During beta testing, Trivia Royale used bots to fill in the gaps but now the app has over 2 million active users the chances of you playing a bot a pretty slim.
Trivia Royale Features:
Compete against 1000 other players in the world's biggest trivia tournament
Battle Royale meets Trivia in a race to be top of the quiz mountain
Reign supreme & win to become a Royale & gain access to the exclusive 'Royale Lounge'
Hundreds & thousands of questions answers, and more added daily across multiple topics
Create your unique avatar, personalize it in millions of ways for the ultimate expression
Innovative 'Game Face' face-tracking technology brings your avatar fully to life
Game Face – What is It?
Depending on where you sit on the notion of having your face scanned in real-time, you'll either love or hate Trivia Royale's "Game Face" feature which works by scanning a player's face and then using the facial scan to load expressions onto a personalized avatar.
Sounds pretty crazy, right? You can see how the game works in practice in the video below which showcases everything you need to know about Trivia Royale, how it works, and how you play it.
Fancy pitting your general knowledge against 1000 other players from around the world? Download the game today, and see if you've got what it takes.
Richard Goodwin
Richard Goodwin has been working as a tech journalist for over 10 years. He has written for Den of Geek, Fortean Times, IT PRO, PC Pro, ALPHR, and many other technology sites. He is the editor and owner of KnowYourMobile.