These Are The BEST Streaming Software Options For Twitch…
---
--- If you want to broadcast your gameplay on Twitch, you'll need the proper streaming software to enhance your audio and visuals. Find the ideal Twitch broadcasting software for your needs here.
---
Once you've got all your hardware sorted, it's time to think inside the box.
Sure, your stream needs the best PC possible, with powerful processing, a high-end graphics card and as much RAM as humanly possible, as well as a crystal clear microphone and all the trimmings, but if your software isn't capable of transmitting all of that correctly, you may as well be streaming from your smart fridge.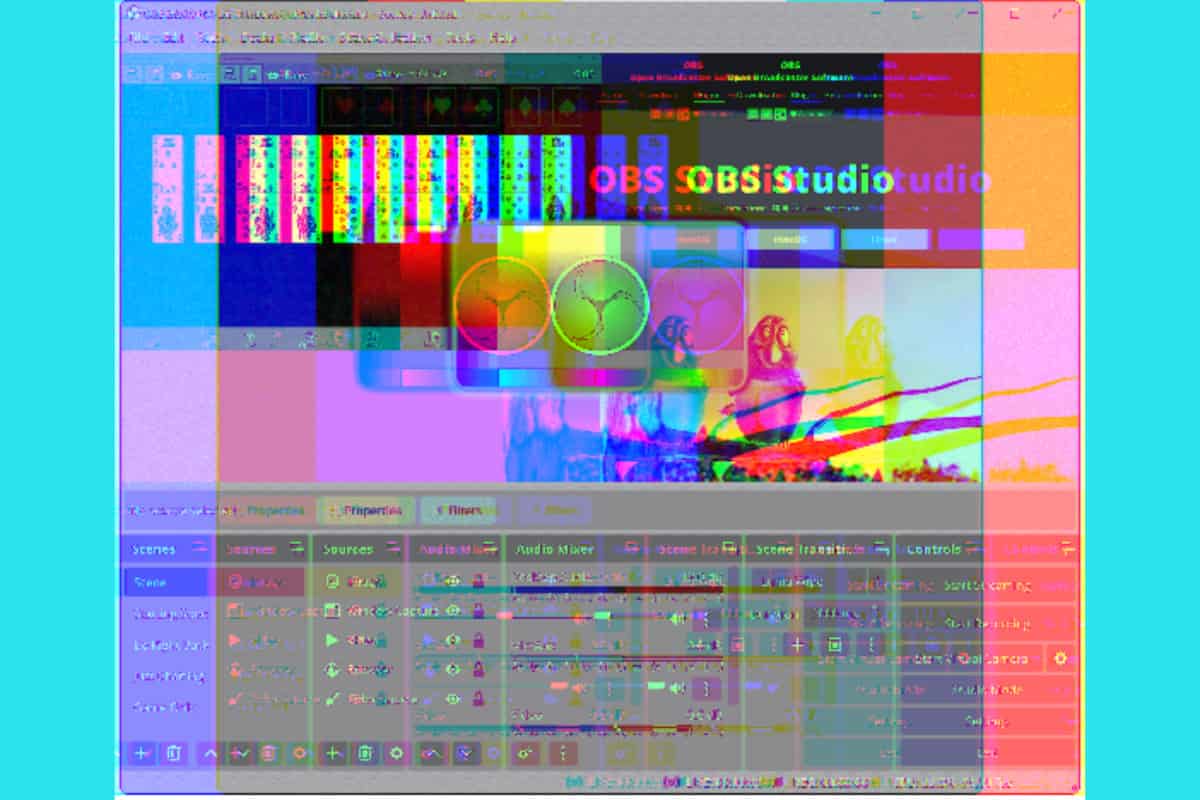 On this page, we're going to highlight the three most popular Twitch streaming software options, so that you can choose the one that works best for you.
The Best Streaming Software For Twitch
The best streaming software for Twitch is the one that best fits your requirements. Your decision can depend on how much customisation you want, how powerful your CPU is, your use of plug-ins, your operating system and more.
The good news is that there is a great variety of options available, allowing you to choose the best one to suit your Twitch broadcasts the most. Here is a small selection of the 3 best Twitch streaming software options:
1. OBS Studio
OBS Studio is a strong application that doesn't have a significant negative effect on the performance of your System. Nevertheless, it is not a gadget that just turns on and functions.
It takes time to comprehend how it operates and how to maximise its potential, as well as patience to develop troubleshooting skills when things don't go as planned.
That said, we recommend OBS Studio ahead of any other option as it is very customisable, meaning you can tailor it to suit your needs as accurately as possible.
2. StreamLabs
Streamlabs is an all-in-one live streaming platform that combines the functionality of Open Broadcast Software (OBS) with support for audience participation, chat room administration and monetary contributions.
One of the greatest streaming software available, it provides a solid foundation for streaming video of any quality, making it ideal for both serious and casual gamers.
Although you may get up and running with Streamlabs' free software and some basic capabilities, you'll need the most recent version of Streamlabs Prime to get access to the greatest and most recent ones.
Only then will Streamlabs be a better choice in comparison to OBS Studio.
3. Twitch Studio
Twitch Studio stands apart from the competition because of its streamlined onboarding process, automatic game detection, in-app communication tools, and more. Yet, it has a lot of restrictions since, unlike its rivals, it is not open source.
If you're just starting out with streaming, Twitch Studio is a great option that will provide you with everything you need to get up and running with minimal effort. However, if you're looking to make fine-grained adjustments, you may be better off learning the ropes on one of the open-source alternatives.
If you're new to streaming, Twitch Studio will offer you the right tools to get started with minimal effort, but if you're trying to customise every small detail, it may be worth learning the ropes on the open-source alternatives.
Jake McEvoy
Jake is a professional copywriter, journalist, and life-long fan of technology. He covers news and user guides for KnowYourMobile.