The Sony Walkman is 40 Years OLD…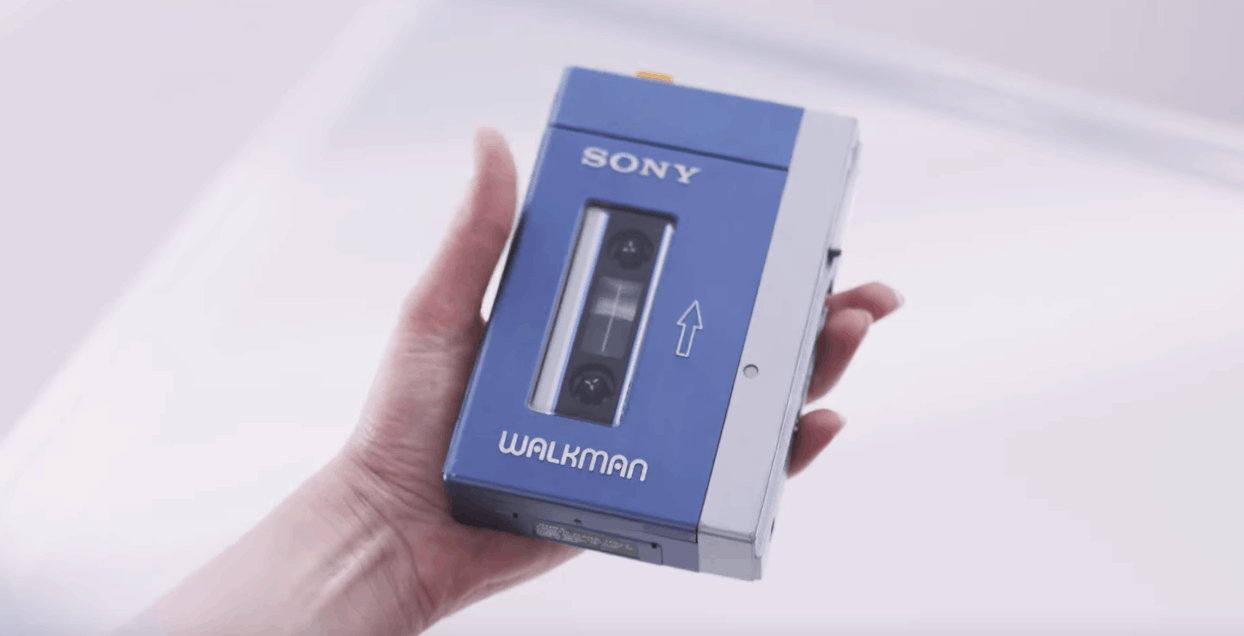 Depending on how old you are, the brand name 'Walkman' will either have a massive nostalgic impact or mean nothing at all; Sony's once dominant portable audio line has now dwindled to a small arm of HD audio players thanks to the rise of the smartphone and the popularity of digital music streaming services.
But 40 years ago, few could have predicted the industry would go all-digital, and on July 1st, 1979, Sony released its first portable cassette player, the TPS-L2. Sony thought it would sell around 5,000 units a month, when in actual fact more than 50,000 units were sold in the first two months alone. This iconic piece of tech kickstarted a craze that would make Sony millions, as well as trigger a flood of copycat devices. Oh, and the TPS-L2 also inspired the Transformers character Soundwave, which is another pop culture plus point.
https://www.youtube.com/watch?v=YH2T94XWqck
Sony's Walkman line was a runaway success and over the years the company produced a wide range of players. Some were waterproof and others came in bizarre designs, but one thing was commonplace – they all used the 3.5mm headphone jack (something that is only now starting to die out) and they all made your music private. Over the years Sony would add creature comforts like Dolby certification, track-seeking, in-line remote controls on the headphones and the ability to flip to the other side of the tape without having to turn it over physically, but the core concept remained the same – until Sony launched the CD Walkman, dubbed the Discman.
Released in 1984, the D-5 allowed audio enthusiasts to listen to their shiny new compact discs on the move, but it took a while for the concept to catch on; the technology required to prevent the discs from skipping during movement didn't come until later on. Sony would add Minidisc to its portable audio catalogue later on, as well as MP3 players. Cassette players ceased production in 2010, and since the arrival of the iPod Sony's grip on the portable audio market has lessened with each passing year; today, it keeps the name alive with a lone of Hi-Res audio players, like the £1,000 WM1A player.