The Moto E6 Is A Downgrade, But That's Fine
---
---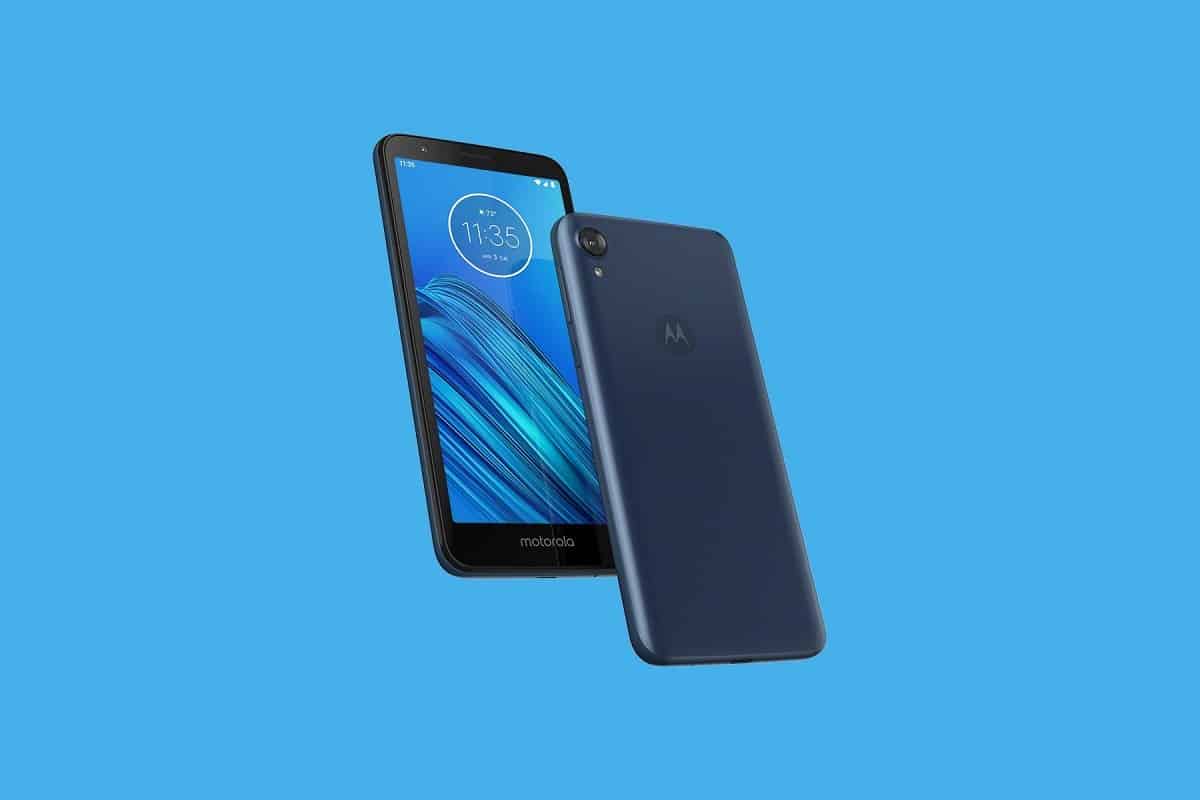 Ever since the launch of the Motorola Moto G a few years back, the company has become something of a champion for budget smartphone users. The Moto G was a groundbreaking device, despite not being a flagship offering – it gave us a solid phone with clean software for a bargain basement price. 
Since then, Motorola has released other budget devices and while the competition has intensified over the years, we're still seeing new low-cost phones from the industry veteran – and the Moto E6 is the latest in a long line of budget blowers.
The interesting thing about the Moto E6 is that it's actually a step backwards compared to some of the previous E5 models – but that doesn't mean it's not worth a look if you're shopping on a tight budget.
Costing just $150, the Moto E6 has few real shocks for smartphone experts. The casing is made from plastic rather than metal, and it has a 5.5-inch, 18:9 LCD display with a resolution of 1440×720 – there's no fancy OLED panel here.
Moto E6: The Ultimate Budget Champion?
Powering the device is Qualcomm's Snapdragon 435, a mid-range chipset which is hardly in the same league as the company's more recent offerings, like the Snapdragon 855. There's only 2GB of RAM, which is actually less than what was contained within the Moto E5 Play, which also uses the Snapdragon 435.
The E6 also has a 3,000mAh battery, which is also less than was in the Moto E5 – although it's one you can remove and replace, which is quite a selling point. On the plus side, it's running Android 9.0 Pie, there's 16GB of storage and you can add in more memory with MicroSD cards. 
The 13-megapixel camera on the Moto E6 might surprise you, too. On paper, it's a pretty basic single-sensor snapper, but Motorola has blessed it with an f/2.0 aperture and 1.12-micron pixels, so low-light photography should be passable. More interesting is that Motorola has 'done a Google' and has given the Moto E6 a fancy portrait mode.
On paper, then, the Moto E6 ticks pretty much all of the boxes for a phone that costs $150 – and after Motorola released three different variants of the Moto E5, it perhaps suggests that the company's experiment failed and what the public really wants is a focused budget option rather than three different devices.
It's a commendable tactic, even if the Moto E6 is slightly less exciting as a result; like the Moto G all those years ago, the Moto E6 doesn't try to be something it isn't – instead, it's all about giving budget buyers a device that is rock solid with few thrills, but won't come anywhere near to breaking the bank. It remains to be seen if this approach works – especially when you consider how cutthroat the budget sector of the mobile market is these days – but the Moto E6 certainly looks like a solid choice.
Damien McFerran
Damien McFerran has been covering phones and mobile technology for well over a decade. An Android specialist, as well as an expert reviewer of phones, Damien is one of the best technology journalists working today. He is also editorial director over at the excellent Nintendo Life.