Tecno Phantom vs Fold & Honor Magic VS: China's Foldable Phones ARISE…
---
---
There are two new foldable phones on the market; let's talk about them in a straight up ecno Phantom V Fold & Honor Magic and see which is the best?
---
While Samsung is undoubtedly the king of foldable phones, new foldable smartphones are cropping up from different smartphone brands, predominantly Chinese brands.
China used to get exclusive foldable smartphones, which were restricted to the Chinese market. But now, Chinese companies have brought their foldable smartphones to the global market.
We saw the launch of Oppo Find N2 Flip last month; now we have two more foldable smartphones launched at MWC 2023: Tecno Phantom V Fold and Honor Magic. 
Let us discuss everything you need about Tecno Phantom V Fold and Honor Magic Vs.
Tecno Phantom Features, Specifications & Price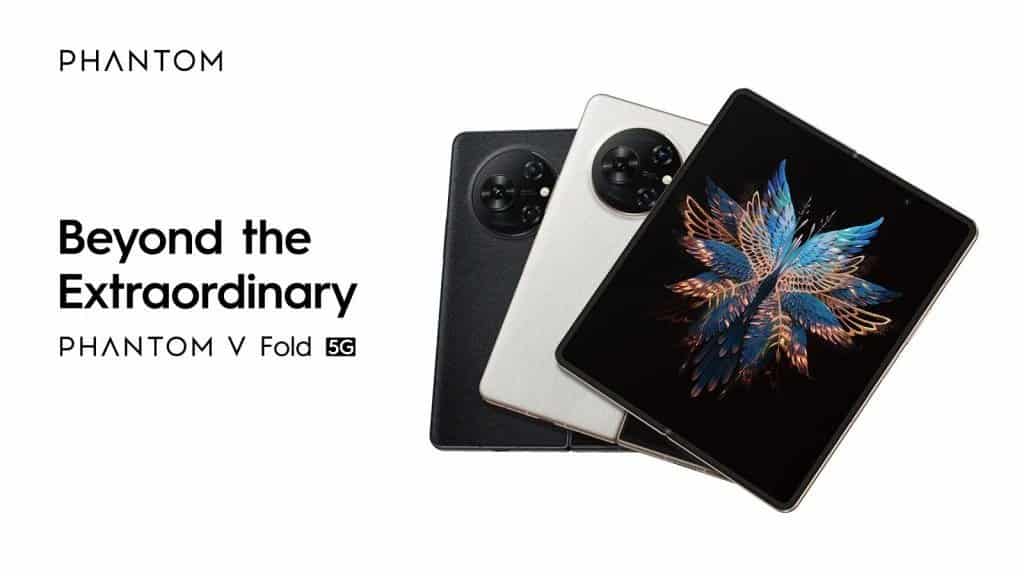 Tecno Phantom V Fold follows the usual Samsung Galaxy Fold formula of foldable, a foldable block with an outer screen that unfolds to reveal the inner foldable display. Thanks to the unique recycled plastic design, the phone's backside is a stand-out looker. It has a rough texture and houses the circular camera array with concentric circles. It is available in two colours: Black and White; Black comes with Skin-friendly classic leather, while White is crafted with renewable organic silicone leather.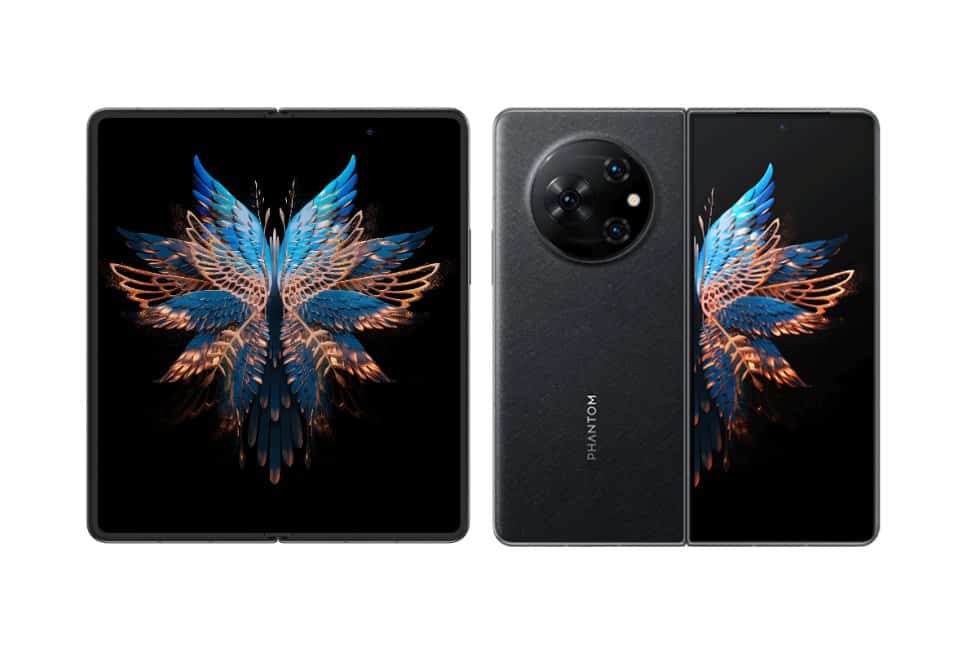 The phone features a cover display of 6.42-inch size and 1080x2550px resolution. It also comes with a variable refresh rate of 120Hz. Meanwhile, the inner display is a foldable one, with a size of 7.85 inches with a resolution of 2000x2296px. The displays are a little bigger than Samsung Galaxy Z Fold 4, and the inner display and cover display both houses a punch hole for the selfie camera. The phone closes without any gap like Galaxy Z Fold 4.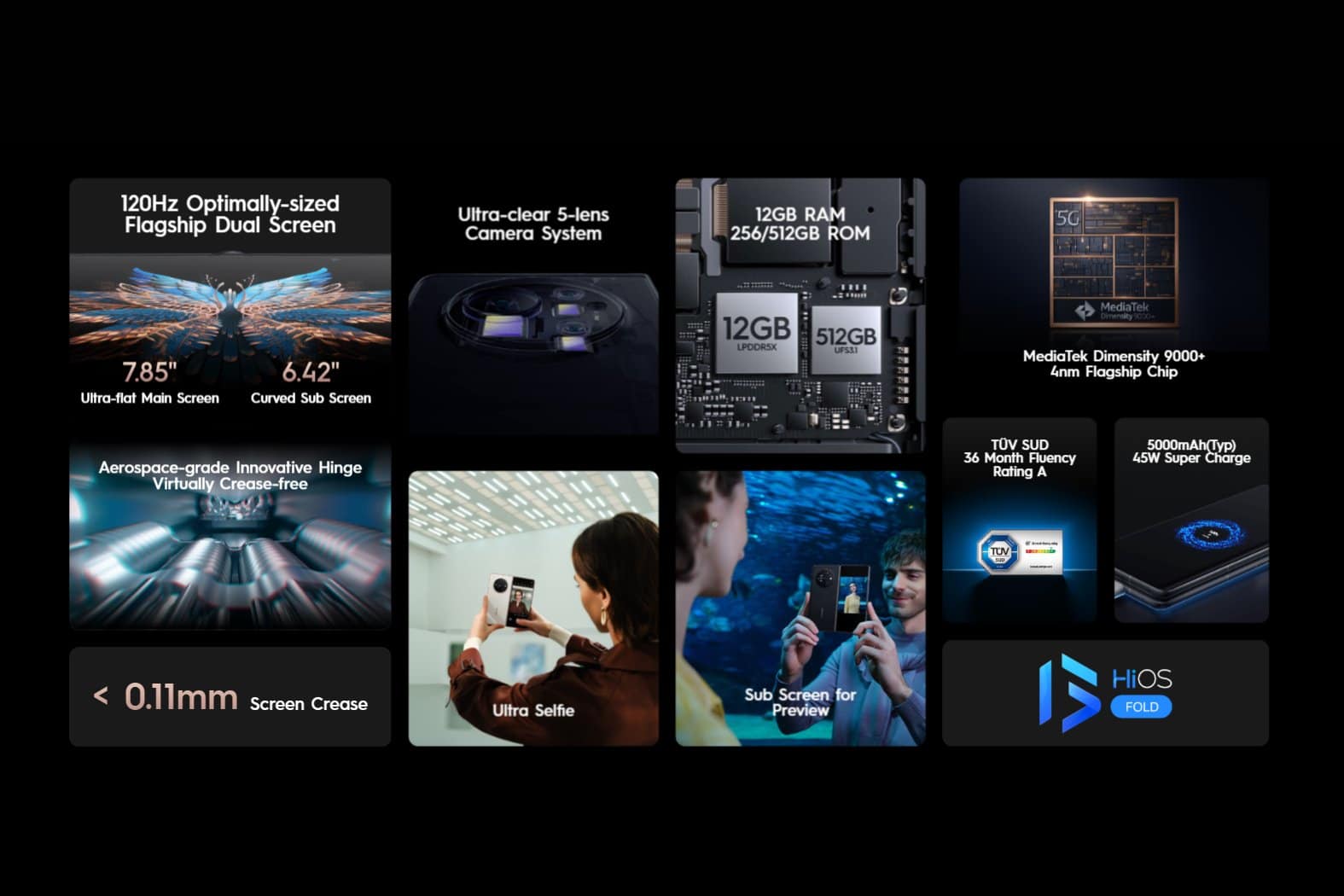 Tecno Phantom V Fold is powered by MediaTek Dimensity 9000+ SoC. It is one of the most powerful chipsets in Mediatek's portfolio and stands alongside Snapdragon 8+ Gen 1 in terms of performance.
Coming to the cameras, the phone has a 50MP primary camera, 50MP telephoto camera and a 13MP ultra-wide camera. There are two selfie cameras, one in the inner display houses a 16MP selfie camera and the cover display houses a 32MP selfie shooter.
The phone is backed up by a 5,000mAh battery with support for 45W fast charging. It doesn't support wireless charging or reverse charging. The phone houses a side fingerprint scanner on the power button.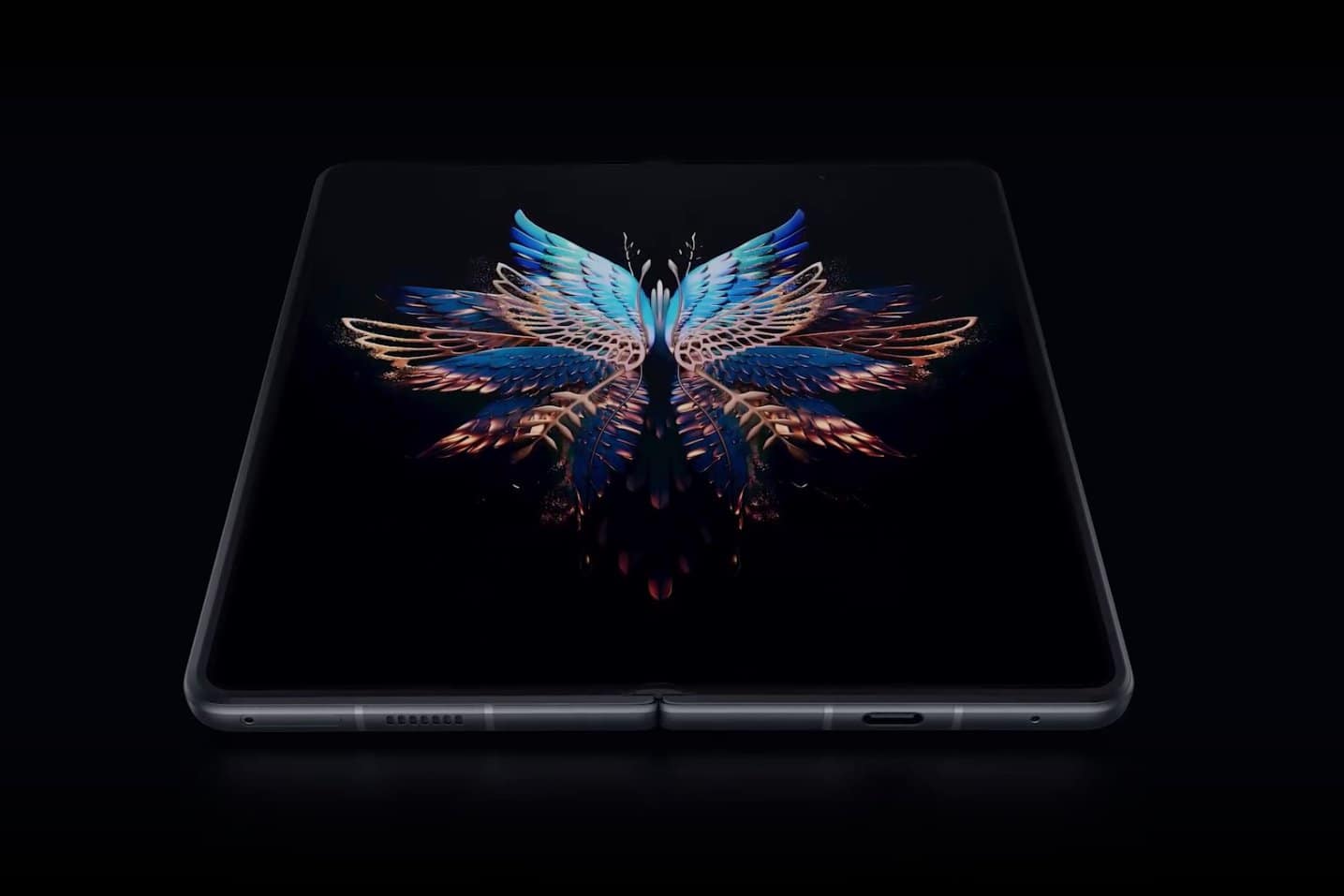 The phone was launched at MWC 2023 event. The phone isn't launched in the European market yet, but it has been announced for the Indian market. The phone costs Rs 89,999 ($1,099) for the base variant with 12GB RAM and 256GB internal storage. The higher variant with 12GB RAM and 512GB internal storage costs Rs 99,999 ($1,222).
Honor Magic VS Features, Specifications & Price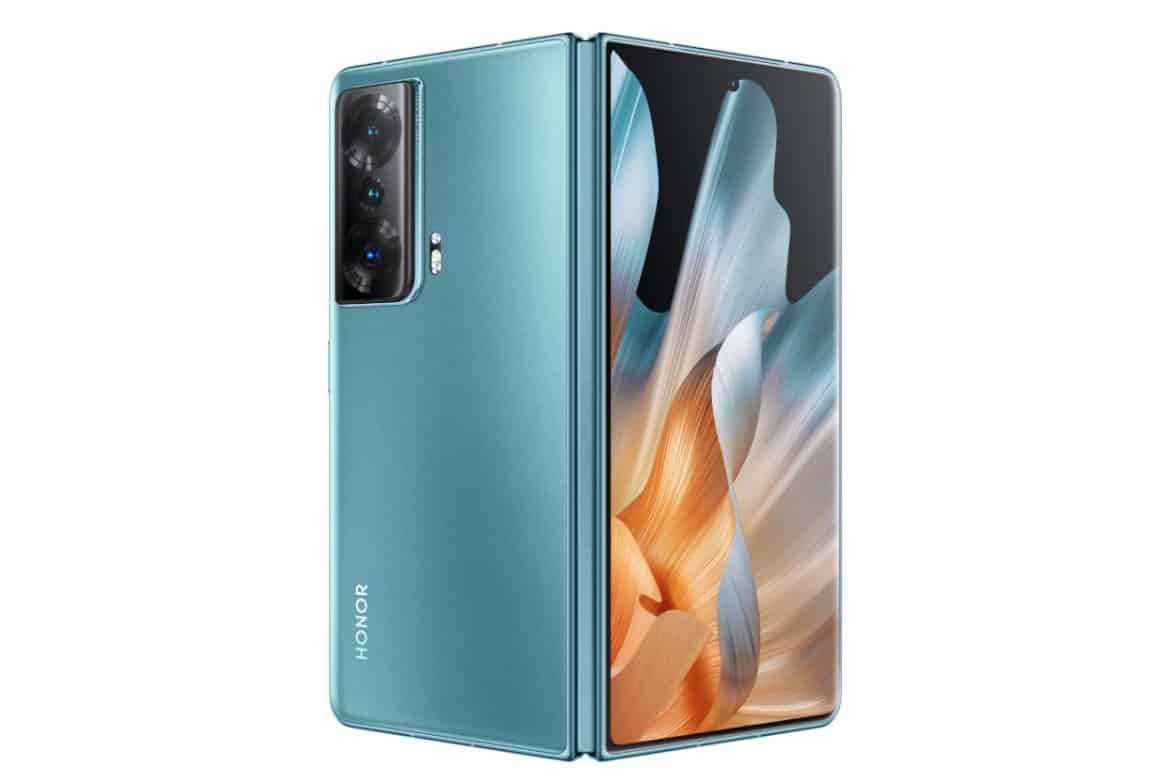 Honor Magic Vs has a glass/metal combination, and the phone is available in different striking colours: Cyan colorway and Black.
Honor Magic Vs has a cover display of 6.45 inches, an OLED panel with a resolution of 1080x2560px and a 120Hz refresh rate. It supports HDR10+ and goes upto 1200 nits of brightness. The inner display is one with a size of 7.9 inches and has a resolution of 1984x2272px. It is a foldable OLED panel with a refresh rate of 90Hz. It also supports HDR10+ certification and goes upto 800 nits of brightness.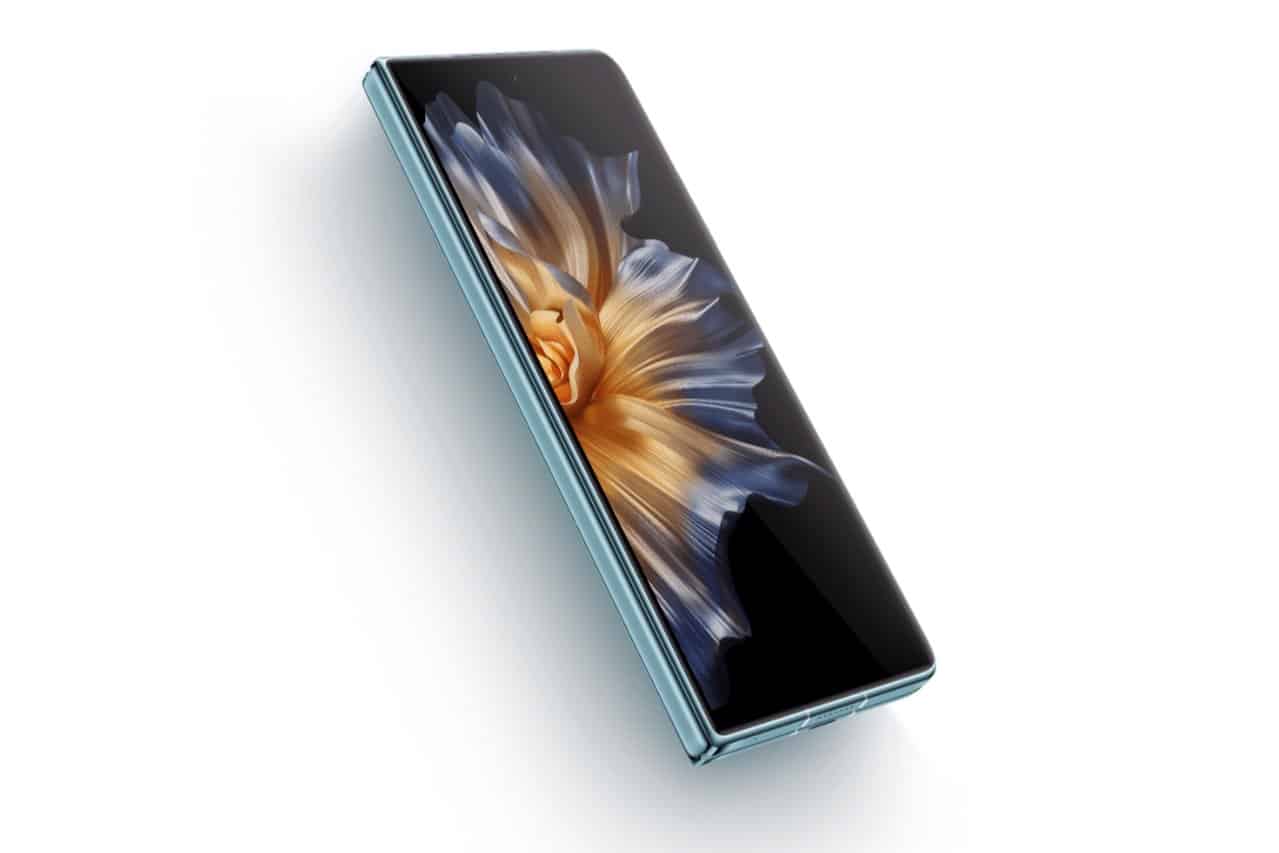 Unlike Tecno Phantom V Fold, Honor Magic Vs has a big gap when folded. JerryRigEverything called it the biggest gap in foldable phones.
The phone is powered by Snapdragon 8+ Gen 1, Snapdragon's previous generation of the flagship. It isn't Snapdragon 8 Gen 2, but it still is one of the best-performing chipsets on the Android side, just below the latest flagships powered by Snapdragon 8 Gen 2. It is only available in a single variant with 12GB of RAM and 512GB of internal storage.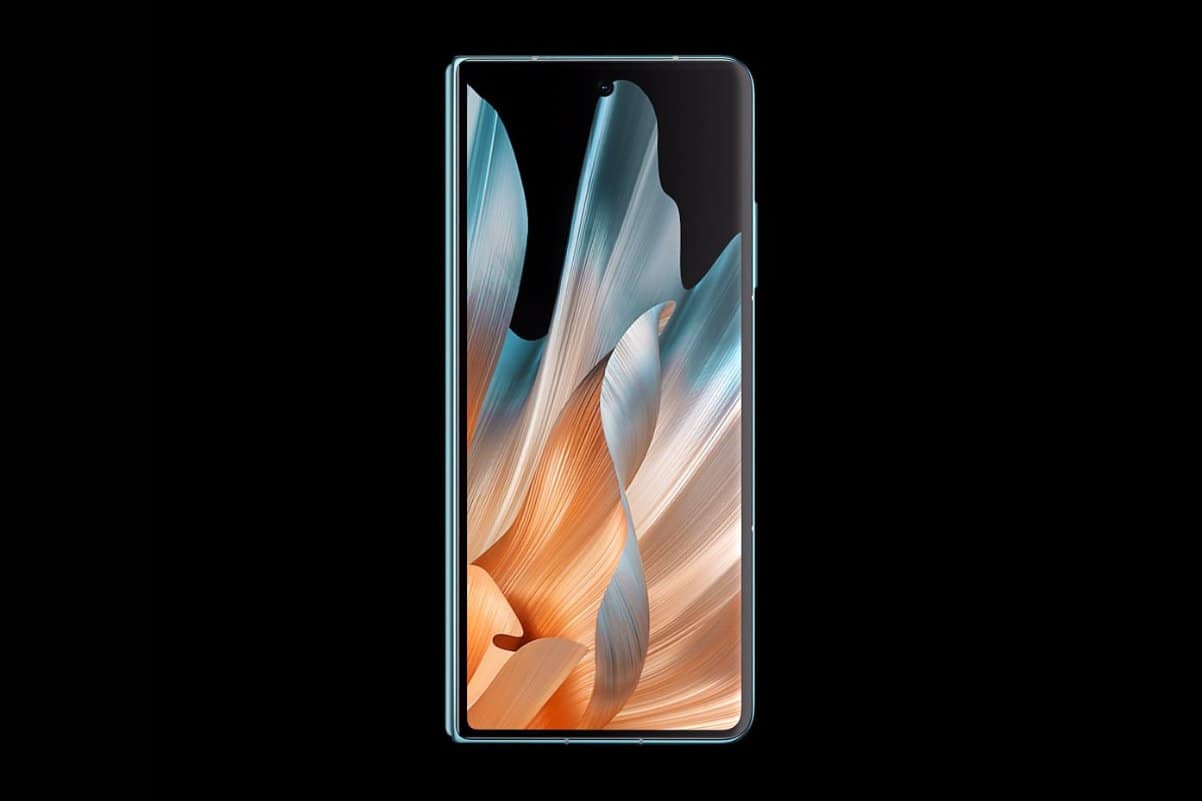 Coming to the cameras, it comes with a 54MP primary camera, 8MP telephoto and a 50MP ultra-wide sensor. There is a selfie camera on the cover display; and one on the outer display, both 16MP shooters.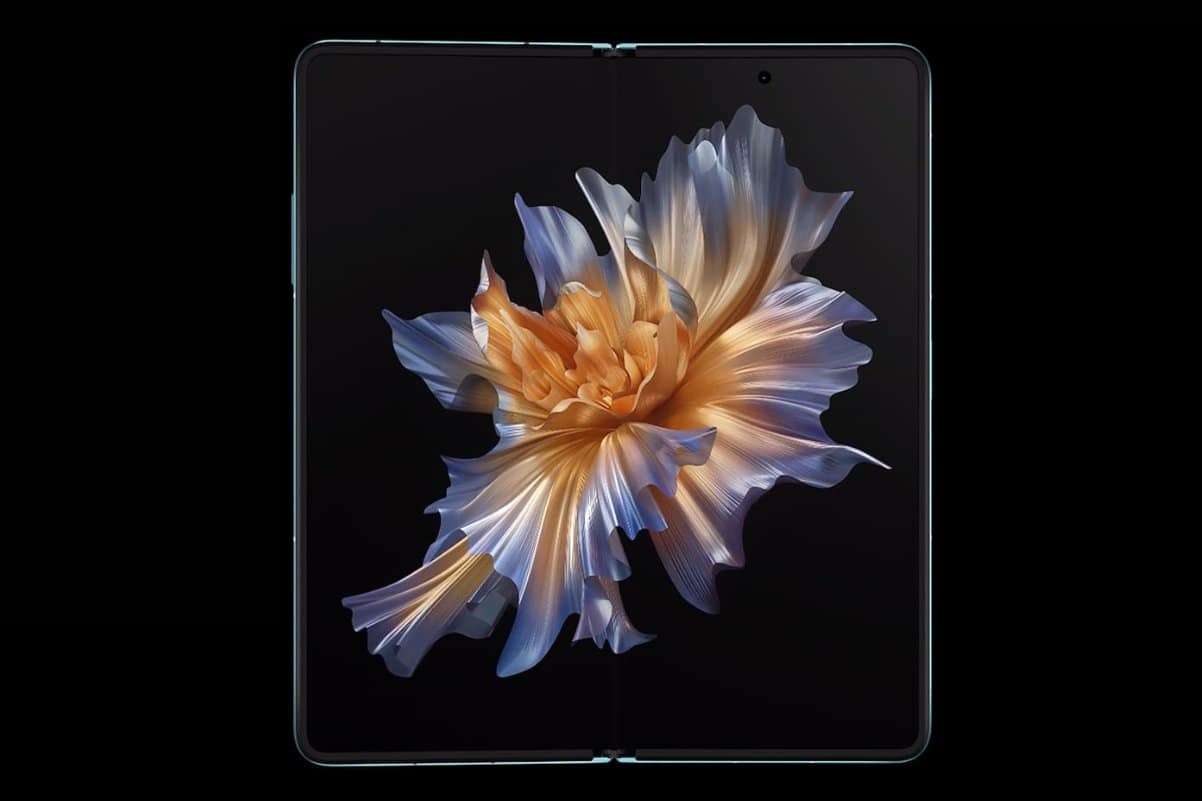 The phone comes with a 5,000mAh battery and supports 66W fast charging. It doesn't support wireless charging, but it supports 5W reverse wired charging.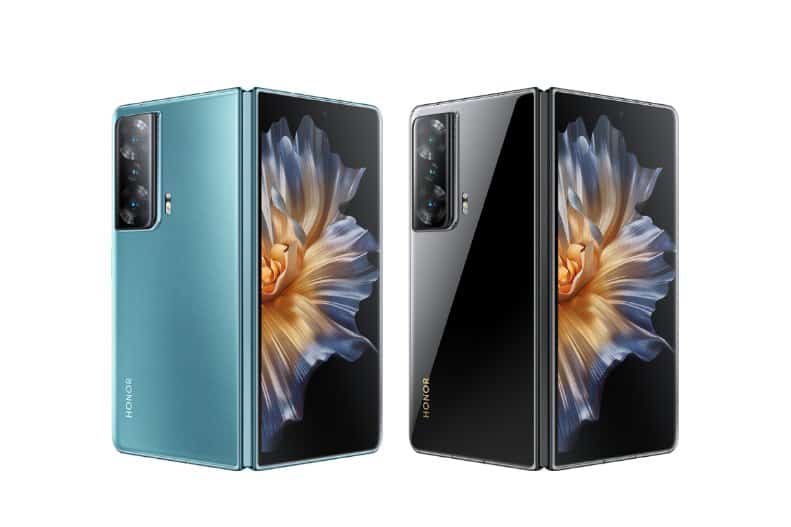 The phone is launched globally for a price of €1,599 ($1,700 approximately). Honor hasn't announced the availability of the phone yet; it will be announced soon.
Abhijith S
Abhijith has been writing about Tech since 2013 on his own blogs. He handles Tech news in KnowYourMobile. He also used to host a YouTube channel about phones. Other than Tech, he is into Formula 1, Wrestling, various TV shows and buying Kindle books he barely reads.