Sony's New Xperia Phones Are Oddly Long And Thin, And We're Cool With It
---
---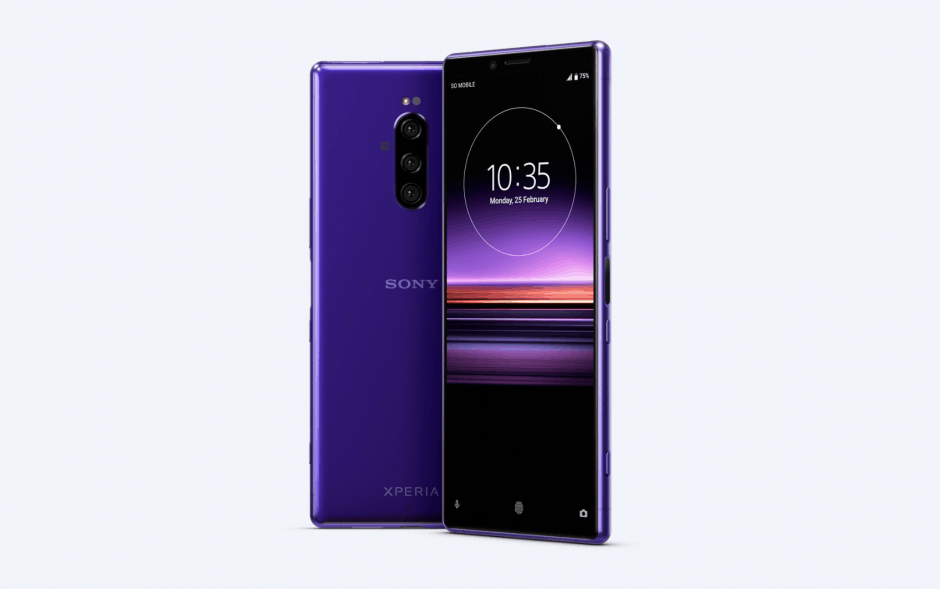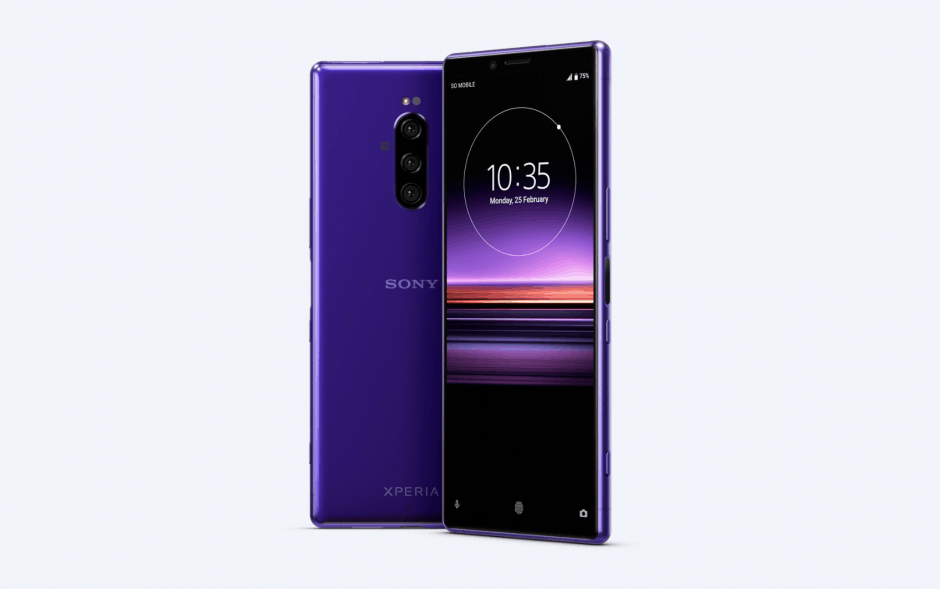 Pin
Tall order
Sony's smartphone division hasn't troubled the likes of Samsung or Apple for quite some time, but that hasn't stopped the Japanese tech giant from gamely plugging away with its Xperia line of devices.
Sony's skill with hardware often goes overlooked, and it has been responsible for some really nice phones in recent years – but it always seems to be one step behind the rest of the market. However, the company is hoping that its latest range of phones will fix this problem via some really tall screens.
The company has just revealed the 6.5-inch Xperia 1, 6-inch Xperia 10 and 6.5-inch Xperia 10 Plus – all of which sport a super-wide 21:9 screen. While the rest of the market is still trying to come to terms with widescreen displays, Sony has just given us a cinema-ratio display on a product you can fit into your pocket.
So why does a phone need a screen this size? Well, it will be better for watching movies on for starters, and multi-tasking will be easier as you have more screen 'height' to stack apps using the two-window system which is now baked right into Android. Beyond that, there are ergonomic benefits. A taller phone has a slimmer profile from edge-to-edge, so it's easier to grip and hold.
Sticking with the Xperia 1 – which is clearly the flagship of this trio – we've for what Sony is calling a 4K HDR OLED display, the first of its kind on a smartphone. We could well be looking at the best mobile screen on any device here; certainly one of the best you're likely to witness in 2019. It's no slouch in the photographic department, either – it has three cameras on the back and boasts eye-tracking smarts that could offer a game-changing advancement in the field of smartphone snapping.
The Xperia 1 also has a Qualcomm Snapdragon 855 processor, 6GB RAM, 128GB storage, a microSD card slot and 3,330 mAh battery. The Xperia 10 has a weaker Snapdragon 630 chip and 3GB of RAM, while the Xperia 10 Plus has a Snapdragon 636 and 4GB RAM. None of the phones sport fancy in-screen fingerprint scanners however; the scanner resides on the power button on the side of the device.
While we can't see any of these phones putting Sony at the top of the smartphone tree where its fans feel it belongs, the tall screen and superb camera on the Xperia 1 could make it an outside bet for 2019's most impressive blower.
Damien McFerran
Damien McFerran has been covering phones and mobile technology for well over a decade. An Android specialist, as well as an expert reviewer of phones, Damien is one of the best technology journalists working today. He is also editorial director over at the excellent Nintendo Life.