Sony Unveils New Flagship Xperia 1 V and Xperia 10 V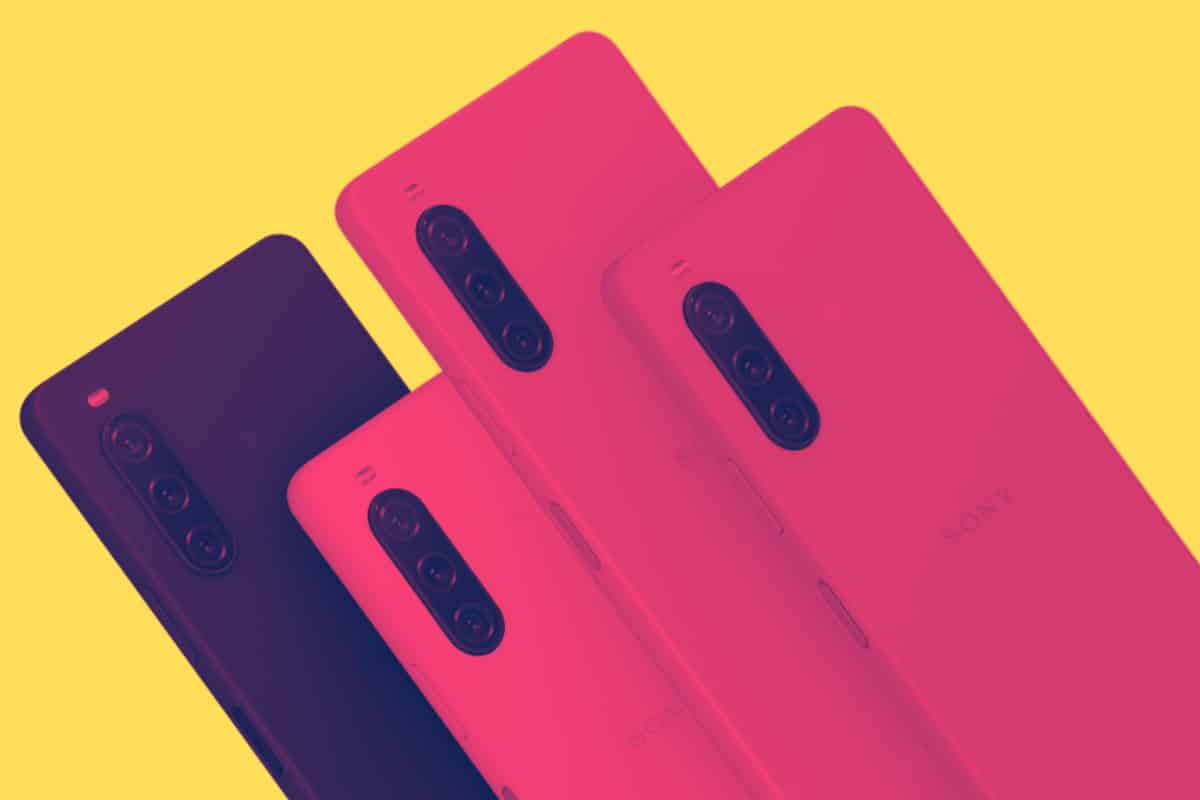 In a bold move, Sony today announced the introduction of the Xperia 1 V, its innovative flagship smartphone, alongside the feature-rich Xperia 10 V – a mid-range powerhouse.
---
---
In an era where smartphones have become an extension of ourselves, Sony's latest unveiling is set to raise the bar and redefine our expectations.
The tech titan's announcement of the Xperia 1 V, their trailblazing flagship device, alongside the feature-rich Xperia 10 V, is a testament to their commitment to pushing boundaries in smartphone technology.
These innovative smartphones are poised to transform the way we create, communicate, and entertain, bridging the gap between technology and creativity.
These smartphones, sporting advanced technology and top-tier design, pack in an array of features and hardware updates designed for content creators and shutter-bugs in general. Here's everything you need to know…
Sony Xperia 1 V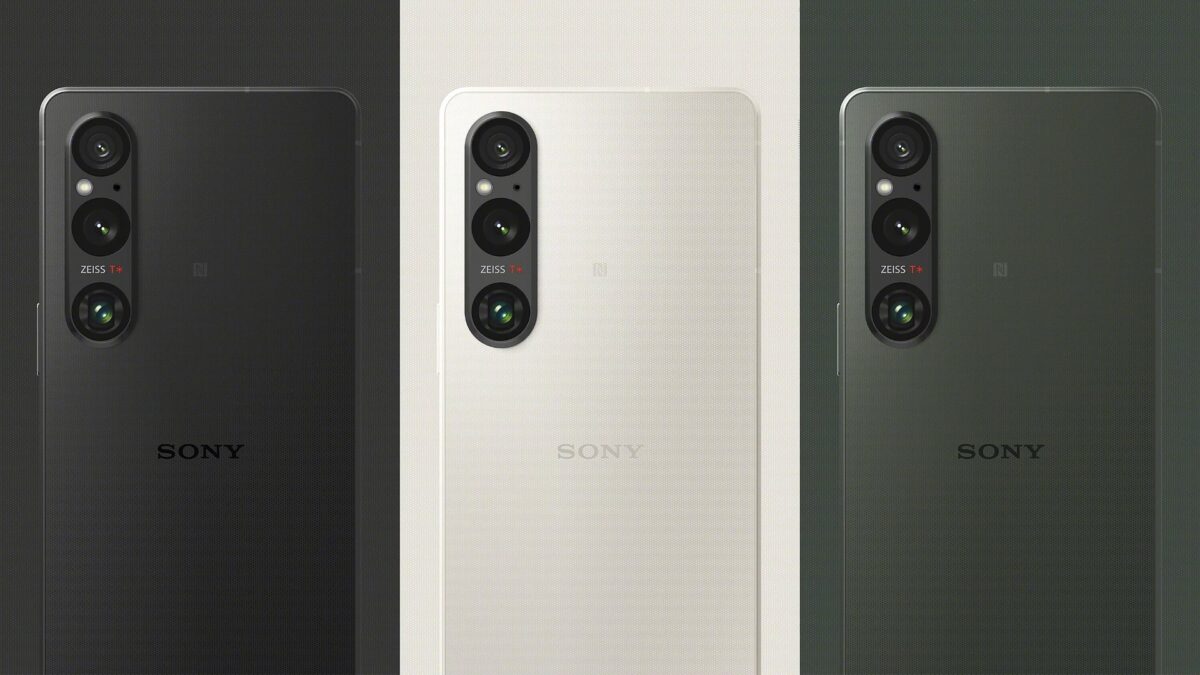 The Xperia 1 V is a creator's dream, offering cutting-edge technology to cater to the ever-changing needs of modern content creators.
The most notable feature is its world-first image sensor, the new "Exmor T for mobile". Coupled with an 85-125 mm optical zoom lens, this flagship smartphone delivers outstanding image quality, capturing vibrant colours and textures even in low-light environments.
Embracing Alpha Series Technology
Drawing from Sony's renowned Alpha camera series, the Xperia 1 V equips creators with powerful features such as S-Cinetone, Creative Look, and Real-time Eye AF. These advancements enable users to elevate their photography skills straight from their smartphone.
Unrivalled Sound & Display
The Xperia 1 V boasts a 5-inch 4K OLED display and a robust, low-noise speaker amplifier, delivering an unprecedented viewing experience. Its 4K display is complemented by a long-lasting 5,000mAh battery, allowing up to 20 hours of continuous video playback.
Sony Xperia 10 V: A Mid-Range Powerhouse for Content and Entertainment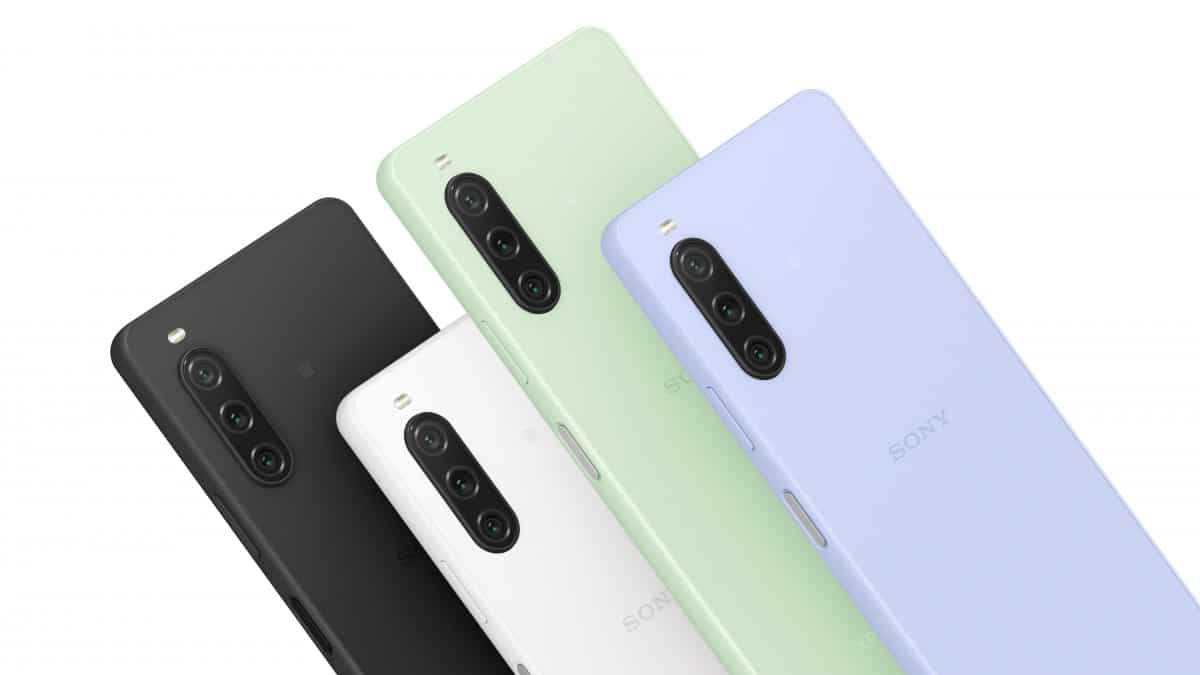 The Xperia 10 V, while not as feature-heavy as its flagship counterpart, offers a range of stunning capabilities. With front-facing stereo speakers and a 6.1-inch, full HD+ OLED display – approximately 1.5 times brighter than the previous model – this device provides immersive entertainment on-the-go.
Advanced Photography and Incredible Battery Life
The Xperia 10 V simplifies photography with its scene, conditions, and subject detection technology, automatically selecting the ideal settings for optimal shots. Moreover, it's incredibly light – weighing in at just 159g, it's the world's lightest 5G smartphone with a 5,000mAh battery, offering approximately 34 hours of video playback.
Pricing and Availability
The Xperia 1 V will be available in late June, with prices starting at £1299. It comes in three stunning colours: black, platinum silver, and an O2-exclusive khaki green.
Pre-orders start from 15th June with O2, and 14th June with EE, both offering the WH-1000XM5 free of charge.
Giff Gaff will also carry the Xperia 1 V from the launch date of 29th June, with a special launch offer including the WH-1000XM5.
The Xperia 10 V will be available from the middle of June for £399, in four colours: Lavender, Sage Green, White, and Black.