Snapchat Launches Its Own GPT-Powered AI Chatbot: Snapchat My AI!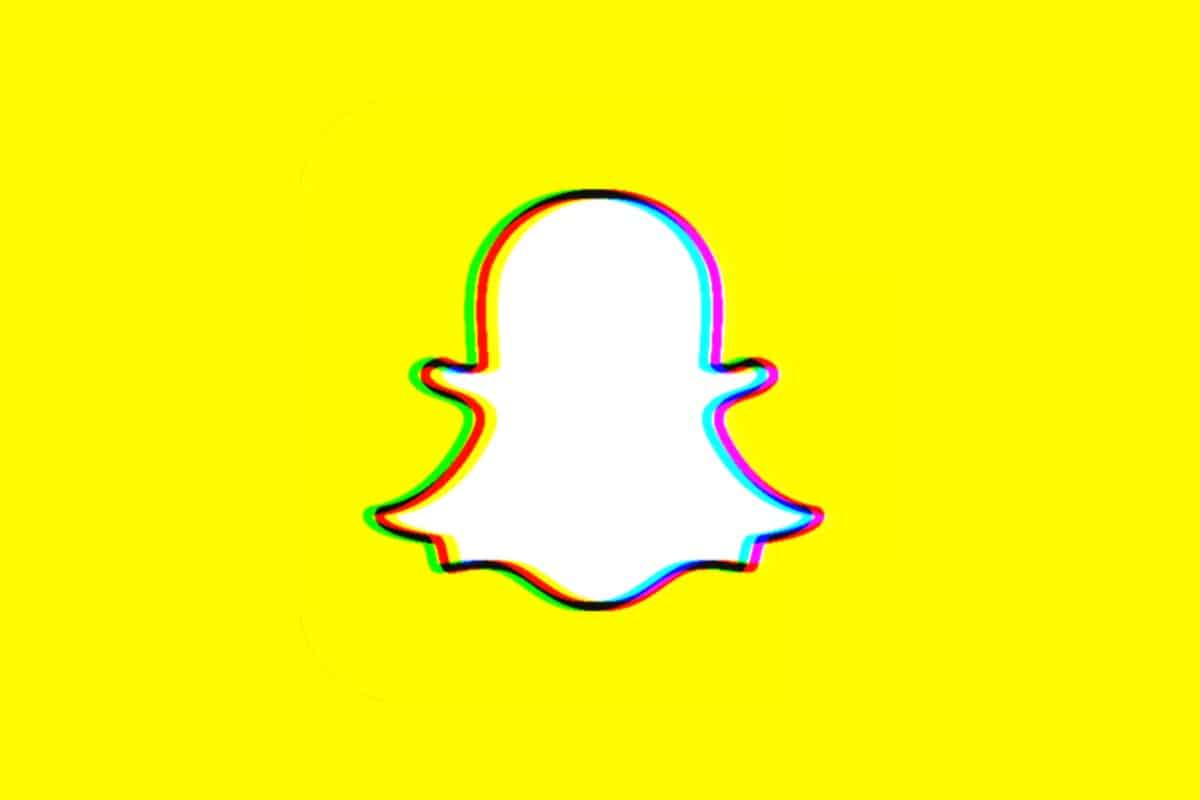 Snapchat now has its own AI: Snapchat My AI is here. This is everything you need to know!
Snapchat is the latest tech company to hop on the AI chatbot bandwagon! Today, the social media company launched its own AI generative chatbot, Snapchat My AI.
My AI chatbot is available on its subscription plan, Snapchat+, which costs $3.99/month, as an experimental feature. Considering ChatGPT rolled out its premium plan, which costs $20/month, it isn't asking too much. But we have to consider Bing Chat is available for free now. 
If you're a Snapchat+ subscriber, you'll see the chat of My AI pinned along with your normal chats. You can rename the AI chatbot and even change the wallpaper inside the AI chat.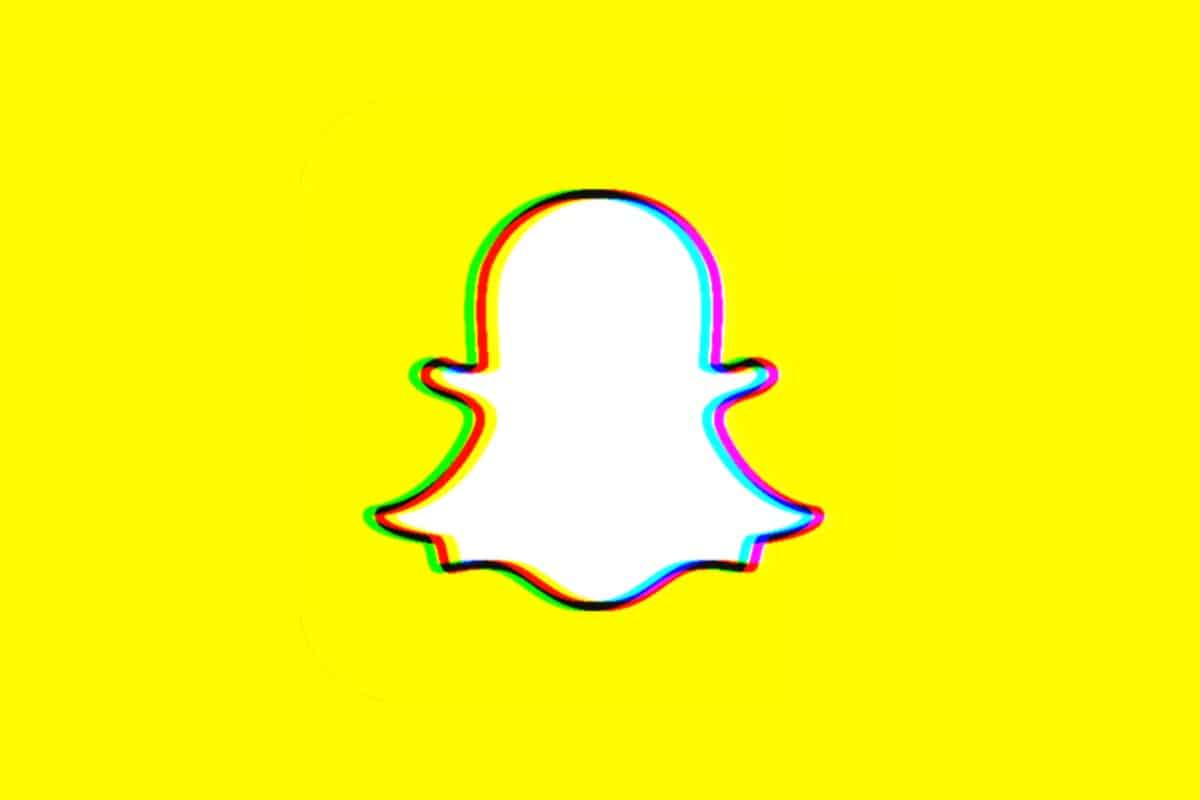 "My AI can recommend birthday gift ideas for your BFF, plan a hiking trip for a long weekend, suggest a recipe for dinner, or even write a haiku about cheese for your cheddar-obsessed pal. Make My AI your own by giving it a name and customizing the wallpaper for your Chat," Snapchat said in a blog post announcing the feature's launch.
Snapchat also warned against the shortcomings of its AI chatbot, "As with all AI-powered chatbots, My AI is prone to hallucination and can be tricked into saying just about anything. Please be aware of its many deficiencies, and sorry in advance!"
Snapchat's My AI chatbot isn't going up against Microsoft's Bing Chat, as it isn't meant to be a search engine of sorts. Instead, it is to be seen as a persona within Snapchat that you can chat with like you do with your friends.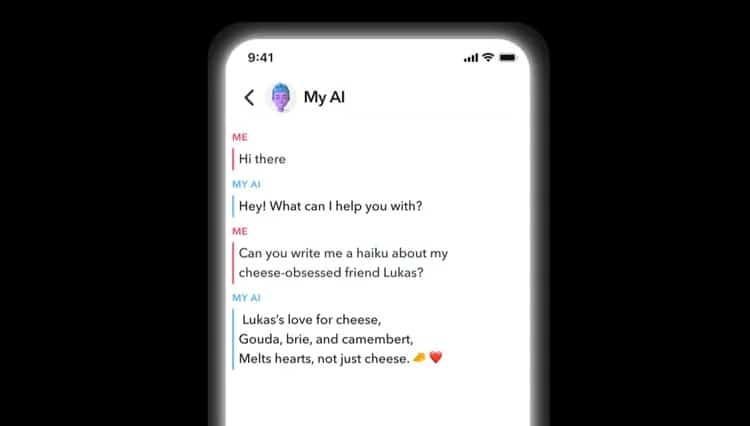 Essentially, My AI is a faster mobile-friendly version of ChatGPT inside Snapchat. The main difference is that it is trained to answer within the restrictions set by Snapchat to adhere to the trust and safety guidelines of the app. It will not give replies that include swearing, violence, sexually explicit content, etc.
The Verge reports that it has also been stripped of some functionalities, such as writing essays and other stuff that got ChatGPT banned in schools.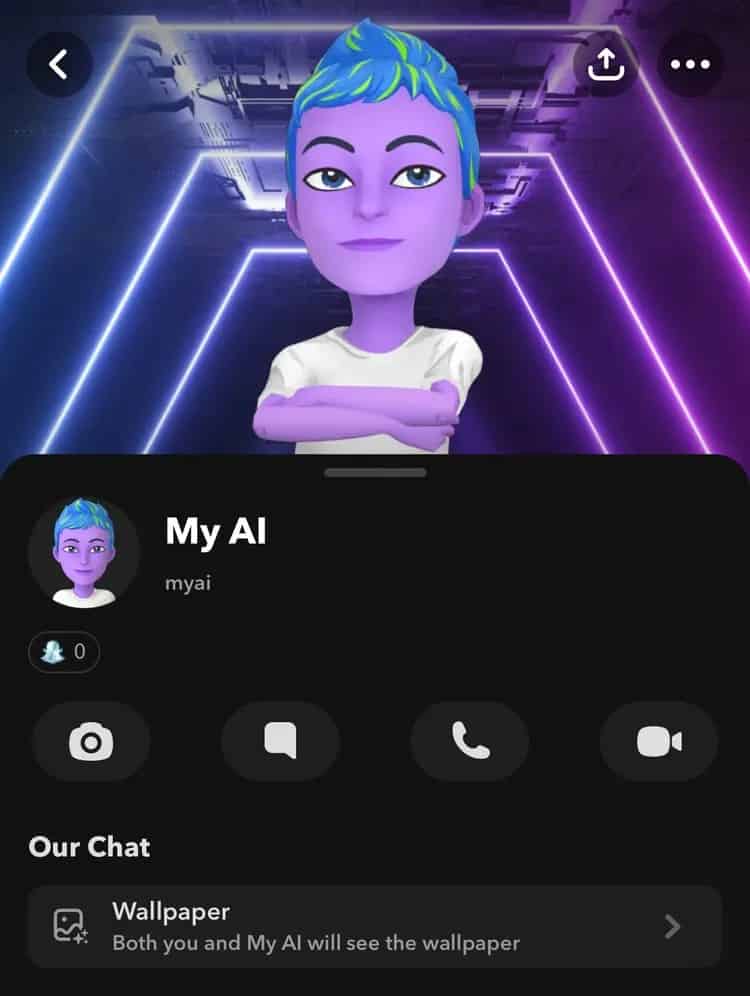 Snapchat's implementation treats the AI like a persona, complete with its own Bitmoji. The My AI profile looks just like any other Snapchat profile page. It is meant to be a virtual friend and not a chat tool.
READ MORE: Does Apple Have Its Own Version Of ChatGPT?
All conversations with My AI will be stored and may be reviewed to improve the experience. Snapchat also says that users shouldn't share any secrets with the chatbot and not ask it for advice. My AI is designed to avoid biased, incorrect, harmful or misleading information, but Snapchat warns mistakes may occur. You can submit feedback by pressing and holding on to any message from My AI.
Snapchat's My AI works on OpenAI's new enterprise tier called Foundry. Snap Inc. is one of the first clients of this service. This service lets companies run their GPT 3.5 LLM with dedicated compute designed for large workloads.