Not only that, but the Samsung Galaxy Note 10 will also benefit from UFS 3.0 flash memory – the fastest in the business right now
Word on the street suggests that Samsung will ditch MicroSD-support inside its upcoming Samsung Galaxy Note 10 release. However, the new Galaxy Note 10 – at least one model – will benefit from a massive 1TB of internal storage, the most ever used inside a smartphone.
On top of this, reports suggest that Samsung will also be adding UFS 3.0 flash memory too. And the combination of the two will make the Galaxy Note 10 one of the fastest phones on the planet. Even the Samsung Galaxy S10, which is relatively new, does not feature UFS 3.0.
Samsung Galaxy Note 10 1TB Model – Any Caveats?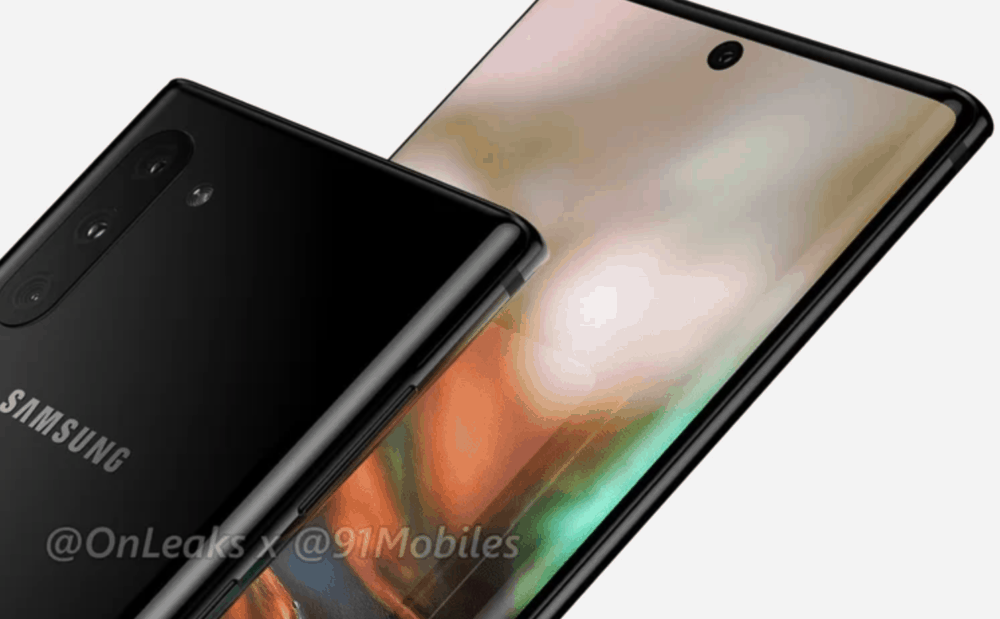 Memory costs money. This is why smartphones with higher amounts of internal storage cost more – a 512GB iPhone is more expensive than a 128GB model, for instance. And this will be the case with the 1TB version of the Samsung Galaxy Note 10, if the rumour turns out to be true.
How much will the 1TB version of the Galaxy Note 10 cost? Hard to say, but given just how much storage that is, and how much the Galaxy Note 10 entry-level models will cost, it is easy to see the 1TB model retailing for in excess of $1300-$1400…
However, with UFS 3.0 in place, even lower storage models will benefit. With UFS 3.0, you'll get faster memory access and this, in turn, will improve the overall performance and experience of using the Galaxy Note 10. Not even Samsung's current flagship, the Galaxy S10, features UFS 3.0, so this is a pretty significant update, if true.
Other Expected Updates For The Samsung Galaxy Note 10?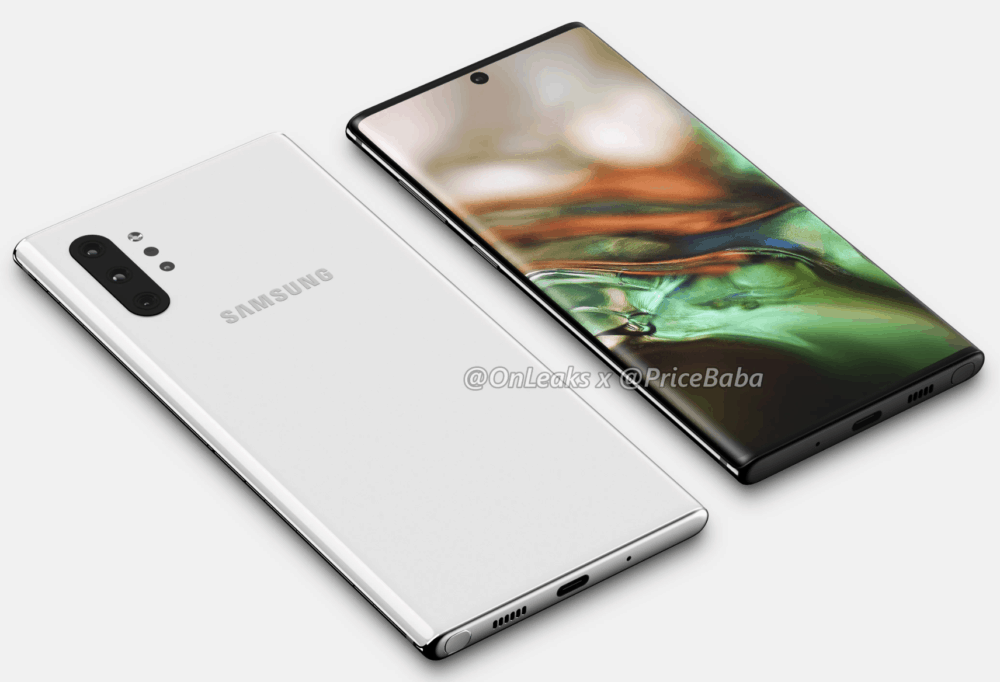 The Galaxy Note 10 is shaping up to be a sizeable update; we've covered ALL the latest rumors inside our Samsung Galaxy Note 10 Release Date & Specs Guide, so check that out for a full picture of what you can expect from the Note 10 once it launches.
There will apparently be four handsets in total, 2x 4G and 2x5G, both with varying levels of storage. Samsung is also said to be releasing two distinct model types – the Samsung Galaxy Note 10 and the Samsung Galaxy Note 10 PRO.
Both models WILL NOT feature a headphone jack, however, as Samsung joins Apple and Google in finally ditching the good ol' cable for your headphones. This is to be expected, however, what with the rise of truly excellent and now very affordable wireless headphones and earbuds.
The 1TB version of the Galaxy Note 10 will likely be the range's #1 flagship option. This means it is likely that it will be the Samsung Galaxy Note 10 Pro model that benefits from 1TB of storage. It will also be the most expensive option by a considerable margin – at least $1200 at the bare minimum.
The Galaxy Note 10 gets official later on this summer. In the meantime, make sure you check out our detailed overview of ALL the rumours about the Samsung Galaxy Note 10 so far…