Rejoice! Apple Is Ditching The TERRIBLE Butterfly Keyboard On Its MacBooks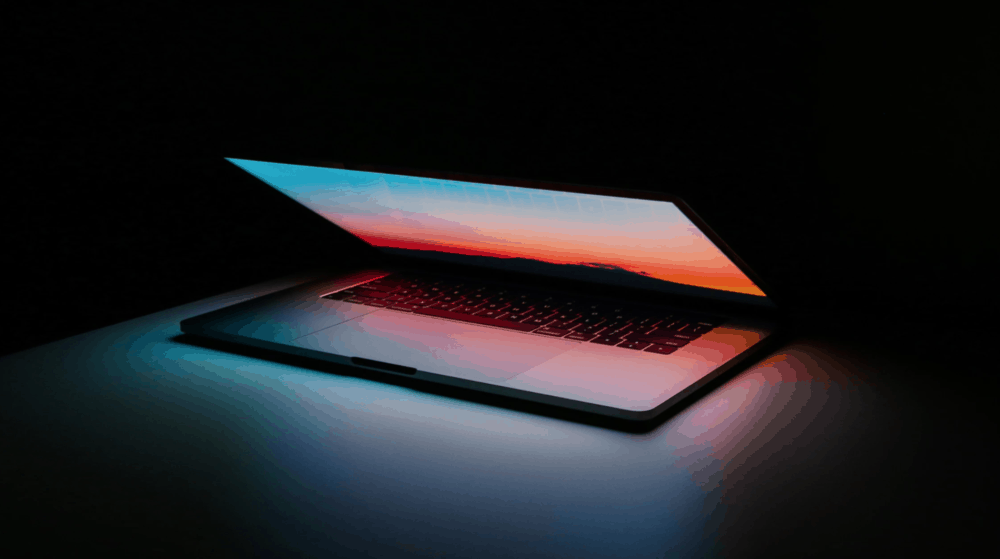 Apple's Butterfly keyboard was supposed to be a game-changer for MacBooks; it was a breakthrough in keyboard design, giving less travel and allowing Apple to create thinner, lighter laptops.
That was the dream, but it didn't quite work out that way; since the Butterfly keyboard was introduced in 2015, it has caused the company all kinds of issues.
Users quickly complained that keys were becoming unresponsive, or would perform double-presses.
To combat this, Apple introduced a special rubber membrane to keep debris out of the keys, and has also used different components to improve the mechanism.
While Apple maintains that only a small number of users are impacted, it has nonetheless launched a repair program.
Heck, we were even able to return our MacBook Air for a full refund, months after purchase, because the keys started misbehaving.
Following our experience with the Butterfly keyboard, we recommended that everyone avoid Apple laptops for the foreseeable future – but, if rumours are to be believed, we might not have to do that for much longer.
2019's 16-inch MacBook Pro Will Get A New Keyboard
Apple is reportedly moving away from the Butterfly keyboard, according to Apple analyst Ming-Chi Kuo.
The company will, according to reports, return to the traditional scissor-switch keyboard in its upcoming 16-inch MacBook Pro, which is due for release in September of this year.
As well as using the old-school system, the keyboard will apparently use glass fibres to make the keys stronger and prevent them from breaking – a common complaint with scissor switches. The keyboard will also be cheaper to make, as well as being much more durable than the Butterfly keyboard.
This isn't the first time we've heard this rumour.
Before, it was hinted that the MacBook Air would benefit from a new keyboard design, but Ming-Chi Kuo insists that the MacBook Pro will be the first recipient, with other models following suit in 2020.
Hopefully, this is the end of what has been something of a design debacle for the normally reliable Apple.
On any laptop, the keyboard is arguably the most important part; it's where you interface with the device, and if the keys don't work properly then your laptop is practically useless.
While we understand Apple's desire to innovate and break new ground, the Butterfly keyboard is one of those 'innovations' that should never have gotten to the production phase.
We won't be sad to see it die, that's for sure – and if you've used a new model Apple laptop in the past few years, then you no doubt will feel the same.
Check out Apple's patent for an iPhone keyboard and trackpad case!