Pixel 8 Pro Leak: Reveals EVERYTHING To Know About Its Design!
---
---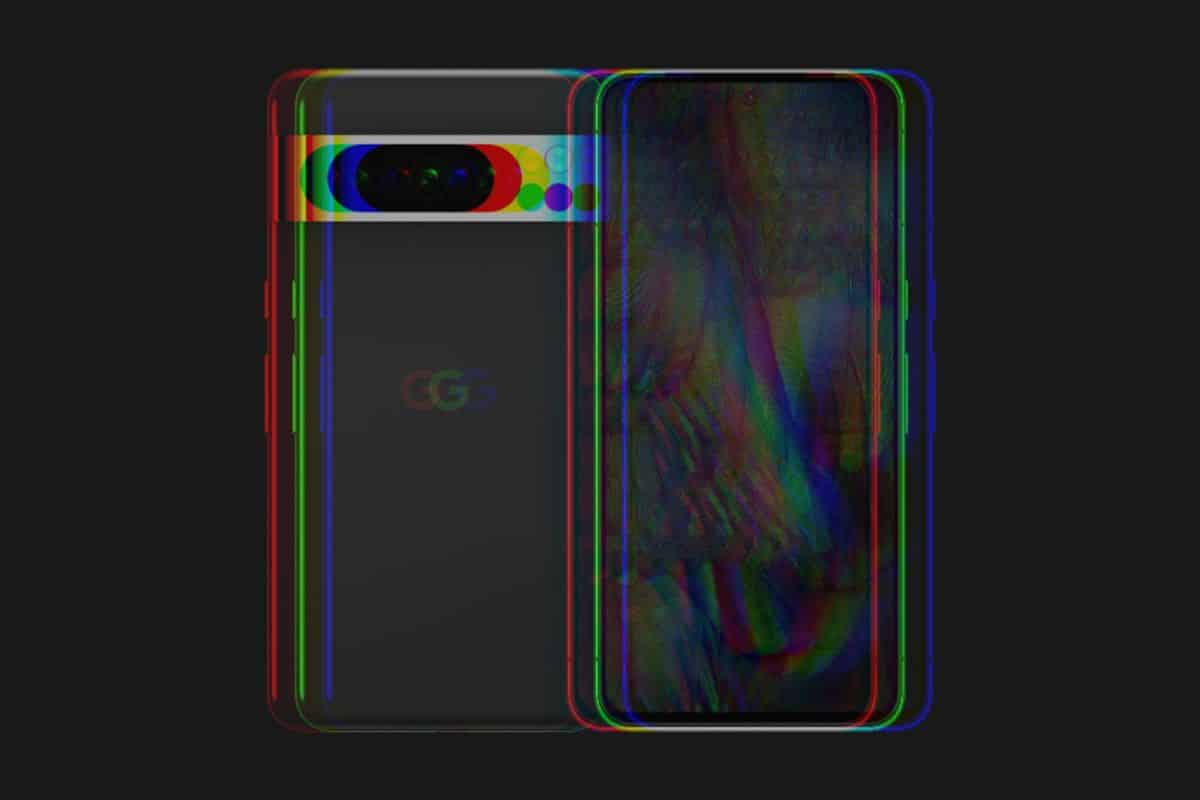 Pixel 8 Pro leaks early! Here's everything you need to know.
---
It was just the last day we saw the Pixel 7A leaks; now we have the leaked CAD renders of the Pixel 8 Pro! 
This leak comes courtesy of OnLeaks and Smartprix, giving us a first look at the upcoming flagship from Google. Let us take a deep dive into the leaked design of the Pixel 8 Pro! 
Pixel 8 Pro: Design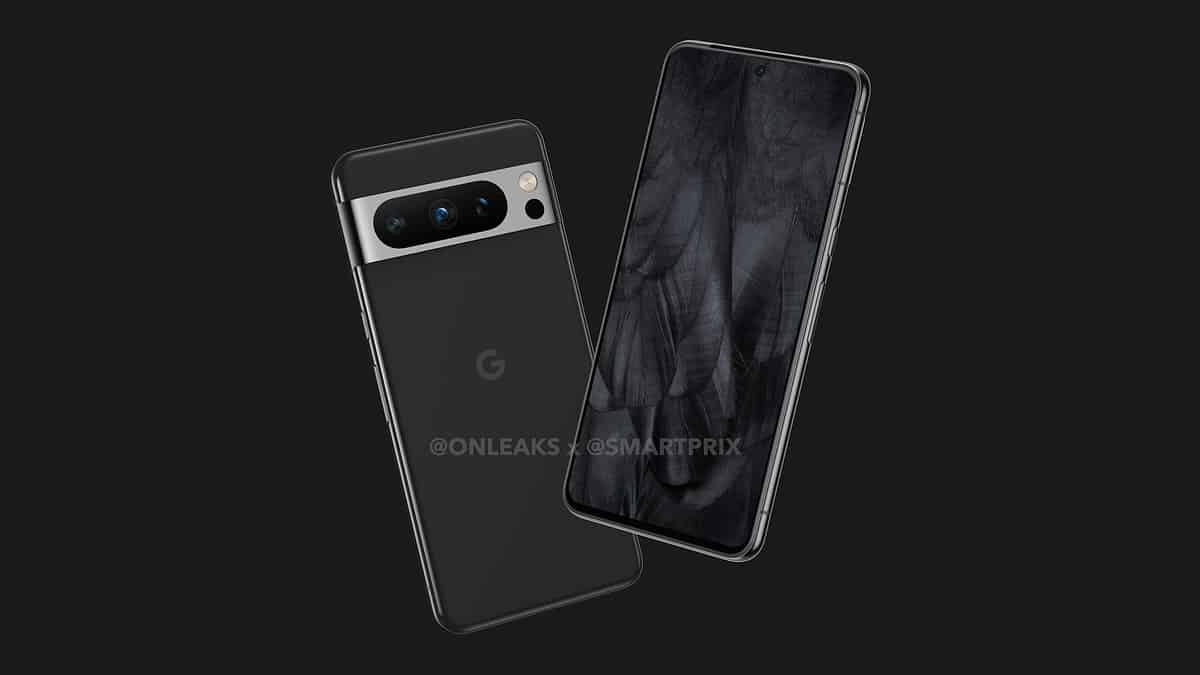 Pixel devices usually follow a rectangular design, which gives them a distinctive look, along with the camera bar on the back. It seems like Google has chosen to forego the rectangular design for more rounded corners for the Pixel 8 Pro. It makes it look more like the flagship Samsung Galaxy device.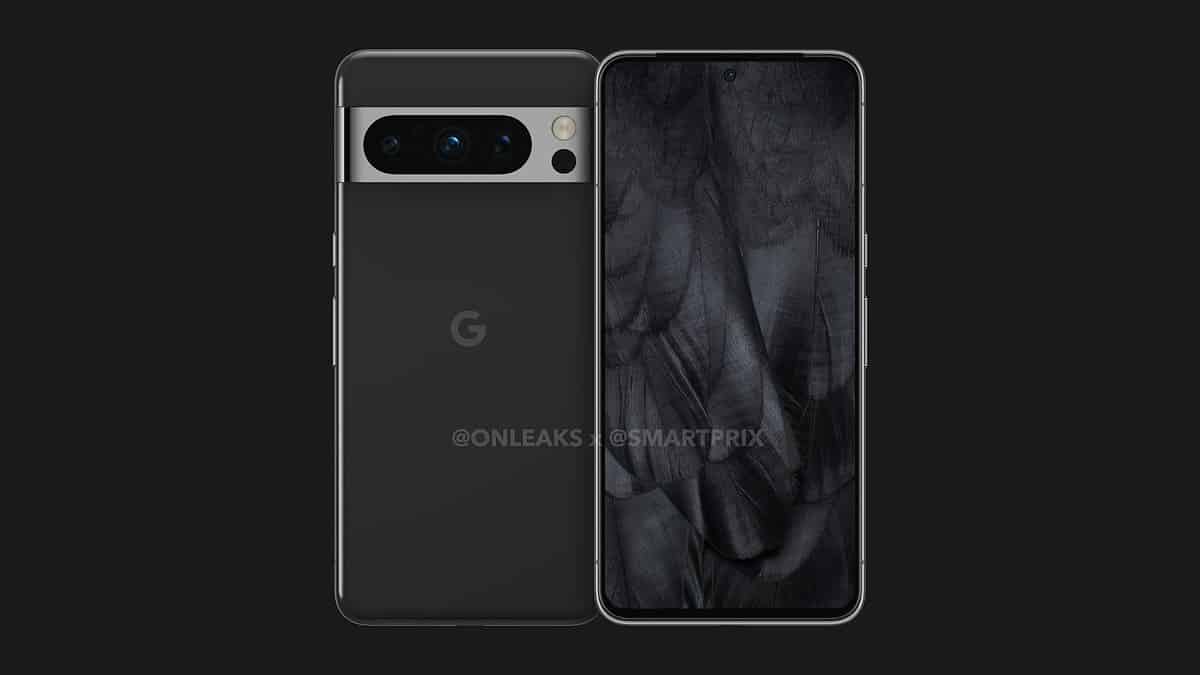 Google had opted to stay with the camera bar with Pixel 8 Pro. Pixel 7 Pro had a triple camera setup, but it was arranged as a pair of two and the other separately. Now with Pixel 8 Pro, all three cameras come in a single black oval section in the camera bar, and on the right side of the bar, we can see a flash and a new sensor; the function of that is unknown. It could be a ToF sensor or ambient light sensor; we'll have to wait till the launch of the phone to know more about it.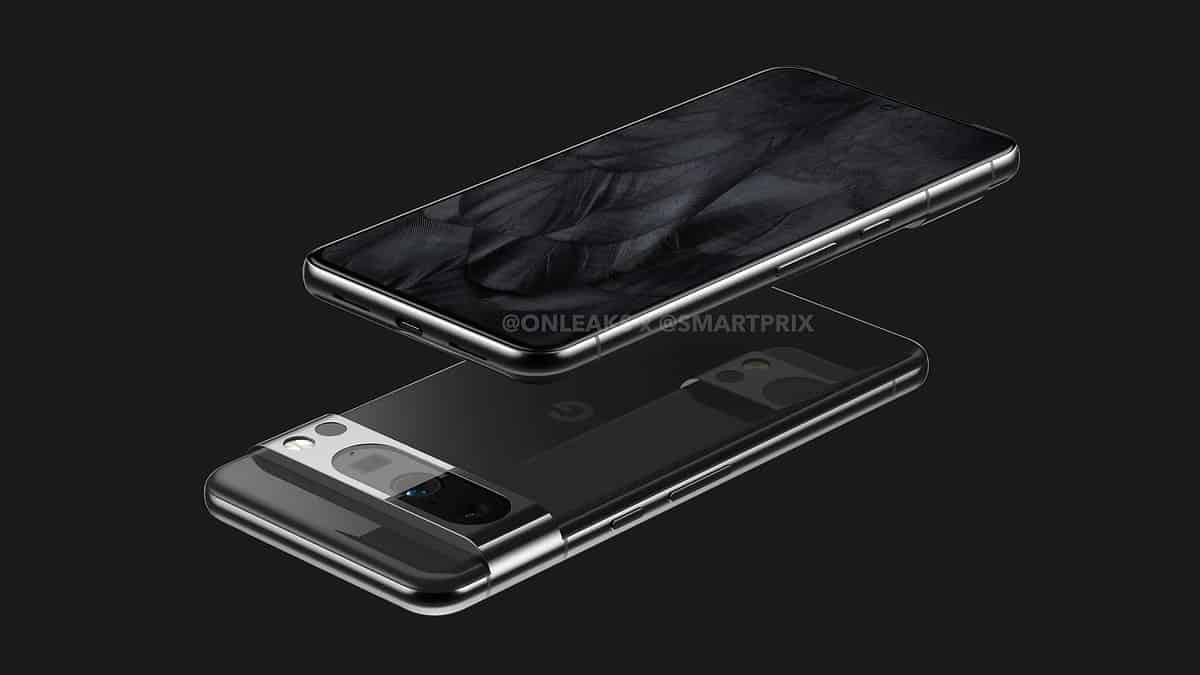 Pixel 8 Pro comes with a rounded metal frame, which would make it easier to hold. On the phone's right side, we can see the volume rockers and power buttons. The left side has no buttons, but it encloses the SIM card. We can see the speaker grilles and the USB Type C port at the bottom.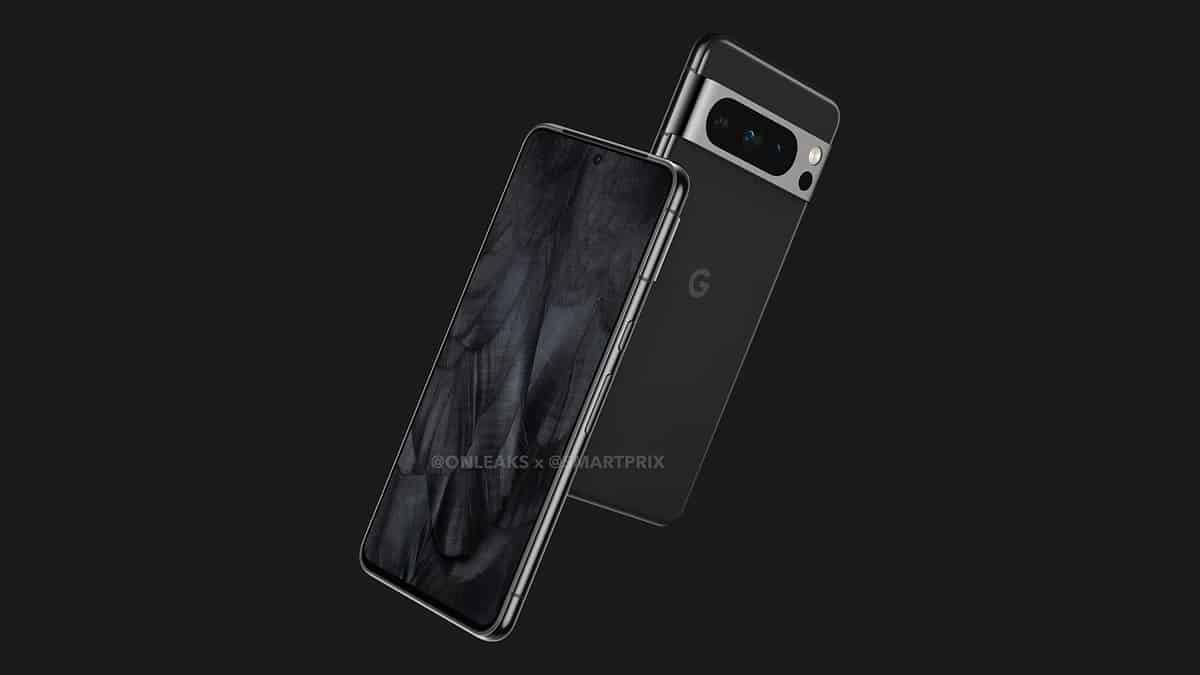 Pixel 8 Pro: Specifications & Features
Some of the features and specifications of the Pixel 8 Pro have also been revealed by the leak; let's take a look.
Pixel 8 Pro is said to come with a 6.52-inch display, possibly a 2K resolution with a 120Hz refresh rate. It has a punch hole at the centre and a flat panel instead of a curved one. The display's corners have been rounded more than Pixel 7 Pro to sit with the new design style of the phone.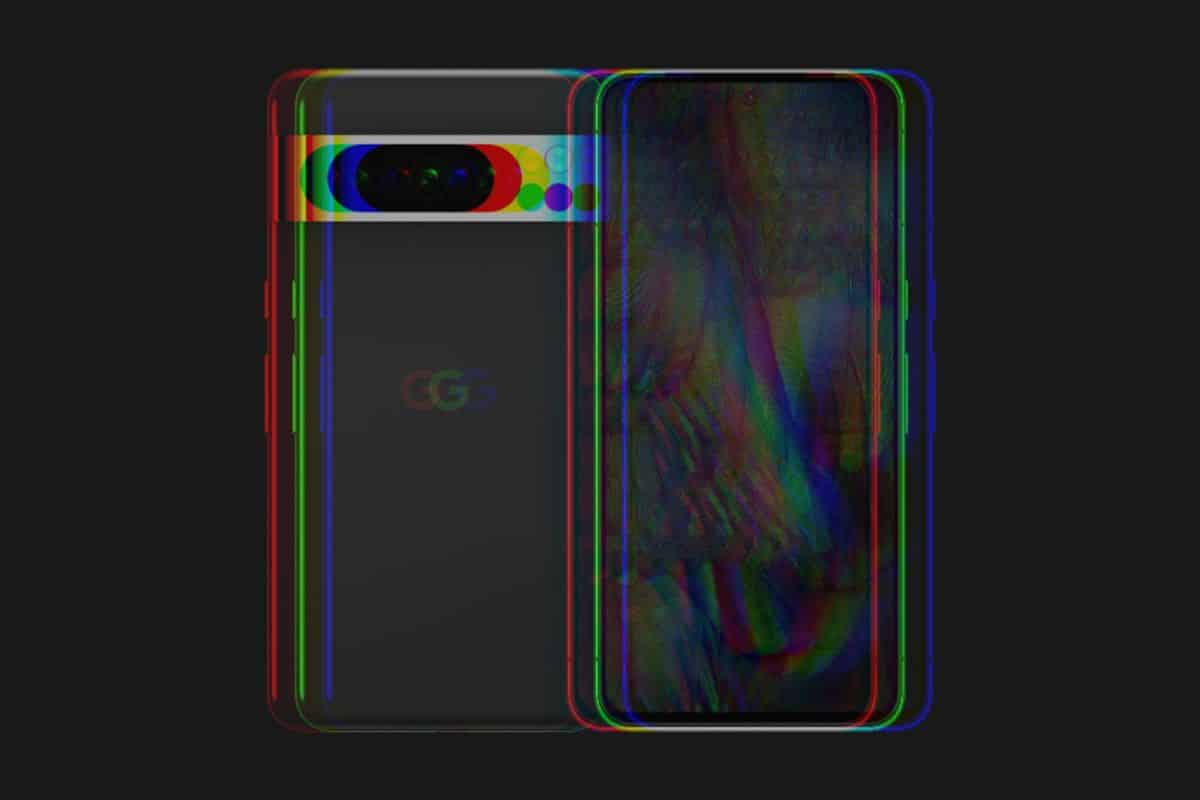 Google Pixel could come with the next generation of Tensor SoC, named Tensor G3. Pixel 6 series came with Google Tensor while Pixel 6 series came with Google Tensor G2 chipset. It has been rumoured that Google Tensor G3 would be a reworked Samsung Exynos 2300 SoC (yet to be released). Samsung might not be releasing the chipset themselves now, as it has been reported that Samsung would be going with Snapdragon chipsets for the foreseeable future, which it announced with the launch of the Samsung Galaxy S23 series. This chipset is reportedly codenamed Zuma, and it is being made for devices codenamed Shiba and Husky, which are the codenames for Pixel 8 and Pixel 8 Pro.
The device measures 162.6×76.5×8.7mm and has a thickness of approximately 12mm, including the camera bar. The remaining features are currently unknown, but we can expect more details to pour in now. The leak also mentions that Google might showcase this phone at the I/O 2023 event in May.
Abhijith S
Abhijith has been writing about Tech since 2013 on his own blogs. He handles Tech news in KnowYourMobile. He also used to host a YouTube channel about phones. Other than Tech, he is into Formula 1, Wrestling, various TV shows and buying Kindle books he barely reads.