Does Pixel 7a Support Wireless Charging?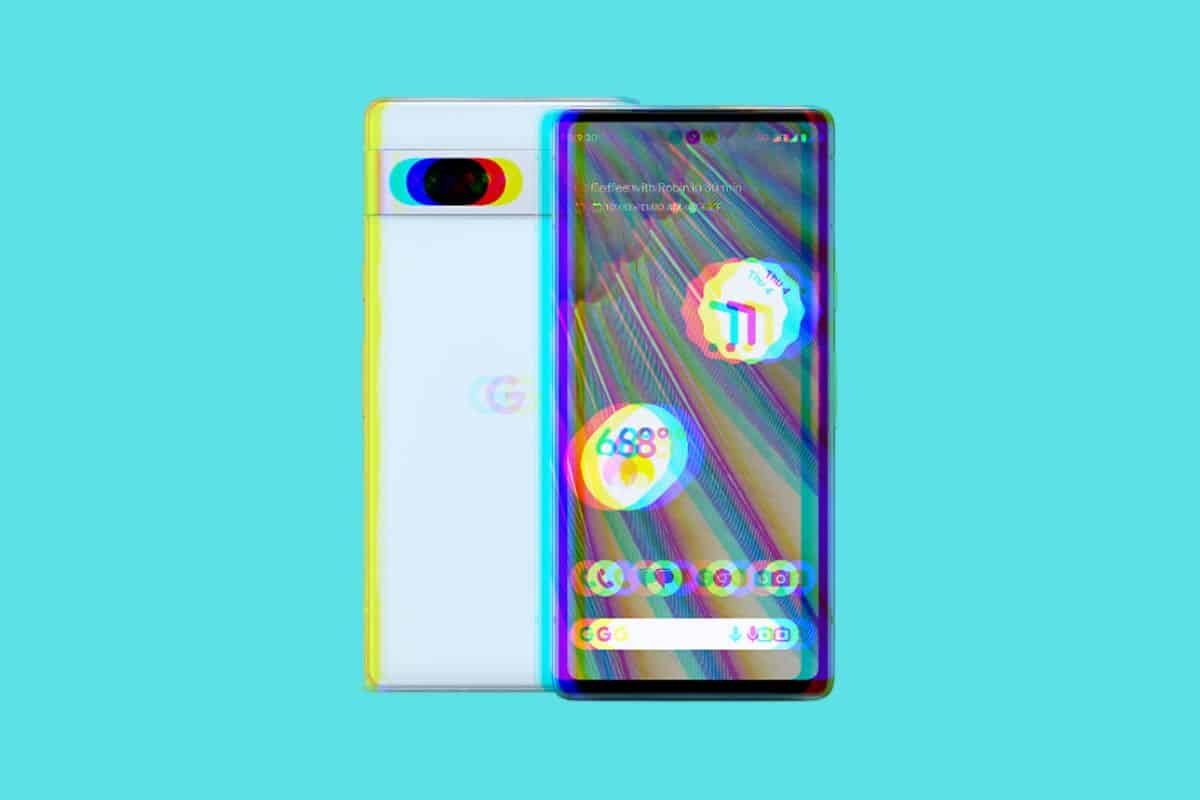 Pixel 7a is here, and it just brings lots of stuff from Pixel 7 at a more accessible price. But does it come with wireless charging??
---
Google's latest A-series smartphone Pixel 7a, is here. It is essentially a watered-down version of Pixel 7. For a lower price, the Pixel 7a has lots of the same stuff as its elder sibling. Pixel 7a has a similar design to Pixel 7; it uses the same chipset and even has a similar display. 
But what about wireless charging? None of the previous A-series phones came with this feature. Does Pixel 7a come with wireless charging?
Pixel 7a Comes With Wireless Charging!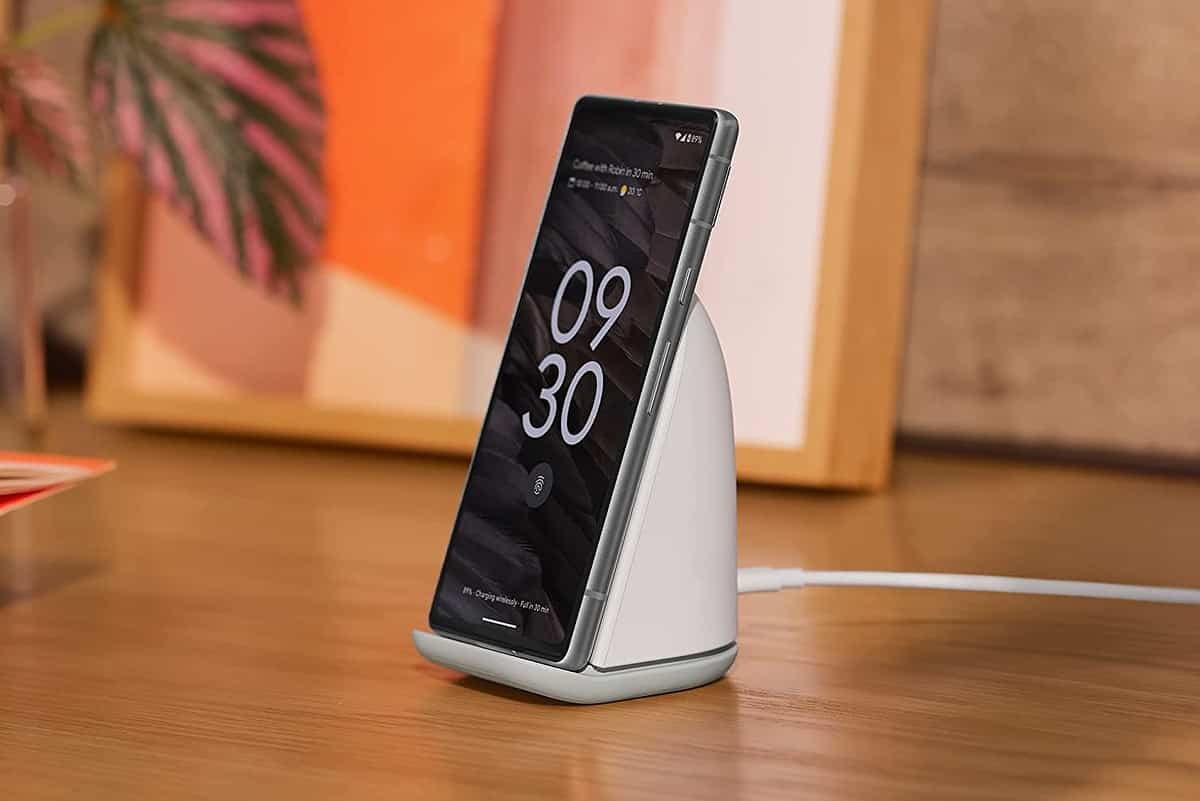 Unlike the previous A-series phone Pixel 6a, the Pixel 7a doesn't skip out on wireless charging. Pixel 7a comes with support for Qi wireless charging, rated at 7.5W.
Wireless charging on Pixel 7a is limited to 7.5W, unlike Pixel 7, which can charge wirelessly at 20W like wired charging. This means the wireless charging on Pixel 7a will charge up your phone much slower than the phone's 18W wired charging. It's not a big deal as wireless charging is meant to charge up your devices slowly when you're not using it, or when you are in your car or for overnight charging.
The slower charging rate also means you don't need a more powerful wireless charger to use the wireless charging to its full potential. You can use the existing wireless charging pads you may have lying around to fuel Pixel 7a. The second generation wireless charging stand from Google currently costs $59 on Google Store, but as a Pixel 7a user, you don't need that; you can use any other cheaper alternatives to charge your phone wirelessly.
Does Pixel 7a Support Reverse Wireless Charging?
Pixel 7 can also charge other devices wirelessly, but unfortunately, Pixel 7a doesn't support reverse wireless charging.
Reverse wireless charging is supported by Pixel 7 and Pixel 7 Pro, a feature generally found in flagship Android smartphones. Charging your accessories like your smartwatch and earbuds can be useful, as the charging speed is generally limited to 5W.
If you want to try this feature, you should opt for the Pixel 7 instead of the Pixel 7a, which is priced only slightly higher than the latter.
Best Wireless Chargers For Pixel 7a
While Pixel 7a supports wireless charging and Google has an official wireless charging dock for Pixel phones, it is not a requirement that you should only charge the Pixel 7a with the official charger. As Pixel 7a supports Qi wireless charging standard, you can use most Qi wireless chargers with Pixel 7a. Here are some of our recommendations for the best wireless chargers for Pixel 7a: