Google Pixel 4a Specs 100% Confirmed: And It's Cheaper Too!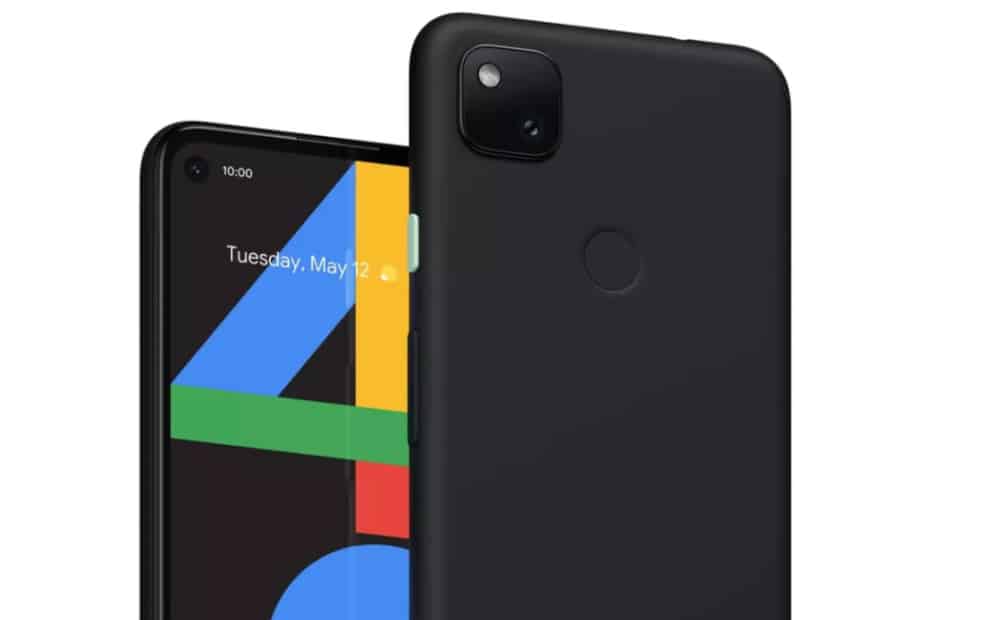 The Google Pixel 4a is now finally official, and there are a few surprises you'll definitely want to know about too!
---
After what's felt like an eternity, the Pixel 4a is now official. Google launched the Pixel 4a on August 3rd. It happened quietly, without much fanfare. A press release landed in our inbox and that was it – the Pixel 4a was here!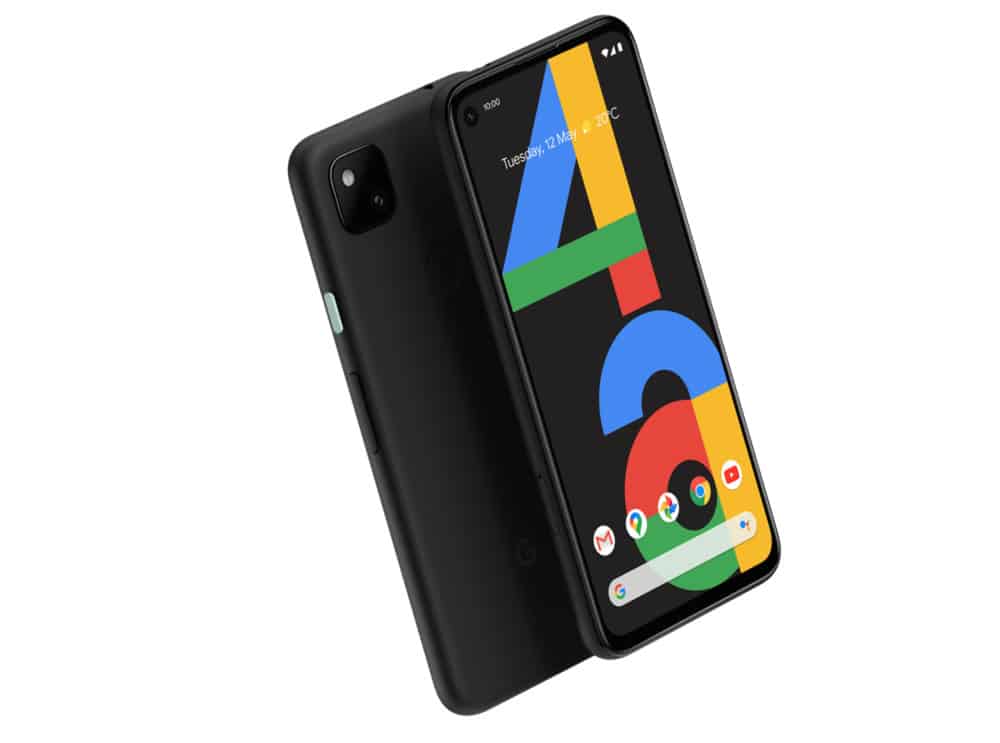 Pin
The Pixel 4a starts at $349/£349, making it cheaper than both the Pixel 3a and Apple's iPhone SE 2020. I think the new price is a direct response to Apple's iPhone SE 2020 too. And that's fine; I'm all for cheaper Pixel phones.
So what do you get for your money this time around? Here's a full breakdown of the Pixel 4a's specs:
Pixel 4a Specs
Price: $349/£349
OS: Android 10
Display: 5.81-inch OLED (2340×1080)
CPU: Snapdragon 730G
RAM: 6GB
Storage: 128GB
Rear camera: 12.2MP (ƒ/1.7)
Front camera: 8MP (ƒ/2.0)
Battery: 3,140 mAh
Battery life: 8:55
Size: 5.7 x 2.7 x 0.3 inches
Weight: 5.04 ounces
Pixel 4a Release Date – When Can I Buy It?
You can pre-order the Google Pixel 4a right now – but there appears to be no intent to release the Pixel 4a XL, sadly. The phone will get its actual release date on August 20, however, and will be available via Google Play and a bunch of carriers and phone networks, including Google Fi, US Cellular, and Verizon.
What's New This Time Around?
The design is different for starters. Again, simplicity is the basic MO here; the Pixel 4a has a seamless plastic chassis, is available in one color (black), it retains its headphone jack and fingerprint scanner on the rear, and there is no 5G for now – though a 5G Pixel 4a is coming later this year, alongside the Pixel 5.
The main event, as always, however, is the camera. And on the Pixel 4a, you're looking at exactly the same camera as the Pixel 4. That means HDR+ with dual exposure controls, Portrait Mode, Top Shot, Night Sight with astrophotography capabilities, and fused video stabilization – and all for less than half of the price of the Pixel 4.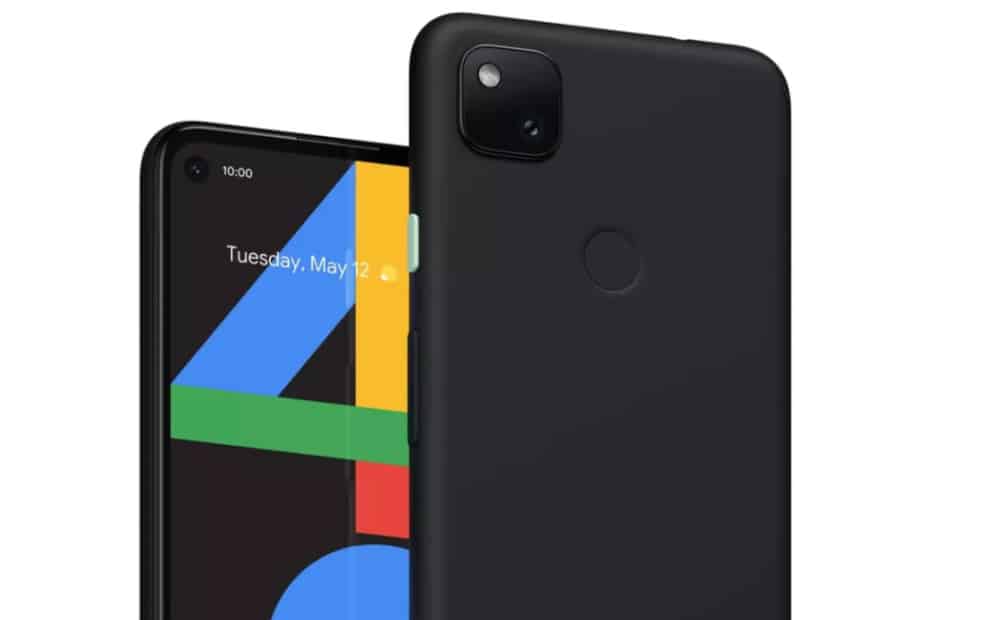 Pin
The Pixel 4a is powered by a Snapdragon 730G processor which is joined by 6GB of RAM and 128GB of storage. The 730G is OK for most things, but it does lack the performance of its bigger brother, the flagship 875 chipset. But given the price of the Pixel 4a, this was always going to be expected. CPUs are now one of the most expensive components inside modern phones.
The Pixel 4a uses a 60Hz 5.8in OLED display; Google has also done away with the unsightly bezels at the top and bottom of the device. You now have a nice hole punch camera on the front, it's positioned to the left, and a seamless front panel which is more or less all OLED display. As far as displays go, it's not the best but it will certainly beat Apple's 720p LCD panel on the iPhone SE 2020.
Was The Pixel 4a Worth The Wait?
Yes. I think so. The Pixel 4a has taken what made the Pixel 3a so popular – a stunning camera, great software, and a bangin' price – and simply drilled-down on it even more. The Pixel 4a has a better camera than the Pixel 3a, it has improved software, with big improvements to Assistant, and it costs less than the Pixel 3a.
You also get more RAM and more storage (128GB) on the base model. And if that wasn't enough, it also retains its headphone jack and has a vastly improved design that is simple but extremely appealing. If you're in the market for a budget Android phone with a killer camera, and the best Android software experience on the market, the Pixel 4a is an obvious choice for 2020.
The only potential curveball is the Pixel 4a 5G which is expected later on this year and the iPhone SE 2020 – if you're an Apple guy or gal. For me, I think Google has done more than enough here; the Pixel 4a is pretty much exactly what I was expecting – and for this reason, I am very happy with the outcome here!
Improved cameras, better spec, improved design, a bigger battery, and a lower price tag – what's not to like!?