Phew, The Final Fantasy VII Remake Is Still Alive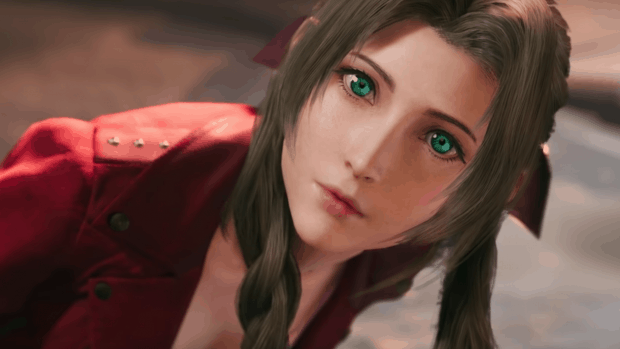 More info coming next month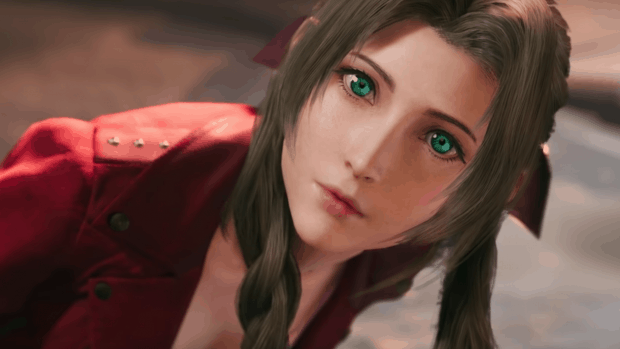 Pin
Final Fantasy VII is one of those special video games that really did change the world of interactive entertainment; while on the surface it was 'just another Japanese RPG', it was such a massive success that it turned the genre into something that was globally-beloved; following its launch, JPRGs became a staple of console gaming, whereas previously they had been viewed as rather nerdy and certainly not mainstream.
The game continues to be extremely influential even today, and its recent release on the Nintendo Switch has given a whole new generation access to one of the best JRPGs ever made. Final Fantasy VII has also enjoyed spin-off games, movies and shedloads of merchandise – but four years ago, Square Enix announced what should be the biggest Final Fantasy VII project yet: a remake of the original game on the PlayStation 4.
To say that the Final Fantasy VII Remake has had a troubled genesis would be an understatement; we've seen little of the game since its initial announcement and there have been tales of development difficulties over the past few years. Some even gossiped that the project had been scrapped entirely, but it seems those reports were needlessly negative; during last night's State of Play broadcast, Sony released a new trailer for the game, which you can watch below.
Producer Tetsuya Nomura – fresh from launching Kingdom Hearts 3, another game that endured a long development period – posted on social media: "Most of the plans are already in place in the run-up to launch, so please bear with us a little longer until we can release more information next month."
Gameplay footage is looking promising, although the trailer states that everything is still very much in development and is subject to change. Even so, we can't wait to get our hands on this reimagined classic; let's hope the wait isn't too much longer, as the past four years have been torture.