Microsoft's Outlook For Mac is Now 100% FREE…
---
---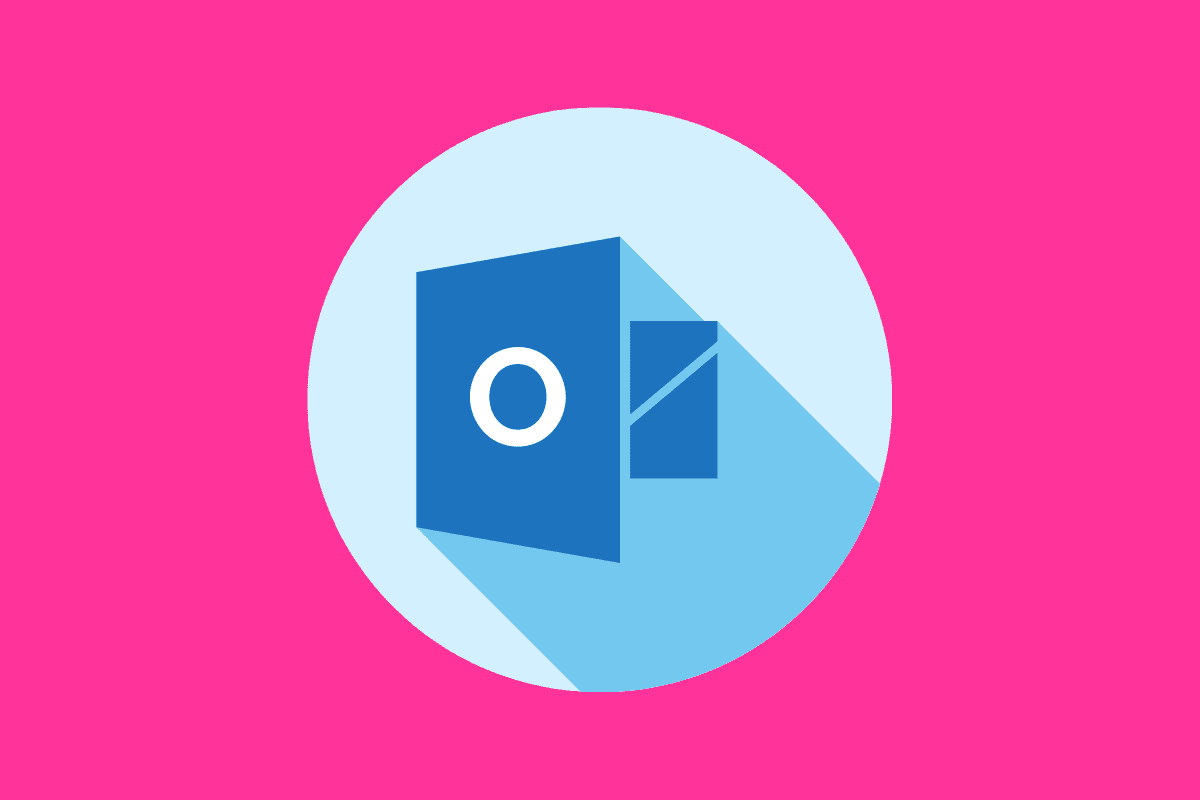 Rejoice! You can now stop using Apple's shonky Mail app. Microsoft just made Outlook for Mac completely free – here's everything you need to know…
---
---
KEY TAKEAWAYS
The new version of Outlook for Mac will be available to download for free.
This new version of Outlook for Mac will include features such as the ability to schedule meetings, improved search capabilities, and better performance.
Users who are currently subscribed to Microsoft 365 for Mac will be able to continue using the existing version of Outlook for Mac, but will also have the option to upgrade to the new free version if they choose.
The decision to make Outlook for Mac free is part of Microsoft's effort to make their products more accessible and inclusive.
The free version of Outlook for Mac will be available to all users, regardless of whether they have a Microsoft 365 subscription or not.
Microsoft will continue to offer paid subscription plans for Microsoft 365, which will include additional features such as OneDrive storage and access to the full suite of Office apps.
Outlook For Mac is Now FREE…
After years and years of making users pay for Outlook, Microsoft has now done a complete 180 and is offering its excellent email client, Outlook, free to all Mac users.
As someone that really does positively hate Apple's Mail app, this is music to my ears. Outlook is one of the best email clients on the market, it supports all major email accounts, it is super-secure, and now it works natively on macOS.
What's The Catch?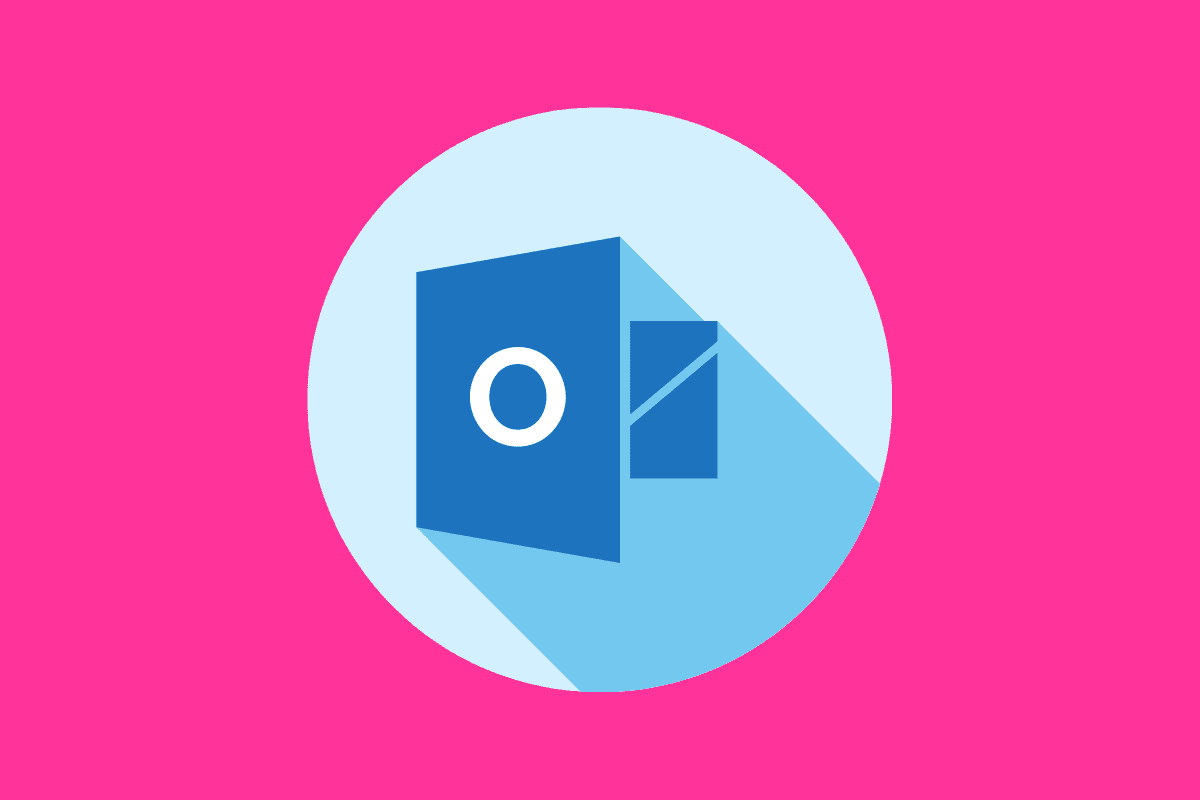 Do you need an Microsoft 365 subscription to get Outlook for Mac? Not anymore. Previously, Microsoft bundled Outlook inside its Microsoft 365 package but as of today, that's no longer the case – anyone can now download and use Outlook for Mac for free.
Here's the link for the download.
With Outlook, you'll get a modern and native user interface that has been designed and optimized for macOS. And these enhancements go far beyond surface level. The new Outlook is optimized for Apple Silicon, with snappy performance and faster sync speeds than previous versions.

Outlook for Mac does more to integrate into the Apple platform so that you get the most from your macOS device. To help you stay on top of your email and calendar while using other apps, you can view your agenda using a widget and see reminders in the Notification Center. We are also creating a peek of upcoming calendar events in the Menu Bar (coming soon).

Microsoft
Outlook For Mac Features
The current version of Outlook for Mac is now available to download but, as Microsoft noted in its press release, this is just phase one for Outlook for Mac.
There'll be a slew of improvements and updates coming in the weeks and months following its release. One example of a feature that is "coming soon" is the ability to see a "peek" of upcoming calendar events from the menu bar.
The ability to create profiles inside Outlook for Mac, so you could have one for Work and one for Personal stuff, is available at launch. As are things like Focussed Inbox and Swipe Gestures.
Does Outlook For Mac Support Gmail and Yahoo?
Of course, the secret sauce of any good email client is its ability to support a raft of different email accounts. And Outlook, as you'd expect, features support for all major email clients, so: Gmail, Yahoo, iCloud, IMAP and, of course, Microsoft accounts.
And you can run multiple accounts inside Outlook as well, so you might have a Yahoo account, a Gmail account, and a Microsoft one all running inside the application.
Is Anything Missing?
Outlook for Mac is free, but there are some pretty hefty concessions. For instance, the free version of Outlook for Mac will not include some of the advanced features that are available in the paid version via an Microsoft 365 subscription, such as:
OneDrive cloud storage
Access to the full suite of Microsoft Office apps (Word, Excel, PowerPoint, etc.)
Premium email and calendar features like automatic email categorization and event insights
Advanced security features like email encryption and threat protection
Users who require these advanced features will need to subscribe to Microsoft 365, which is the paid version of the suite that includes additional tools and capabilities beyond just Outlook for Mac.
Still, for those that are sick of Apple's painfully useless Mail app, having a viable alternative in the form of Outlook for Mac, even without some of its more advanced features, is still brilliant news.
Richard Goodwin
Richard Goodwin has been working as a tech journalist for over 10 years. He has written for Den of Geek, Fortean Times, IT PRO, PC Pro, ALPHR, and many other technology sites. He is the editor and owner of KnowYourMobile.