New AirPods Features Coming This Fall…
---
---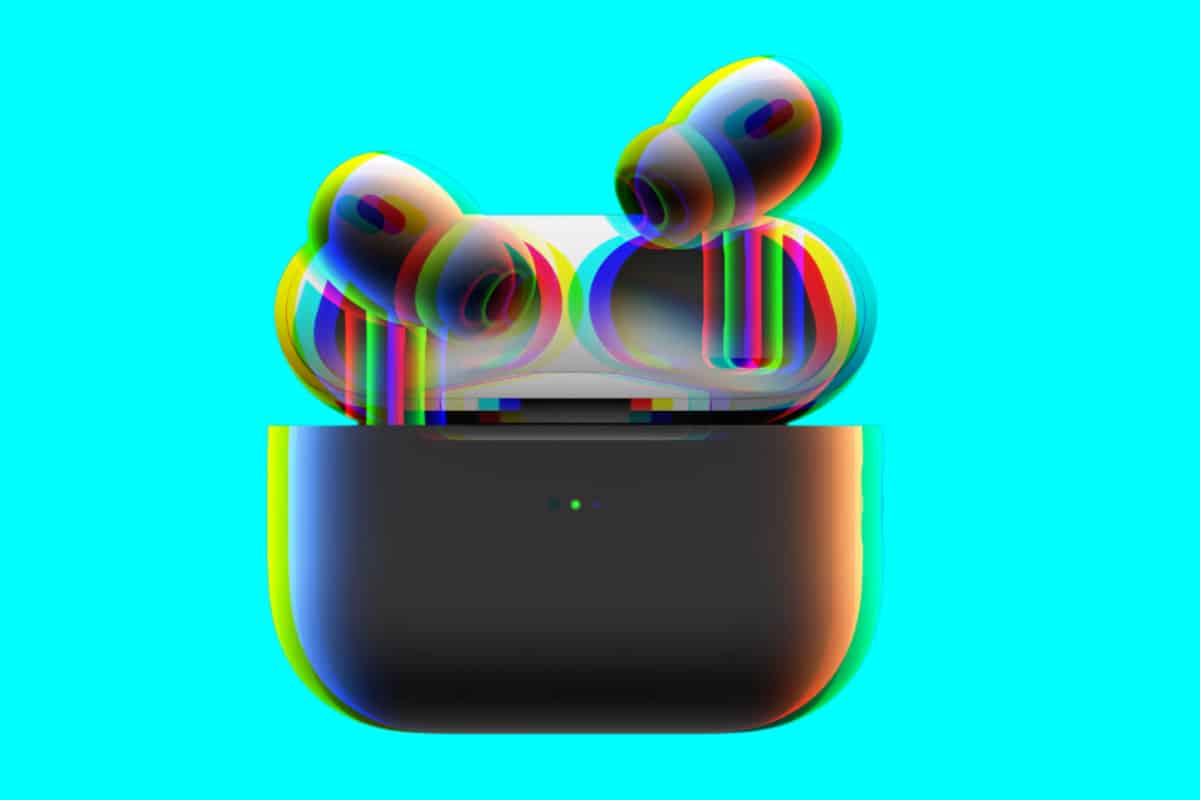 There's a whole slew of new AirPods features coming this fall, so if you're rocking a pair of AirPods Pro 2 or AirPods Max you're in for a real treat. Here's everything you need to know…
---
New AirPods Features: Key Takeaways
Adaptive Audio: A new listening mode for AirPods Pro (2nd generation) that dynamically blends Transparency mode and Active Noise Cancellation based on the user's environment.
Personalized Volume: This feature uses machine learning to understand environmental conditions and listening preferences over time to automatically fine-tune the media experience.
Conversation Awareness: When users start speaking, this feature lowers the volume and enhances the voices in front of the user, all while reducing background noise.
Automatic Switching Updates: The connection time between a user's Apple devices is significantly faster and more reliable, making it more seamless to move from a favorite podcast on iPhone to a work call on Mac.
Mute or Unmute feature: Users can press the stem — or the Digital Crown on AirPods Max — to quickly mute or unmute themselves during calls.
Need an assist picking the best AirPods? Check out our AirPods Buyer's Guide for a complete overview of everything you need to know about all of Apple's AirPods models.
New AirPods Features 2023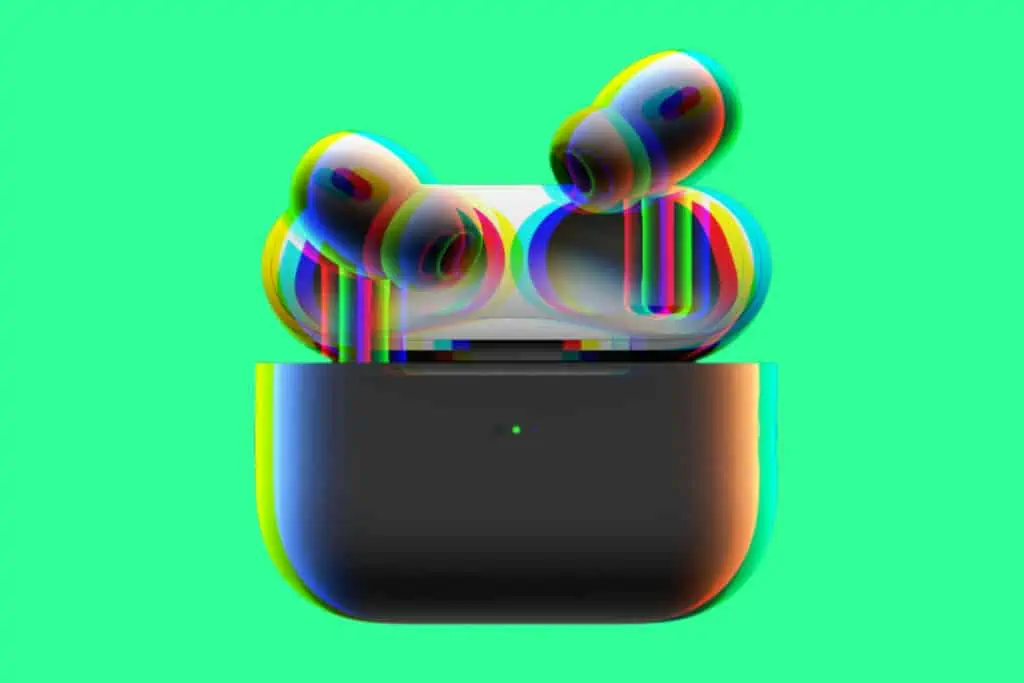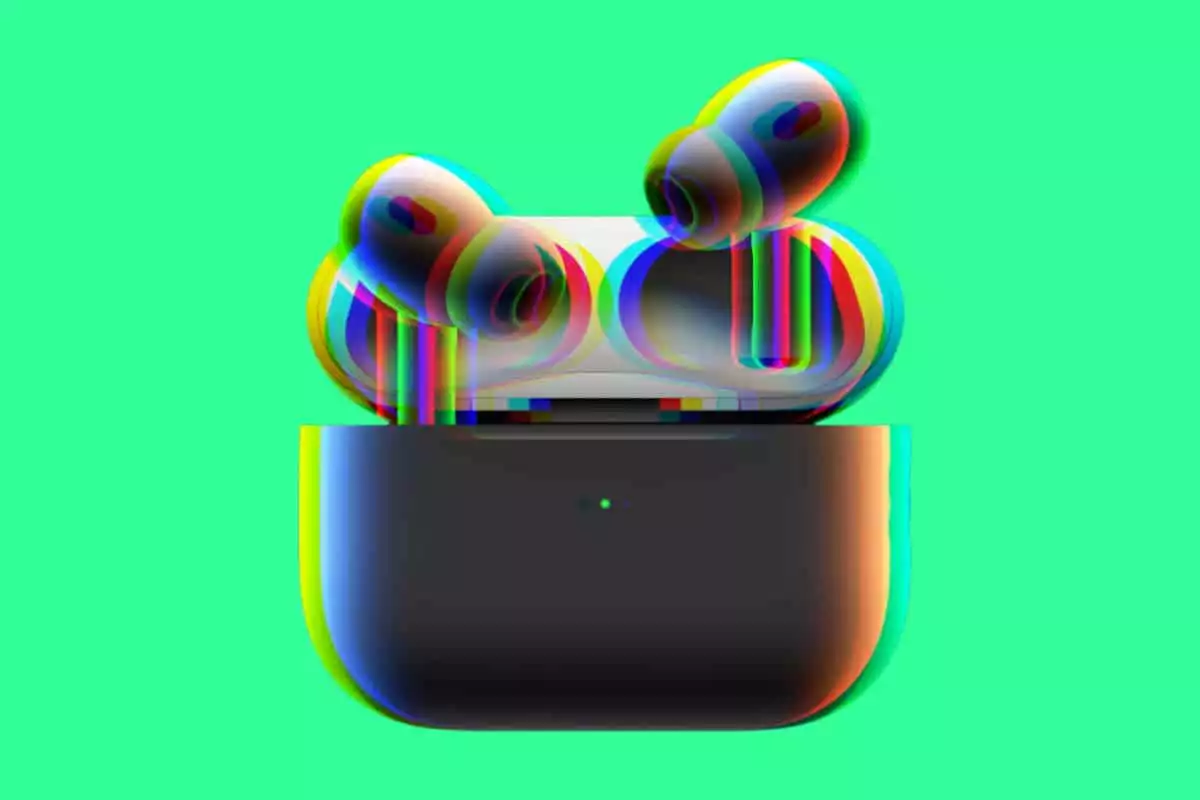 Adaptive Audio
Supported Models: AirPods Pro (2nd generation)
Adaptive Audio is like having a smart assistant in your earbuds that adjusts the sound based on where you are and what you're doing. If you're in a noisy place, it increases noise cancellation. If you're in a quiet place or need to hear your surroundings, it decreases noise cancellation. This means you don't have to keep adjusting the settings yourself, making your listening experience more enjoyable and hassle-free.
Personalized Volume
Personalized Volume uses machine learning, which is a type of artificial intelligence, to learn about your listening habits and the typical noise levels of your environment. Over time, it adjusts the volume of your media to give you the best listening experience.
This means you won't have to keep reaching for the volume controls, and you'll always hear your media at the right volume for you.
Conversation Awareness
Supported Models: AirPods Pro (2nd generation).
When you start speaking, Conversation Awareness lowers the volume of your media and enhances the voices of people in front of you, while reducing background noise. This means you can have a conversation without taking out your earbuds or fiddling with the volume which is great news for Gen Z people and their long-suffering parents.
Automatic Switching Updates
Supported Models: all AirPods models.
If you're listening to a podcast on your iPhone and then start a video call on your Mac, your AirPods will switch to the Mac faster and more reliably. This means you can move between devices smoothly, without worrying about connection issues or delays.
Mute or Unmute feature
Supported Models AirPods Pro (1st and 2nd generations), AirPods (3rd generation), and AirPods Max.
During calls, you can press the stem of the AirPods Pro or AirPods, or the Digital Crown on the AirPods Max, to mute or unmute yourself. This means you can quickly silence your side of the call when needed, without having to find the mute button on your headset.
Check out all the new AirPods models rumored for 2023.
Richard Goodwin
Richard Goodwin has been working as a tech journalist for over 10 years. He has written for Den of Geek, Fortean Times, IT PRO, PC Pro, ALPHR, and many other technology sites. He is the editor and owner of KnowYourMobile.