Meta Verified: Paid Blue Tick Is Here For Facebook & Instagram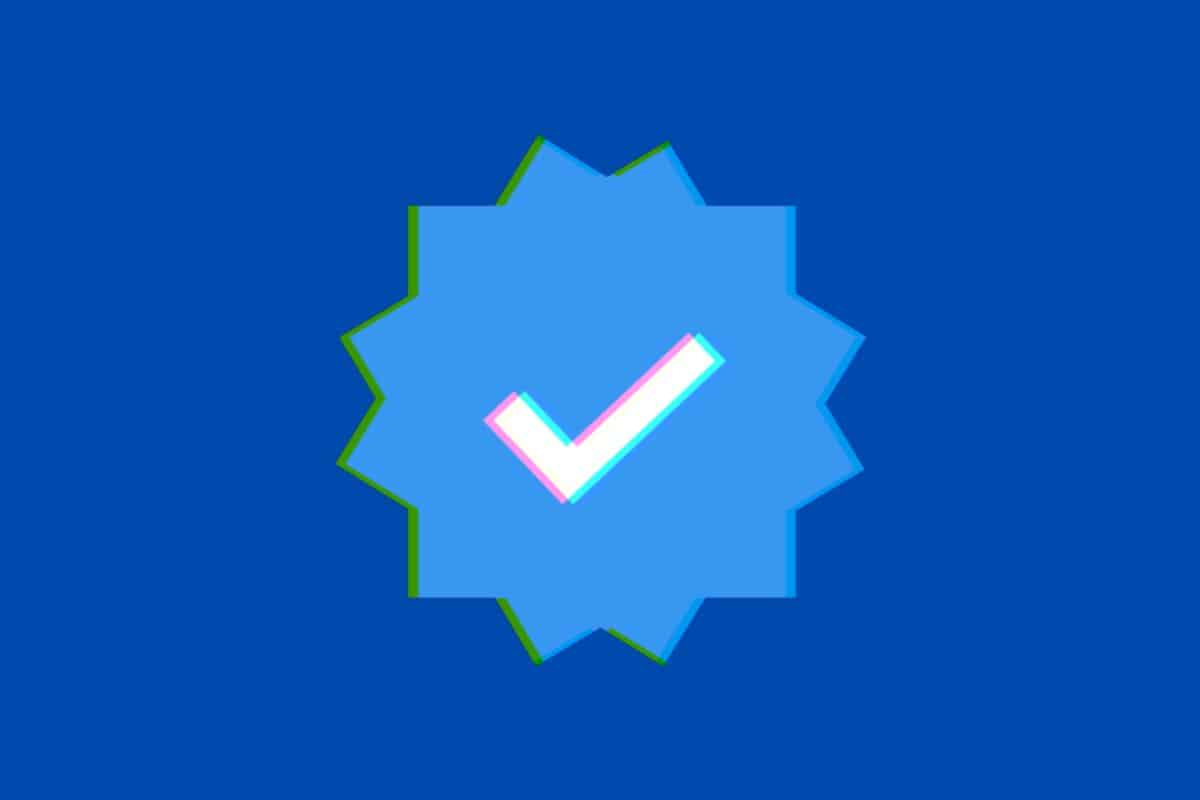 Traditions… Facebook is copying features from its competitors! Meta Verified is here with a blue tick for Facebook and Instagram. Here's everything you need to know…
---
Mark Zuckerberg has officially announced the launch of 'Meta Verified', a new monthly subscription service where users can request verification with government IDs and get a blue tick for the profile. Mark made this announcement via Meta Channel on Instagram on February 20.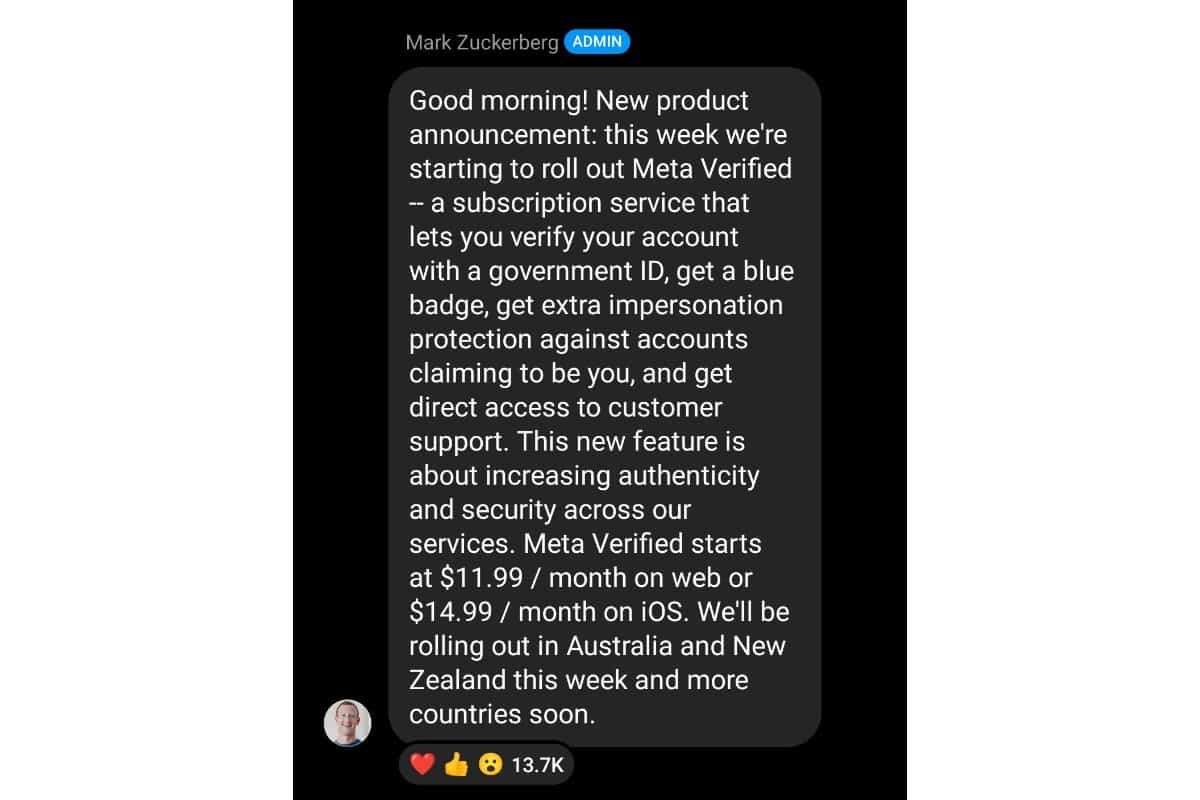 Meta calls it Meta Verified, and not Instagram Verified or Facebook Verified. With this subscription, you can get Blue Tick for your Instagram and Facebook accounts.
Here's everything you need to know about Meta Verified.
Meta Verified: Price And Availability
Meta Verified has been announced for Australia and New Zealand and will be available starting this week. It will be available soon in more countries.
The price is as follows:
On the web – $11.99 per month.
On iOS – $14.99 per month.
We can see that Meta has even copied the platform-specific pricing. This is because of the Apple tax, as Apple charges a 30% cut on every purchase made through its platform. The exact charges also exist for Android, and when it becomes available for Android, we can expect the same pricing as iOS.
Meta Verified: Features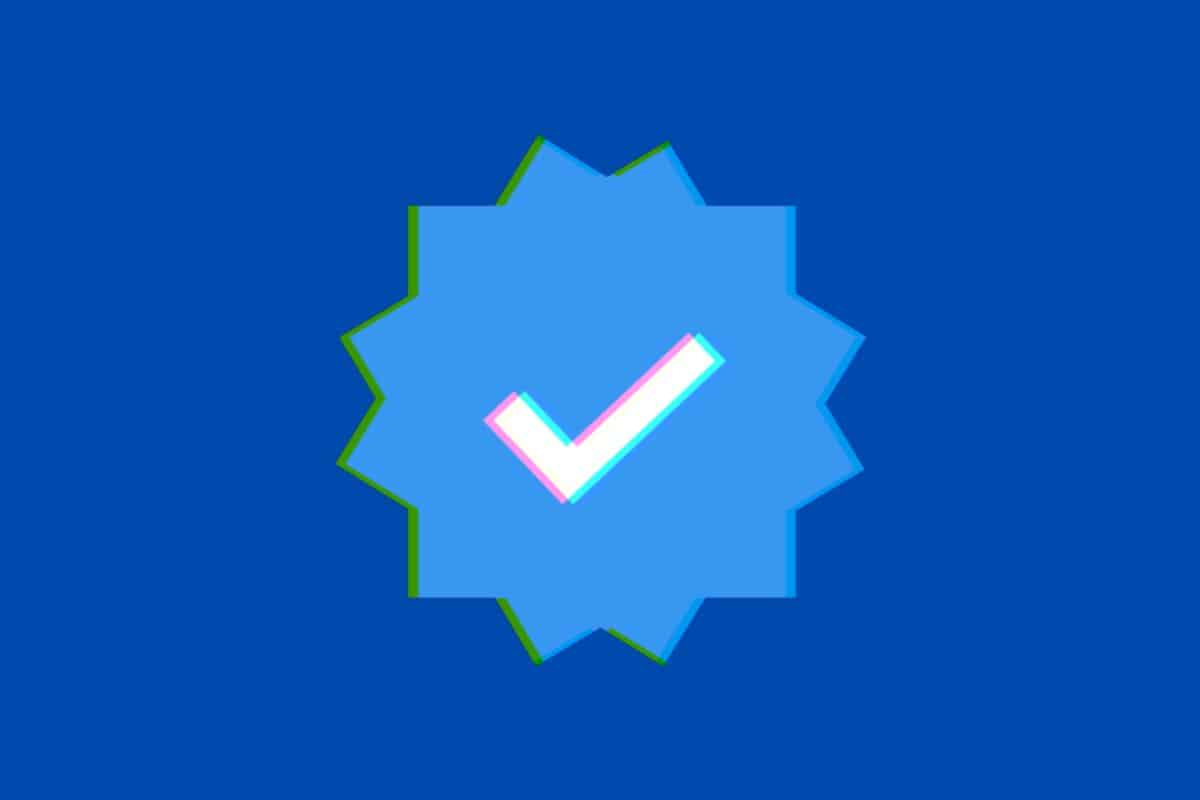 Mark Zuckerberg mentioned in the announcement, "This new feature is about increasing authenticity and security across our services".
He also said that you'd get extra impersonation protection against accounts claiming to be you and get direct access to customer support. 
Mark Zuckerberg did not mention any more features of Meta Verified, but features of Meta Verified were posted on the Instagram Help page as well. Let's take a look at that:
Verified badge
Customer support for common issues
Impersonation monitoring
Prioritisation for Verified in comments
Recommendations in the Explore page & reels
Exclusive stickers in Stories
Meta Verified: Eligibility Requirements
Instagram has also posted about the eligibility requirements for Meta Verified. That's right; you can't just pay Meta and get the blue tick; you must abide by the minimum eligibility requirements to get verified, even after paying for the subscription.
You must be at least 18 years old.
Only individual profiles are eligible for Meta Verified subscription. Business profiles cannot be verified currently.
Further, here are the more detailed eligibility requirements:
The profile can either be private or public.
The profile must have your full name, align with naming standards, and a profile picture with your face.
The profile must meet minimum activity requirements.
The Government ID you provide should have the same name you provided on your profile, and the profile picture must match the image on the profile picture.
Two-factor authentication must be enabled on the profile.
Meet the terms of use and community guidelines.
Note that you cannot change the profile name, username, or profile picture once your account has been verified and given a blue tick.
Meta is yet to announce the availability of the service in markets outside Australia or New Zealand; the pricing might also be different across markets. Let's wait for the wide release of the Meta Verified globally to know more!