Meizu's New Flagship Shows Rivals How It's Done
---
---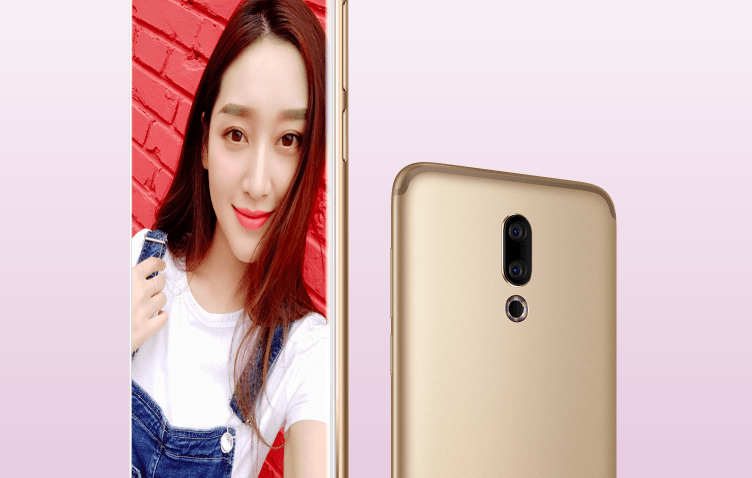 Chinese companies like Oppo, Xiaomi and Huawei are gaining more and more of the global smartphone market with each passing year, flooding the sector with reasonably-priced Android-based handsets that offer everything you'd expect from a flagship, minus the massive price tag.
Meizu isn't one of the front runners quite yet, but its latest device – the 16S – is a shining example of how even the smallest player in the industry can really knock it out of the park when it sets its mind to it.
Meizu 16S – How Much Bang For Your Buck?!
On paper, the 16S is a dream deal – it has a Qualcomm Snapdragon 855 chipset, which is the same silicon you'll find inside the Samsung Galaxy S10. There's 8GB of RAM too, as well as a dual camera setup which contains a 48-megapixel Sony-made sensor alongside a 20-megapixel telephoto lens. Add in a 3,600mAh battery and USB-C, and you've got a pretty solid package.
The adoption of an in-screen fingerprint scanner has enabled Meizu to reduce the bezels surrounding that 6.2-inch screen, and as a result, you've got a lot of display real estate on offer without having to worry about pop-up selfie cameras or the like. It's a pretty pure design overall, and one that deserves to find its way into as many pockets as possible.
Meizu 16S – The Best Phone You've Never Heard Of
And with a price tag of $500, the 16S can surely be a big seller. While it lacks the big-name cachet of a Samsung or Huawei device, it's packing very similar specs for almost half the price of a Galaxy S10. The real shame here is that Meizu's small stature on the global stage means the 16S is likely to remain under the radar for most buyers; a real tragedy when you consider how great it looks and the low, low cost price.
Damien McFerran
Damien McFerran has been covering phones and mobile technology for well over a decade. An Android specialist, as well as an expert reviewer of phones, Damien is one of the best technology journalists working today. He is also editorial director over at the excellent Nintendo Life.