macOS 14: Features, Supported Devices, Release Date & More!
---
---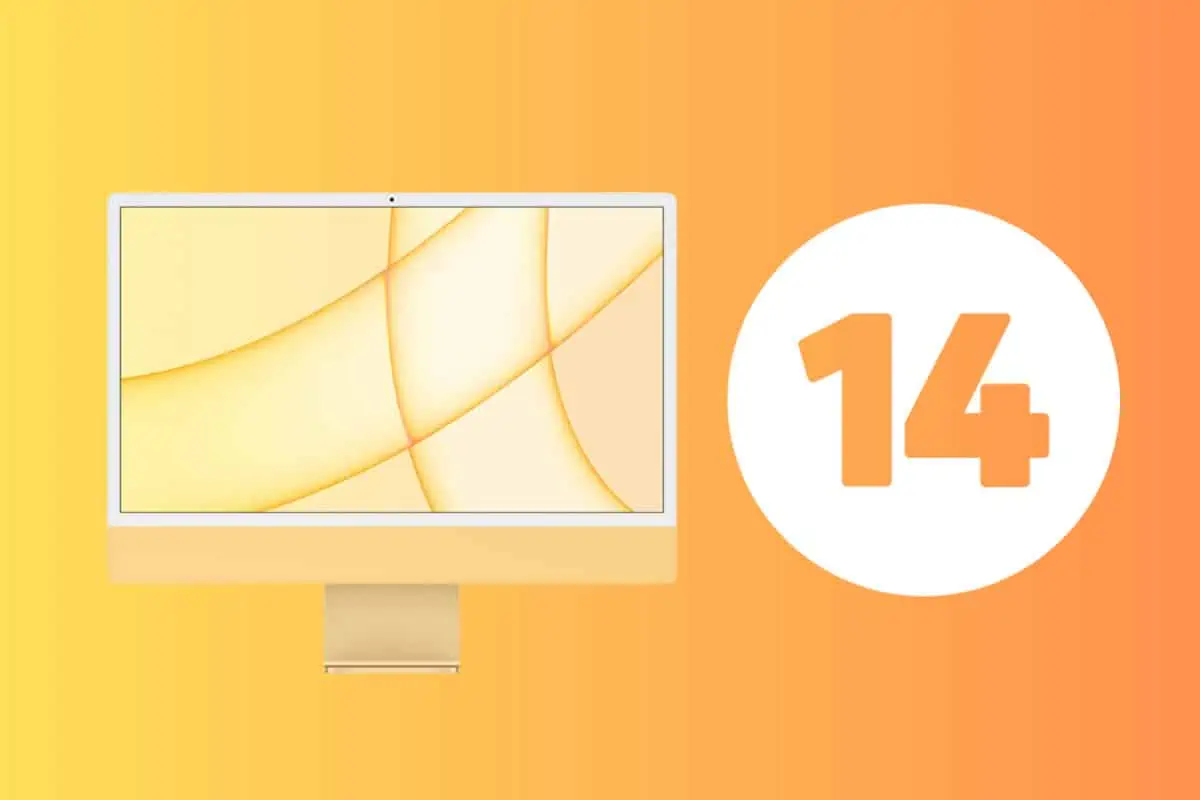 Apple is set to unveil the next version of the Mac's operating system, macOS 14, this summer. Here's what we know about it so far.
---
It's just about a month until WWDC23, the event where Apple previews its next-generation operating systems, including iOS 17, iPadOS 17, watchOS 10, tvOS 17, and macOS 14.
It's the last one of those – macOS 14 – that is the operating system that runs on Mac computers, including the company's MacBook laptops and iMac desktops.
But just what does Apple have in store for macOS 14? Here's what we know so far…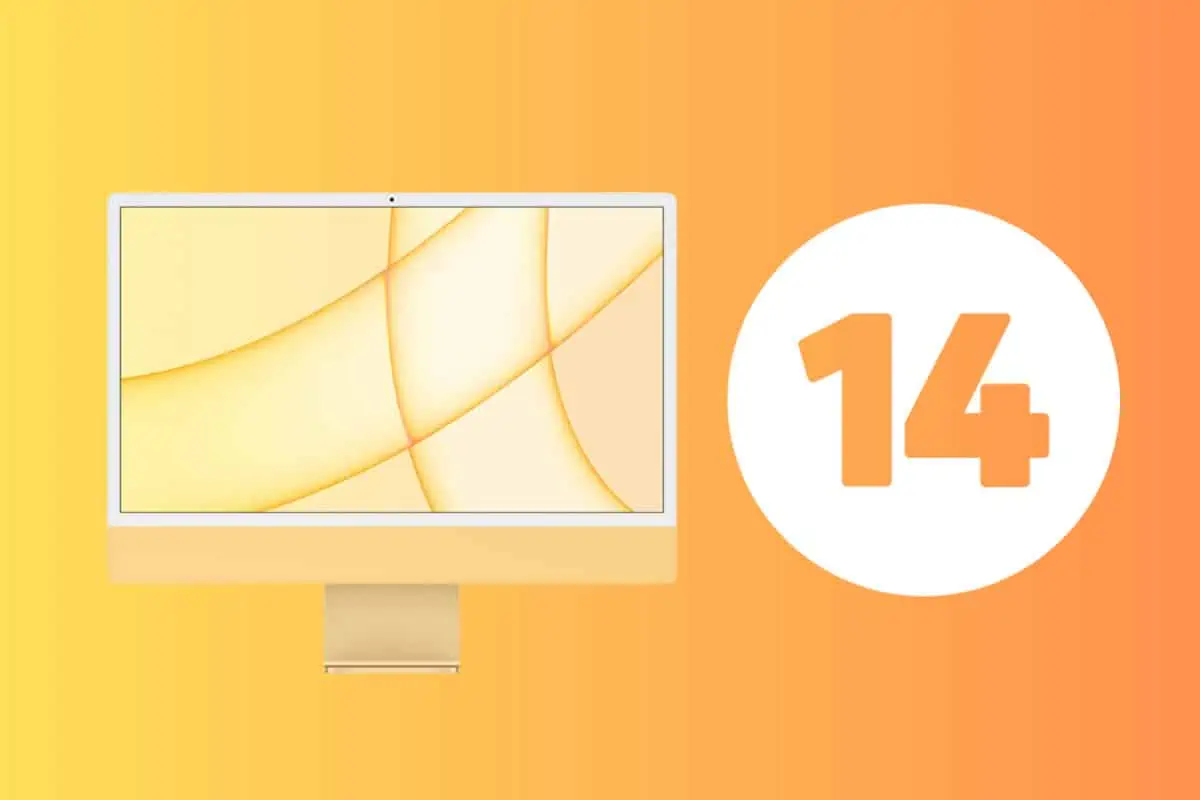 macOS 14: Name
Unlike iOS and iPadOS, Apple doesn't brand macOS by its version number. Instead, Apple assigns a version name to macOS in marketing materials. For example, macOS 11 is known as macOS Big Sur, macOS 12 is known as macOS Monterey, and macOS 13 is known as macOS Ventura.
What's interesting about Apple's recent macOS naming convention is that all the names are from places in California – the home of Apple.
So what will macOS 14 be called? We won't know until early June, but we do have some ideas about the potential names. You see, Apple has trademarked a number of California-related names it has still to use. Vox's Parker Ortolani has listed these names in a tweet (via 9to5Mac). They are:
Diablo
Condor
Tiburon
Farallon
Miramar
Rincon
Pacific
Redwood
Shasta
Grizzly
Skyline
Redtail
Sonoma
Sequoia
Mammoth
Of course, it's possible Apple may not use any of these names for macOS 14, but it's also likely they will.
macOS 14: Features
We've got some bad news for those of you hoping that macOS 14 would be a major update this year. According to Bloomberg's Mark Gurman, macOS 14 will actually be a relatively minor update.
As MacRumors reports after Gurman appeared on their podcast: "Gurman suggested that macOS 14 will not be a 'groundbreaking or significant' update. Instead, he believes Apple is focusing on simply baking in support for features brought to its other operating systems for a consistent cross-platform experience."
Now there are a few ways to look at this. First, it's a bummer if you were hoping for a radically new macOS. But the second way to look at this is that it's a good thing because it suggests Apple is likely to be able to focus more on squashing macOS bugs in this version since it won't need to add radical new features to the operating system.
There are many Mac users who have been hoping for a macOS release that just focuses on bug fixes. They may finally be getting it.
macOS 14: Supported Devices
Currently macOS Ventura (macOS 13) supports the following devices:
iMac: 2017 and later
iMac Pro: 2017
MacBook Air: 2018 and later
MacBook Pro: 2017 and later
MacBook: 2017 and later
Mac Pro: 2019 and later
Mac Studio: 2022
Mac mini: 2018 and later
Will macOS 14 support the same devices? It's very likely considering macOS 14 is shaping up to be a somewhat minor release. And if that's the case, it's good news for Mac users who still own machines that barely support macOS Ventura.
But it will also be interesting to see how much longer Apple continues to support those older machines – specifically I'm talking about the Intel Macs.
It's very unlikely Apple will drop support for all Intel Macs with macOS 14. However, macOS 15 could signal a new era where Apple decides to only support Macs with M-series Apple Silicon chips.
Doing so would allow Apple to streamline development and bring more technical and feature consistency across macOS. Still, it's unlikely for Apple to pull the switch on that for macOS 14 this year.
Michael Grothaus
Apple expert and novelist,
Michael Grothaus
has been covering tech on KnowYourMobile for the best part of 10 years. Prior to this, he worked at Apple. And before that, he was a film journalist. Michael is a published author; his book Epiphany Jones was voted as one of the best novels about Hollywood by
Entertainment Weekly
. Michael is also a writer at other publications including 
VICE
and 
Fast Company.