LineageOS 20 FINALLY Adds Support For Pixel 6, Pixel 7
---
---
Google's Pixel 6 and Pixel 7 (inc. the Pro models) can now officially run LineageOS 20…
---
LineageOS has been around for a good long while and is an immensely popular third-party Android ROM. But up until this week, anyone running a Tensor-powered Pixel phone – so, the Pixel 6 and Pixel 7 series – was not able to run it.
The reason? Google's Tensor chipset. It's so new and so niche that no one, including the guys and gals at LineageOS, that developing something like a third-party ROM for it was likely pretty tricky.
LineageOS 20 Now Available For Pixel 6, Pixel 7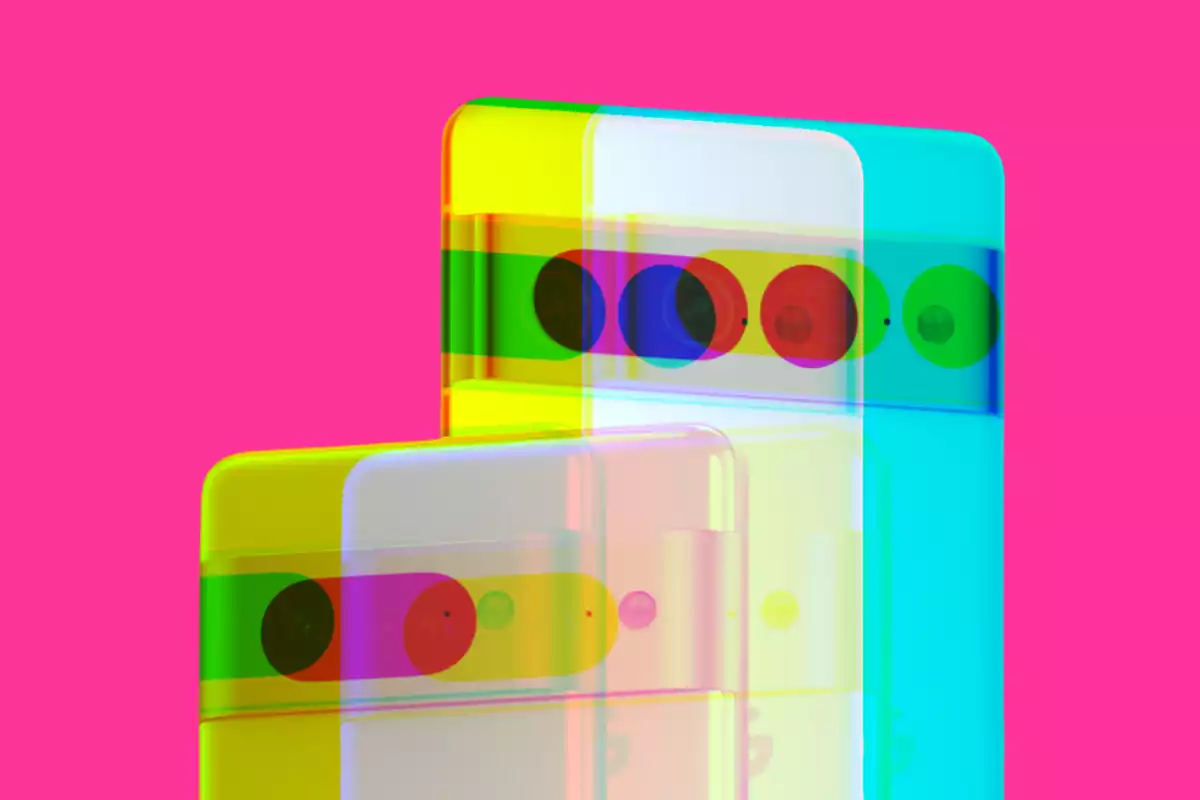 The team behind LineageOS, however, now have a fully working version of its LineageOS 20 for the Pixel 6, Pixel 6 Pro, and Pixel 7 and Pixel 7 Pro, meaning the ROM builders have cracked both of Google's Tensor and Tensor 2 CPUs.
LineageOS updated its official roster of supported phones this week, confirming the addition of Google's latest Pixel phone – the Pixel 7 and Pixel 7 Pro – and its 2022 flagship models, the Pixel 6 and Pixel 6 Pro.
This is why you can run LineageOS 20 on Pixel phones as far back as the Pixel 4 but newer, Tensor models, until this week, were not supported. You can see a full list of LineageOS 20-supported devices here.
LineageOS 20 vs Google's Pixel Software
LineageOS 20 is based on Android 13 and is aimed squarely at Android users that like to tinker with the guts of their phones. With LineageOS installed, you can modify all kinds of aspects of your phone's settings and capabilities.
Most users running the Pixel 6 and Pixel 7 will be perfectly happy with Google's stock Android setup. Android on Pixel phones is clean, free from bloatware and, generally speaking, runs really well.
But if you want to open up your phone's latent capabilities and extend its lifespan, it really does pay to know about things like LineageOS.
The true power of LineageOS is that, once a phone stops getting official software updates, the LineageOS ROMs continue to be made available which means you can run your phone for much longer than normal.
LineageOS Means More Android Updates
For instance, say you buy the Pixel 7 Pro today. Google guarantees three major Android updates, taking you through to 2026. At this point, your phone would have reached its end of life, so no more official Android updates.
But if you installed LineageOS on the phone, it would get plenty of future releases, adding in plenty more years of usage from the phone. And this means you can get more mileage from your phone.
Or, you know, save yourself a ton of cash, buy a Pixel 4 (they're dirt cheap these days), and install LineageOS 20 on it as soon as it arrives. That'll guarantee you're running Android 13 and, once Android 14 arrives, the phone will be eligible for that update too with LineageOS 21.
Richard Goodwin
Richard Goodwin has been working as a tech journalist for over 10 years. He has written for Den of Geek, Fortean Times, IT PRO, PC Pro, ALPHR, and many other technology sites. He is the editor and owner of KnowYourMobile.