"MAJOR" Bixby Update Brings New Features, AI Capabilities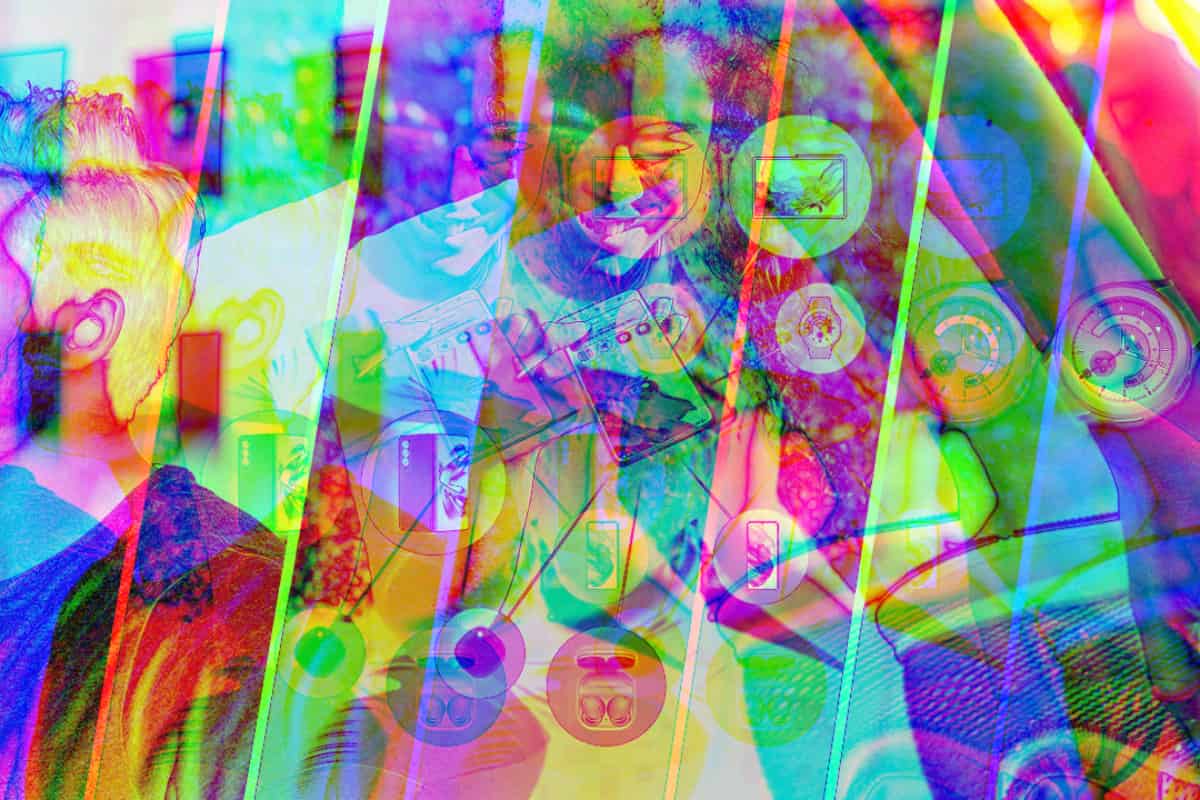 Samsung has issued a pretty significant update to Bixby, adding in a raft of new features and some additional AI capabilities too. Here's everything you need to know…
---
KEY TAKEAWAYS:
Enhanced language recognition, which gives users greater control over their mobile experience
Bixby Text Call, which allows English speakers to answer calls by typing a message
Bixby Custom Voice Creator, which lets users record different sentences for Bixby to analyze and create an AI-generated copy of their voice and tone
Customizable wake-up phrase for Bixby
Introduction of new scenarios, such as playing music depending on the type of exercise in Samsung Health or saving schedules in Calendar
Better understanding of intent and processing of follow-up requests by understanding context and associating words previously used in interactions
Expanded on-device AI support, which allows users to run key commands entirely offline, such as setting a timer, taking a screenshot, or turning on the flashlight
Advanced AI-based voice dictation, which is made possible by integrating on-device AI with native applications
Compatibility of the generated voice with other Samsung apps beyond phone calls in the future
Latest Bixby Update Detailed: All The New Features & Abilities
Bixby has, for the past several years, taken a lot of flack both from Samsung users and tech journalists, like myself. First, Samsung insisted on putting a dedicated "Bixby" button on the Galaxy S20 and no one liked that.
Next, it failed to bring Bixby in-line with Siri and Google Assistant, although, in Samsung's defence, Bixby was never meant to be a smart assistant in the vein of Apple and Google's – it was always more focussed on "doing stuff" with your phone.
Bixby was meant to be the medium through which users communicated and "worked" with their Samsung devices. It was never intended as a query-based AI like Google's. Clearer marketing definitely would have helped here.
Reports of Bixby's Death Have Been Greatly Exaggerated…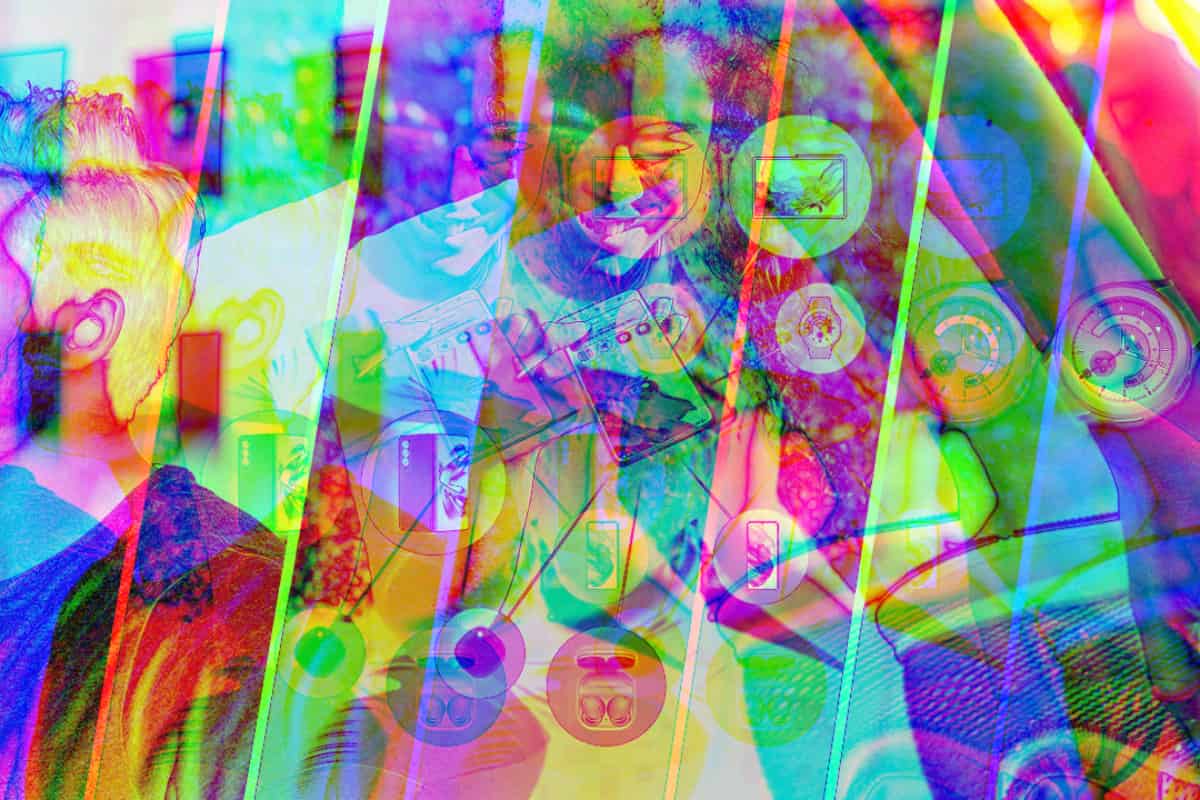 Many thought Bixby would eventually be shelved. But Samsung, ever persistent, kept Bixby around and slowly started making it more useful.
The latest Bixby update dropped in late-February, 2023. Here's what Samsung said at launch about the latest build of Bixby:
"When Samsung first launched Bixby as a voice assistant, it was part of a vision to create a human-to-machine interface that makes life easier and can advance over time with Samsung Galaxy innovation," said YoungJip Kim, Executive Vice President and Head of Artificial Intelligence Team in Mobile eXperience Business, Samsung Electronics.

"Today, we introduce updates to build a more intelligent interface that is proactive and adaptive, giving people greater control over their mobile experience."
Speaking personally, I actually think Bixby is pretty useful when used in the right context – as an assistant for exploring and doing things with your Galaxy phone.
But with these new updates, Bixby is now actually really bloody useful. I mean, it can actually do a lot of useful stuff. Just look at what's included inside the latest build of Bixby.
New Bixby Abilities
Enhanced language recognition for greater mobile control
Bixby Text Call for typing answers to calls
Bixby Custom Voice Creator for AI-generated voice copies
Customizable wake-up phrase for Bixby
New scenarios like music for exercise or calendar scheduling
Better follow-up request processing and understanding
Expanded on-device AI for offline commands
Advanced voice dictation from integrated on-device AI
Future voice compatibility with more Samsung apps
After a month or two of using it, I actually found it way more useful than Google Assistant which, despite have multiple Nest and Home devices in my house, as well as some Pixel phones, I seldom use other than as a timer for my eggs or my young son's bottle.
With this hearty dollop of AI smarts, Bixby is finally starting to realise its true potential as a "human-to-machine interface".
And it can now answer A LOT of different queries, bringing it more in line with both Siri, Alexa, and Google Assistant. Here's a selection of queries or commands Bixby can now handle:
28 Bixby Commands / Queries Examples
"Open Settings"
"Take a screenshot"
"Turn on the flashlight"
"Turn on Power Saving Mode"
"Turn on Dolby Atmos"
"Play music"
"Show me my pictures"
"Show me the weather"
"What's on my schedule?"
"Call Mom"
"Send a message to my boss"
"Set a timer for 20 minutes"
"Remind me to buy milk at 6 pm"
"How do I get to the nearest gas station?"
"What's the latest news?"
"Translate 'hello' into Spanish"
"How do you say 'thank you' in French?"
"Find a restaurant nearby"
"Book a flight to New York"
"What's the exchange rate between USD and EUR?"
"How many ounces are in a pound?"
"What's the square root of 64?"
"What's the capital of France?"
"What's the distance from Los Angeles to New York?"
"What's the price of Bitcoin?"
"What movies are playing tonight?"
"What's the highest-rated TV show?"
"What's the latest sports news?"
It has loads of new abilities, some of them, like advanced voice dictation and improved follow-up request processing, will actually make a meaningful difference to how some users interact with their phones.
So, if you're rocking a new(ish) Samsung phone, I'd suggest you perhaps give Bixby another shot. Who knows, maybe you'll find it actually useful now?