Jony Ive's Top 5 Worst Product Designs EVER
---
---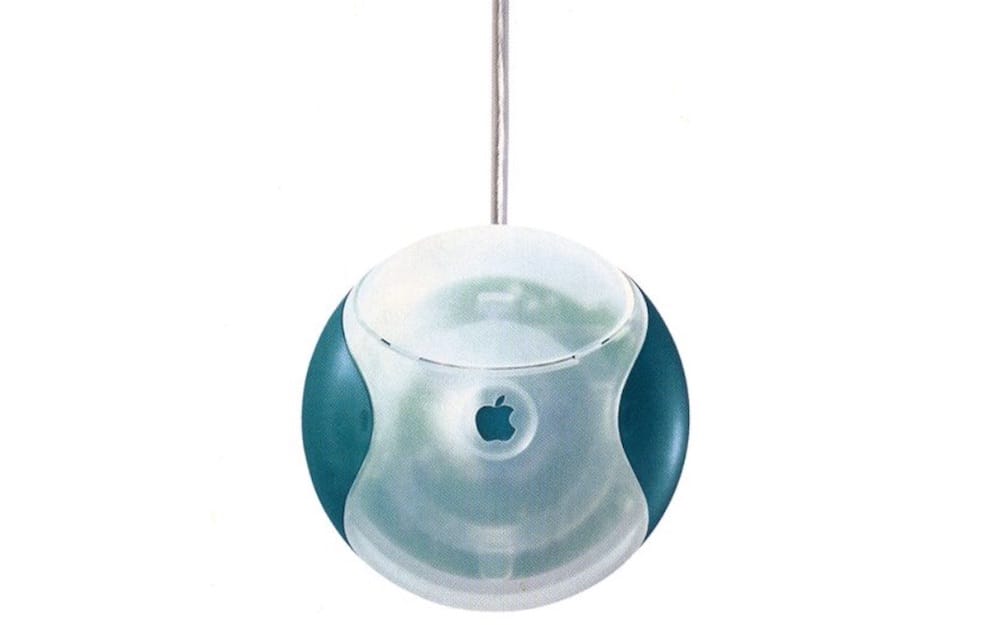 The tech world was rocked last week when it was announced Apple's famed designer, Sir Jonathan Ive, was leaving the company. As we reported at the time, Ive is leaving to form his own company, which will still work with Apple to design its products.
In short then, not much may change. Apple's products will still be designed, by a large degree, by the person who brought you the iMac, iPod, iPhone, and iPad (that's a good thing, right?).
But just because Jony Ive had a ton of hits while working at Apple, that doesn't mean every Jony Ive-designed Apple product was good. Here are our choices of the products we think Jony Ive blew it within the design department.
#1) Mac Pro (2013)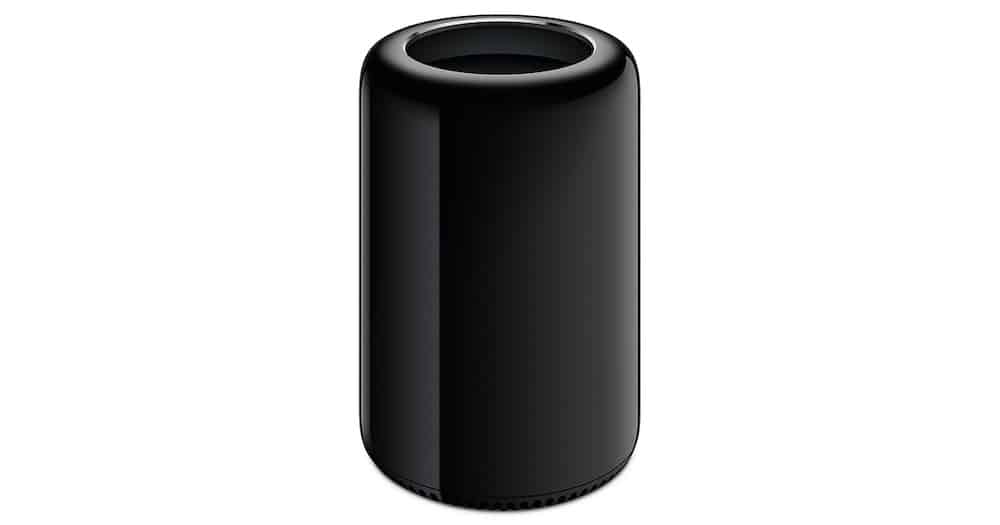 Pin
Otherwise known as the "trash can" Mac, the 2013 Mac Pro is one of the most loathed Apple computers ever. The design looked like a small rubbish bin that belonged on the Death Star. And because of its design, the 2013 Mac Pro was virtually un-upgradable…something that is anathema to a "pro" computer.
#2) Magic Mouse 2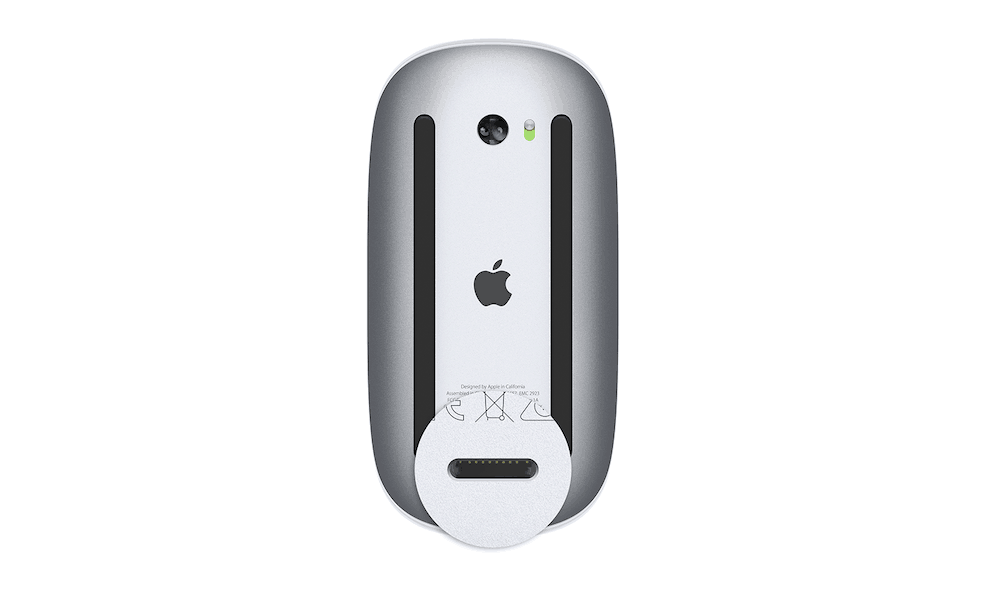 Pin
Apple's Mighty Mouse 2 is a pretty cool looking gadget. We love its touch interface and the curve of the body, which fits well into the hand. But another design decision of the Mighty Mouse 2 is baffling.
In order to charge the Magic Mouse 2, you need to lay it on its side and plug it into a Mac or wall charger via a lightning cable. We don't take issue with needing to charge the mouse with a Lightning cable, rather it's the position of the charging port—on the bottom of the device—that is the awkward design decision. Wouldn't it have been better to place the port of the rear of the device so you can charge and use it at the same time?
#3) Hockey Puck Mouse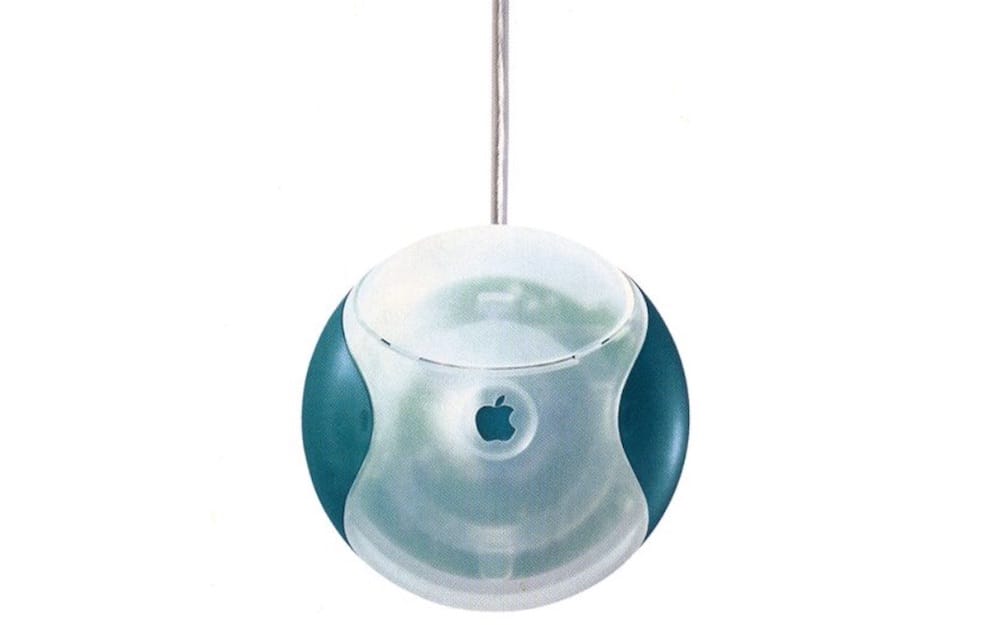 Pin
Another mouse fail from Jony Ive came all the way back in the 1990s. I'm talking about the original iMac's mouse that is known as the "hockey puck" mouse. It was known as that because of its shape and size relative to a hockey puck. And while it may have looked cool from a design perspective, the shape of it was not conducive to longterm use.
#4) iPhone 5c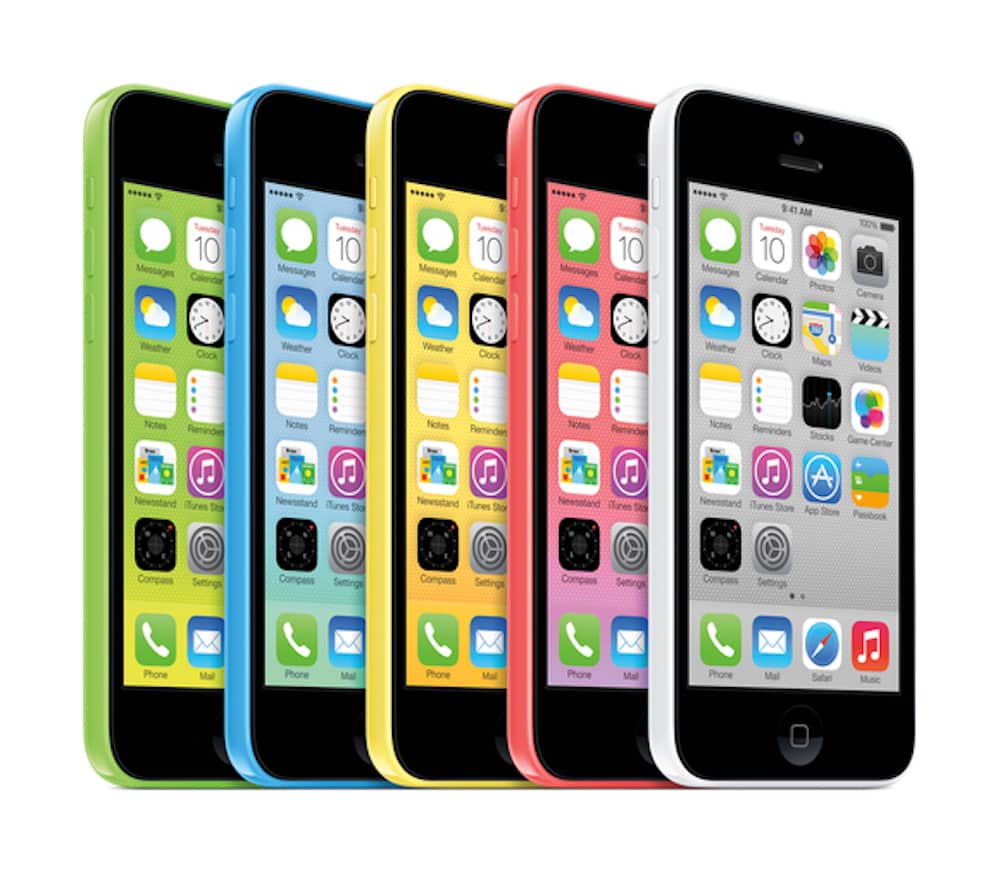 Pin
The iPhone 5c is probably the worst looking iPhone Ive ever designed. At the time Apple billed the "low cost" iPhone as "unapologetically plastic". But god, was that plastic shell ugly. It looked like a kids toy that also happened to cost hundreds of pounds.
Thankfully, the iPhone 5c was canceled a year later. Since then Apple's upped its game with the iPhone, and you can see the results of its recent advancements inside our Guide To The Best iPhone For This Year… 
#5) MacBook Pro With Touch Bar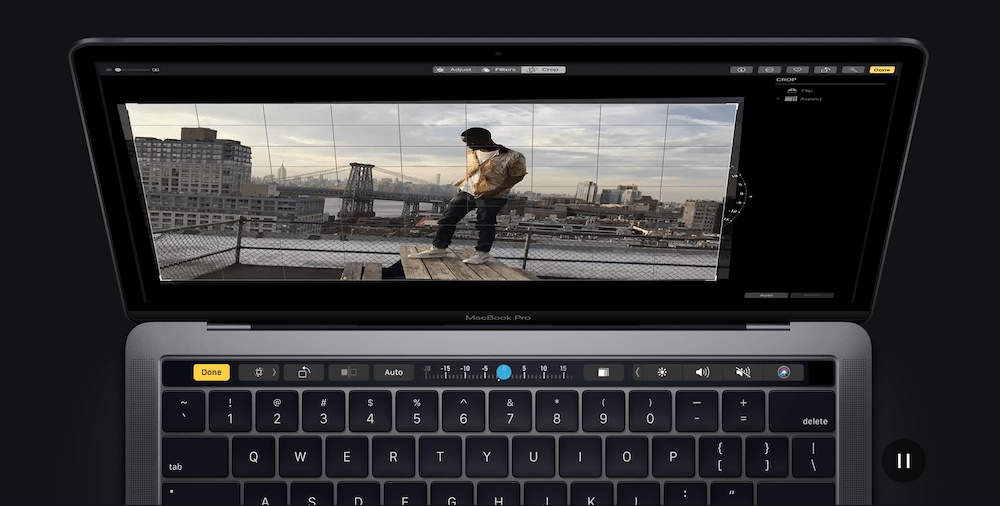 Pin
One of Jony Ive's most recent designs is the MacBook Pro with Touch Bar. This MacBook is loathed for a number of reasons—not to mention a horrible keyboard.
However, the worst thing about this MacBook Pro is that it jettisoned the standard row of physical F keys for a Touch Bar. While this Touch Bar looks cool in marketing pictures, with its virtual buttons, it actually makes using the MacBook Pro harder for people as there is no tactile response when pressing the digital keys. That, and developers haven't taken to making many apps compatible with the Touch Bar.
Thanks, Jony.
Michael Grothaus
Apple expert and novelist, Michael Grothaus has been covering tech on KnowYourMobile for the best part of 10 years. Prior to this, he worked at Apple. And before that, he was a film journalist. Michael is a published author; his book Epiphany Jones was voted as one of the best novels about Hollywood by Entertainment Weekly. Michael is also a writer at other publications including VICE and Fast Company.