It's OVER: Can Anyone Catch Apple? $114 BILLION In 3 Months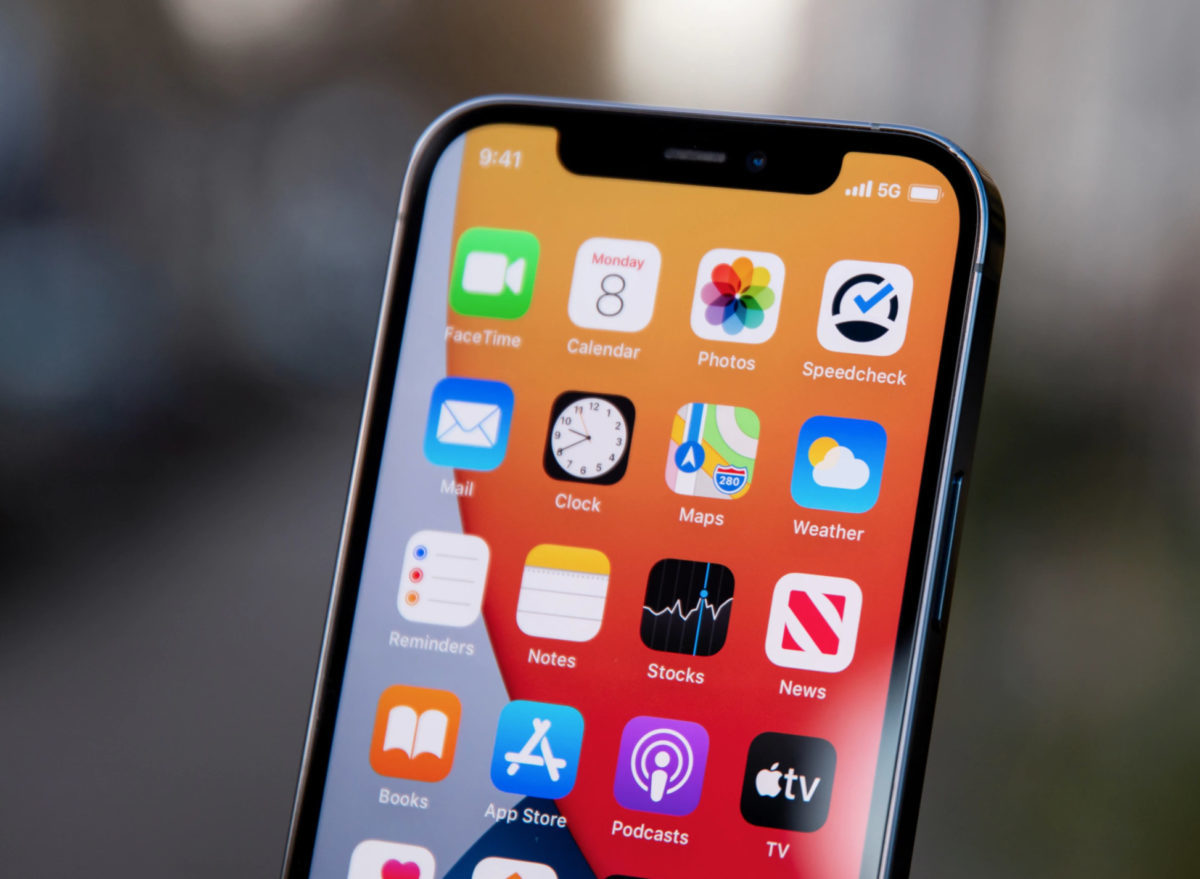 Apple just made more money in three months than most tech companies make in a decade. And it was ALL down to the iPhone 12…
Apple's near-constant domination of the mobile space shows ZERO chance of slowing down. After a wobbly year or two, back around the time the iPhone X and iPhone XS launched, analysts were quick to suggest the iPhone party was over.
How wrong they were… Just two, short years later Apple is back on form, slamming sales and producing more revenue per quarter than anyone else in the space. According to Apple's most recent financials, the company made $114 billion in revenue in the three months following the release of the iPhone 12.
Of that $114 billion, $66 billion was generated solely by the company's iPhone. The rest of the pile was made up with AirPods, iPads, and Mac sales, as well as the company's other revenue lines – its App Stores and new services like Apple TV+ and Apple Music.
And out of all that revenue, the company made some $28 billion in profit.
iPhone is Still Apple's Cash Cow…
During the earnings call, Apple CEO Tim Cook hinted at "new, existing things" coming in 2021. We'll have new iPhones, of course, potentially a new iPhone SE model, some new iPads, AirPods refreshes, and, of course, the main event: Apple's iPhone 13 towards the back end of the year.
But we'll also see new M1-powered iMacs launched, new MacBooks, and likely a fresh slew of acquisitions. Apple had A LOT of money in its coffers before this earnings call, now it has even more. Fiscally, it would make sense for it to use some of this money to buy up some competitors or some new technology it has its eye on.
Perhaps we'll even hear more about Apple's first foray into the electric car market? That would be exciting, however, we have to remember that Apple, despite its liberal roots, is an extremely conservative company when it comes to business. It doesn't rock the boat, so to speak, so I don't see the company doing anything too different from what it did in 2020 and 2019.
Of course, some new products definitely wouldn't hurt. But don't go expecting foldable iPhones until well into the mid-2020s…