Apple's iPhone 12 Could Ship With This Revolutionary FACE ID Feature…
---
---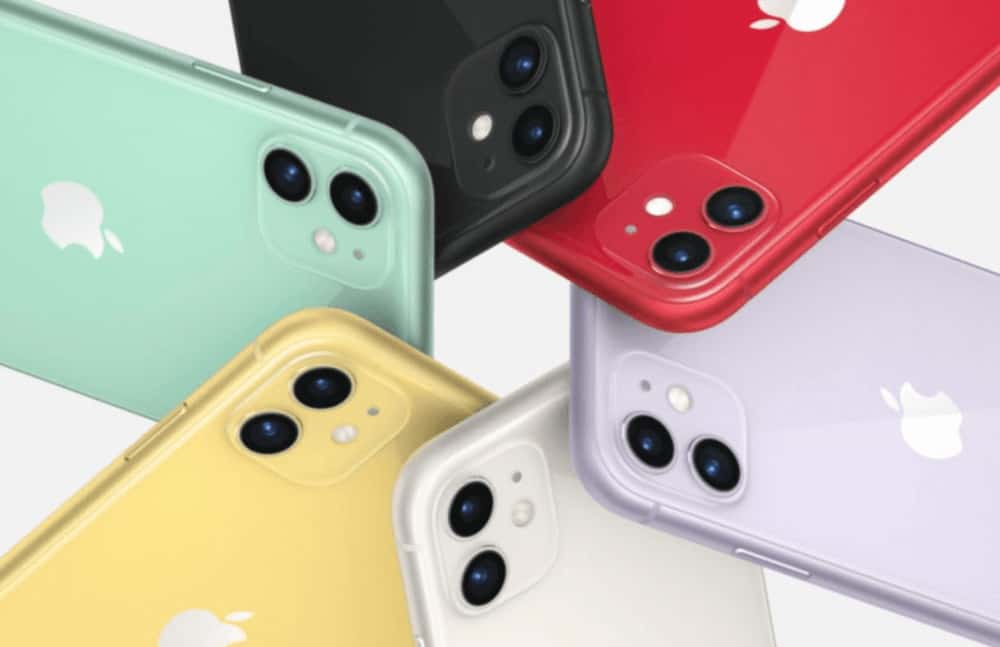 The iPhone 11, iPhone 11 Pro, and iPhone 11 Pro Max are now all official, bringing some pretty significant updates to overall performance and imaging capabilities.
The new iPhone 11's camera system was the real star of the show, however, bringing a host of new features and hardware. The resulting boost in image quality should do a lot to bring Apple's camera in line with Google's Pixel phone camera, the current #1.
But imaging and processing weren't the only updates…
FACE ID is Now 30% Faster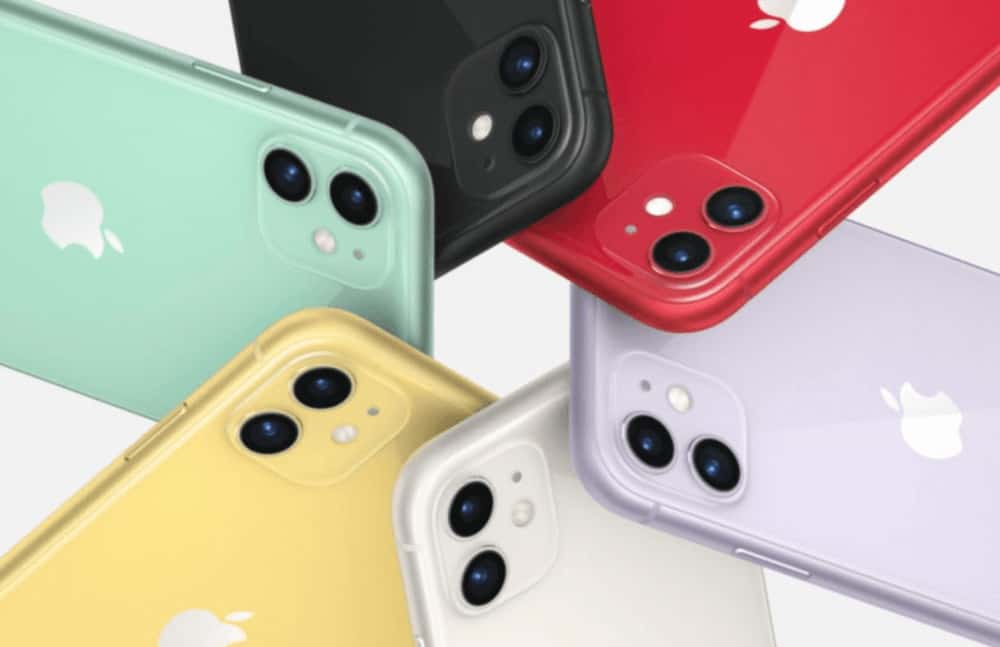 Pin
During the launch of the iPhone 11, Apple confirmed that FACE ID is now 30% faster on the iPhone 11 range compared to the outgoing iPhone XS and iPhone XR.
On top of this, the iPhone 11's front-facing camera can now sense your face from different angles too. It still can't read you face when it's flat down on a table, but it is a marked improvement over both the iPhone X and the iPhone XS/iPhone XR range.
How Will FACE ID Function on iPhone 2020?
For many of us, Touch ID was perfect. It meant that we could unlock our phones the moment we removed them from our pockets, and we could unlock them even when they're lying face-up on the table. That didn't stop Apple from unceremoniously dumping the tech when it launched the iPhone X, bringing in its 3D-scanning Face ID system.
Face ID may not be quite as accurate as Touch ID for some users, but there's no denying how impressive it is; it's not just looking at a photo, but a full 3D map of your face. It's pretty secure, but it can be fooled by things like masks – while this isn't something every criminal is going to do, it's still a security risk.
MORE: Best iPhone? Well, It Ain't The iPhone XS Max…
It seems that Apple wants to overcome this issue with new technology that doesn't scan your face, but the veins in your face. Called 'subepidermal imaging', the system uses a flood illuminator, speckle illuminator, and the main camera sensor to determine who is looking at the phone based on the veins in their face – a pretty unique identifier.
This didn't happen on this year's iPhone. But it could arrive inside the iPhone 12 (AKA the iPhone 5G). 
We know that Apple is investigating this tech – which is also expected to launch in LG's G8 ThinQ later this year – via a series of patents that date back to 2018. Of course, there's no certainty that it will be included in the iPhone 12; patents are submitted all of the time and don't always come to pass. However, the next iPhone is expected to be a big update on the XS (which was an iteration on the original iPhone X) so it would make sense for Apple to include fresh new technology in the device.
Indeed, this new 'Vein ID' would make the iPhone 12 one of the most secure devices on the planet – and this could prove to be a key selling point when the firm starts promoting its next big iPhone launch in 2020.
Damien McFerran
Damien McFerran has been covering phones and mobile technology for well over a decade. An Android specialist, as well as an expert reviewer of phones, Damien is one of the best technology journalists working today. He is also editorial director over at the excellent Nintendo Life.