Huawei's Android Replacement Is Smoking Hot, Apparently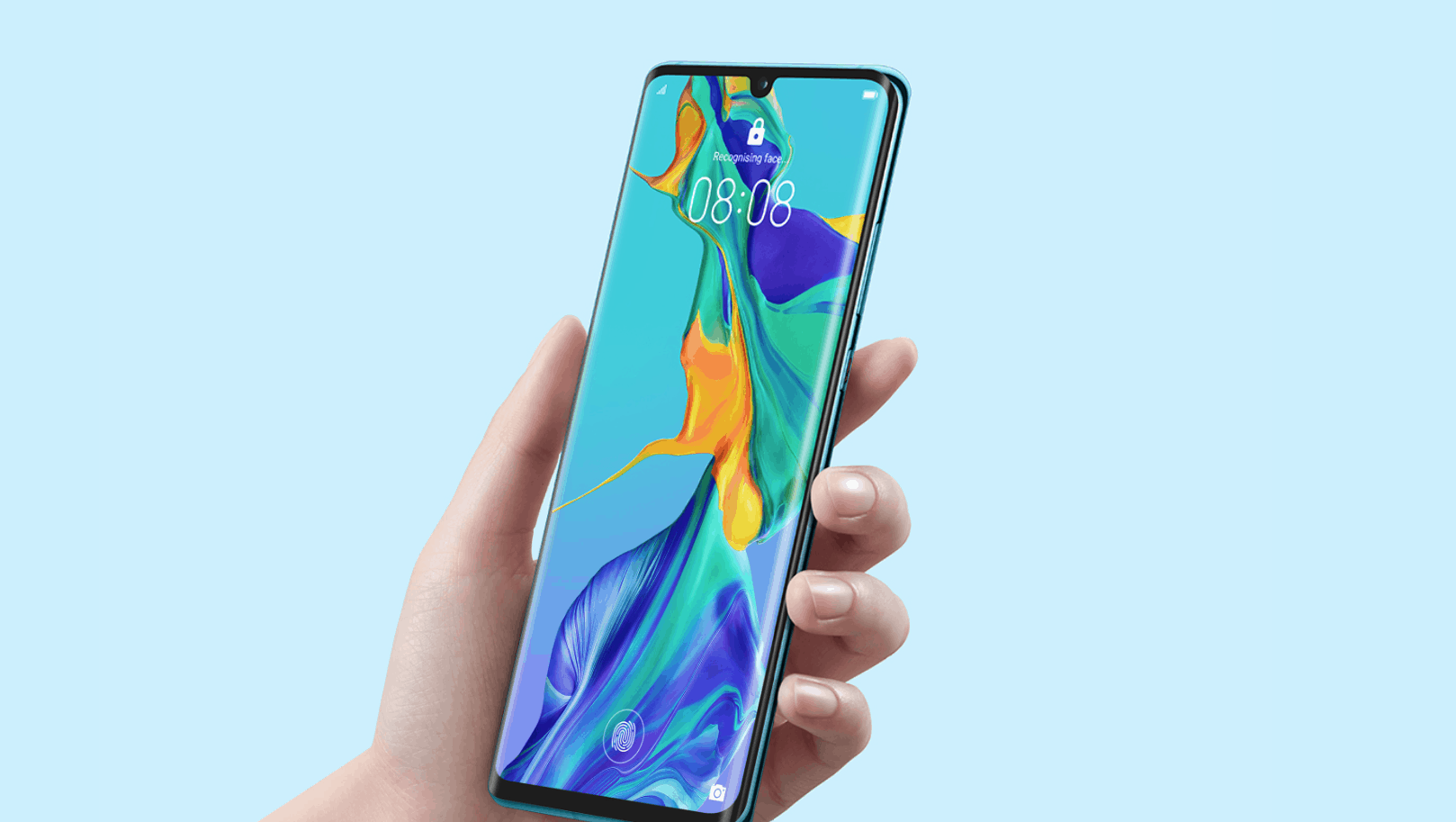 Huawei's ongoing legal tussle with the United States government has put the Chinese firm in a tight spot; it relies on Android as the OS for its range of smartphones and Google is one of the companies that, a short time ago, appeared to be backing away from Huawei amid allegations of spying and foul-play.
While discussions are still taking place and it could well be that the whole thing blows over without issue – president Trump has relaxed his ban on Chinese firms, for example – Huawei isn't taking any chances and had been busy developing its own operating system, named Hongmeng OS.
At the moment, no one knows what form this OS will take – will it be a variant of Android (which, lest we forget, is open source) or will it be built entirely from the ground up? That will become clearer in time, but for now, we have comments from Huawei's founder Ren Zhengfei to get excited about.
Could Hongmeng OS Really Be Faster Than Android?
Speaking to Chinese media outlet Sina Technology, Ren has apparently spoken about how much of an improvement Hongmeng will be over stock Android. He boasts that it has a processing delay of fewer than five milliseconds, which would make it faster than Google's stock OS. He even goes as far as to compare it to Apple's MacOS, presumably to demonstrate that Hongmeng is even a rival for dedicated desktop computer software.
That's not all, though, Ren also claims that Hongmeng can be more than just an OS on your phone, hinting at the kind of unifying software ecosystem that is the Holy Grail of all tech firms these days. He says it could be used on a wide range of devices, connecting them all seamlessly in a manner similar to what we get across Apple's suite of products. He also says that Hongmeng could be found in routers, smart home devices and autonomous cars. Huawei is certainly dreaming big here.
While the tensions between the US and China are cooling amid successful talks, it would seem that Huawei isn't taking anything for granted and sees Hongmeng as a contingency plan in case problems arise again in the near future; the question is, will the company really ditch Android for Hongmeng if all of the recent troubles blow over? Android is the world's biggest smartphone OS and being part of that ecosystem has incredible benefits; we've seen companies like Samsung try (and fail) with their own operating systems, so what would make Huawei any different?
Hongmeng Could Be Great, But Breaking Up Is Hard To Do
However, having said all of that, the fact that Hongmeng could well be a fork of Android may work in the company's favour, allowing it to maintain compatibility with Android applications while creating it own faster OS which could give it an advantage when it comes to attracting new customers. Huawei's phones are already seen as top-of-the-line in terms of spec, so it would make sense for the firm to want to improve the software side of things too; with its own OS, it can do that.
It remains to be seen if Hongmeng ends up being anything more than a development project within Huawei's labs, but it would be interesting to see if there's room for a third OS to challenge iOS and Android on the global stage.
Source: Phandroid