Wait, What? The HomePod 2 Uses WiFi 4…
---
---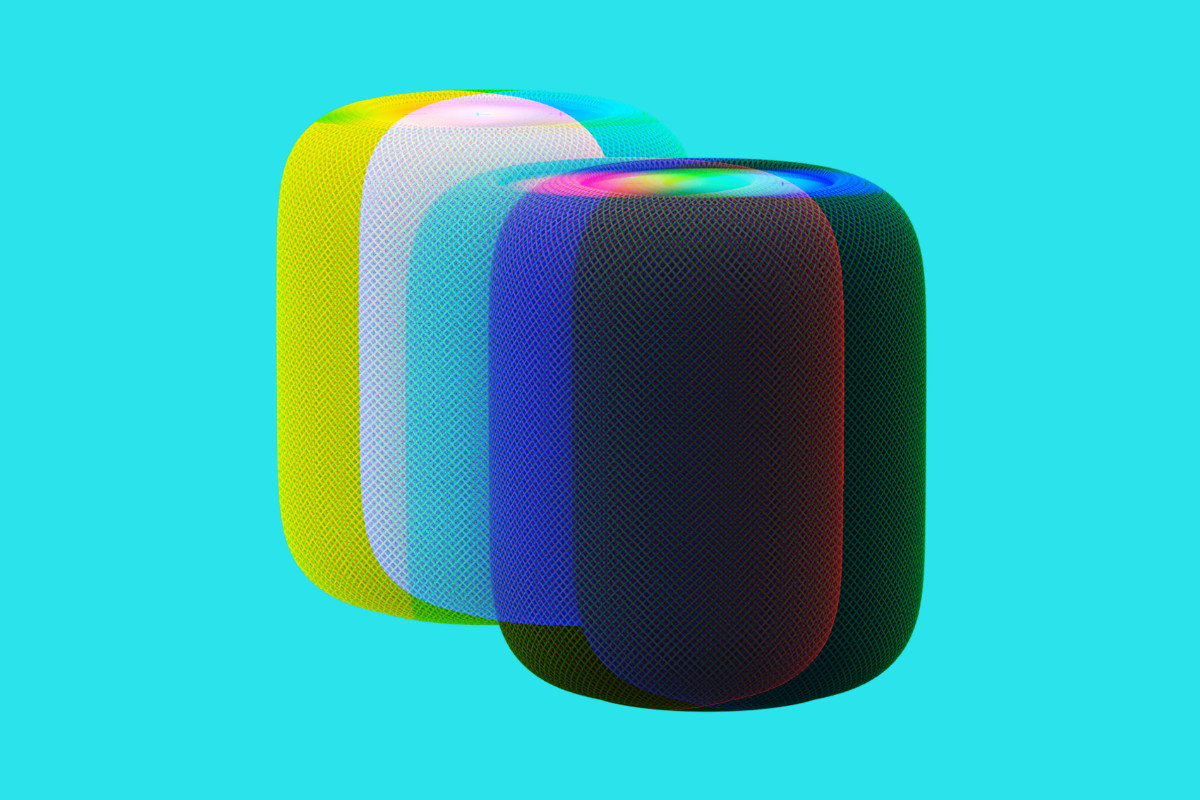 For some bizarre reason, Apple's HomePod 2 uses an inferior WiFi standard than the original 2017 model. Odd…
---
Apple's shiny new HomePod 2 is official and there's quite a few improvements over its predecessor but one area where Apple has seemingly dropped the ball is its WiFi capabilities.
So… The "New" HomePod 2 Uses A 2009 WiFi Standard
Prowling around Twitter, I happened across a tweet which claimed the new HomePod 2 runs the WiFi 4 standard which isn't exactly great; WiFi 4 is a 2009 standard.
But to make matters worse, the OG HomePod, which came out in 2017, runs on WiFi 5, a newer standard which makes Apple's decision all the more bizarre.
Add in the fact Apple moved to WiFi 6 on most of its other products in 2019.
What is the reason for this? Apple put its S7 chip inside the new HomePod, the same one from the Apple Watch 4, and that chip's WiFi capabilities max-out at WiFi 4.
What is The Latest WiFi Standard?
The latest standard, at the time of writing, is WiFi 6, although work is now well under way on WiFi 7 which is due to become more widely used in 2023 and beyond.
This new standard offers improved speed and better capacity over previous versions, allowing multiple devices to use the same connection with less interference and improved power efficiency.
It's backwards compatible with older versions of WiFi as well. Why Apple opted NOT to use this standard, or even the newer standard, WiFi 5, that it used on 2017's HomePod, remains to be seen.
HomePod 2 New Features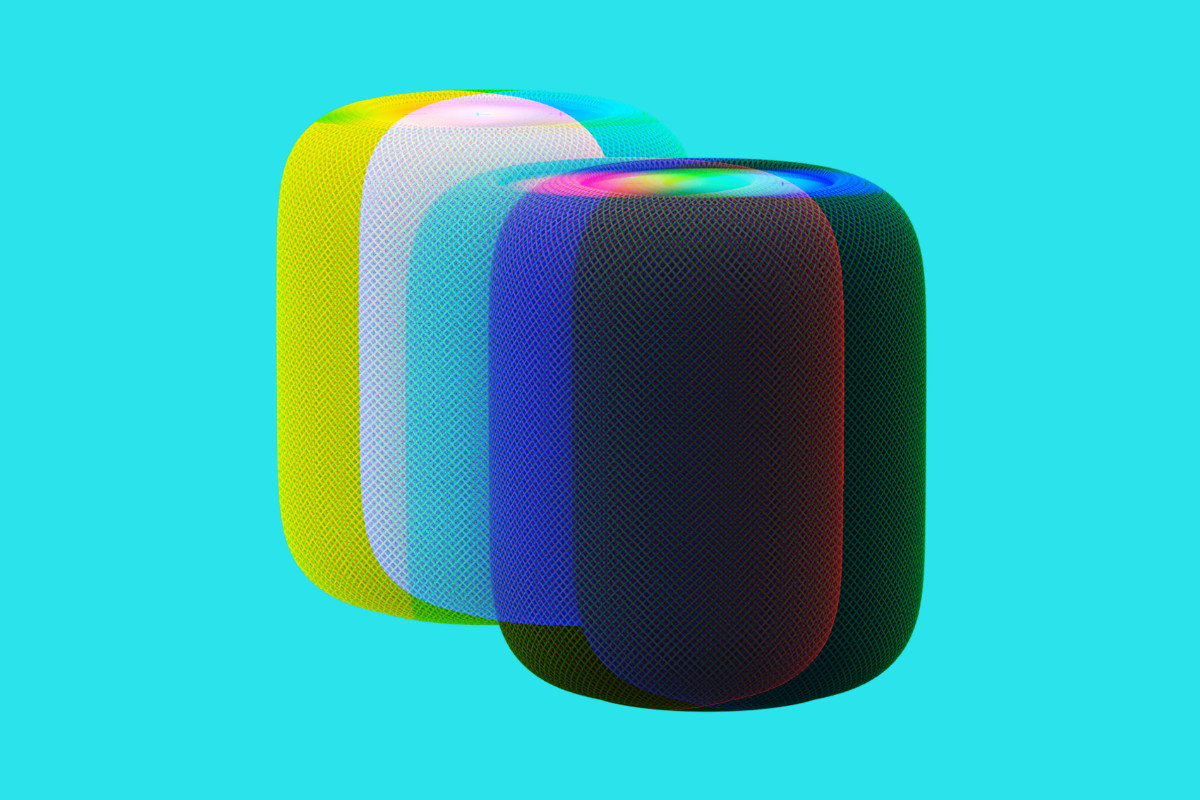 Apple has added in quite a bit of new tech, to be fair. HomePod 2 now supports Spatial Audio and all of its drivers and speakers have either been tweaked or updated. Apple has also kept it at the same price point as the OG HomePod – $299.99.
HomePod delivers incredible audio quality, with rich, deep bass and stunning high frequencies. A custom-engineered high-excursion woofer, powerful motor that drives the diaphragm a remarkable 20mm, built-in bass-EQ mic, and beamforming array of five tweeters around the base all work together to achieve a powerful acoustic experience. The S7 chip is combined with software and system-sensing technology to offer even more advanced computational audio that maximizes the full potential of its acoustic system for a groundbreaking listening experience.

Apple
If you're interested in finding out more about Apple's new wireless speaker, be sure to check out Mike's detailed comparison: HomePod vs HomePod 2: What's The Difference.
Richard Goodwin
Richard Goodwin has been working as a tech journalist for over 10 years. He has written for Den of Geek, Fortean Times, IT PRO, PC Pro, ALPHR, and many other technology sites. He is the editor and owner of KnowYourMobile.