Here's Your First Look At OnePlus Pad!
---
---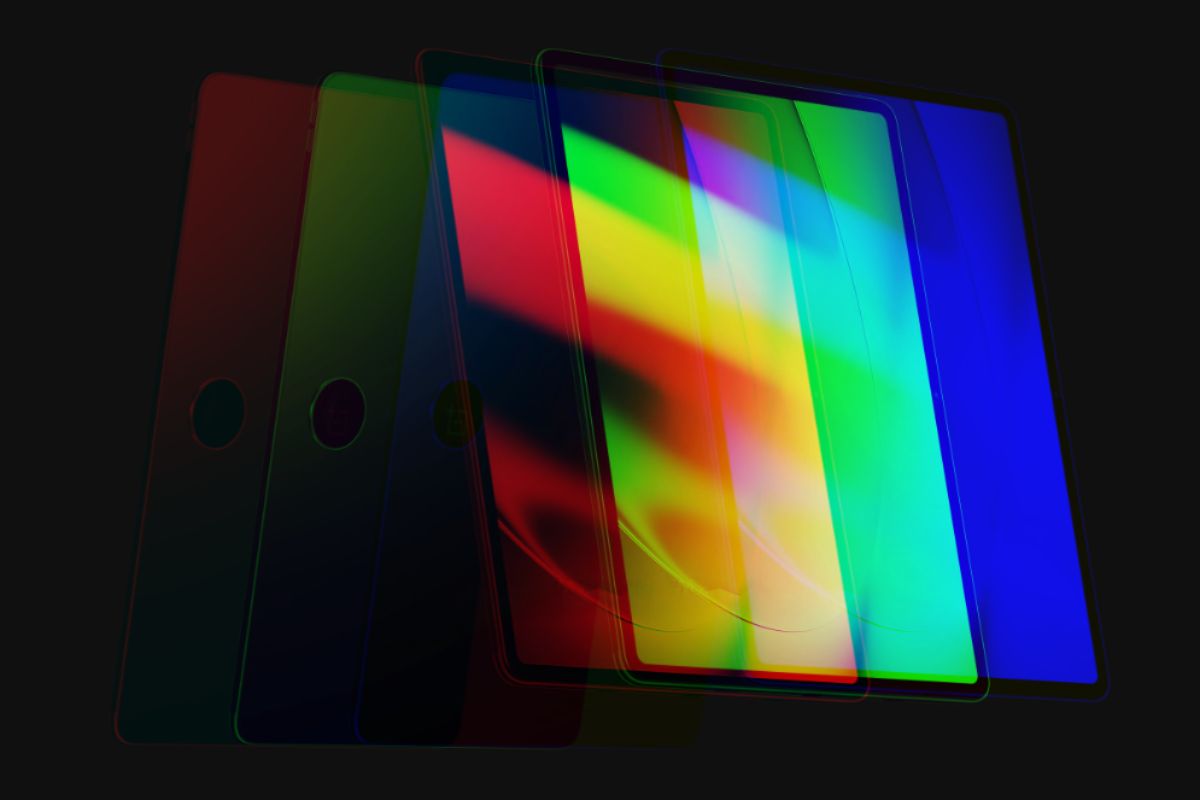 OnePlus Pad is launching next month, and we have some news about it.
---
Last day, we discussed that OnePlus's first tablet, the OnePlus Pad, will launch alongside the OnePlus 11 on February 7. Now, we have a first look at OnePlus Pad.
TechRadar has posted the official first look of the OnePlus Pad that OnePlus itself provided, and MySmartPrice has posted CAD renders of the device as well.
A Unique Design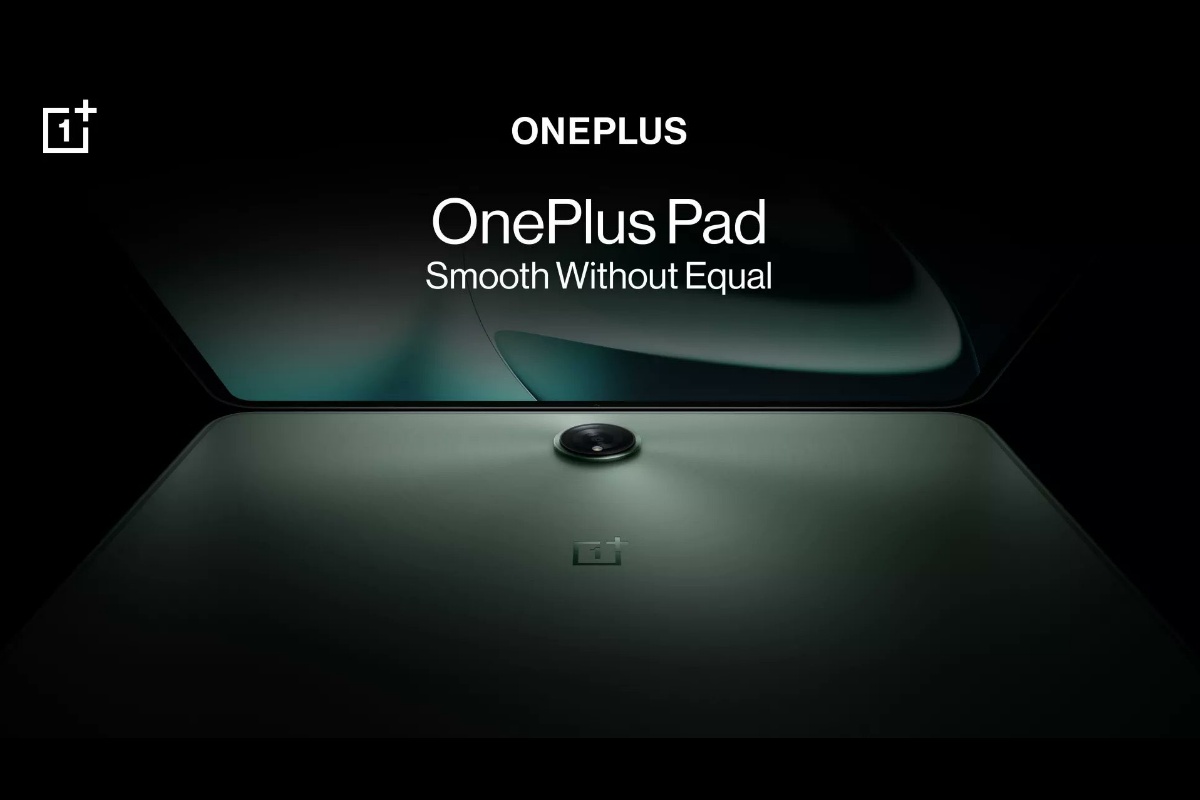 OnePlus Pad comes with a unique design on the back, something we haven't quite seen a design like this on a tablet.
Usually, tablets come with a camera array on the side, one with a camera array (single or dual) on the side. It is the same on Apple iPads and various Android tablets from Motorola, Oppo, Xiaomi, Realme and more. With its first Android tablet, OnePlus has a circular camera array right in the middle. That gives it a distinctive design from the back, unlike any other tablet.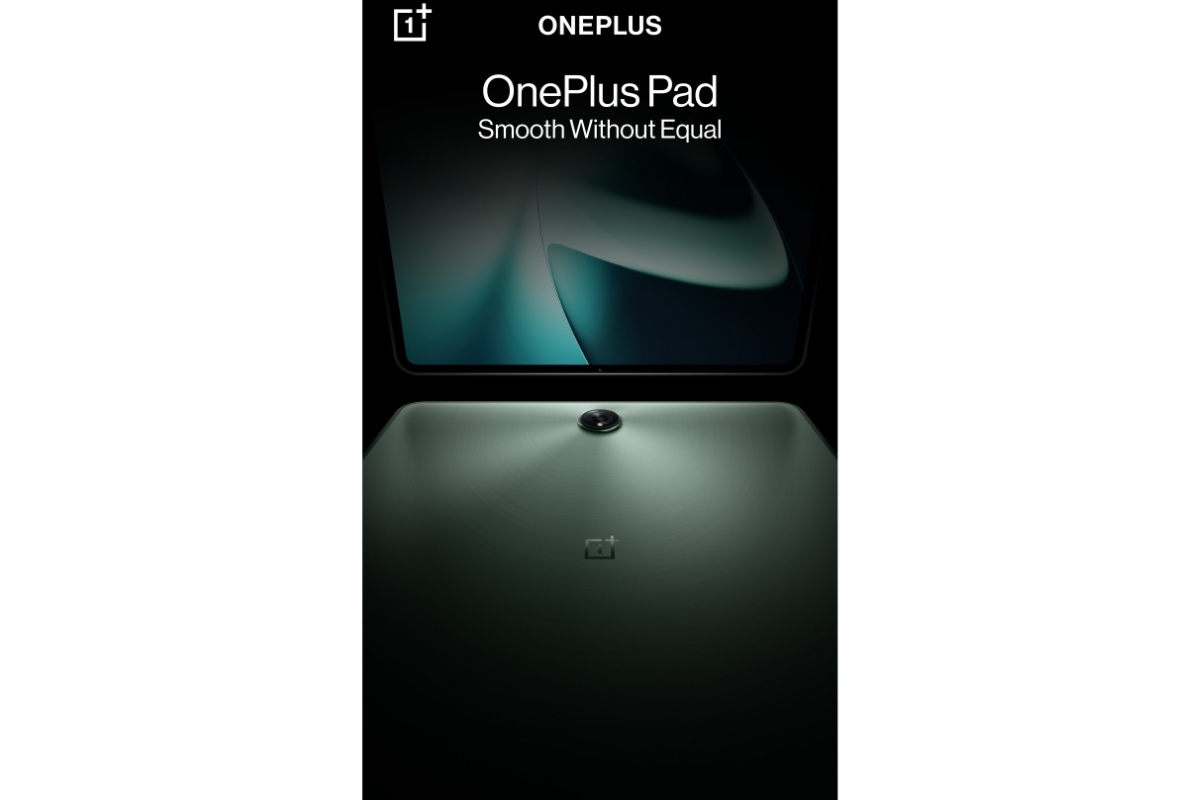 The teaser reveals that OnePlus Pad will come in the signature green colour of past OnePlus phones.
Let us take a closer look at the OnePlus Pad from these CAD renders that OnLeaks has shared: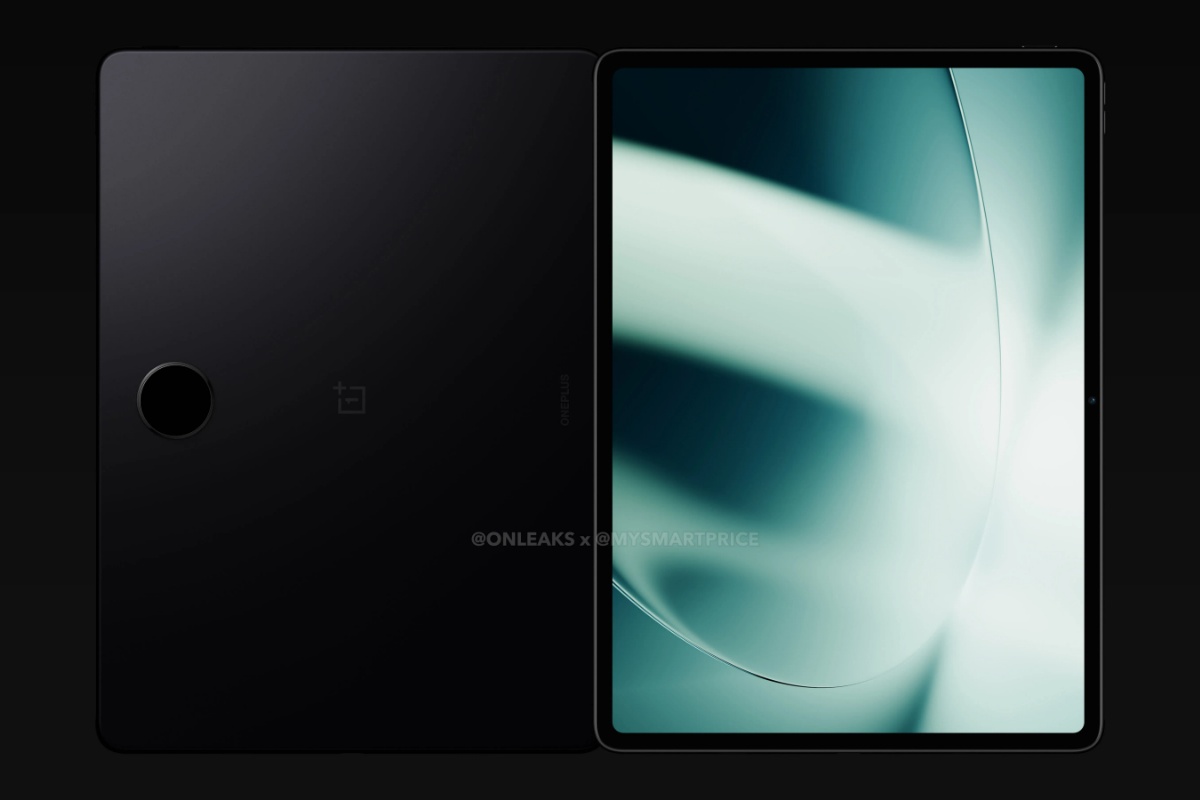 OnePlus Pad comes with an 11.6-inch display on the front with reasonably thin bezels. It is not currently known if the display will support a higher refresh rate display like Xiaomi Pad 5. Although, we can assume that the display will most likely have a resolution of 2K like most other budget Android tablets. On the front, we can see the front selfie shooter on the right side.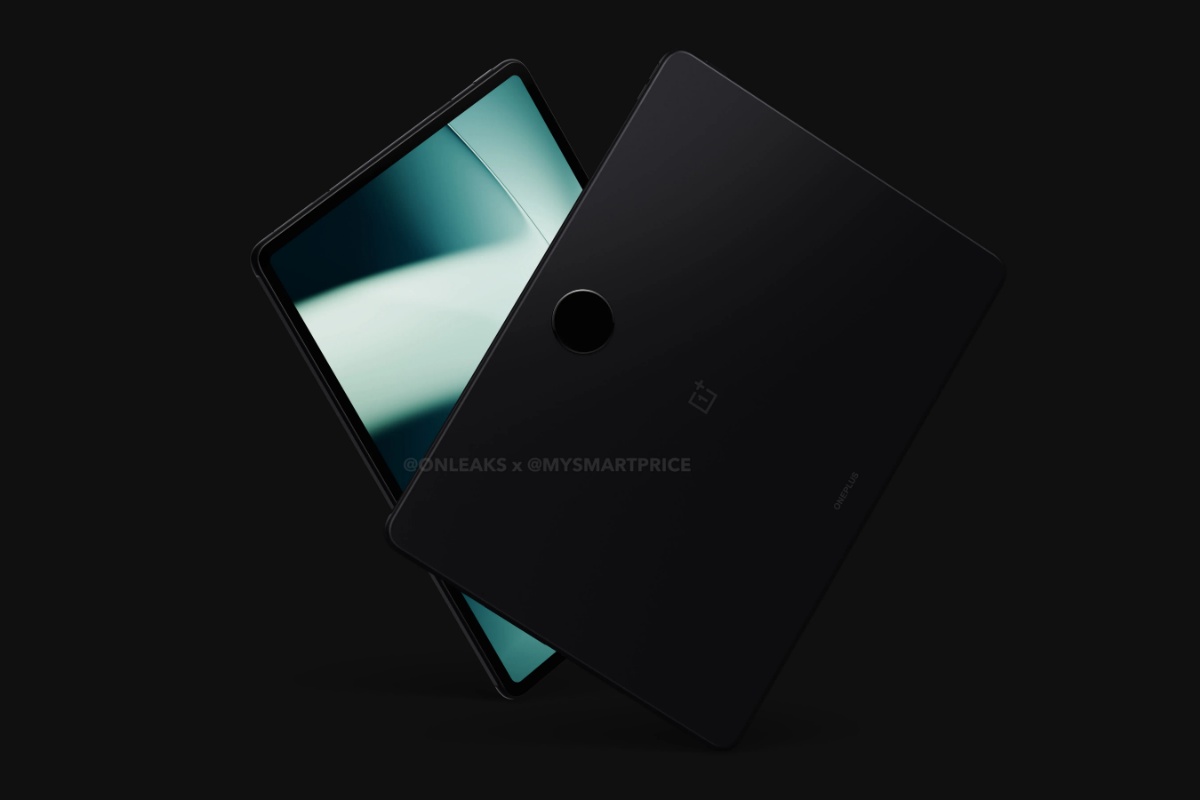 On the back, the camera circle features a single camera with a flash, as seen from the teaser. The back and frame are apparently made of metal, which sure looks premium. The frame houses volume buttons on the right side, and the left side has a cutout, presumably for a stylus.
We don't have any information about the internals or specifications of the device. So we don't clearly have an idea where OnePlus is going to place this tablet in terms of pricing. As it is branded as OnePlus Pad and not OnePlus Nord Pad, OnePlus might position it as a flagship tablet going against the latest iPads and Galaxy Tabs. If that's the case, it might come with higher-end chipsets from Snapdragon 8 series. But we also have reasons to believe it might not be the case. As OnePlus' sister brands Oppo and Realme already have budget-oriented tablets in the market, OnePlus might also be going the same path. We will know more about the device when it launches next week.
Launching On February 7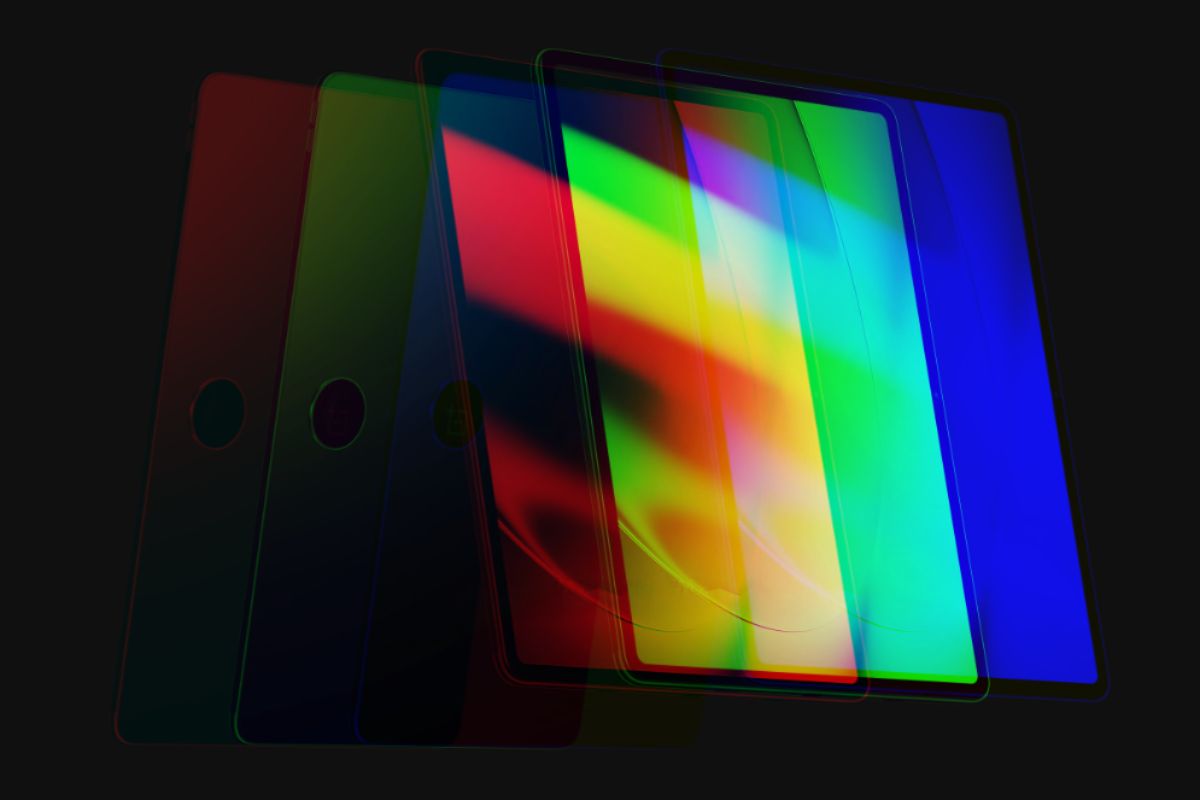 OnePlus is holding a grand launch event on February 7, just after Samsung's Galaxy Unpacked event. OnePlus Pad is among the products that will be launched at the event. OnePlus is betting big on the event with two OnePlus 11 series phones, OnePlus 11 & OnePlus 11R, OnePlus Buds Pro 2, OnePlus Mechanical Keyboard, OnePlus TV 65-inch and OnePlus Monitors (X27 & E24).
Abhijith S
Abhijith has been writing about Tech since 2013 on his own blogs. He handles Tech news in KnowYourMobile. He also used to host a YouTube channel about phones. Other than Tech, he is into Formula 1, Wrestling, various TV shows and buying Kindle books he barely reads.