Google's Pixel Tablet Will Replace Nest Hub – Here's Why…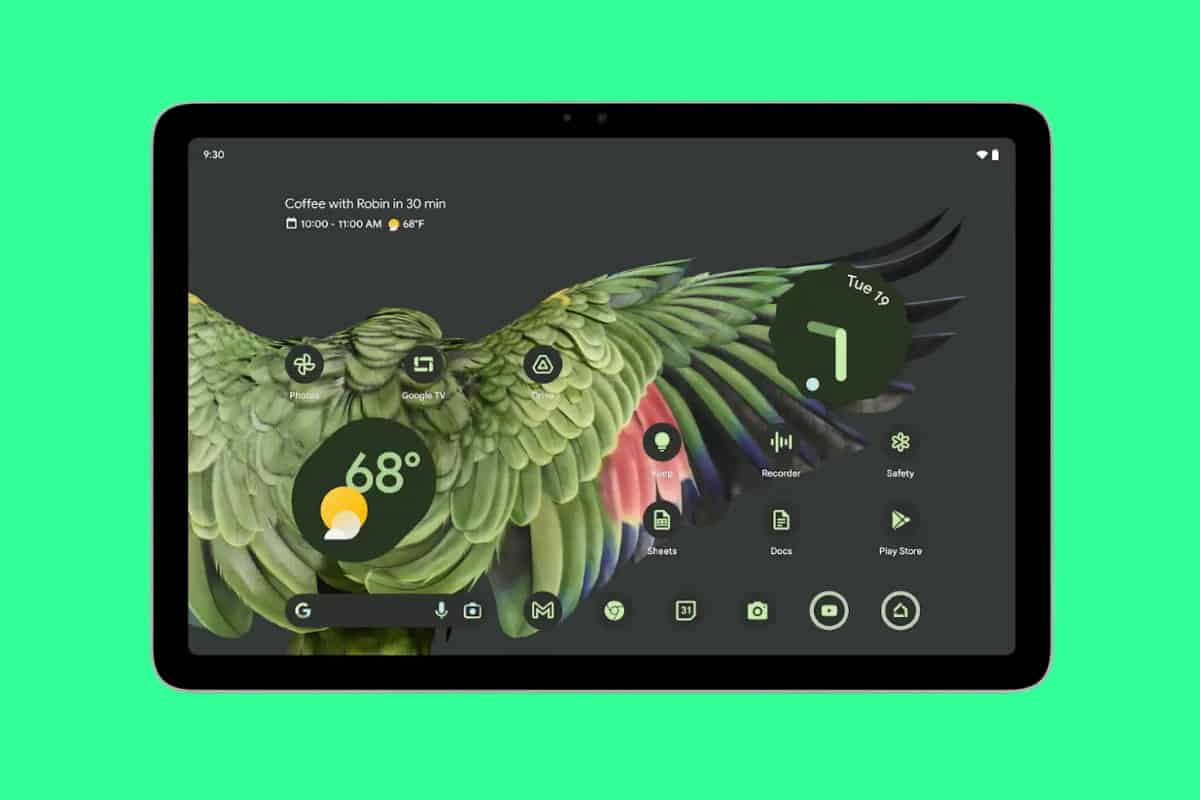 The Google Pixel Tablet is coming at some point in 2023, and when it does it will likely replace Google's Nest Hub products – here's how and why…
---
When you've made and failed at tablets as many times as Google, not only do you have one hell of a weathered drawing board but it also gives you the freedom to not really care about chucking around "big ideas" when it comes to new products.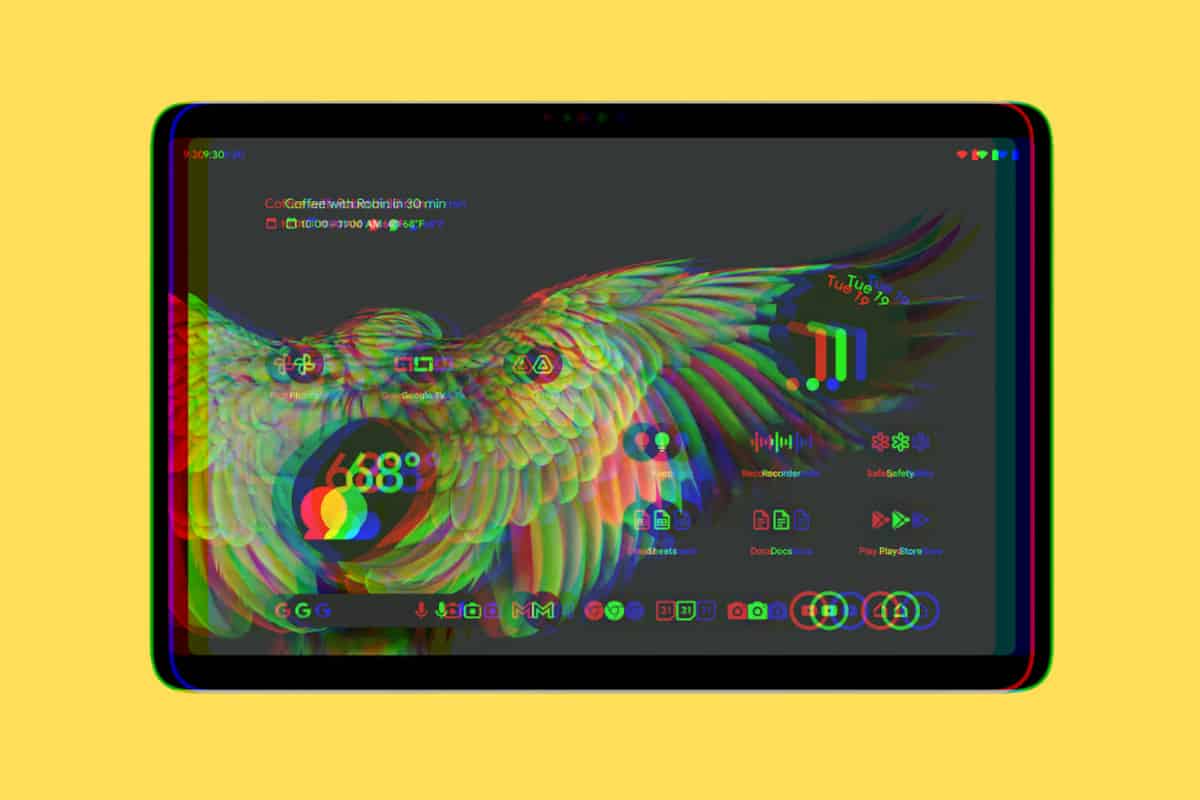 Google makes and currently sells its Nest Hub product as a kind of smart home control centre. I have one in my kitchen and, by and large, it is fairly useful, although I only tend to use it for timing my eggs and listening to music, as well as the occasional voice query via its built in Assistant.
To date, Google's sold around 52 million Nest Hub devices, so the product is doing relatively well in the grand scheme of things. But Google's next big product launch, the Pixel Tablet, could go a long ways to making the Nest Hub redundant.
Google Pixel Tablet Will Be A More Useful Nest Hub
The Pixel Tablet doesn't have a release date yet, but it will be landing in 2023 – Google has said as much. And when it does eventually go on sale, you'll be able to buy a dock, officially known as the Google Charging Speaker Dock, that'll effectively turn it into a Next Hub.
The upshot of this is that Google can now sell three products instead of two: its current, non-tablet Nest Hub products, its Pixel Tablet, and, finally, the dock that turns the Pixel Tablet into a Nest Hub of sorts, albeit one you can undock the tablet from when you need to.
Google basically described its vision for how the Pixel Tablet will fit into its users' lives in a blog post on the Play Store:
As we began designing the Pixel Tablet, we set out to understand how people use their tablets, and what they love and don't love about them. And it turns out tablets are homebodies: they're at home most of the time, but only useful for a small portion of the day. The rest of the time, tablets feel out of place in our homes. Hidden away in a drawer, misplaced, presenting a tripping hazard, or just out of battery.

So we set out to build something better.

With the Pixel Tablet, we're taking everything we've learned from years of making Pixel and products for the home and combining it into one great device. It reimagines how a tablet can actually be helpful all the time in your home by pairing with a new Charging Speaker Dock.

The dock keeps your device charged, makes your tablet helpful 24/7, and unlocks a whole new set of experiences in the home.

The enhanced audio from the speaker lets you enjoy your favorite show or have an impromptu dance party. When your Pixel Tablet is docked, you can enjoy hands-free help from the Assistant or a photo frame of your memories.

Google.
Pixel Tablet WILL NOT Be An iPad Competitor
Rather than attempting to take on Apple's iPad in a spec-for-spec manner, as everybody has done since day one. Google is taking a different approach. It has sold 52 million Nest Hubs, so it has plenty of data on how people interact with its services in and around their home.
With this logic, Google has opted to create a different kind of tablet, one that isn't massively powerful but instead can do all the basic things that tablet users like to do around their homes: browse the web, watch videos, make video calls, and play games. And also control all their smart appliances.
Will this approach work? Potentially. I mean, I have a Nest Hub and I know for a fact, had I not got sent one for free for the sake of a review, I'd never have gone out and bought one.
But an Android-powered tablet that can also double as a Nest Hub? That's a much more tantalising (and useful) proposition, so perhaps Google, after years of fumbling around in the tablet space, is finally onto something here?
Let us know what you think in the comments below!