Google Pixel Fold Price Might Be Its Best Feature – Here's Why…
---
---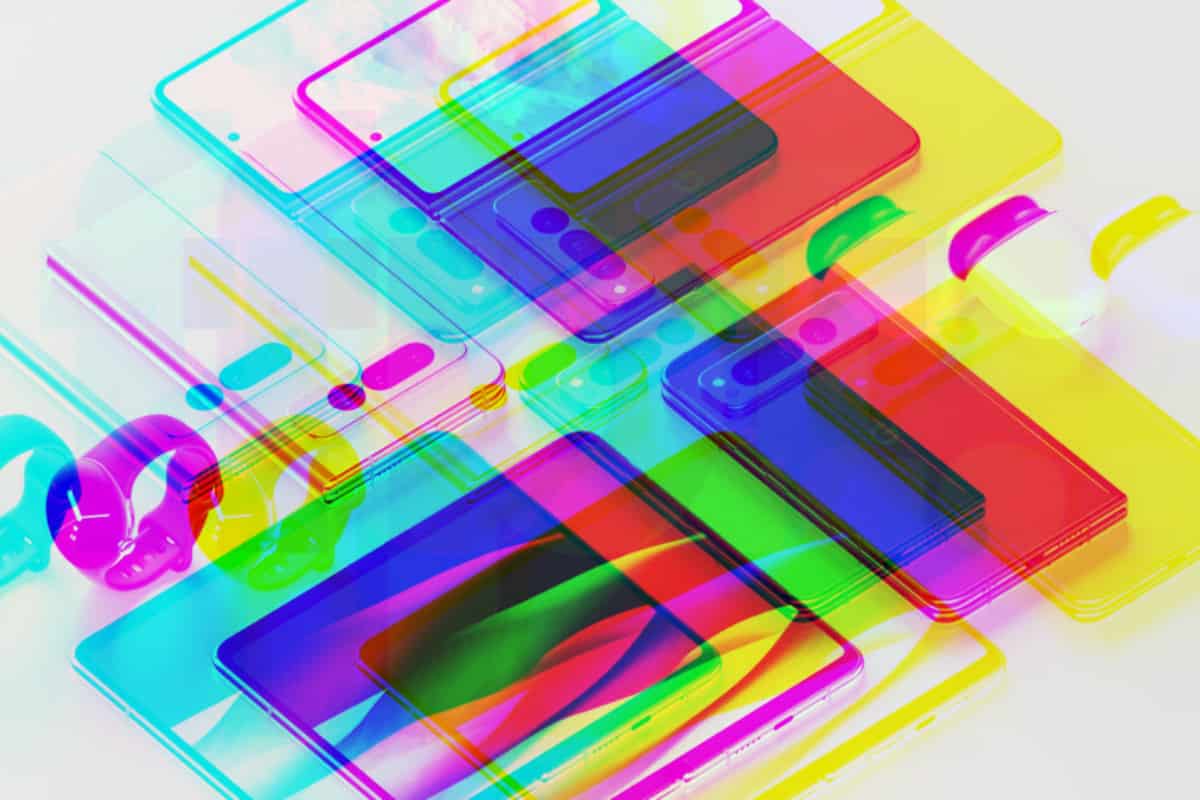 How much will the Google Pixel Fold cost? According to leaks, anywhere between $1800 to $1300 – but it'll likely be closer to the latter
---
UPDATE: Google Confirms Pixel Fold Price – It Ain't Cheap…
Google has now officially confirmed all the details about the Pixel Fold and, SPOILER ALERT… it is not cheap, with prices starting at $1799 and topping out at $1919, which means my dreams of a relatively affordable foldable smartphone (as outlined below in my pre-launch speculation on how much the Pixel Fold might cost) have, once again, been squandered.
And at that price, you'll definitely want to spend a little extra cash and get the best Pixel Fold case possible – this will keep your super-expensive phone in good knick for longer.
Here's everything you need to know about the Google Pixel Fold, here's where you can pre-order the Pixel Fold, and here's all the best deals for the Pixel 7a, the phone that launched alongside it (with massively updated specs and a very compelling price point, as you'd expect).
And if you're keen on seeing how the Pixel 7a compares to the Pixel 6a, check out our dedicated Pixel 7a vs Pixel 6a comparison piece – there's plenty of new updates to warrant the 7a's slightly higher price tag.
Here's My Original Post Speculating About The Pixel Fold's Price
Google's foldable Pixel phone, currently known as the Pixel Fold, has been in development for what seems like forever. But leakers are now adamant that 2023 will be the year that we finally get to see the Pixel Fold.
For a completely unofficial phone, there is quite a bit known about the Pixel Fold; it'll work similar to Samsung's Galaxy Z Fold phones, it will come with a Tensor CPU, and it will be priced "aggressively", just like Google's Pixel phones.
How Much Will The Pixel Fold Cost?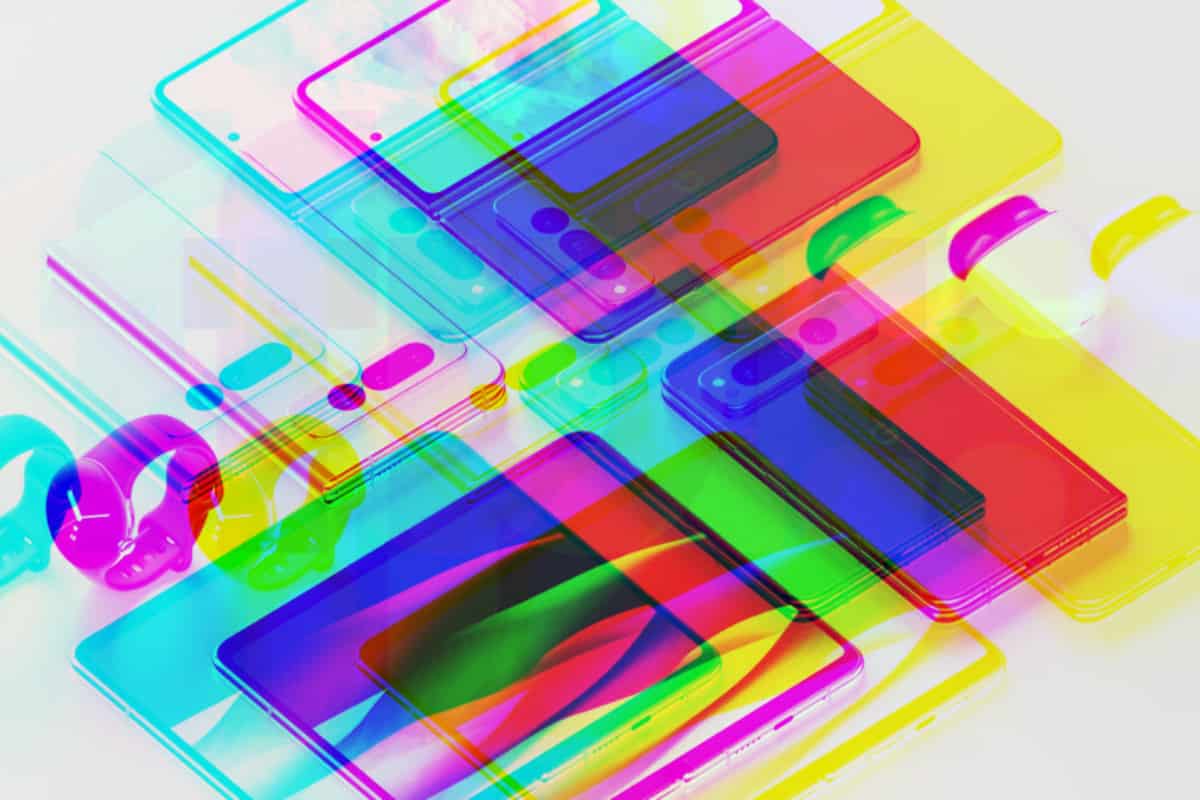 As for the Pixel Fold price? Nothing is certain yet but there is plenty of speculation about how much it will cost coming from leakers. Yogesh Bear, for instance, reckons it will retail for either $1300 or $1500.
Other leakers have claimed the Pixel Fold will be priced at $1800. My guess? Most of them are just making up numbers for their followers, and that's fine – we all like to speculate.
But the Google Pixel Fold's price will actually be one of its most important features. If Google wants to crack the foldable space and, you know, persuade people to actually buy its new foldable phone, it will need to get the price very much on point.
Just matching the price of the Samsung Galaxy Z Fold 4 isn't going to cut it; Google will need to massively undercut that phone which is why Yogesh's prediction of $1300 to $1500 makes the most sense.
If the Pixel Fold does cost between $1300 and $1500, it would be significantly cheaper than the Galaxy Z Fold 4 – by as much as $500 if Google really low-balled the price at $1300.
Flagship Pricing For A Foldable Phone
The trick here, if these price predictions are anything to go by, is that Google is positioning its Pixel Fold in the same price bracket as the iPhone 14 Pro Max and Samsung Galaxy S23 Ultra.
This is a smart move too because if you're unsure about either of those phones and Google has a shiny, new foldable Pixel phone on the market, I'm pretty sure a lot of floating voters might be swayed by it, especially if Google can nail the specs and overall design (which is never guaranteed with Google).
If price is the main barrier to mass adoption of foldable phones, Google will have to price its Pixel Fold in-line with what Samsung charges for its flip-style phones (basically, half the price of its Z Fold phones) which are currently its best-selling foldable models by a Texas mile.
Google Pixel Phone Features
Price is one thing, but Google will need more than a good pricing structure for its Pixel Fold in order to sell a meaningful number of them.
But as leaks have already highlighted, the specs for the Pixel Fold aren't exactly exciting. It'll use Tensor 2 CPU, a fairly middle of the road camera, and a 5000mAh battery.
The Pixel 8 Pro will have better specs, with the new Tensor 3 CPU, a vastly superior camera, and it will cost considerably less which begs the question: why would anyone buy the Pixel Fold over the Pixel 8 Pro?
Because it folds? Perhaps. But if that is the only real USP it has to offer, other than a slightly more palatable price tag, then Google could be in trouble.
Google Pixel Fold Software: Android For Foldable Phones Done Right?
One area where Google could potentially score big is with the Pixel Fold's software.
If Google can get Android running great on a foldable phone, add in stuff that Samsung's phones are missing, and make its software and how it's integrated the main selling point, things might be different.
But even with ALL of this in place, there's still the 800 pound gorilla in the room: foldable phones just aren't very popular with consumers. To date, I think I've seen one or two people using them when out and about in London.
And this lack of market penetration, despite millions spent on marketing the concept by Samsung, is either because A) they're just too expensive or B) no one really cares that much about owning one.
All things being equal, it is most likely scenario A but there is likely a good reason Apple hasn't done a foldable iPhone yet. Perhaps it knows that demand for foldable phones – or the ability to produce one at a respectable price – just isn't there yet.
And if that's the case, then Google's Pixel Fold, despite a more attractive price point, might not do any better than Samsung's current ultra-expensive foldable phones like the Galaxy Z Fold 4.
Richard Goodwin
Richard Goodwin has been working as a tech journalist for over 10 years. He is the editor and owner of KnowYourMobile.