Why The Pixel 6 Fingerprint Scanner is SO SLOW…
---
---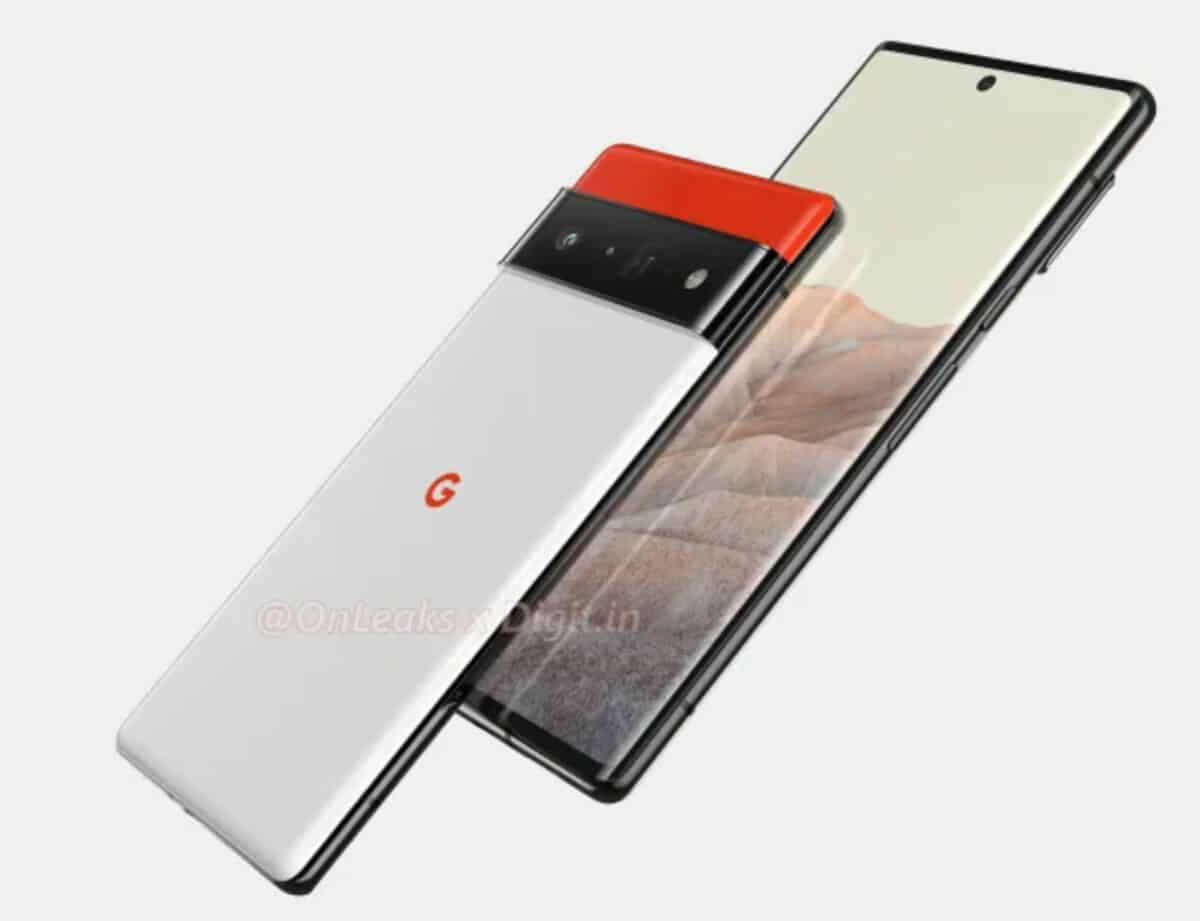 The Pixel 6 and Pixel 6 Pro use an under-screen fingerprint sensor. But plenty of users are finding it a bit sluggish. Why is the Pixel 6 fingerprint scanner so slow? Let's find out…
---
The Pixel 6 and Pixel 6 Pro are two sizeable updates on Google's 2020 Pixel 5. For the first time in a long time, Google has put together and released two phones that actually attempt to go toe-to-toe with Apple's iPhone 13 and Samsung's Galaxy S21.
The Pixel 6 Pro is where all the big improvements are; it has the most advanced camera ever fitted to a Pixel phone. Google says it has the best camera of any phone on the market right now, and initial reviews appear to confirm this sentiment.
Google also changed the design of the Pixel 6 too, adding a retro-styled camera module bump on the back of the phone. The styling of this year's phones is a lot more exciting than the rather pedestrian Pixel 5 and Pixel 4a models.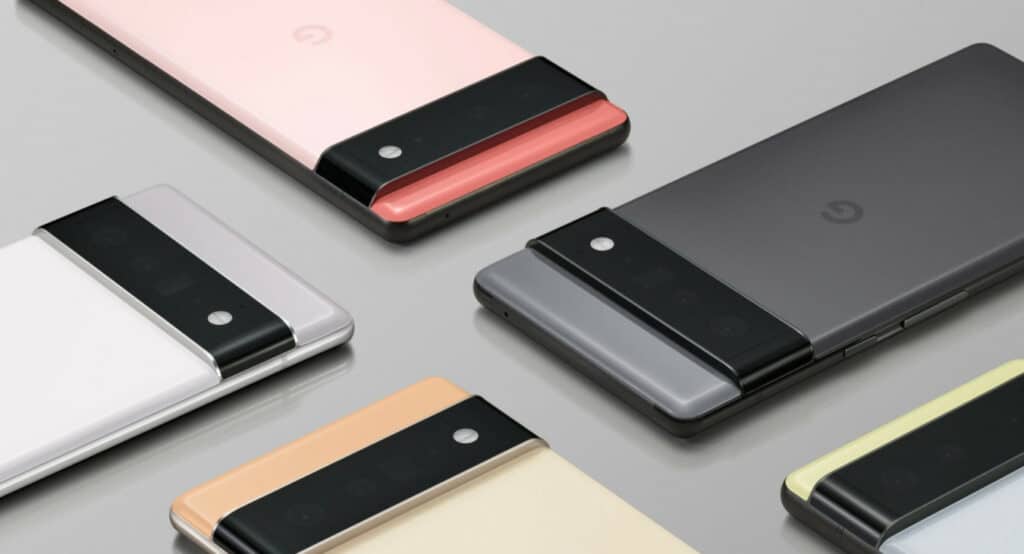 Google DID remove the fingerprint scanner from the back, however, and this was a first for the company. In its place, Google opted for an under-the-screen fingerprint reader. And it is this fingerprint sensor that has been the focus of quite a few complaints so far – apparently, the new under-screen fingerprint scanner is a bit sluggish.
What's Up With The Pixel 6's Fingerprint Scanner!?
Many assumed the poor speed was down to Google using older technology for the fingerprint scanner – or cheaper components. But this is NOT the case. The reason the Pixel 6's fingerprint scanner is a little slow is that it runs complex security algorithms for added security, and this adds to the time it takes to register and unlock the phone.
Here's Google's official statement on why the Pixel 6 and Pixel 6 Pro's fingerprint scanner seems a little slow:
---
We're sorry for the hassle. The Pixel 6 fingerprint sensor utilizes enhanced security algorithms. In some instances, these added protections can take longer to verify or require more direct contact with the sensor.

Google
---
So there you have it, the Pixel 6's fingerprint scanner isn't slow, it is just more secure – and security algorithms take a bit longer to work their magic before unlocking your phone. I kind of just wish Google had kept the fingerprint scanner on the rear of the phone. In-display fingerprint scanners tend to suck. And it looks like the Pixel 6's is no exception…
Over on PAGE 2, you'll find a pre-launch news article that confirmed Google would indeed ditch the rear-mounted fingerprint scanner on the Pixel 6 and Pixel 6 Pro…
Richard Goodwin
Richard Goodwin has been working as a tech journalist for over 10 years. He is the editor and owner of KnowYourMobile.