Google Opens Early Access To Bard AI: How To Get Access?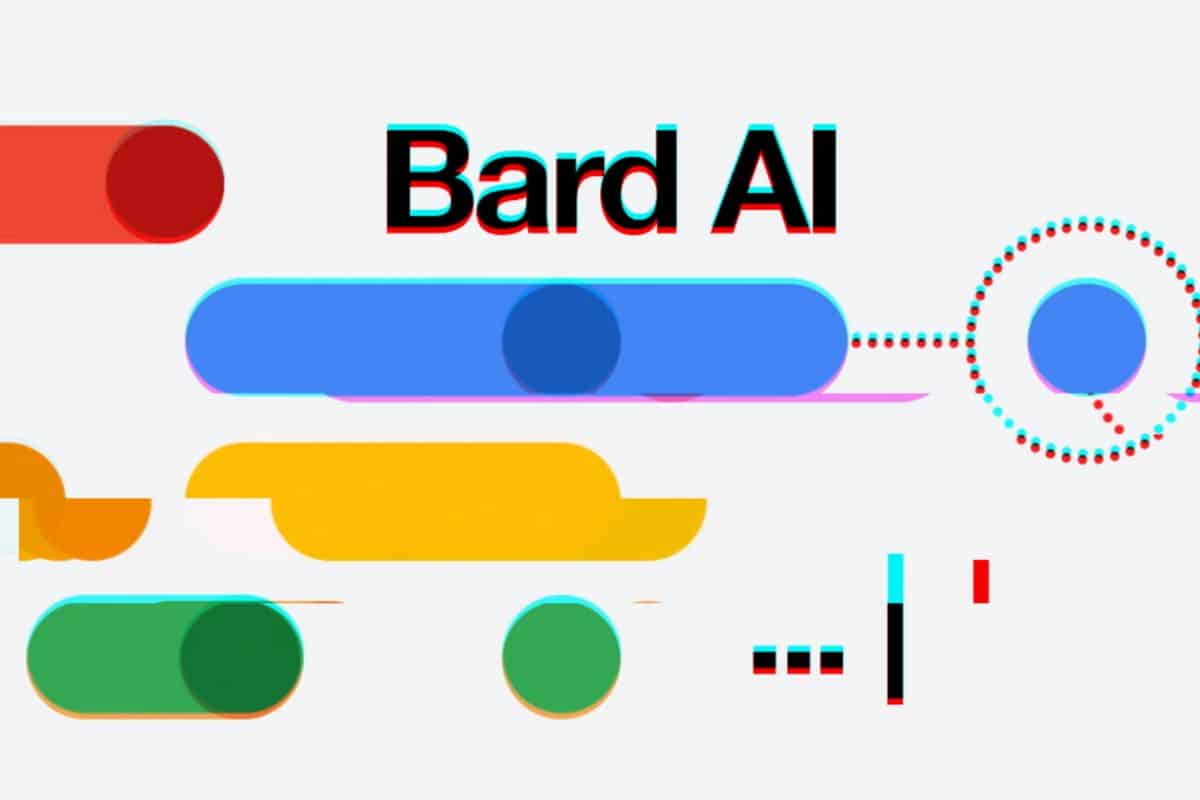 Google Bard is finally here! Everything you need to know.
---
Google has finally started beta testing its AI chatbot Google Bard. Google announced that it starting Tuesday, it will be starting the testing phase of its chatbot Bard. It will be available for consumers across the US and UK; consumers can join a waitlist for Google Bard. 
OpenAI announced GPT-4 last week, and Microsoft announced its AI copilot feature for its Office apps last week. Google had earlier announced AI features for Google Docs and other Workspace apps. Microsoft and Google are putting AI into their productivity apps and collaboration software. 
When Google first announced Google Bard, it was just a blog post from Google CEO Sundar Pichai and nothing much. It included some screenshots of the tool as well. But this screenshot was caught up in a controversy, and it even caused a steep fall in the stock price of Google.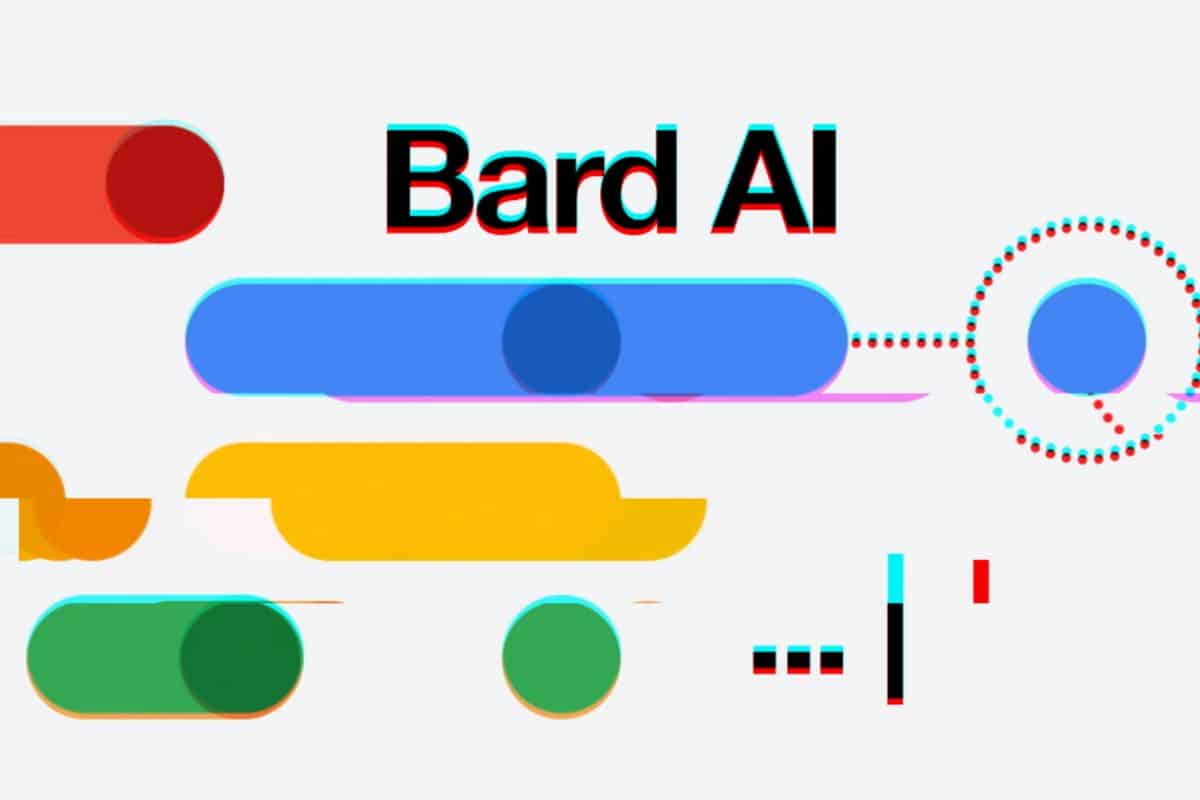 Google Bard is powered by a large language model, a lightweight and optimised version of LaMDA. This means Google Bard and LaMDA are like ChatGPT and GPT 3.5. You will be able to naturally talk and ask questions to Google Bard.
With New Bing, the Bing Chat is integrated right into the search results. You can just search for something in Bing and you'll get the normal search results as well. With Google Bard, it is not integrated to search results as of now. It is available now in the early access as a separate tool, and it may be available in the future integrated with the Google search like Bing. 
Google says in the blog post, "Bard is a direct interface to an LLM, and we think of it as a complementary experience to Google Search. Bard is designed so that you can easily visit Search to check its responses or explore sources across the web. Click "Google it" to see suggestions for queries, and Search will open in a new tab so you can find relevant results and dig deeper. We'll also be thoughtfully integrating LLMs into Search in a deeper way — more to come."
Unlike New Bing, Google Bard doesn't give sources for any answers. Its more like ChatGPT in that aspect.
How To Access Google Bard?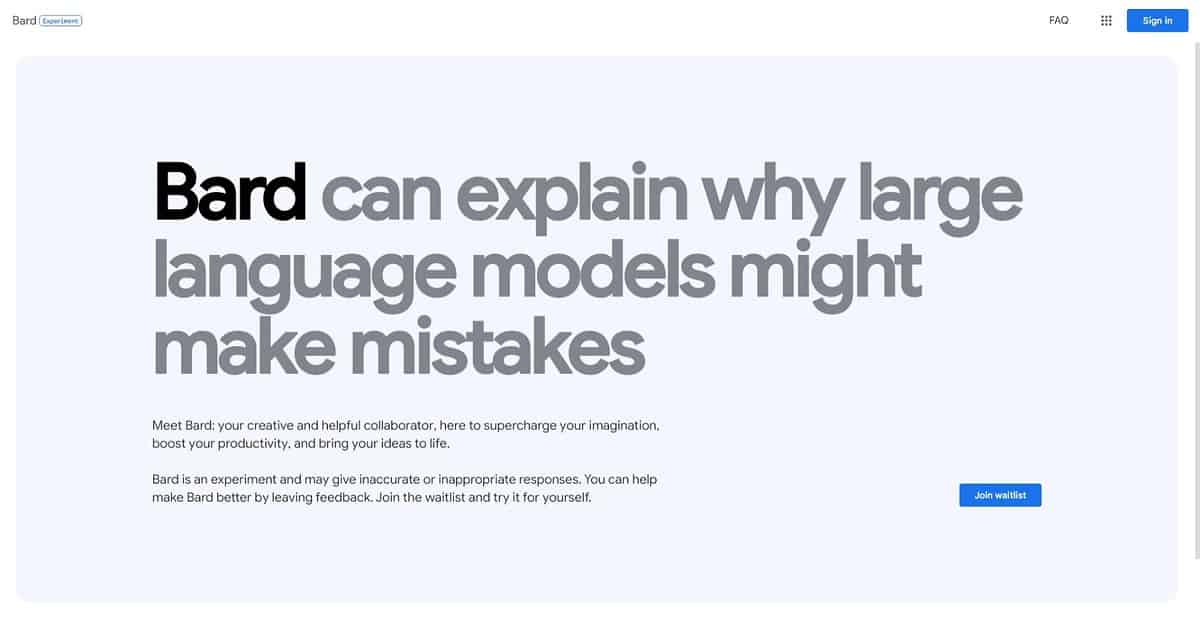 To access Google Bard early access, you have to join the waitlist in the official Google Bard website. 
You can join the waitlist now, and you'll receive a mail when you get access to the tool. It is currently not known the timeline of getting access to the tool after joining the waitlist.
Microsoft did the same thing with its launch of Bing AI chat, it was launched with a waitlist, but has now removed the waitlist to access the chatbot.
You can try to join the waitlist by visiting the Google Bard with a VPN set to the US or UK location. Google says it will expand over time to more countries and languages. We can expect Google Bard To start speaking in other languages as well.
Google Bard Hands-On
Some journalists have got hands-on with the Google Bard tool, giving us a peek at what Google Bard would look like. Let's take a look at what Cherlynn Low from Engadget shared.
The UI looks more or less like ChatGPT. It has a chatbox at the bottom with the answer for your query populating the screen. There's also a mic icon, which means Bard can also take voice as input. The sidebar on the left side has the option for 'Reset chat', which resets your chat. Then there's Bard Activity, FAQ and Help & Support.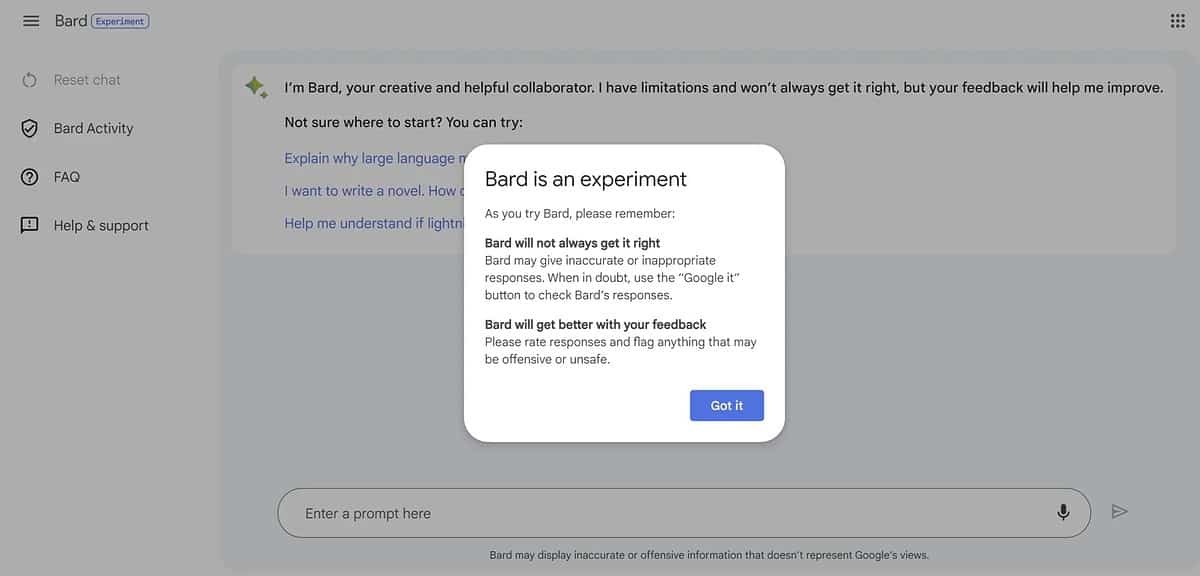 Google Bard starts with a pop-up saying that this is an experiment and asks you to remember two things: "Bard will not always get it right" and "Bard will get better with your feedback."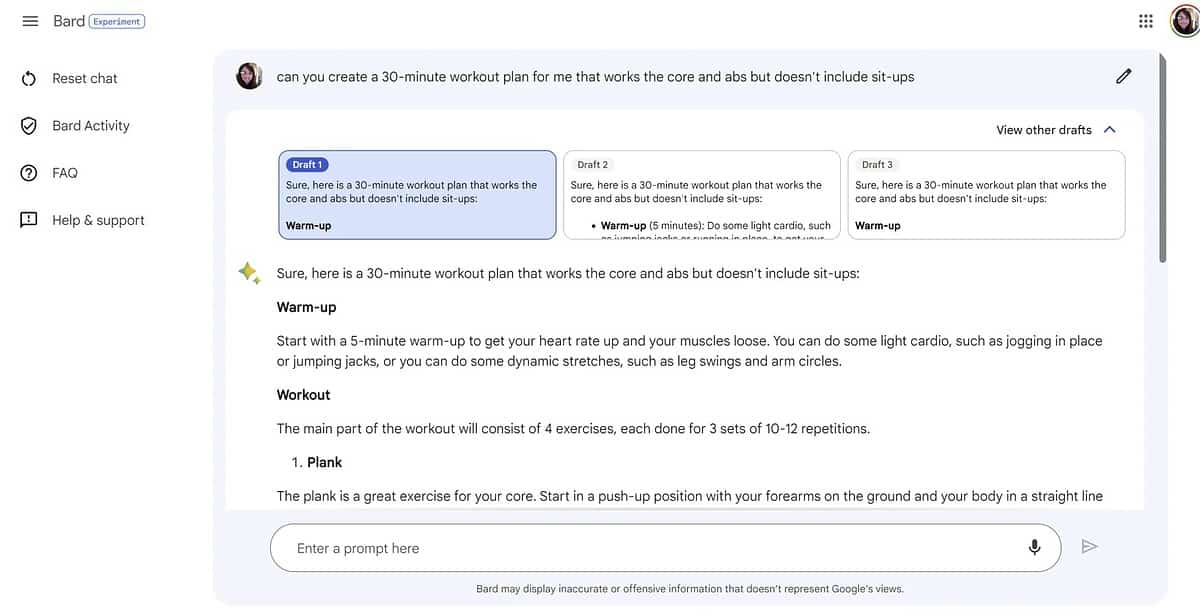 Google Bard will get different answers for the same question, shown as Draft 1, Draft 2 and Draft 3. 
I'm looking forward to try Google Bard and see how it compares to Bing chat!