If you're about to change broadband providers, hold your horses! Three has a new EPIC offer for its new broadband customers which includes a free 4K Apple TV set-top box and a 12-month subscription to Apple TV+ – you can check out all the details here
---
And the deal includes ALL 4G and 5G home broadband deals too, so whether or not 5G is supported in your area, you'll still be able to get in on this deal and pick yourself up a free 4K Apple TV and a free 12 months subscription to Apple TV+.
How The Deal Works…
From today (until September 17), Three is offering this deal to all of its new customers. You pay £34 per month for the 5G broadband deal, as well as a one-off upfront fee of £29), and Three sends you a free 4K Apple TV (worth £150) and a 12-month pass to Apple TV+ (again, worth around £60).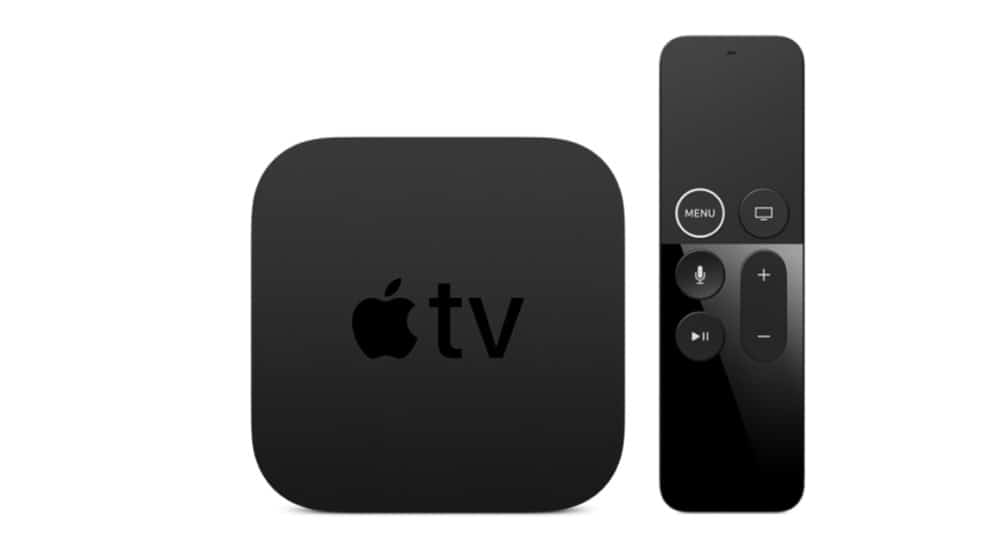 Three also offers next day delivery too, so if you order this package now, you could be watching shows on Apple TV+ via your 4K Apple TV as early as tomorrow evening.
Three 4G Broadband & 5G Broadband Deals
4G Broadband Deal – £27 per month and £29 upfront + Apple TV 4K and Apple TV+ (12-month subscription).
5G Broadband Deal – £34 per month plus a one-off upfront cost of £29 + Apple TV 4K and Apple TV+ (12-month subscription).
And you can view all ins and outs of the deals here.
How Fast is Three's 5G Broadband?
Fast. If your area is supported, and most places are now in the UK, you'll be able to top out at 200Mbps – or around 10x faster than the average speed of traditional broadband in the UK.
Even Three's 4G broadband is faster than 80% of the UK's standard broadband connections, so even if you live in an area where 5G isn't available, you can still take advantage of this new type of broadband.
Just remember: 5G is a lot faster than 4G, so if speed and future-proofing your internet connection is important to you, you'll want to go with the 5G package – it'll wipe the floor with your existing broadband connection.
And because it is 5G, there's no need for an engineer to install the broadband in your home; it just plugs into the mains at your house and works. No landline required.
That's why it's called plug and play broadband!
Simple, right?
Three's Apple TV + Broadband offer is ONLY available until September 17 – check it out here! 
Also, be sure to check out our Tips For Mastering The Siri Remote (2021) here!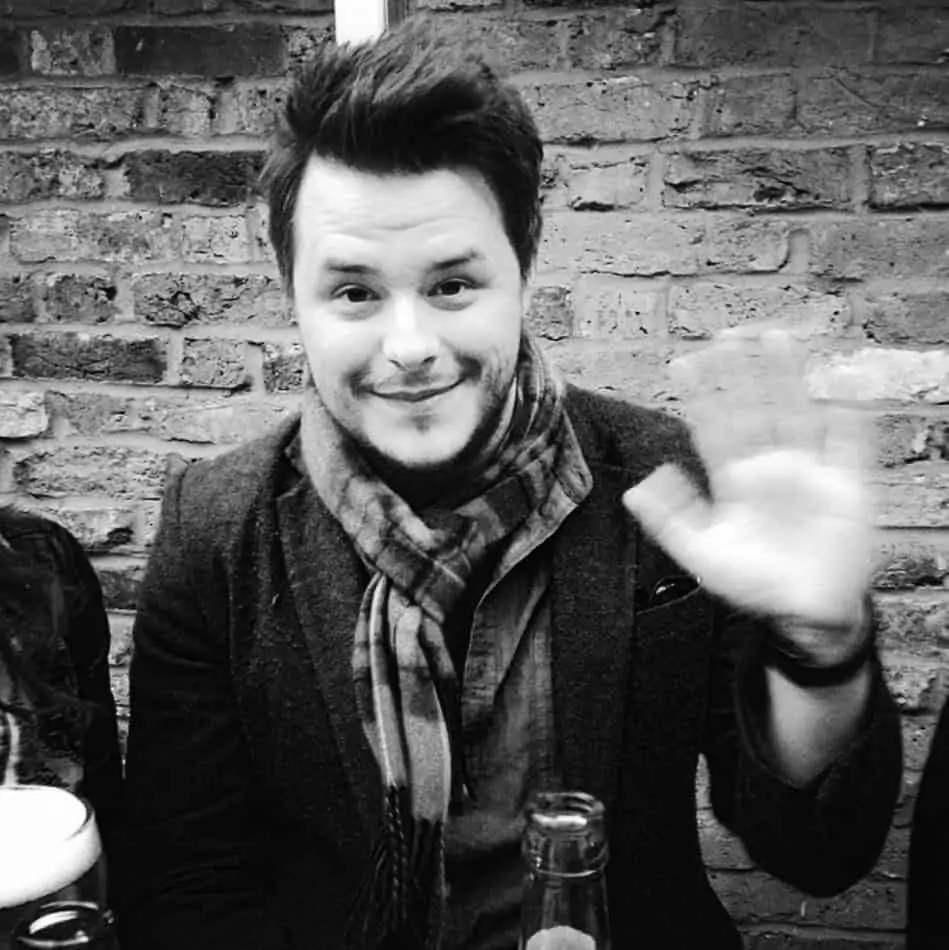 Richard Goodwin has been working as a tech journalist for over 10 years. He is the editor and owner of KnowYourMobile.