Drive To Survive: Season 5 – What To Expect…
---
---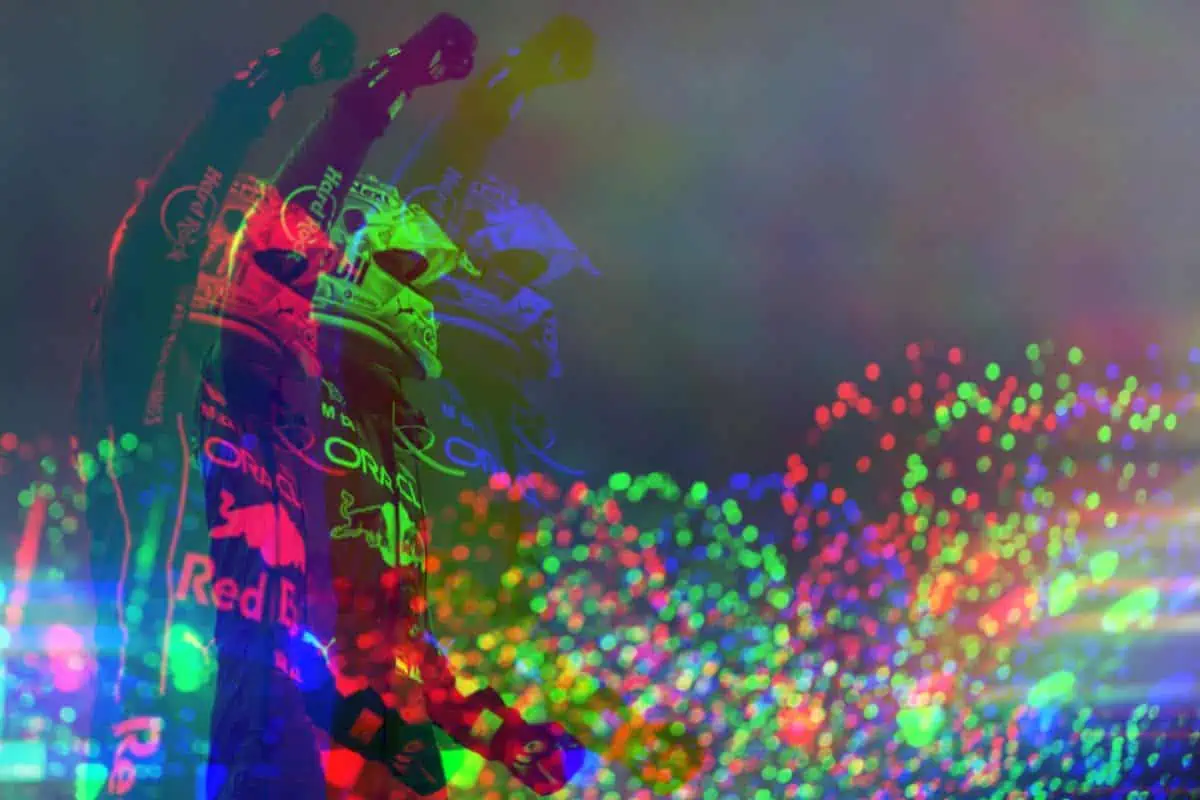 The return of Max Verstappen, Danke Seb, and more storylines to expect from season 5 of Drive to Survive!
---
---
Formula 1: Drive to Survive, the docuseries featuring the behind-the-scenes look at the drivers, teams, and racing, has amassed great popularity worldwide. It also shot up the popularity of Formula 1 and brought new fans to the sport.
Drive To Survive: Season 5 Release Date
The next season of Drive To Survive will be released on Netflix on February 24, 2023.
As we await the release of the next season of DTS, let us look at the storylines to watch out for!
Max Verstappen Is Back On DTS!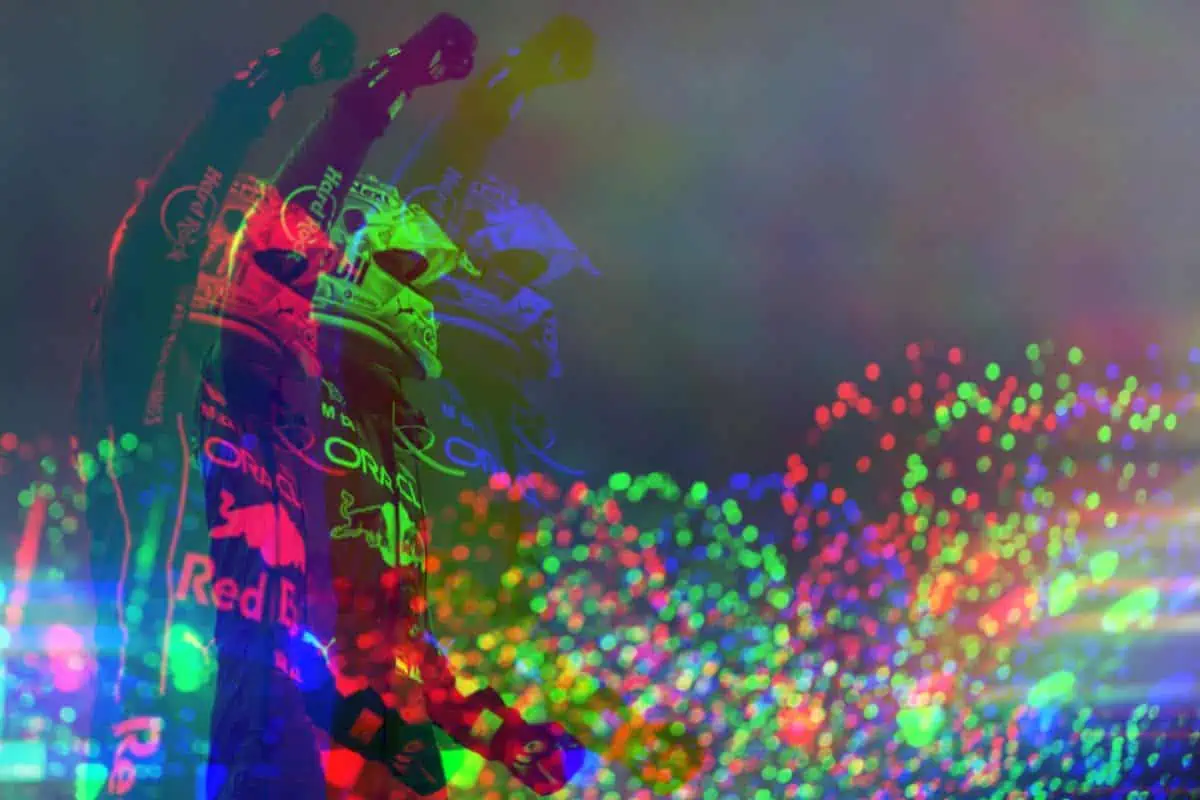 Max Verstappen will be back on Drive to Survive after three years of absence. In the previous season, which covered Max's first championship win, he did not do sit-down interviews or appear directly on the camera.
Max Verstappen said this previously in an interview with Associated Press, "They faked a few rivalries which they don't really exist/ So I decided to not be a part of it and did not give any more interviews after that because then there is nothing you can show."
But Max has changed his stance and will appear in season 5 of the show.
Max recently opened up on his return to Drive To Survive in an interview with the media.
"I spoke with them of course before I was going to give an interview."
"I hope that they understood my message, and I also know that especially being a World Champion, you have to be part of something like that. So I gave them like 30 minutes to one hour of an interview and I hope that they are going to use it. I don't know when I'm going to watch it, but I hope they are happy. And I hope that I can be happy after watching it – I know it is important to F1 as well for growing the sport in general."
Danke Seb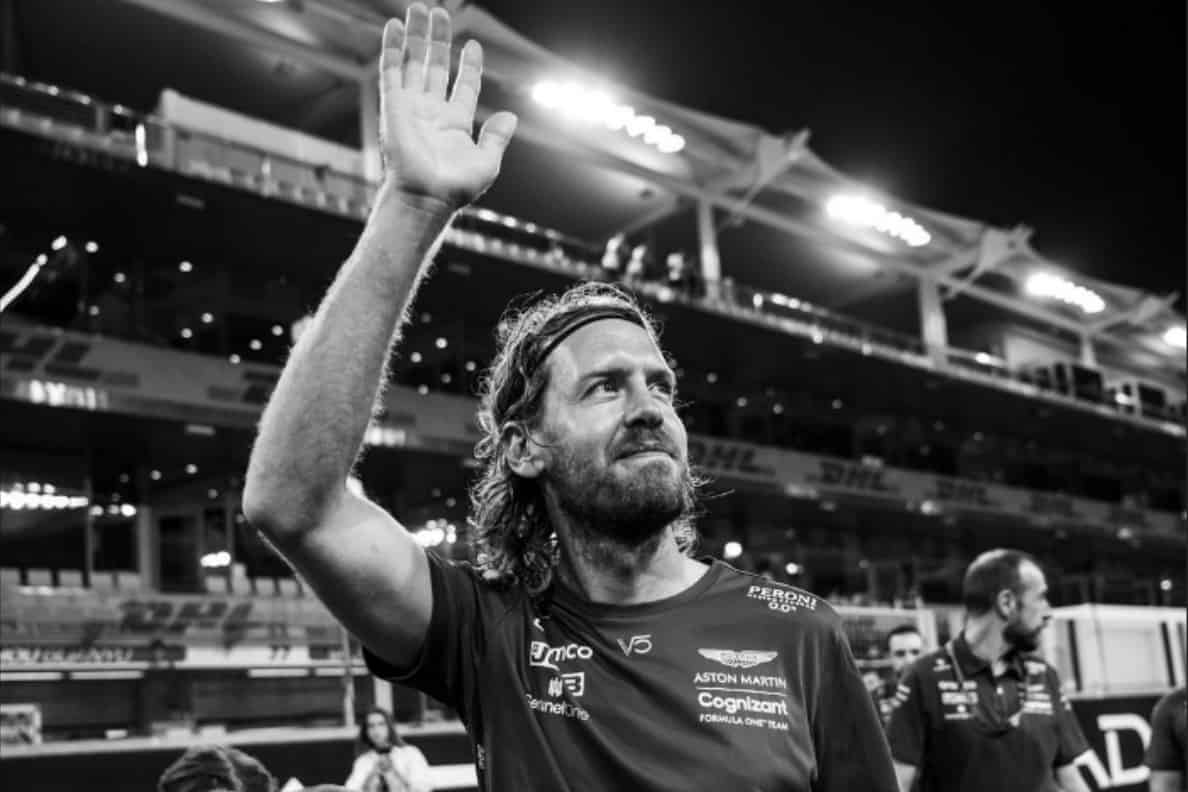 The 2022 Formula 1 season saw the retirement of the legendary Sebastian Vettel. Vettel won four back-to-back world championships with Red Bull from 2010 to 2014.
But his move to Ferrari did not go well as it coincided with Mercedes' and Lewis Hamilton's meteoric rise and domination. Vettel fought hard to get his next shot at the championship. He came close, but Mercedes and Hamilton prevailed.
He moved to Aston Martin for the 2021 season, which was uneventful, barring the second-place finish at Baku. Last July, Vettel announced his decision to retire at the end of the 2022 season.
The conclusion to the legendary career of the legendary driver will be a huge part of Drive to Survive season 5.
Next YearTM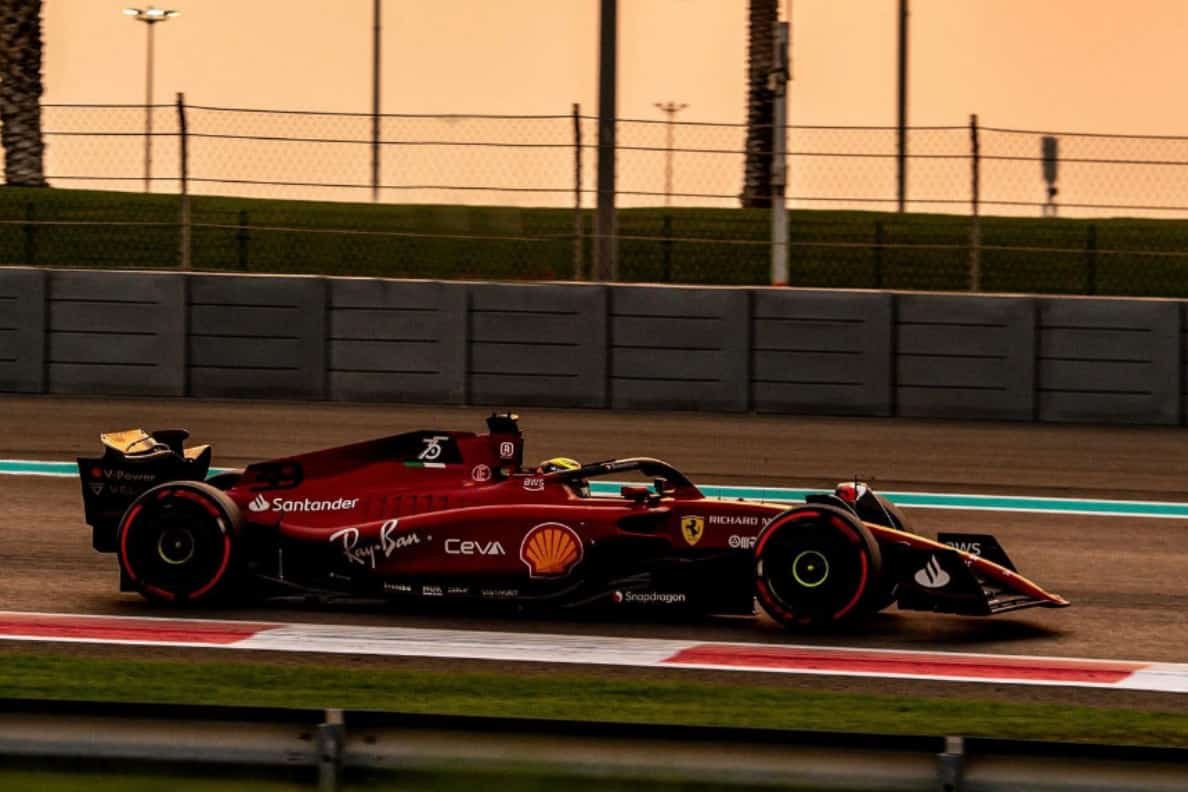 It's always Next YearTM with Ferrari, isn't it?
Ferrari started off strong with a win at Bahrain. This was followed by a P2 in Saudi Arabia and then a P1 in Australia. It seemed like this was Ferrari's year; until it wasn't.
A lot of mistakes and blunders from the team not just cost Constructors for Ferrari; it had to fight Mercedes hard in the second half of the season.
It also meant that Mattia Binotto had to resign from the position of Team Principal position of Ferrari.
The drama will surely be covered in depth in the next season of Drive to Survive.
The Hard Path For Mercedes & Lewis Hamilton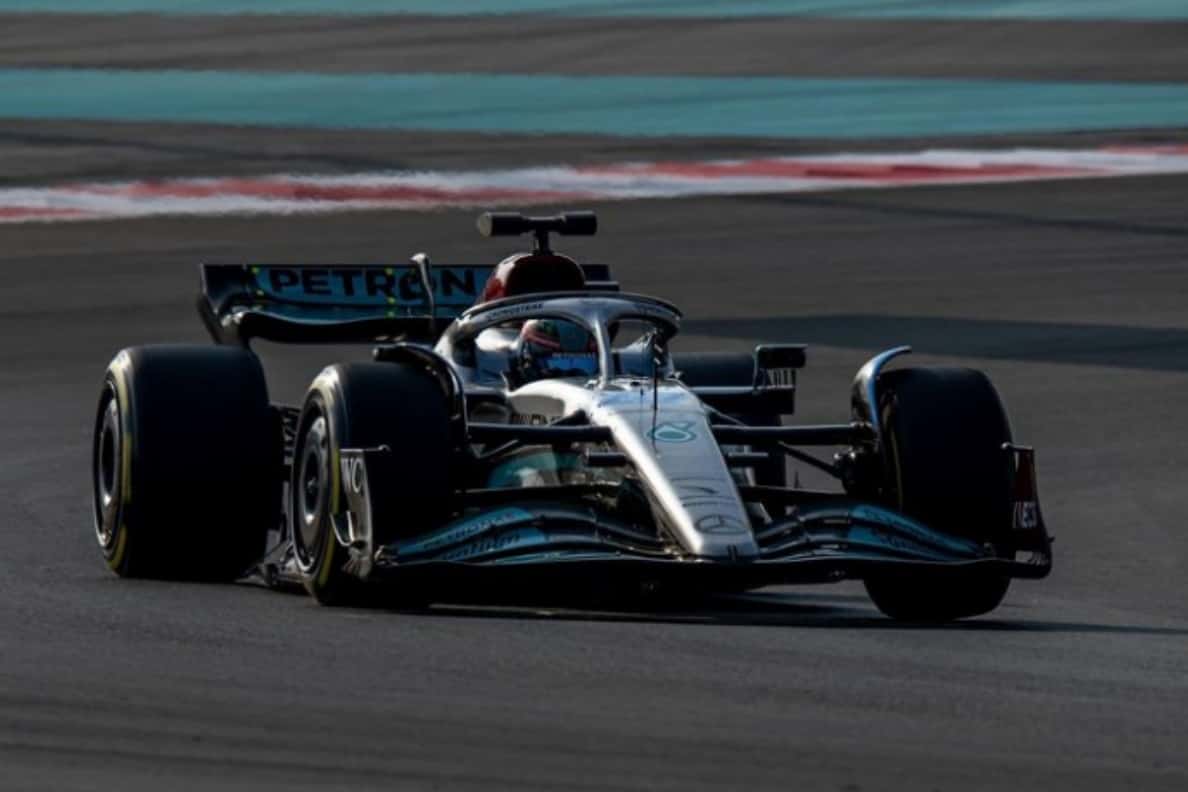 Speaking of Mercedes, season 4 of Drive to Survive ended with Mercedes Team Principal and CEO Toto Wolff saying, "Everyone has a target on their backs", furious at the controversial finish of the 2021 F1 season.
But the 2022 season did not start well for the team, as the team faced struggles with the car. It also meant that Lewis Hamilton finished the season with no win, the first of the 7-time world champion.
But in the second half of the season, Mercedes started slowly crawling back to the front of the pack. Towards the end of the season, Mercedes was trading blows with Ferrari, and we also saw George Russell's first-ever F1 win.
The struggles of Mercedes and Hamilton, fighting its way back to the front of the pack, and George Russell's first win would make for a great story at Drive to Survive Season 5!
Troubles Of Daniel Ricciardo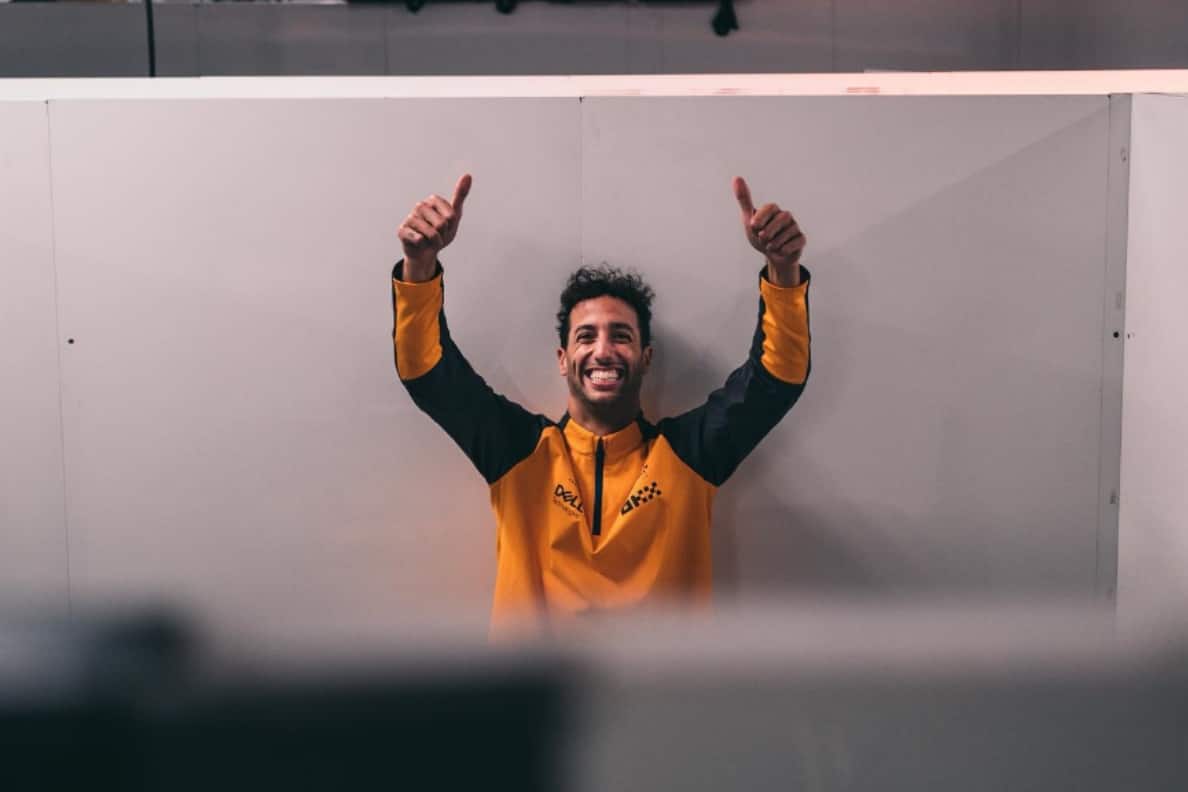 Daniel Ricciardo was always the focus of the show. The first season of DTS covered Ricciardo's last season with Red Bull, as he switched to Renault (now Alpine).
But the switch to Renault could have gone better than he or Renault planned. He spent two seasons with Renault, with a best finish of P3 in the 2020 Eifel Grand Prix. For the 2021 season, Ricciardo moved to McLaren, hoping for better times. He did manage a win at Monza in 2021, giving McLaren its first win in years, but that was the only highlight of his 2021 season. The 2022 season was even worse for Ricciardo, as he struggled to get even in the points when his teammate Norris consistently grabbed the points for the team and kept the fight with Alpine alive.
McLaren announced at the season break that it would end the contract with Daniel Ricciardo and sign Oscar Piastri, the Alpine protege.
For 2023, Daniel Ricciardo is returning home to Red Bull as its third driver.
The struggles of Daniel Ricciardo at McLaren and his early break away from the team are going to be one of the important stories in the upcoming season.
Oscar Piastri, Alpine & McLaren!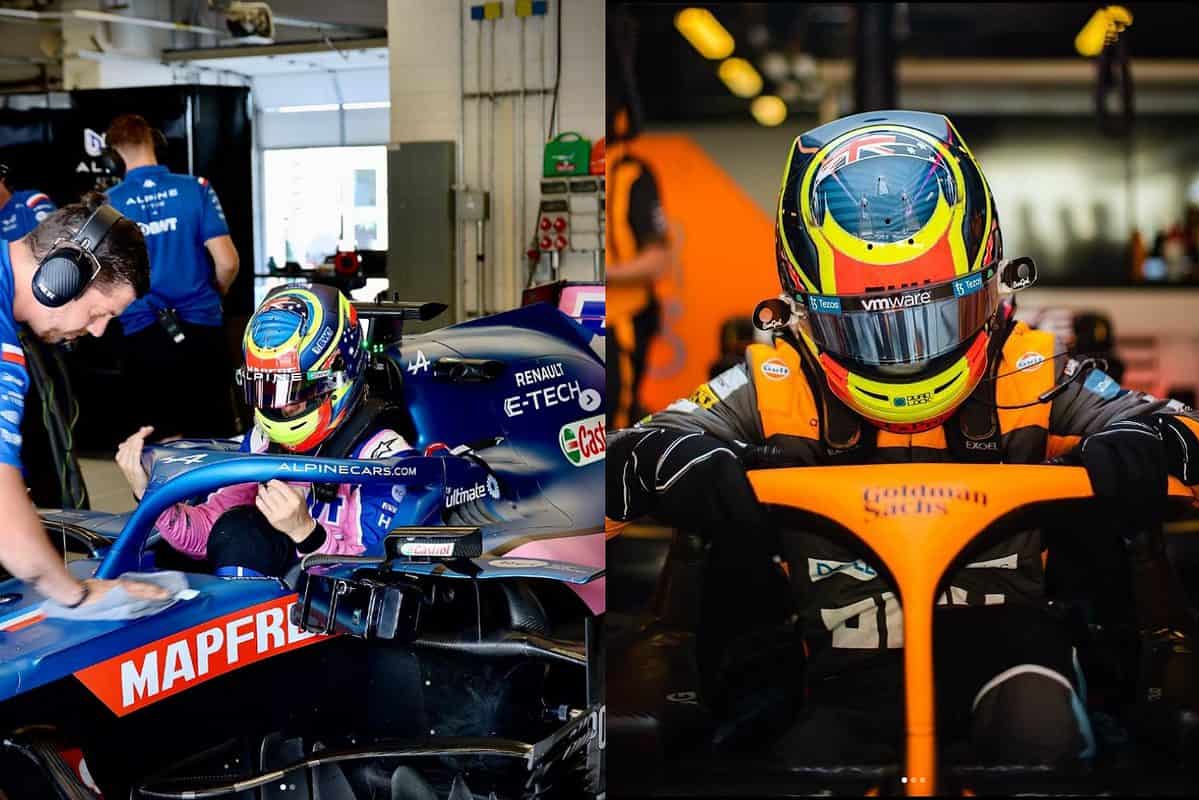 One of the biggest stories of last year's season was the Oscar Piastri saga.
Oscar Piastri is considered one of the best upcoming stars in racing. He won Formula 3 in his debut season in 2020. He then went on to win Formula 2 in 2021, also in his debut season.
He joined Renault Sport Academy (now Alpine Academy) after winning Formula 3 in January 2020. After winning the Formula 2 championship, he joined Alpine F1 Team as the reserve driver for the 2022 season.
Oscar Piastri was reported to get a seat at Williams for 2023 on loan from Alpine. Alpine was first expected to retain its 2022 line-up of Esteban Ocon and Fernando Alonso. But it all changed when Alonso abruptly announced he would retire Vettel at Aston Martin in 2023.
On August 2, Alpine announced on Twitter its 2023 driver line-up, Esteban Ocon and Oscar Piastri.
But Oscar Piastri tweeted this shortly after that:
Oscar Piastri was later announced as part of the 2023 driver line-up of McLaren.
This led to a lot of drama involving Oscar Piastri, Alpine and McLaren. It finally went to F1's Contract Recognition Board, which ruled in favour of McLaren.
The "silly season" is an integral part of F1, where drivers compete for a spot at the pinnacle of motor racing. There are only 20 spots, and the competition for the seats is known to get fierce. Fighting for the seats among drivers is one of the recurring stories of the series; after all, the show is named Drive to Survive.
Abhijith S
Abhijith has been writing about Tech since 2013 on his own blogs. He handles Tech news in KnowYourMobile. He also used to host a YouTube channel about phones. Other than Tech, he is into Formula 1, Wrestling, various TV shows and buying Kindle books he barely reads.