Clarkson's Farm Season 3 Might Be Its Last – Here's Why…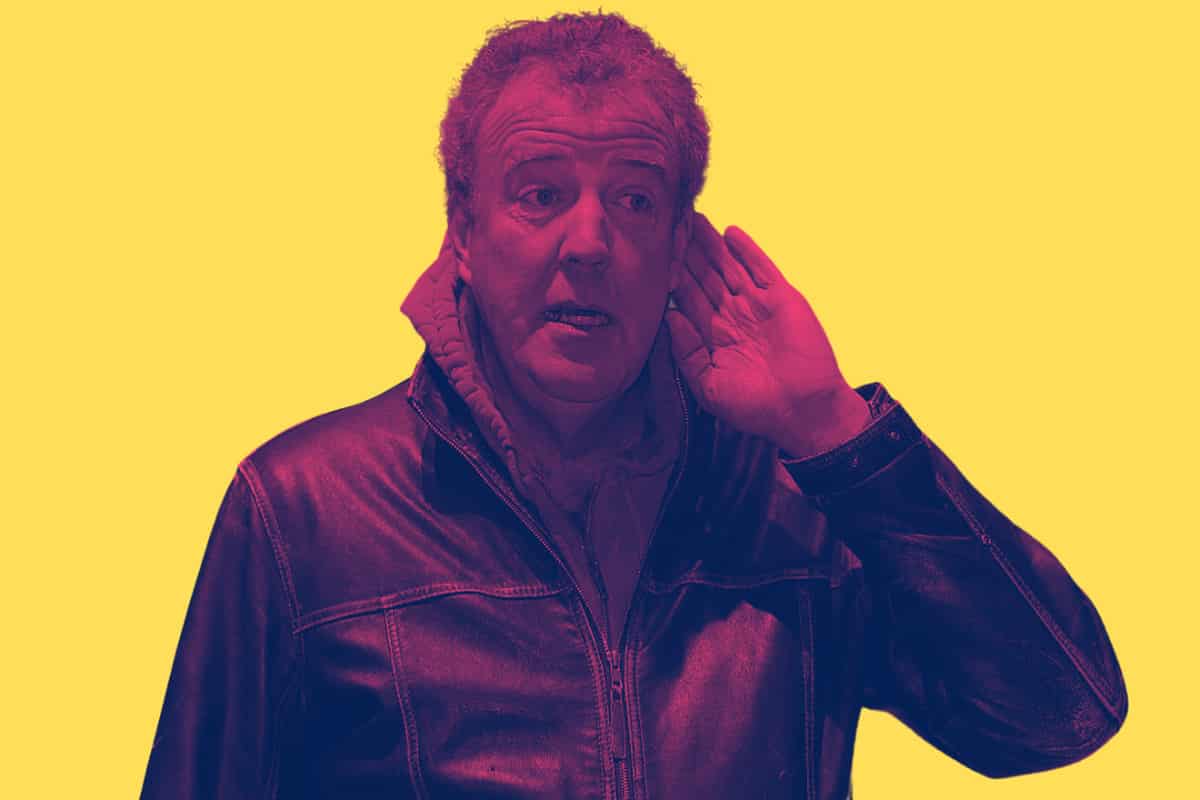 Clarkson's Farm Season 2 returned to Amazon Prime Video this week but can we expect a third season? Let's find out…
---
After a prolonged wait, Clarkson's Farm Season 2 is now available to stream on Amazon Prime Video. As one of Amazon's most popular new IPs, you'd think the retail giant would be doing all it could to secure Clarkson for future series.
But while the hype around season 2 of Clarkson's Farm Season has been massive and the reviews generally positive, things are a lot darker and murkier behind the scenes with reports that both Amazon and ITV have now severed ties with Clarkson.
Clarkson's Farm Season 3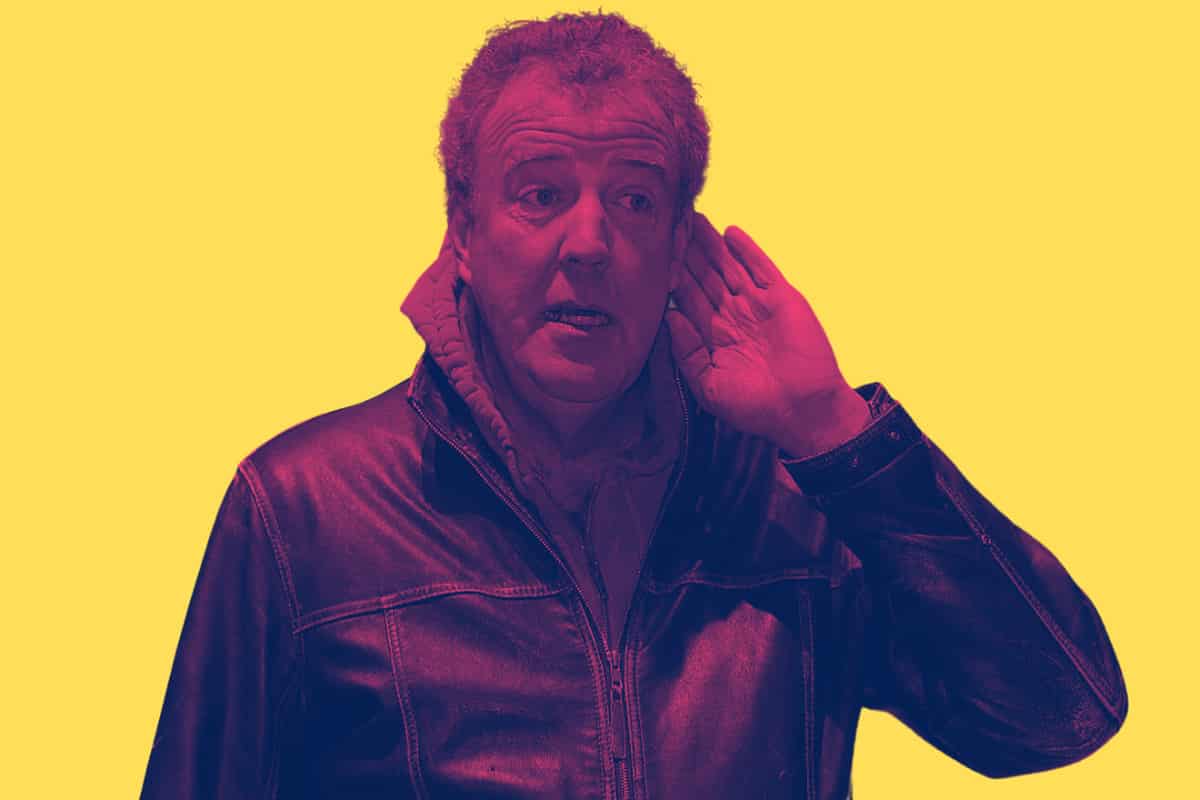 In fact, the likelihood of a third season of Clarkson's Farm is all but over. Amazon and Clarkson have reportedly parted ways, and to make matters worse, the ex-Top Gear presenter has also fallen out with his ITV bosses as well, meaning we might be seeing far less of Clarkson in 2024.
To make matters more confusing, Amazon had initially optioned a third season of Clarkson's Farm. Confirmed back in October 2022, the third instalment was confirmed based on the success of the first season and the ensuing hype around the arrival of the second instalment.
But then Clarkson did a Clarkson. And this one was a major incident. And while he's rebounded plenty of times in the past, this time his teflon protection looks like it is starting to wane…
The "Clarkson-Markle Incident"
Back in 2022, Clarkson made some rather unsavoury comments about Meghan Markle. He said he hated her at a "cellular level" and wanted too see her paraded around naked – Game of Thrones-style – while people threw poop at her which, of course, caused great offence online, forcing Clarkson to issue a formal apology.
Usually, Clarkson is pretty good at getting out of scrapes; he's been in hot water more times than most tea bags. But this Markle comment looks like it might just be the one that finally sinks him. Amazon responded to the comment by allegedly severing ties with Clarkson, and then ITV followed suit.
Deadline understands Clarkson, who makes The Grand Tour and Clarkson's Farm for the streamer, will not sign another deal with Amazon Studios. New seasons that have already been commissioned will go ahead but he won't likely be on Prime Video shows after 2024.

DEADLINE
Jeremy Clarkson (Potentially) Needs A New Home…
If Amazon has nixed its partnership with Clarkson, this means the presenter is a now a free agent and can, presumably, start shopping around for a new deal with another company.
But it does put the future of Clarkson's Farm Season in jeopardy, particularly season three. The only way things could progress, if the Amazon/Clarkson partnership is over, is if another company steps in to pick up the tab for future Clarkson productions.
This would, of course, put companies like Netflix and Sky in the picture. But the bigger question is whether anyone would touch him after the comments he made? I think they would; he's made gaffs before and bounced back, so I don't see this current issue as a career-ending one.
Clarkson has a massively successful track record of producing brilliant TV shows. Top Gear, The Grand Tour, and Clarkson's Farm Season are all brilliant in their own right and have created hundreds of millions for the BBC and Amazon, respectively.
Clarkson Confirms There Will Be A Season 3 of Clarkson's Farm
The future of where you can watch Clarkson's Farm Season might be in question, but the reality of Clarkson's Farm Season 3 is 100% real. Clarkson confirmed there will be a third season of Clarkson's Farm during a discussion with fans on Twitter.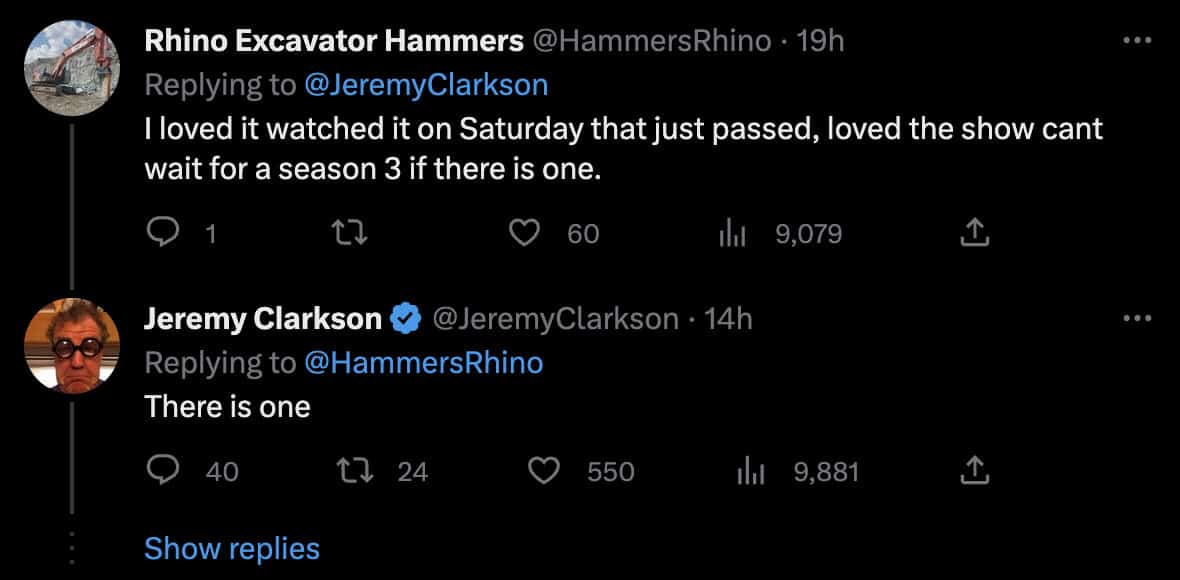 It now all depends on whether Amazon will stick with the show for another season or offload its cash cow to someone else. Given the popularity of the show, and the fact that Amazon's current line-up of IP lacks much of the quality of Netflix or Disney, it'd be a seriously odd move for them not to.
If Amazon chooses NOT to pick up Clarkson's Farm Season 3, I'd be willing to bet that someone else will. Maybe Netflix? Maybe HBO? Perhaps even Apple.
Clarkson is big in the United States, so it wouldn't necessarily have to be a UK-centric company like Sky.
Whatever happens, the good news is that Clarkson's Farm Season 3 is happening, we just don't know where it will be streaming when it finally gets a release date.