ChatGPT Plus: OpenAI Releases New Premium Subscription For ChatGPT
---
---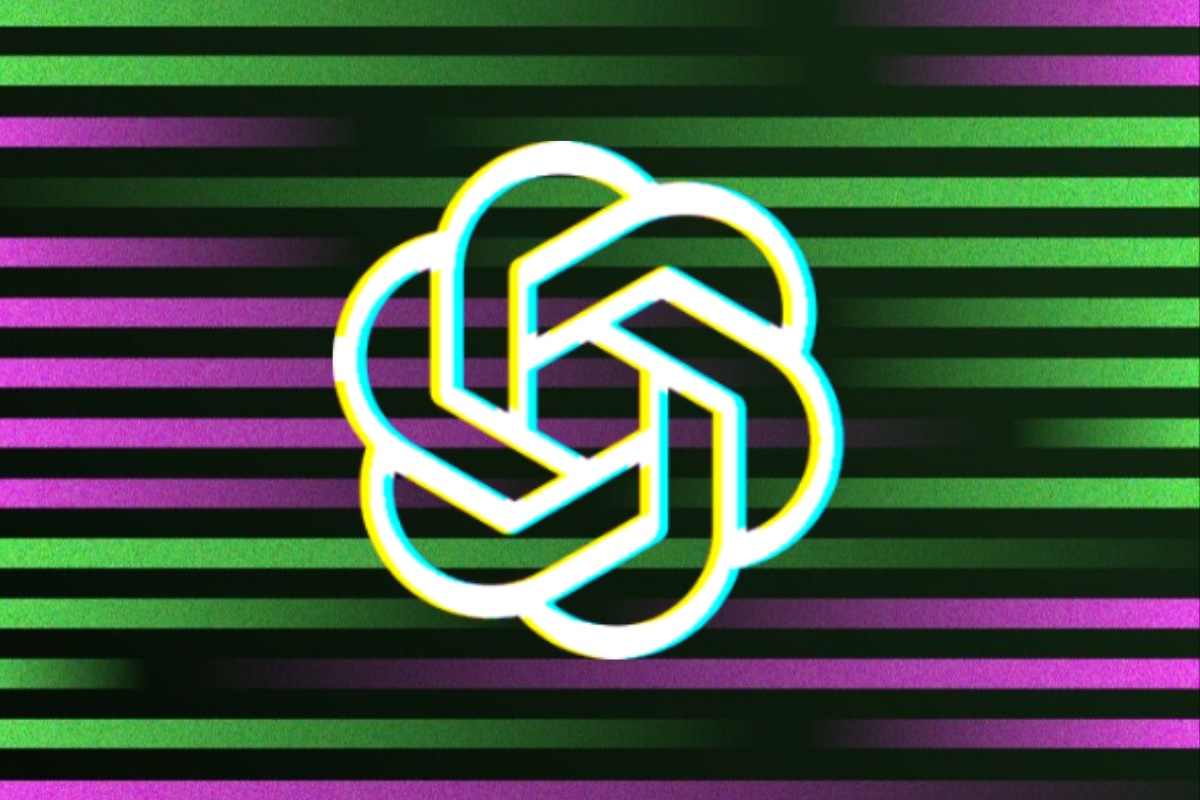 OpenAI wants you to pay $20 per month for ChatGPT – here's everything you need to know about ChatGPT Plus!
---
OpenAI launches a new paid tier for its AI tool ChatGPT. Dubbed ChatGPT Plus, it is priced at $20 per month and it seems like the company has renamed the ChatGPT Professional plan which was available on the pilot program last month to Plus.
It is now available for users in the United States. It will be available for more users on the waitlist. You can apply for the waitlist, and you'll get access to the subscription plan in the coming weeks.
Let us discuss everything to know about the ChatGPT Plus subscription tier.

ChatGPT Plus: What Is It? How Much Does It Cost?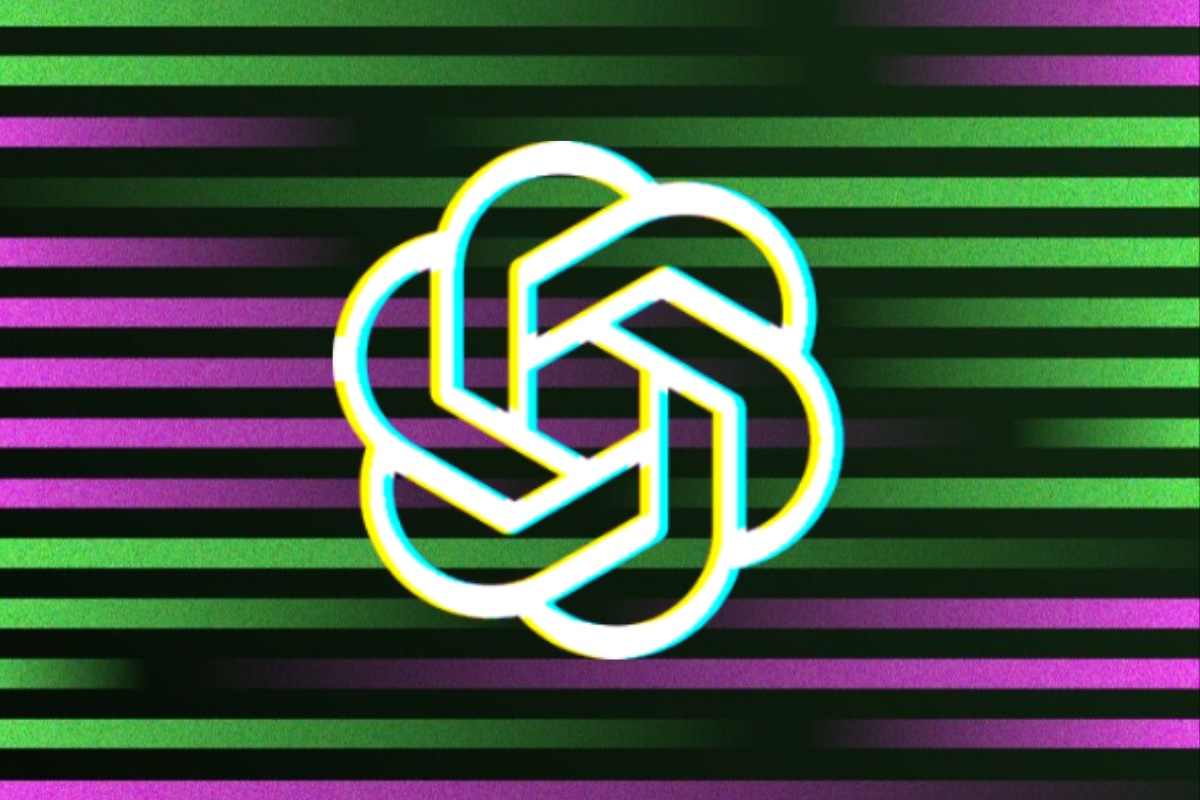 OpenAI has expressed its interest in monetizing ChatGPT and this is a product of that. It was estimated earlier that ChatGPT costs OpenAI around $3 million to run monthly.
OpenAI has raised so much money from investors that it can keep the show running for free. But there's no free lunch, and OpenAI says the new ChatGPT Plus is essential to "help support free access availability to as many people as possible".
ChatGPT isn't making the core features of ChatGPT behind a paywall. Rather, it gives you priority access to the service compared to free users. Here are the benefits the of ChatGPT Plus tier:
Access to ChatGPT even at peak times.
Faster response times.
Priority access to new features.
ChatGPT released it's Professional plan earlier this year. It offered more or less the same benefits as that ChatGPT Plus offered. The only change we could find is the difference in the pricing. ChatGPT Pro was available for users for $42 per month, while ChatGPT Plus costs $20 per month.
ChatGPT: The Ultimate Beginner's Guide (eBook)
Do you want to unlock the full potential of ChatGPT? Look no further than our comprehensive guide! With step-by-step instructions and real-life examples, this ebook will teach you everything you need to know to get the most out of this powerful language model.
Pros:
Step-by-step instructions for using ChatGPT for a wide range of tasks, from writing assistance to medical diagnosis to financial forecasting

Real-life examples of how ChatGPT is being used in various industries and fields, such as customer service, healthcare, and education

Tips for optimizing interactions with ChatGPT and improving its responses

Best practices for maintaining privacy and security when using ChatGPT

Potential ethical concerns surrounding the use of language models and how to mitigate them

Discussion of the advantages and disadvantages of using ChatGPT

Potential advancements and improvements for ChatGPT in the future

Explanation of ongoing research and development in the field of language models

Possible implications for the future of work and society as a whole.
BUY NOW
It seems like ChatGPT Plus is the official branding for the same service when it finally launched for public access. ChatGPT Pro was launched in a pilot program with the subscription and payment details available to a handful of few.
This is the wide launch of the same service and it seems that our concerns about steep price in the previous post about ChatGPT Pro has been addressed.
But $20 per month is still a steep pricing for a casual user who'd occasionally chat with it for fun. But for professionals who can cut their work by using the tool, it can be worth their money.
For casual users of the tool, the free version is more than enough, as it comes with all the core functionalities of the tool. But the free version seems to be unavailable at times for free tier, as the availability of the tool depends on the load. Plus users would skip the queue and get access to the service anytime. Also, we've seen that the premium tier will have faster responses from the service.
In other news, OpenAI has released a new tool that can detect if a piece of text is generated by an AI tool or not, called the AI Text Classifier. The usage of ChatGPT for academic and professional purposes has been controversial ever since ChatGPT was launched, and this new tool seems to be a response to those criticisms. Although how effective the tool will be for detecting AI-written content remains to be seen, as OpenAI itself mentions various limitations of the tool.
Abhijith S
Abhijith has been writing about Tech since 2013 on his own blogs. He handles Tech news in KnowYourMobile. He also used to host a YouTube channel about phones. Other than Tech, he is into Formula 1, Wrestling, various TV shows and buying Kindle books he barely reads.