Apple Q3 2023 Financials: The UPS and DOWNS Explained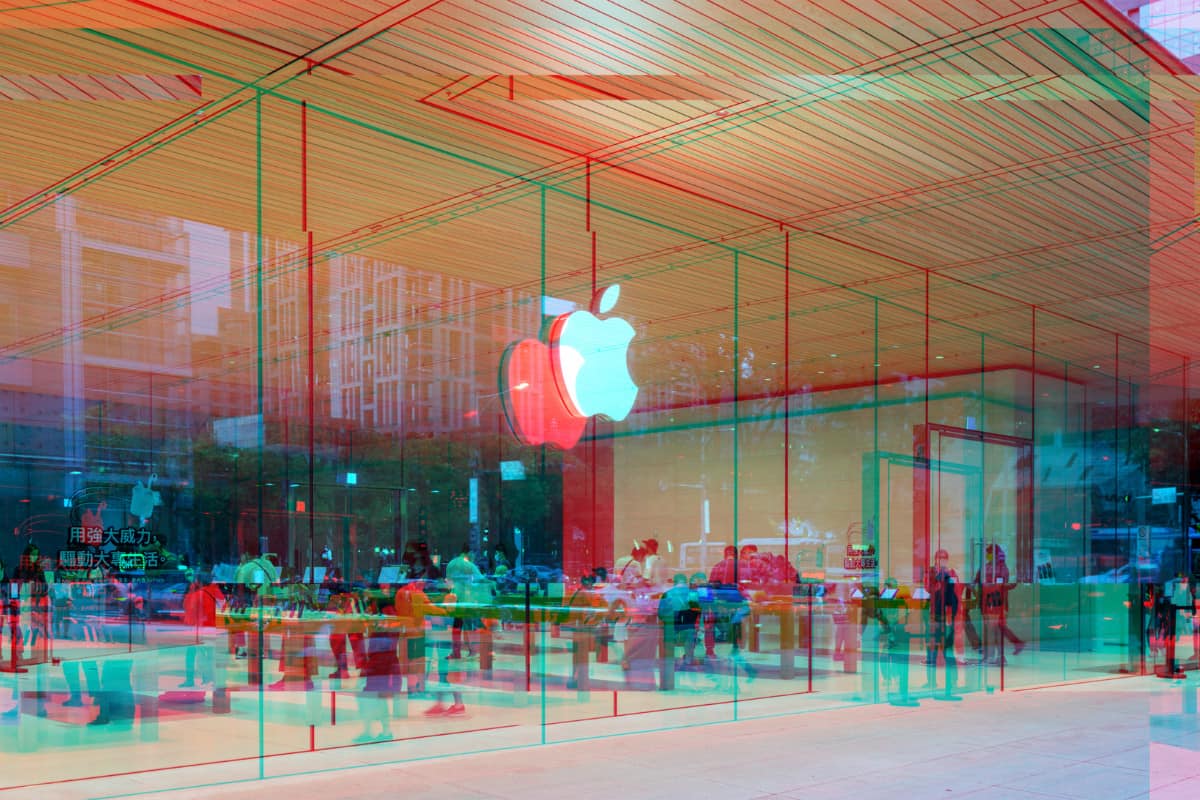 ---
Ever wondered what's cooking in Apple's financial kitchen? Well, you're in luck! Today, we're diving deep into Apple's Q3 2023 financial statements. And don't worry, we'll break down all the jargon so you can understand it—even if you're not a Wall Street whiz.
Also, this report came out before the launch of the iPhone 15 series, so while their sales and impact is not featured below, the cost of developing them – R&D – is (and Apple's R&D was higher than ever in 2023).
The Big Picture 🖼️
First off, let's talk about the three main dishes on Apple's financial menu:
Statements of Operations: This is basically Apple's report card for how much money they made and spent.
Balance Sheets: Think of this as Apple's financial snapshot—a selfie, if you will.
Statements of Cash Flows: This shows us where Apple's cash is coming from and going to.
Statements of Operations: The Money-Making Machine 🏦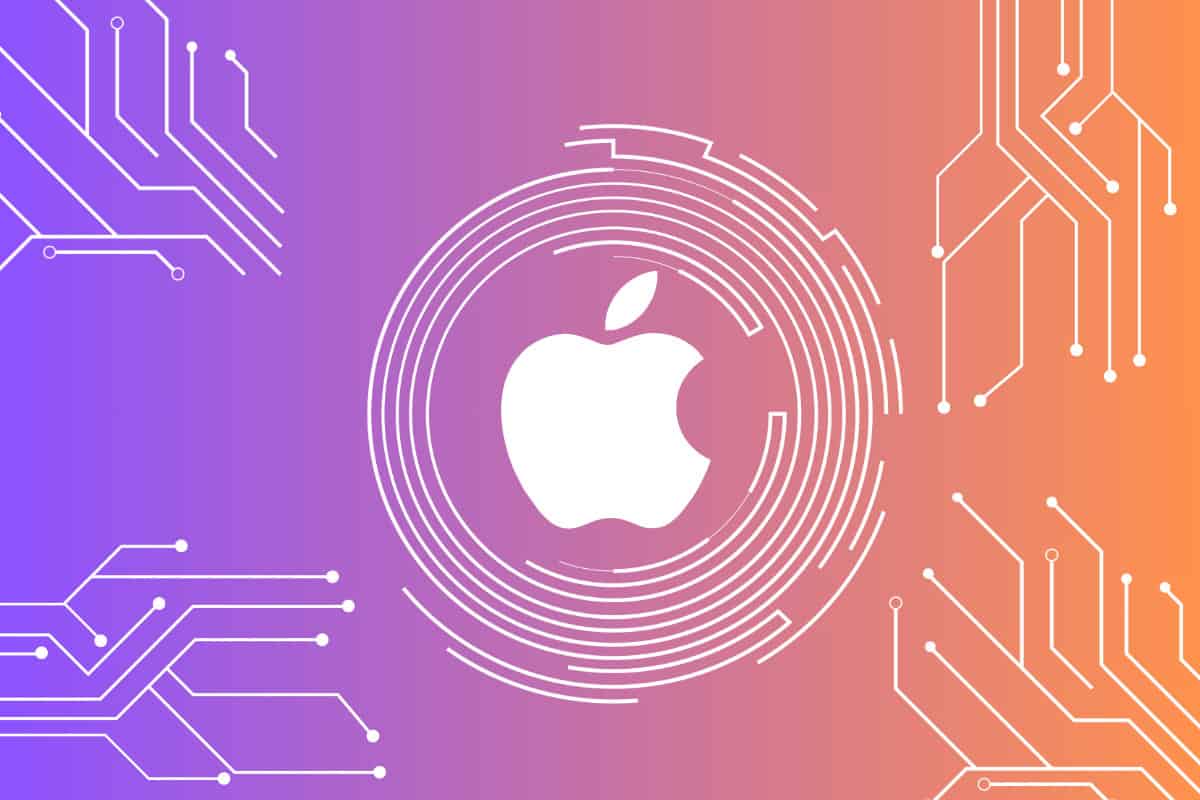 Net Sales: The Big Bucks
Apple raked in a whopping $81.797 billion this quarter. Sounds awesome, right? Well, it's actually a tiny dip from $82.959 billion last year. In simpler terms, Apple's cash register rang a little less this year.
Products vs. Services: The Showdown
Products: Sales dropped from $63.355 billion to $60.584 billion. Maybe fewer people wanted the latest iPhone?
Services: Jumped from $19.604 billion to $21.213 billion. Looks like Apple Music and iCloud are rocking!
Cost of Sales: The Price Tag
Apple spent $45.384 billion to make all those iPhones, MacBooks, and services. That's down from $47.074 billion last year. Cheaper to make, but also fewer sales. Hmm 🤔.
Gross Margin: The Cream on Top
This is what's left after you subtract the cost of making stuff from the sales. Apple's cream rose from $35.885 billion to $36.413 billion. Yum!
Operating Expenses: The Bills
Apple spent $13.415 billion on things like research and development. That's up from $12.809 billion. More R&D could mean cooler gadgets in the future!
Operating and Net Income: The Leftovers
Operating Income: Slightly down to $22.998 billion from $23.076 billion.
Net Income: Up a bit to $19.881 billion from $19.442 billion.
Earnings Per Share: The Slice of Pie
Each Apple share earned $1.27, up from $1.20. If you own Apple stock, that's your slice of the Apple pie!
Balance Sheets: The Financial Selfie 📸
Assets: The Treasure Chest
Current Assets: Down to $122.659 billion from $135.405 billion.
Non-current Assets: A tiny dip to $212.379 billion from $217.350 billion.
Total Assets: Down to $335.038 billion from $352.755 billion.
Liabilities: The IOUs
Current Liabilities: Down to $124.963 billion from $153.982 billion.
Non-current Liabilities: A small bump to $149.801 billion from $148.101 billion.
Shareholders' Equity: The Net Worth
Up to $60.274 billion, mainly because Apple's stock is looking good!
Cash Flows: The Cash Dance 💃🕺
Operating Activities: Generated $88.945 billion, down from $98.024 billion.
Investing Activities: Made $1.311 billion, a big turnaround from losing $21.137 billion last year.
Financing Activities: Used $85.335 billion, a bit more than last year's $83.955 billion.
Ending Cash Balance: A slight increase to $29.898 billion from $28.861 billion.
"We are happy to report that we had an all-time revenue record in Services during the June quarter, driven by over 1 billion paid subscriptions, and we saw continued strength in emerging markets thanks to robust sales of iPhone," said Tim Cook, Apple's CEO. "From education to the environment, we are continuing to advance our values, while championing innovation that enriches the lives of our customers and leaves the world better than we found it."

"Our June quarter year-over-year business performance improved from the March quarter, and our installed base of active devices reached an all-time high in every geographic segment," said Luca Maestri, Apple's CFO. "During the quarter, we generated very strong operating cash flow of $26 billion, returned over $24 billion to our shareholders, and continued to invest in our long-term growth plans."

Apple
Summary: The Final Bite 🍏
Apple's still a financial powerhouse, but there are some signs of slowing down. Net sales and operating income dipped a bit, but hey, the net income and earnings per share went up! Cash flow is a mixed bag, but overall, Apple's still an absolute unit in this regard.
So, there you have it! Apple's Q3 2023 financials, demystified. Got questions? Thoughts? Let me know in the comments below! 👇