Apple Has Been Fibbing About Battery Life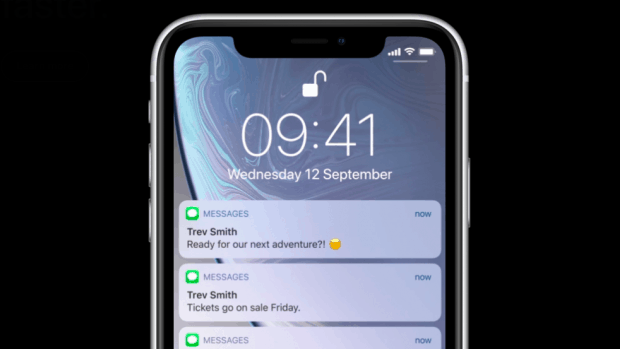 Naughty naughty!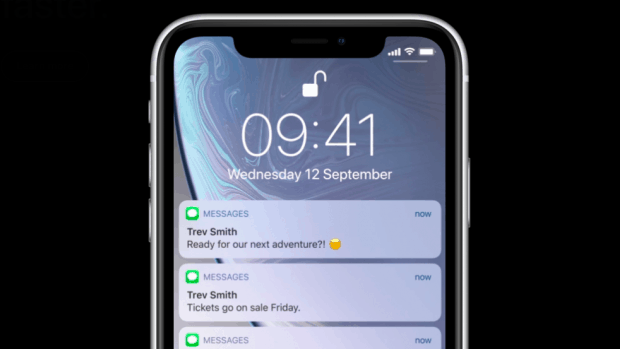 Pin
UK consumer watchdog Which? claims that Apple has been inflating the battery life of its phones, and cites a series of internal tests as proof.
The organisation tested nine recent iPhone models and found that every single one missed the mark when it came to the advertised battery life. The devices tested offered between 18-51% less stamina than Apple states in its marketing materials, with the iPhone XR – one of the company's most popular handsets – coming out the worst.
According to Which?, the iPhone XR fell well short of Apple's claimed 25-hour talk time. "The [iPhone XR] battery lasted for 16 hours and 32 minutes, whereas Apple claimed that it would last 25 hours," said the organisation. In fact, Apple has said that the iPhone XR has the "longest battery life of any iPhone"".
As you might expect, Apple has been quick to respond to these claims, and has issued the following statement to Business Insider:
"We rigorously test our products and stand behind our battery life claims. With tight integration between hardware and software, iPhone is engineered to intelligently manage power usage to maximize battery life. Our testing methodology reflects that intelligence."
Which? also called out HTC on its talk time claims, although with an average talk time of 19.6 hours, the Taiwanese handset maker is only off the mark by about 5 percent. Elsewhere, Samsung, Sony and Nokia were found to be underestimating the average talk times of their devices.
Despite all of these claims, it's important to note that Which? hasn't provided thorough details on how it has tested these phones. The only information given is that the phones were fully-charged and that calls were timed accurately during the test. It is not known what level of screen brightness was used, or if any other background processes were in place during the test.
Still, if the phones were all tested under the same conditions then the data is still interesting – especially when you consider that Apple's biggest rival Samsung appears to be underestimating the staying power of its phones.