Apple Acquisitions History: All The Companies, All The Tech…
---
---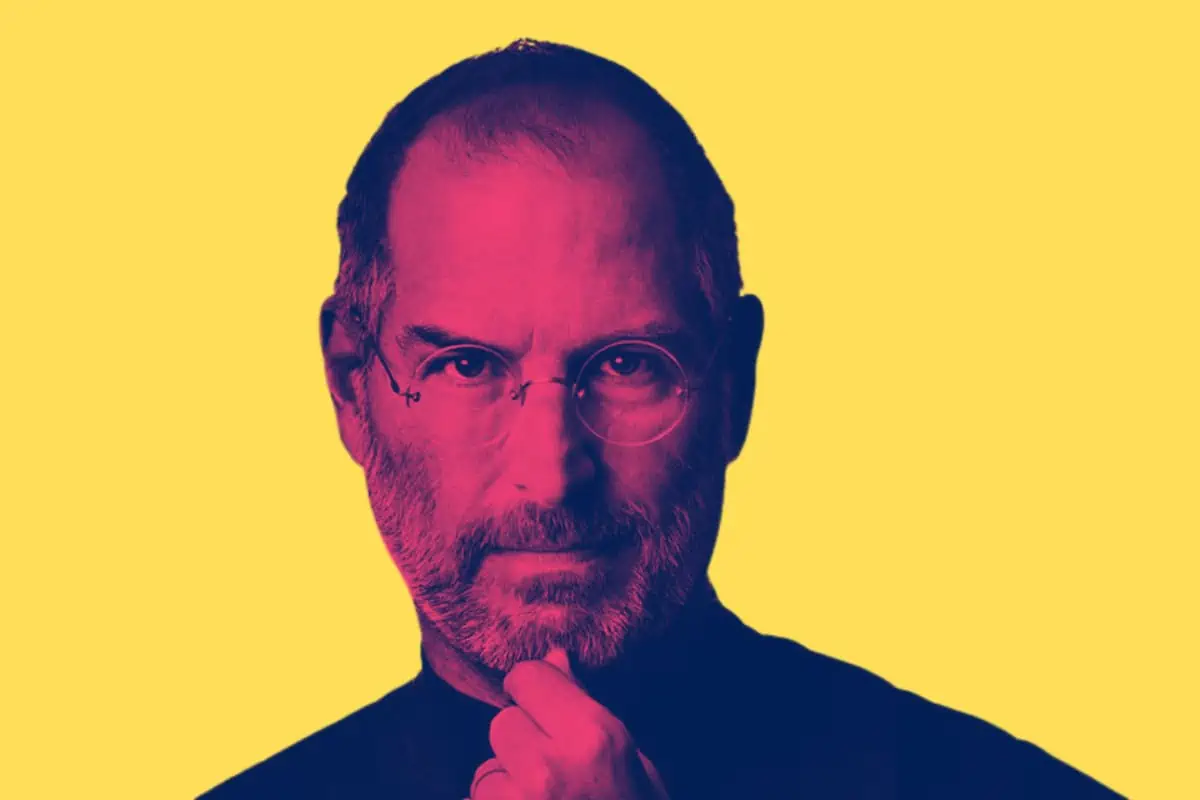 How many companies has Apple acquired over the years? Quite a lot. Here's a complete guide to all the companies Apple has bought since its inception in the late-1980s…
---
---
Apple Inc., the tech giant responsible for products like the iPhone, iPad, and Mac, has a history of making strategic acquisitions that fuel its relentless innovation.
These acquisitions have empowered Apple to stay ahead of the curve, enhance its product line, and explore new frontiers like digital voice assistants (Siri) and even complete operating systems for its Mac computers.
In this article, we will take a look at some of the most important acquisitions that Apple has made over the years, categorized by sector and impact.
Apple Acquisitions List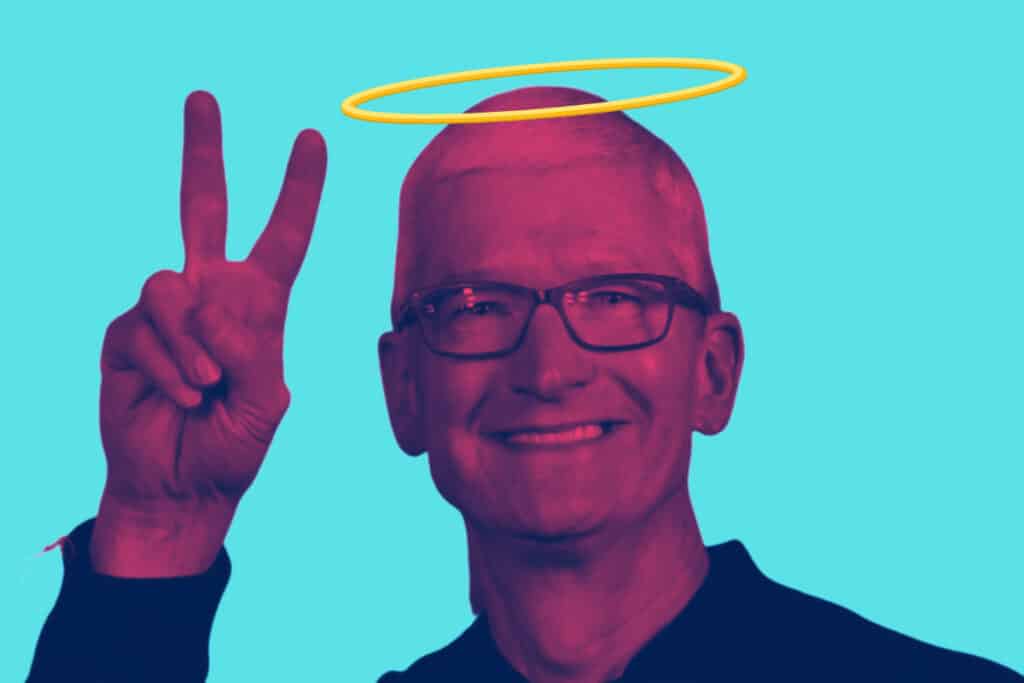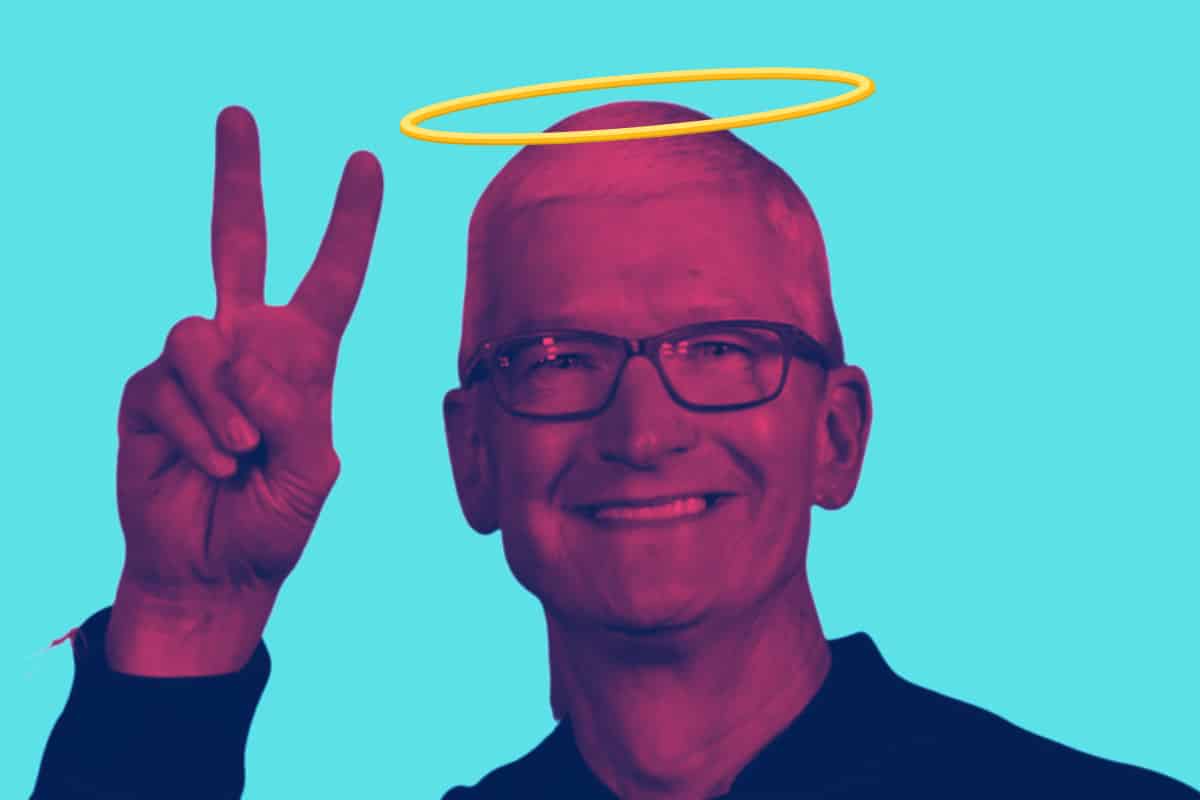 Software Innovations
NeXT (1997): One of the most notable acquisitions, it marked the return of Steve Jobs to Apple and laid the foundation for Mac OS X/macOS, Darwin, iOS, tvOS, watchOS, and audioOS.
FileMaker (Nashoba Systems, 1988): This acquisition led to one of Apple's most successful software products for database management.
Astarte-DVD Authoring Software (2000): Acquired for its DVD Studio Pro and iDVD, which would become part of Apple's software suite.
SoundJam MP (2000): This was the precursor to iTunes, Apple's iconic media player.
Bluefish Labs (2001): Acquired for iWork, Apple's productivity software.
Emagic (2002): Led to the creation of Logic Pro and GarageBand, key components in Apple's music software suite.
Hardware & Semiconductors
P.A. Semi (2008): Helped Apple to create its line of SoC (System on a Chip), a crucial element in Apple's mobile devices.
Intrinsity (2010): Another semiconductor company, bolstering Apple's SoC development.
AuthenTec (2012): This acquisition led to the development of Touch ID, Apple's fingerprint recognition feature.
AI & Machine Learning
Siri (2010): This voice-controlled personal assistant became an integral part of Apple's ecosystem.
Turi (2016): A machine learning platform that contributed to Xcode and Core ML.
SensoMotoric Instruments (2017): Specializing in eye-tracking, this acquisition potentially aids Apple's work in AR and VR.
Mapping and Location Services
Placebase (2009): Acquired to create Apple Maps, an alternative to Google Maps.
C3 Technologies (2011): Brought 3D mapping capabilities to Apple Maps.
WiFiSlam (2013): Specializing in indoor mapping, this acquisition has implications for Apple Maps.
Media & Streaming
Lala.com (2009): Contributed to iCloud and iTunes Match, Apple's cloud-based music services.
Quattro Wireless (2010): Acquired to launch iAd, Apple's advertising platform.
Beats Electronics (2014): Acquired for $3 billion, it's been integrated into various Apple products and led to the development of Apple Music.
Other Noteworthy Acquisitions
PowerSchool (2001): Acquired for $66.1 million, it's a leading provider of K-12 web-based student information systems.
Anobit (2011): Flash memory technology for a reported $500 million, improved storage across Apple products.
PrimeSense (2013): Acquired for $360 million, this led to the development of Face ID and TrueDepth camera systems.
LinX (2015): Acquired for $20 million, focusing on improving camera technology for iPhones.
Beddit (2017): Specializing in sleep tracking, contributing to health monitoring features in Apple's product line.
Apple's Most Expensive Acquisition
In 2014, Apple made headlines with its acquisition of Beats Electronics for an eye-popping $3 billion, marking the company's most expensive acquisition to date. But why did Apple fork out such a hefty sum for a headphone manufacturer? The answer lies in the strategic value that Beats offered.
Beats Electronics was not just a headphone company; it was a brand phenomenon co-founded by music mogul Dr. Dre and record executive Jimmy Iovine. With its sleek design, premium price tag, and a cultural cachet endorsed by celebrities, Beats had already become a cultural icon by the time Apple acquired it.
The acquisition proved to be a masterstroke for Apple in several ways:
Apple Music: Beats Electronics already had a streaming service, Beats Music, which laid the groundwork for Apple Music. Apple leveraged the technology and existing customer base to launch its own music streaming service, rapidly gaining a competitive edge over rivals like Spotify.
Hardware Integration: Beats' high-quality audio products seamlessly fit into Apple's ecosystem of premium devices, offering customers an integrated experience that extends from their iPhones to their ears. This also gave Apple the platform to launch its own audio products like the AirPods Max.
Branding Synergy: The brand appeal of Beats aligns well with Apple's emphasis on design and quality, making it a synergistic match that has enhanced Apple's portfolio.
Content Partnerships: With connections in the music industry, the acquisition has enabled unique content partnerships, enriching Apple Music's library and exclusive releases.
Revenue Stream: Apart from contributing to Apple's service sector, Beats' physical products are a profitable addition to Apple's retail offerings.
Thus, while $3 billion might sound steep, the multi-faceted gains for Apple have arguably made it a worthy investment.
Least Expensive Acquisition: LinX
Contrast this with Apple's least expensive acquisition from the list: LinX, purchased for a 'modest' $20 million in 2015. Though it doesn't come with the same cultural splash as Beats, LinX had something invaluable to offer: cutting-edge camera technology.
Multi-aperture Cameras: LinX specialized in multi-aperture cameras for mobile devices, a technology crucial for improving photo quality without increasing the size of the camera unit. This was perfectly aligned with Apple's ambition to push the envelope in smartphone photography.
Depth Mapping: LinX's technology allows for better depth mapping, an essential feature for augmented reality applications and improved Portrait mode on iPhones.
Low-light Performance: The technology drastically improved low-light photography, an area where smartphone cameras traditionally struggled.
Strategic Alignment: Considering Apple's focus on offering top-notch camera features as a selling point for iPhones, the acquisition of LinX was a strategic move, despite its low cost.
Fast Integration: The technology was quickly integrated into subsequent iPhone models, making noticeable improvements in their camera capabilities and thereby enriching the overall user experience.
While it might not have the brand recognition of Beats, the LinX acquisition has been instrumental in Apple's drive to dominate mobile photography, offering users improved camera capabilities that are now a staple in every new iPhone model.
Wrapping Up…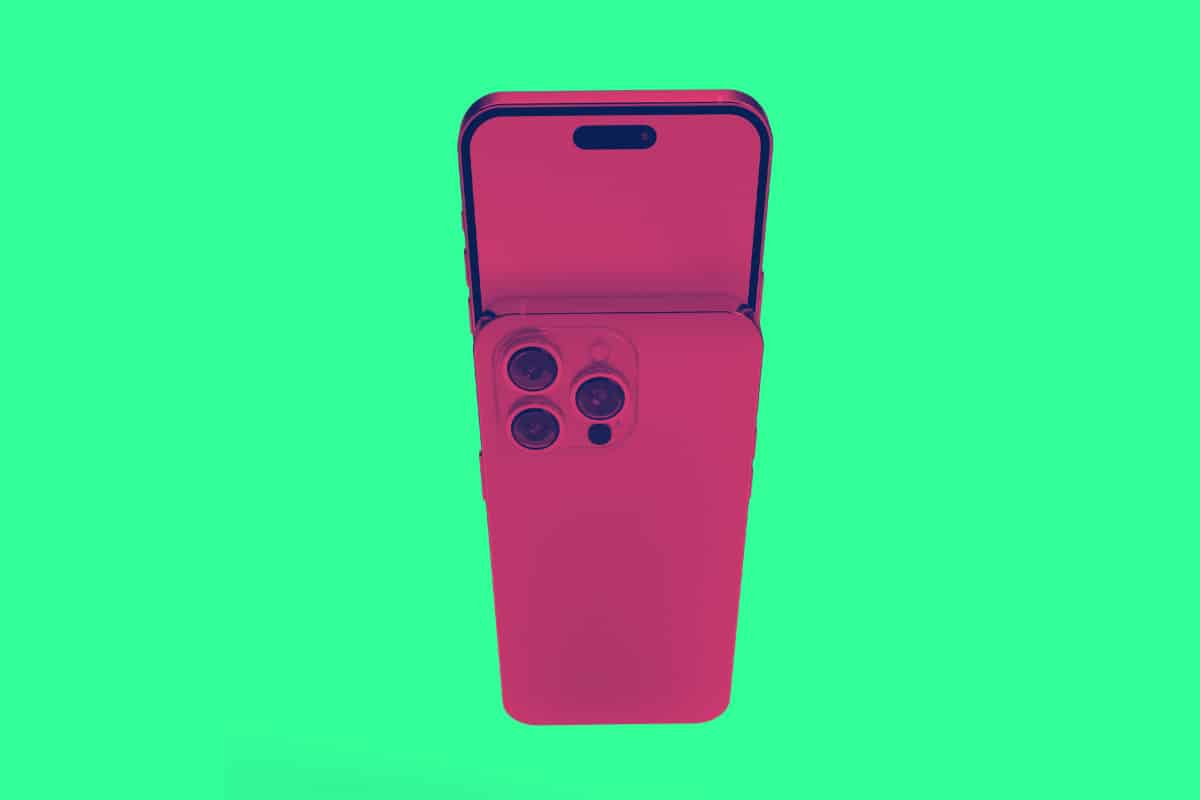 Apple's acquisition strategy has always been targeted and purpose-driven. Instead of acquiring companies for their customer base or market share, Apple focuses on acquiring specific technologies that can be integrated into its ecosystem – Apple likes to buy tech and software, basically.
And once it has the tech, it folds it into its existing products. This is what it did with the technology that became Siri and Jobs' NeXT computer company; Apple needed a new operating system and Jobs knew it, so after being ousted from the company he went away and built it – and then sold it back to Apple!
Looking forwards, Apple is always linked with potential acquisitions and buy-outs. The most commonly mentioned one is Disney; people have been claiming Apple will buy Disney for years. Given the current troubles Disney is facing, perhaps an Apple buy-out might be on the cards in the not too distant future.
Richard Goodwin
Richard Goodwin has been working as a tech journalist for over 10 years. He has written for Den of Geek, Fortean Times, IT PRO, PC Pro, ALPHR, and many other technology sites. He is the editor and owner of KnowYourMobile.